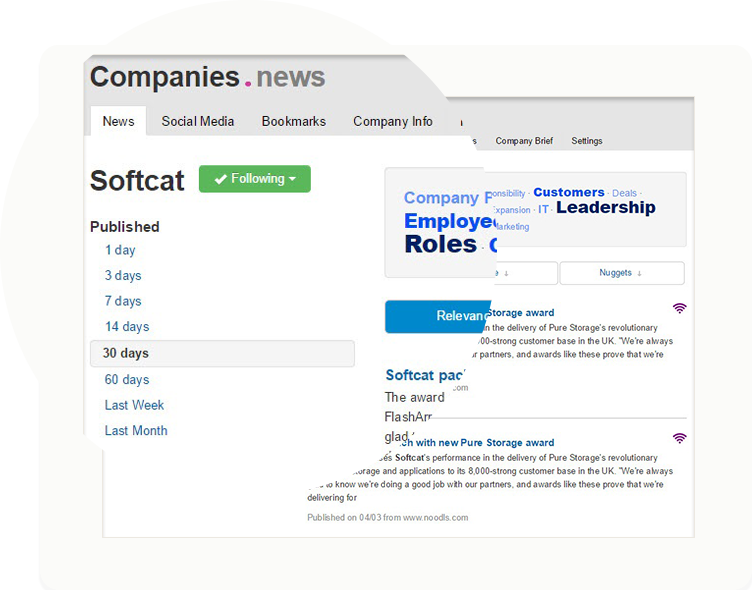 Artesian
Presentation of Artesian
Discover
Artesians powerful sales enablement platform equips your client-facing staff with the insight they need to have relevant and timely conversations with the right set of customer stakeholders at each stage of the sales cycle. Artesian is designed for client-facing B2B professionals from business development, sales and marketing, to customer service.
Artesian Features
Necessary for different jobs, you will have the opportunity to have functions such as Filters, Support (phone, email, ticket, chat) and Reports thanks to Artesian. There is nothing to take care of regarding updates or support, your publisher will take care of that. Ultra secure, Artesian Solutions takes care of your information as well as the storage of the software. Artesian can be used on Linux, Mac or Windows, simply through your browser.
Find more possibilities along with Artesian, via the Compare box at the top right of this page or by directly typing the name of this program in the search menu.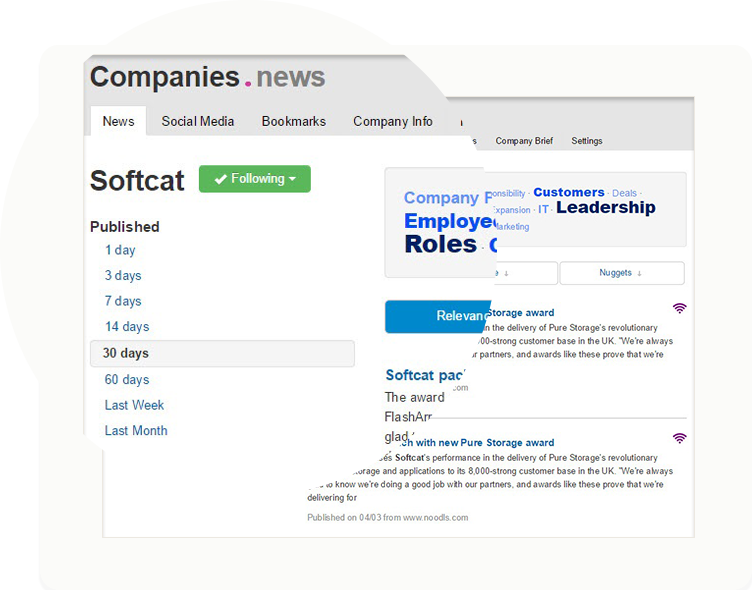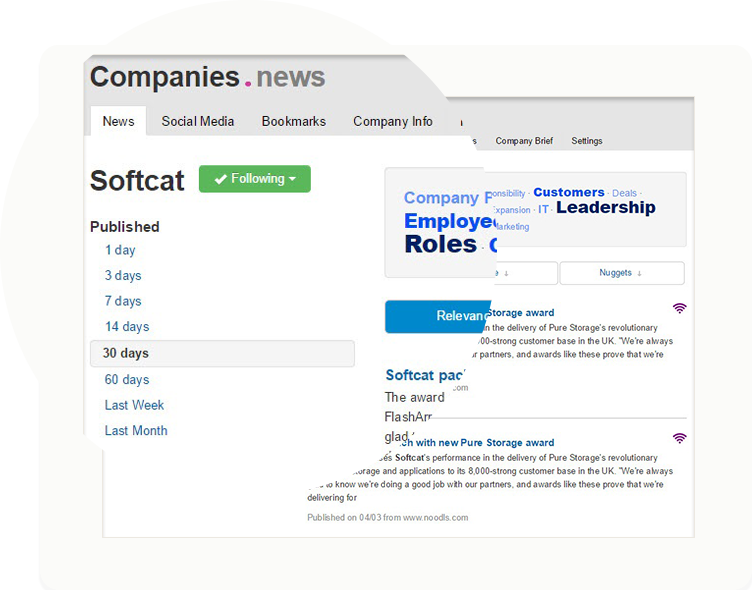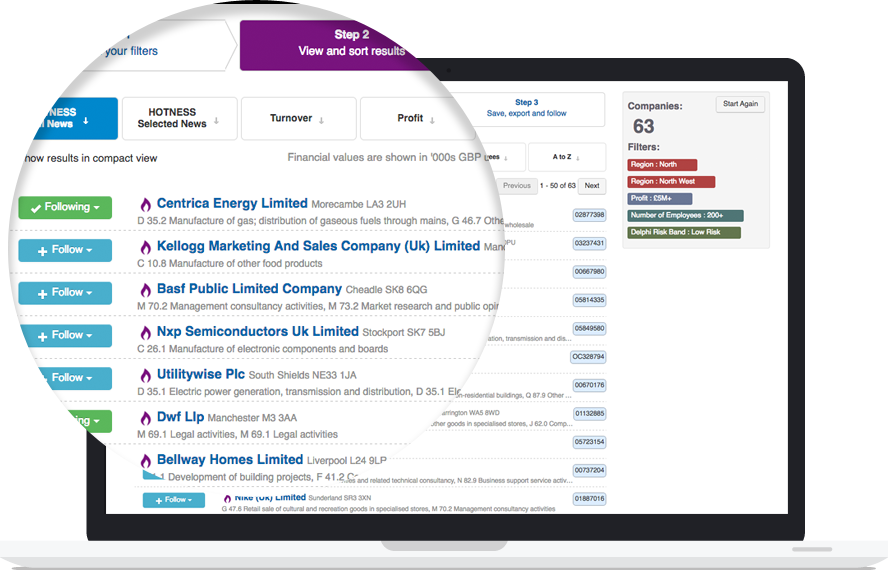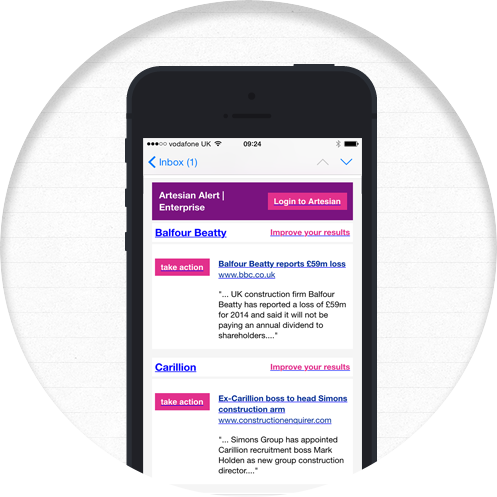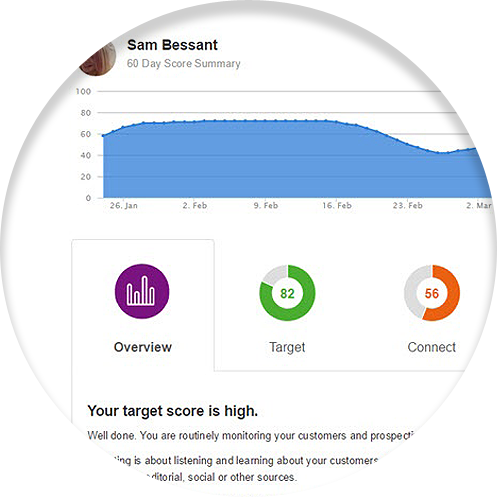 Prices and features of Artesian
Customer reviews about Artesian (0)
No reviews, be the first to submit yours.