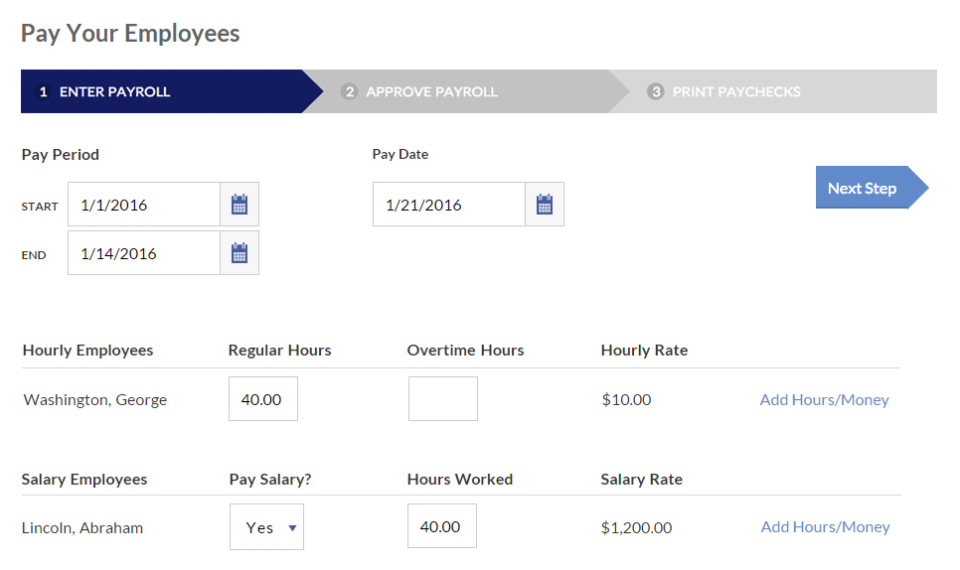 Patriot Payroll
Presentation of Patriot Payroll
A Payroll SaaS to discover: Patriot Payroll
Patriot Payroll is designed by Patriot Software in the United States. This software solution was designed to help small businesses save time and money. Its goal is to make payroll handling easier and more manageable. You are in charge of your payroll, but Patriot files all of the documents for you including taxes, direct deposits, and paychecks.
Why use Patriot Payroll in your payroll tasks?
The after-sales service for the Payroll program is also part of the coverage. Useful on a daily basis, you will have at your disposal functions such as Editing pay slips, Monitoring leave & absence and Nominative Social Declaration (DSN) for example, thanks to Patriot Payroll. The high adaptability of SaaS software is an asset, and Patriot Payroll can be used on Mac, Windows or Linux, with great ease. Storing is no longer a necessity since it is via Patriot Software that all the information of your program will be stored. A practical and secure alternative!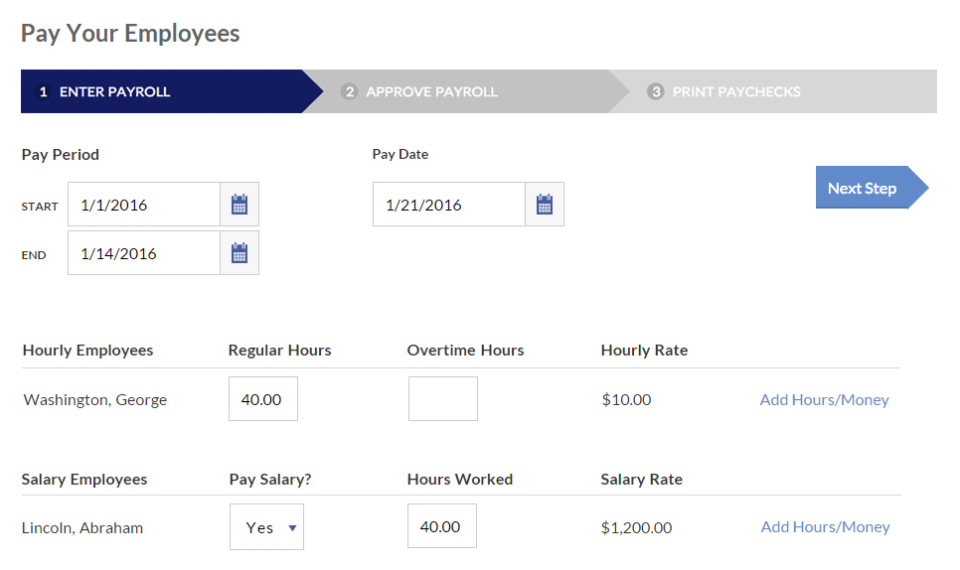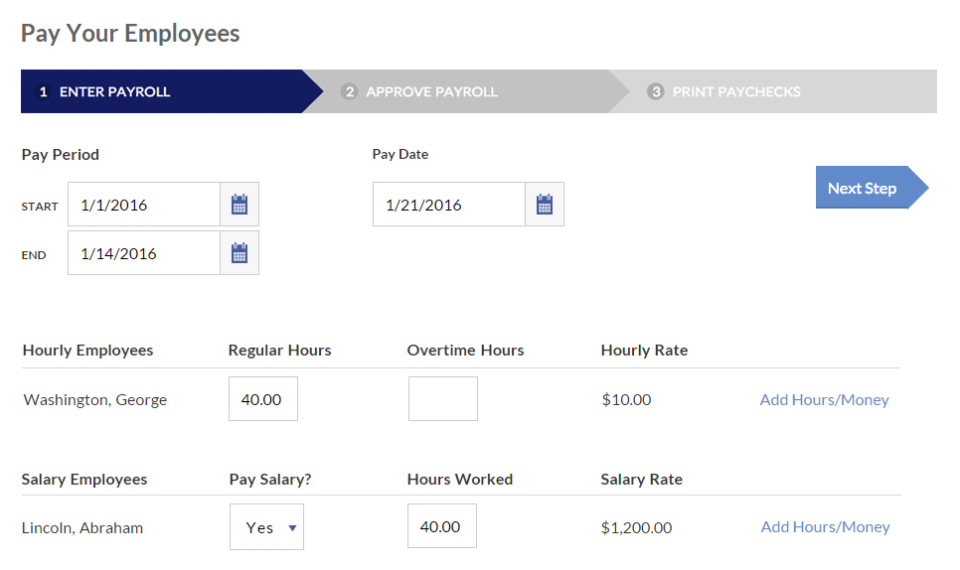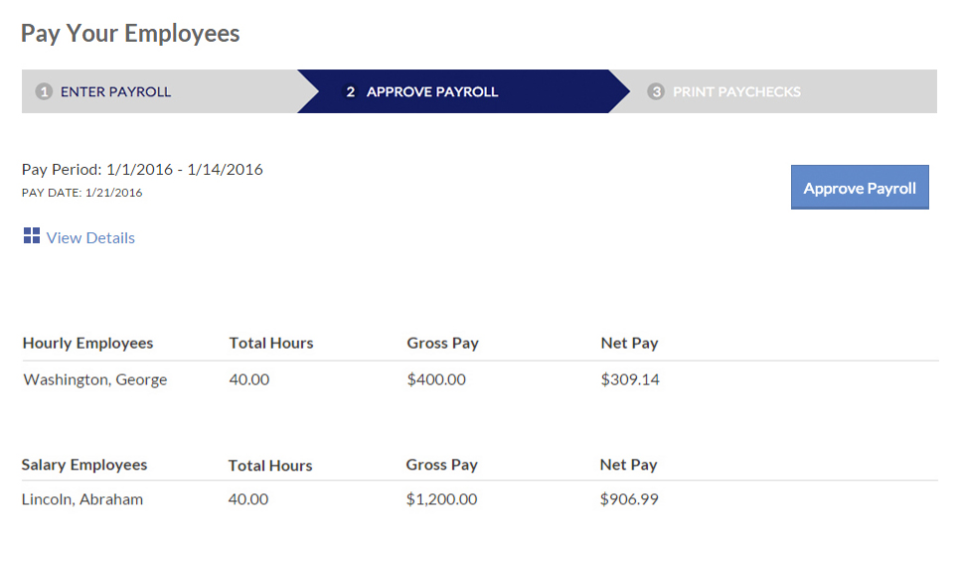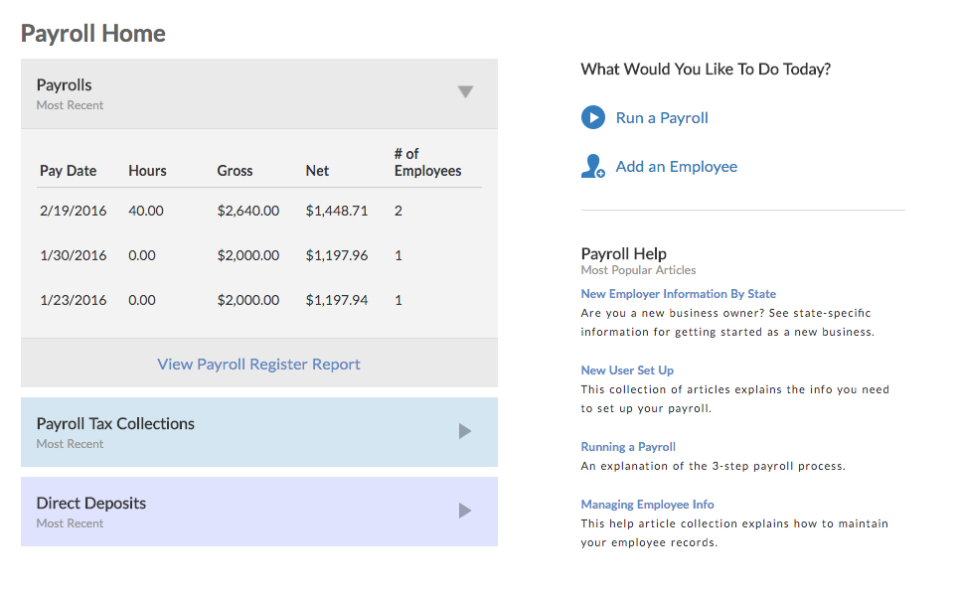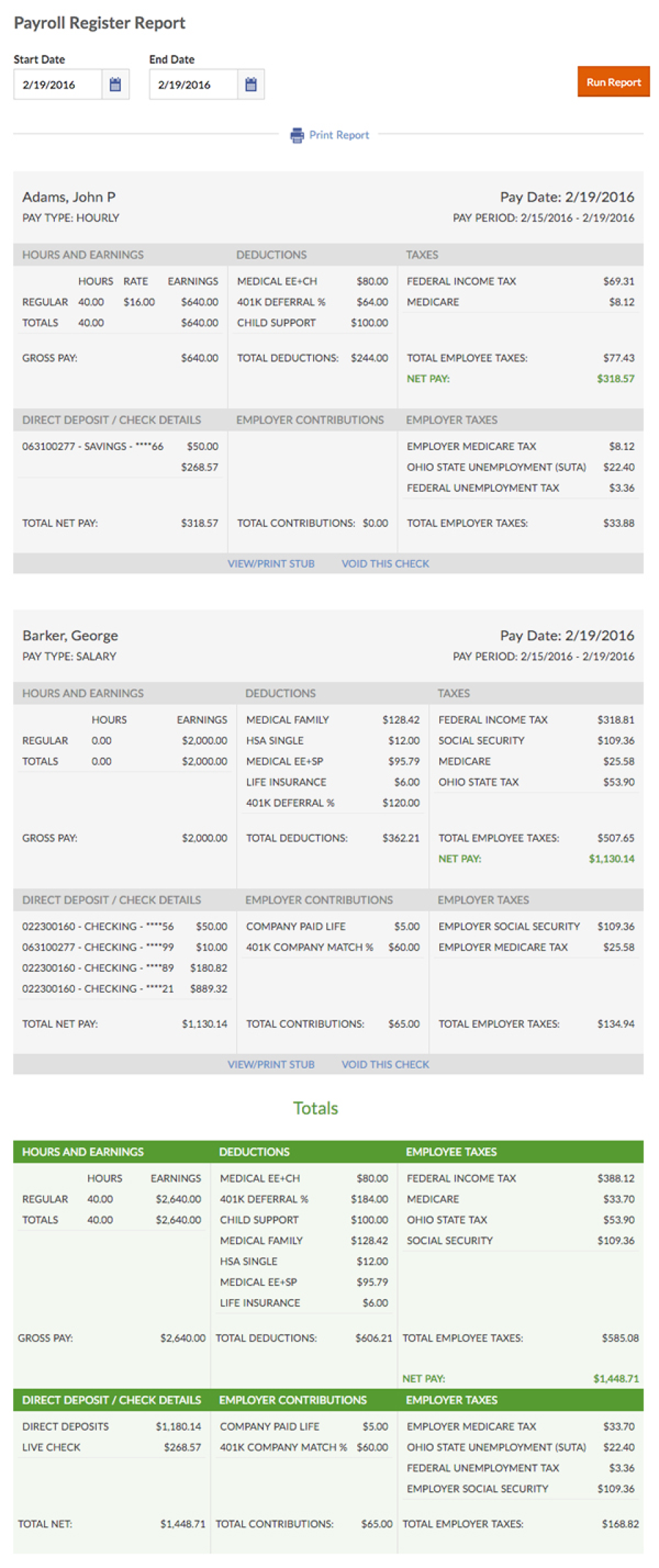 Prices and features of Patriot Payroll
Customer reviews about Patriot Payroll (0)
No reviews, be the first to submit yours.