What is Ul-Time?
Ul-Time is SaaS time measurement software that makes invoicing and time tracking easy for your tasks, projects and clients. It is ideally a tool to measure your working time and justify your payments.
For who ?
For entrepreneurs, startuppers, independents, SMEs
For teleworkers, freelance communities
For leaders, managers, managers, investors, decision-makers
For those who need to justify their working time and payments
Ul-Time is Ideal for entrepreneurs, managers and teams looking for performance monitoring tools, based on the valuation of time to optimize your costs.
Why ?
To facilitate invoicing and justify fee overruns
To gain transparency on the distribution of working time
To improve business performance
To simply organize the tree structure around project management
The overall objective is to enable our customers to improve their invoicing system and also the monitoring of the performance of the human resources of the company.
How?
By exporting the time data measured according to your clients, projects, tasks and collaborators over the period of your choice
By generating customizable multi-variable graphical reports
The concept is very simple, after having configured the application for you, and your employees, according to your customers, projects and tasks, you just have to start times or enter them manually to then be able to generate your reports according to the criteria of your choice.
Where ?
On web portal
On mobile application
Online and offline
The features of the app
Easily measure your time.
This feature allows you to measure the time you spend doing your tasks, depending on the projects and clients you work for. It is quite possible to pause the times, start two or more at the same time and even record forgotten times.
Generate custom graphics.
You will be able to analyze the times you measured according to the different variables and the period you want to select. Perhaps to take a step back from the distribution of your employees' working time and become aware of the unforeseen events that could disrupt the achievement of the fixed deadlines. Or to improve your invoicing system, by checking if the time recorded corresponds to the time normally devoted to a customer.
Collaborate.
You can individually record your times on a project if you are several collaborators working on the same project. Your data is synchronized in real time once you are connected to the internet and administrator accounts can view and export team times according to the company's analysis needs.
Export your custom reports as an Excel table.
As soon as you have chosen the variables you want to use, you export an Excel document which presents the data recorded in hours and in decimal time. Then, you can pass your decimal times to your billing software. That's not all, because the quota feature can allow you to generate automatic reminders for yourself, and if you want, your customers too, to alert you when you get closer to the reaching of the quotas entered.
Administer the management of one of your business's most valuable resources : time.
Thanks to Ul-time, create a tree structure of your clients, projects and tasks, configure default tasks and create your teams who will be able to access these clients, projects and tasks, according to your wishes.
Ul-time is completely secure and accessible via web portal and mobile application. The latter also allows you to be able to record offline times which, as soon as you connect to the Internet, will synchronize automatically.
Editor: Aveolys
Strengths of UlTime
Easy to use
Saas software
Custom report and graph
UlTime demo and screenshots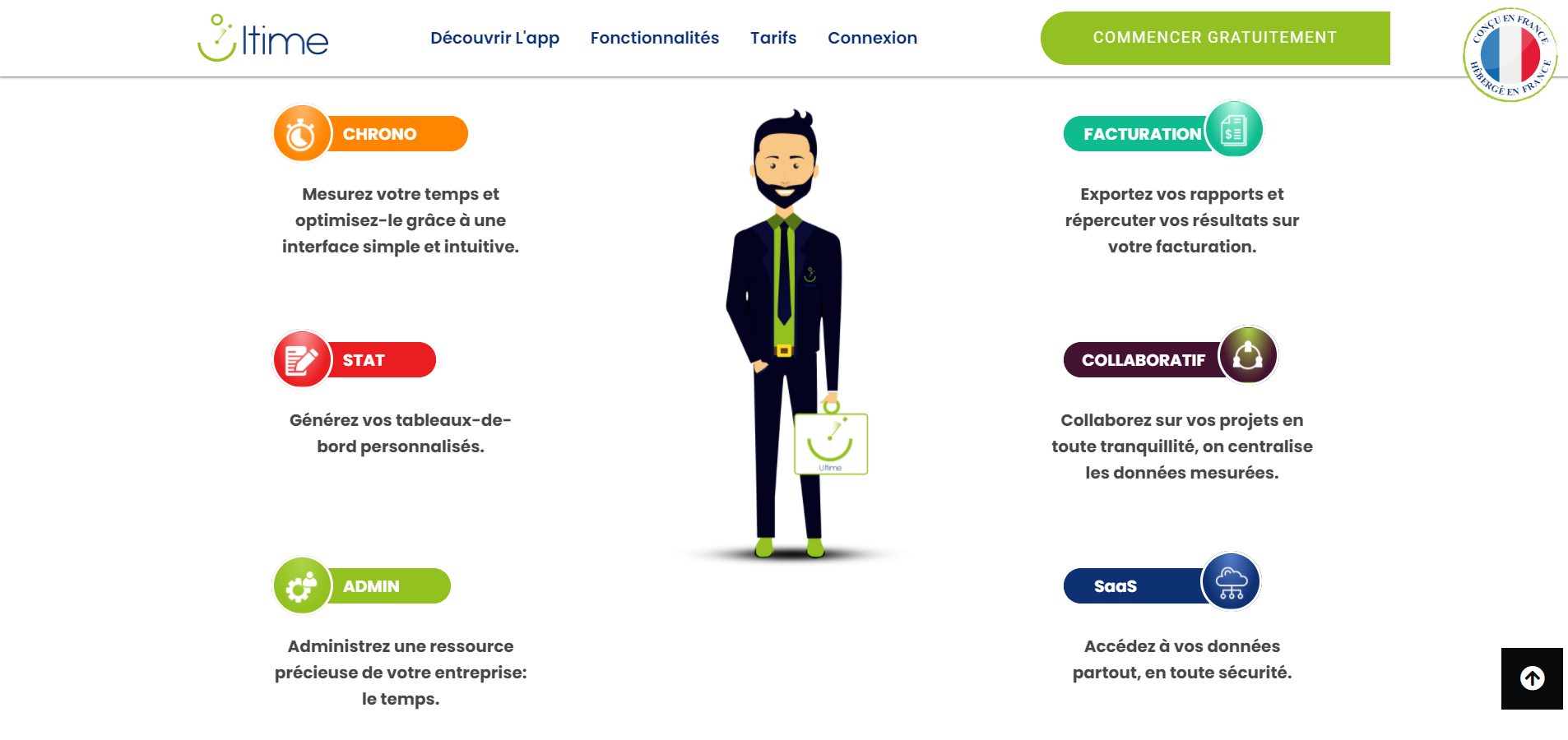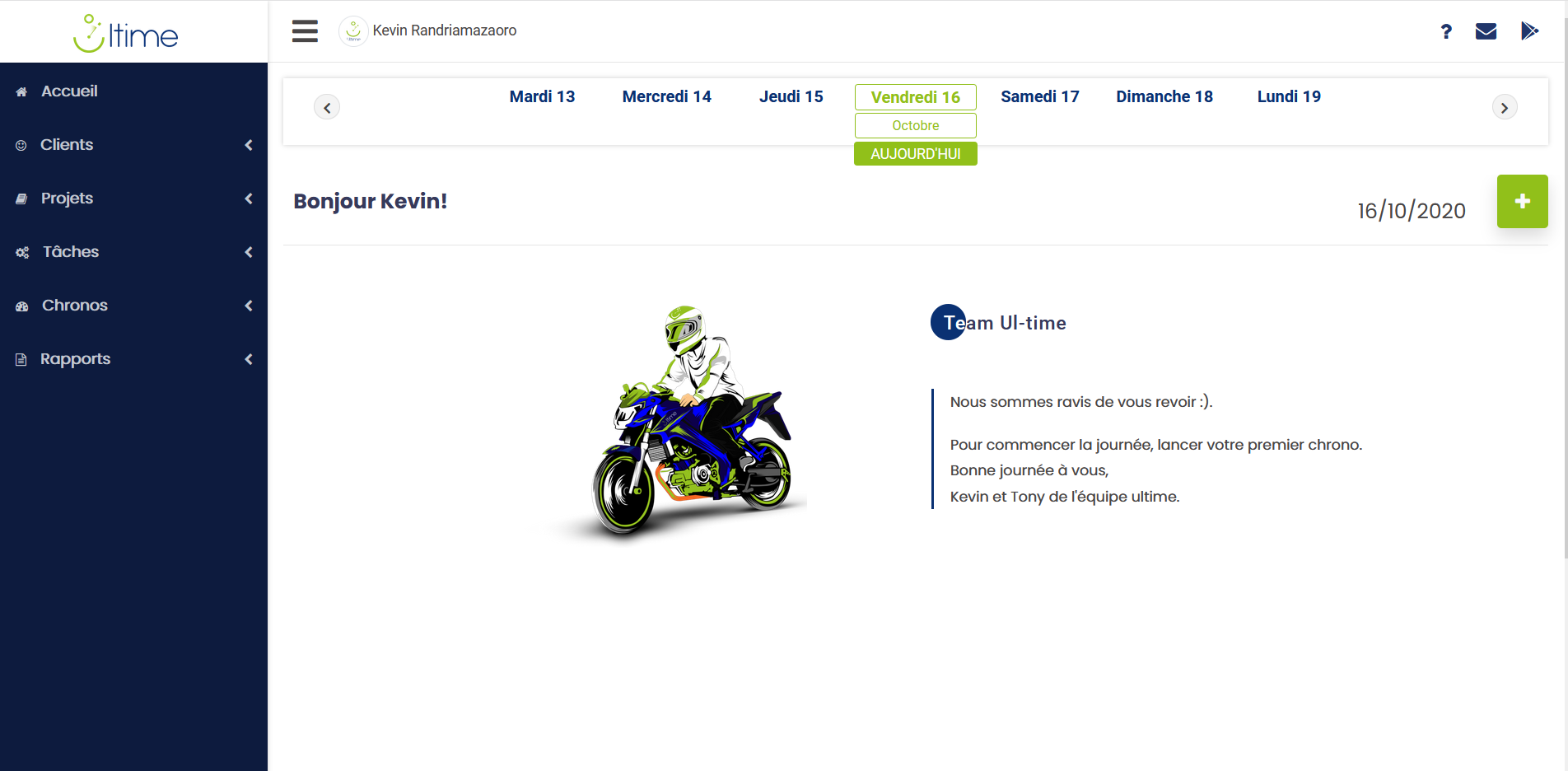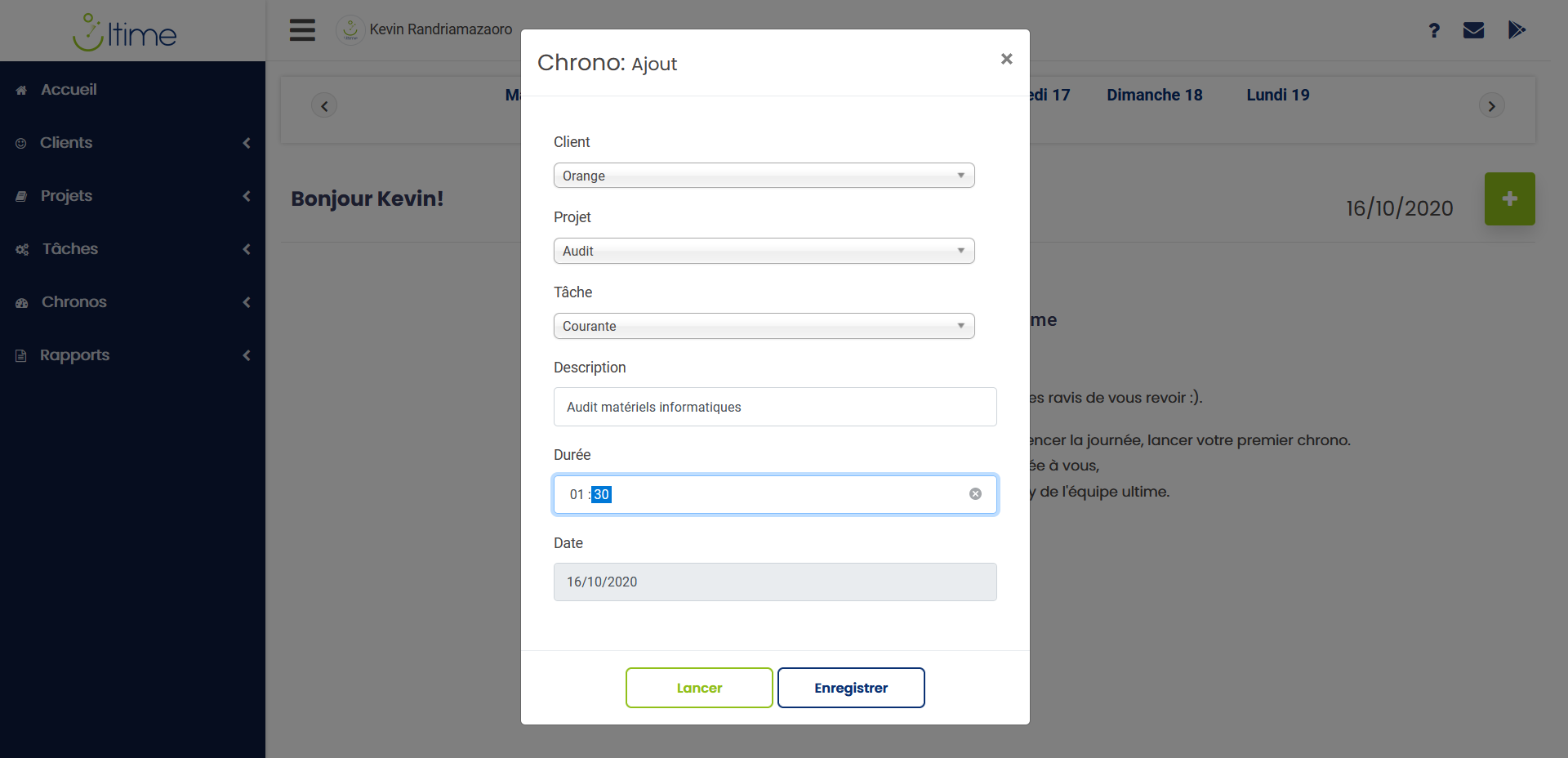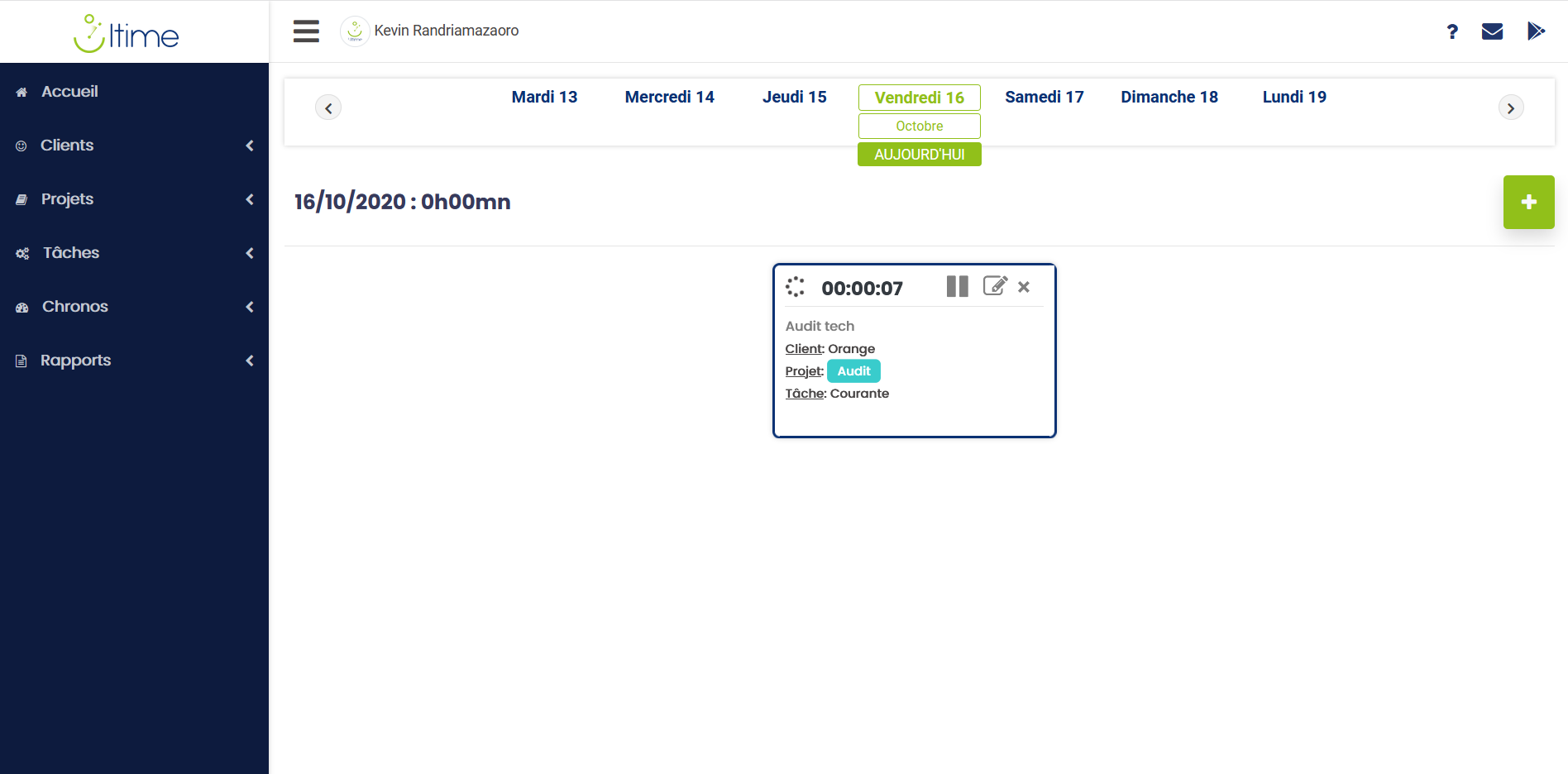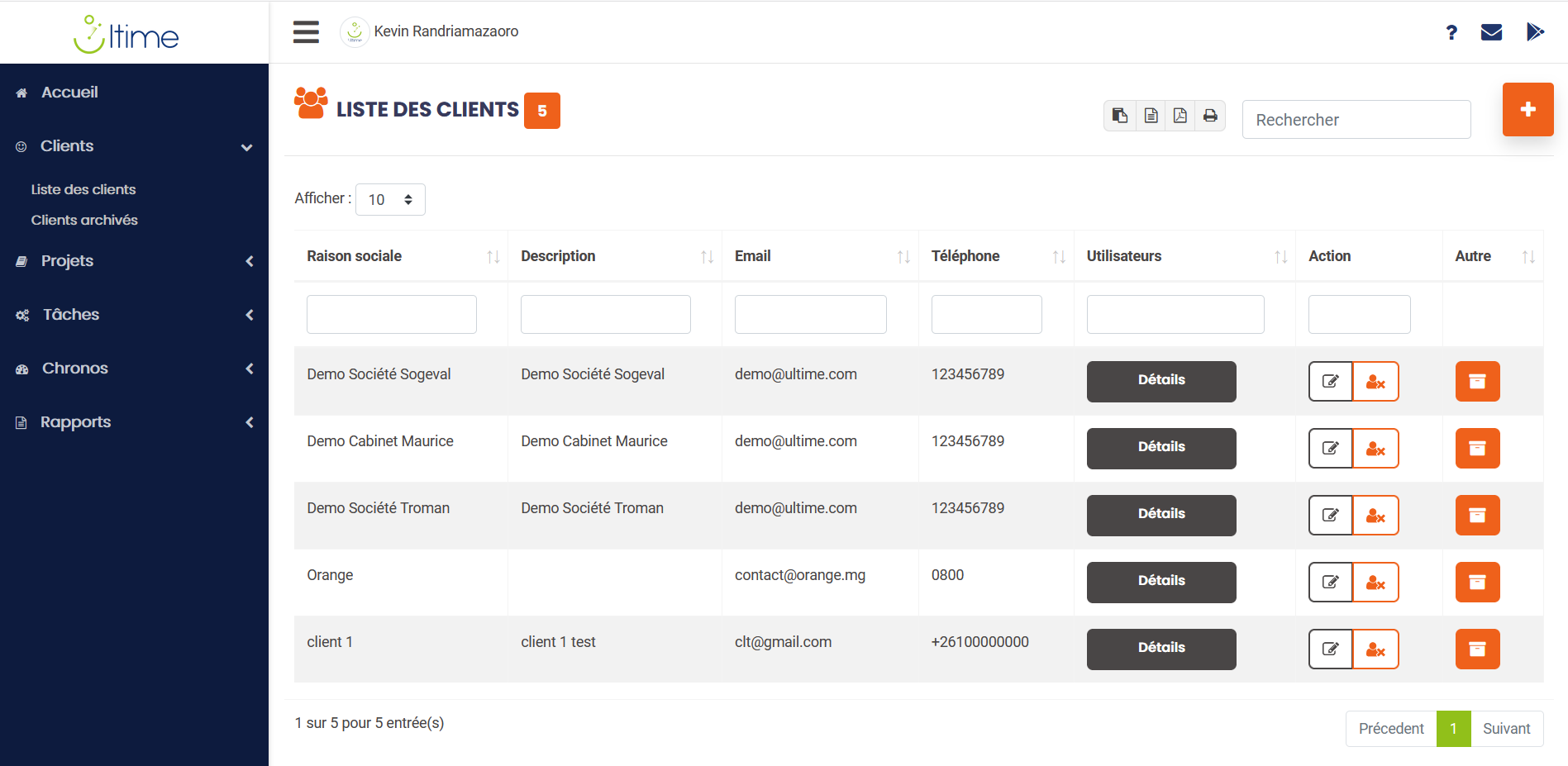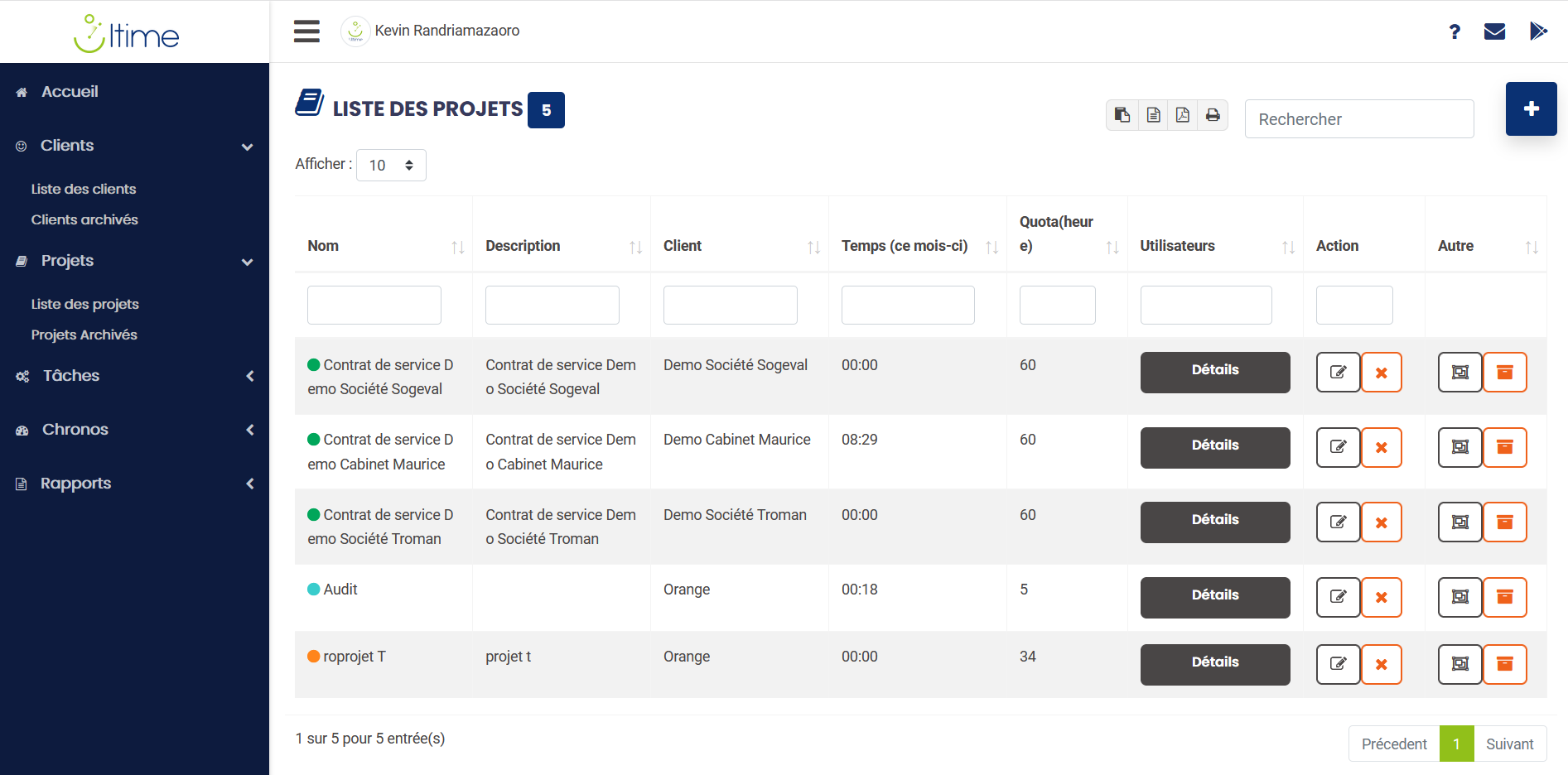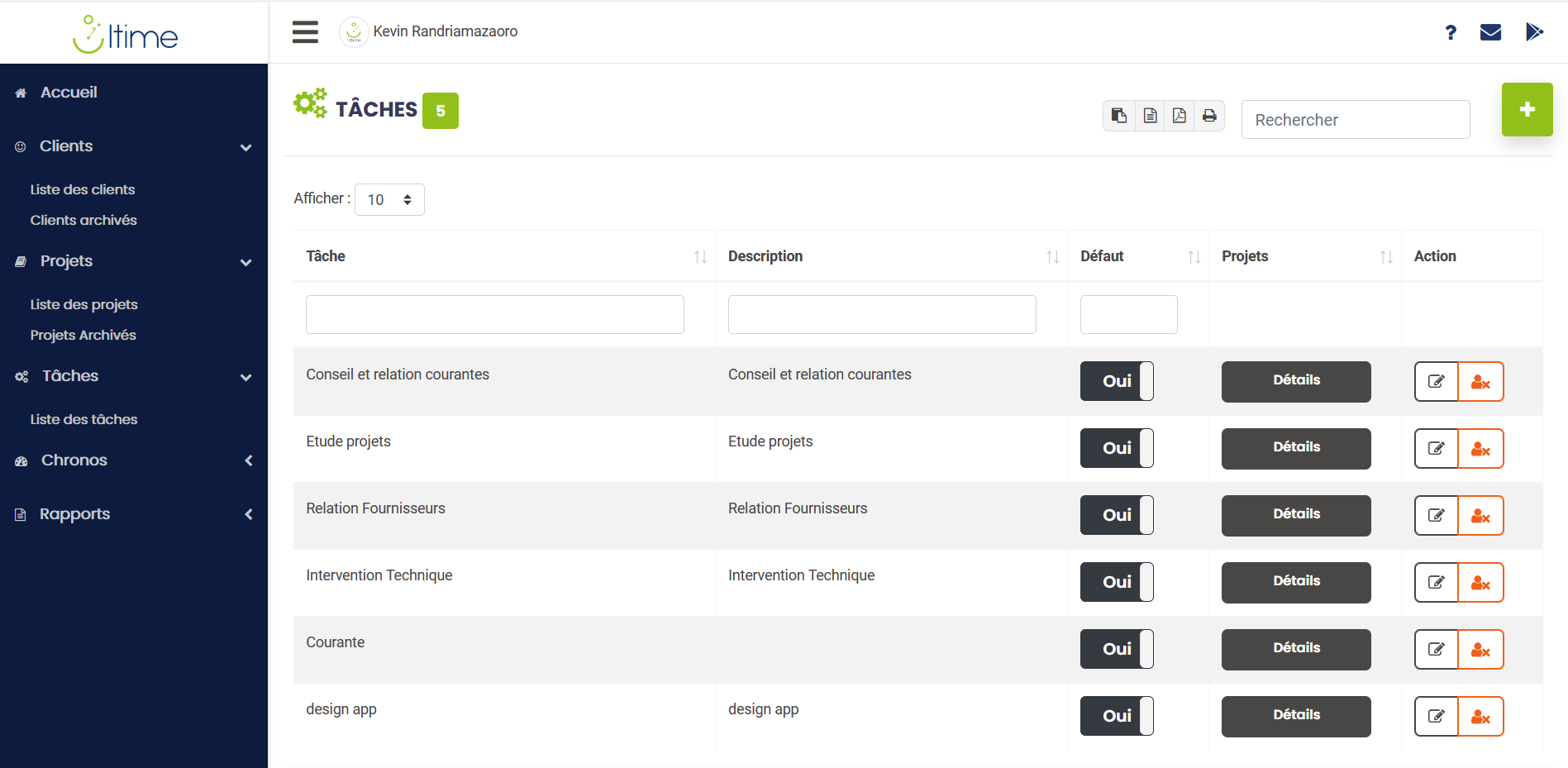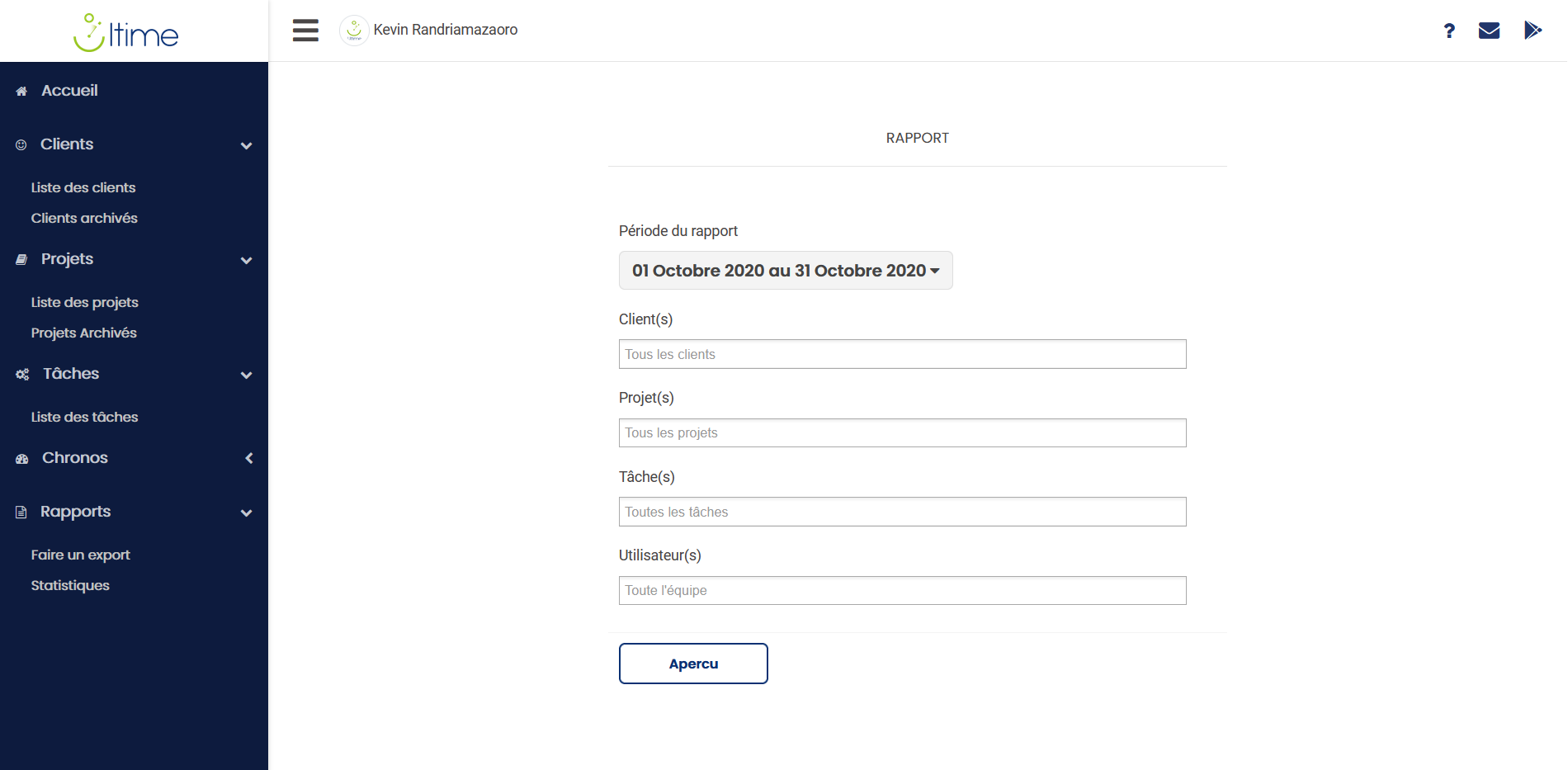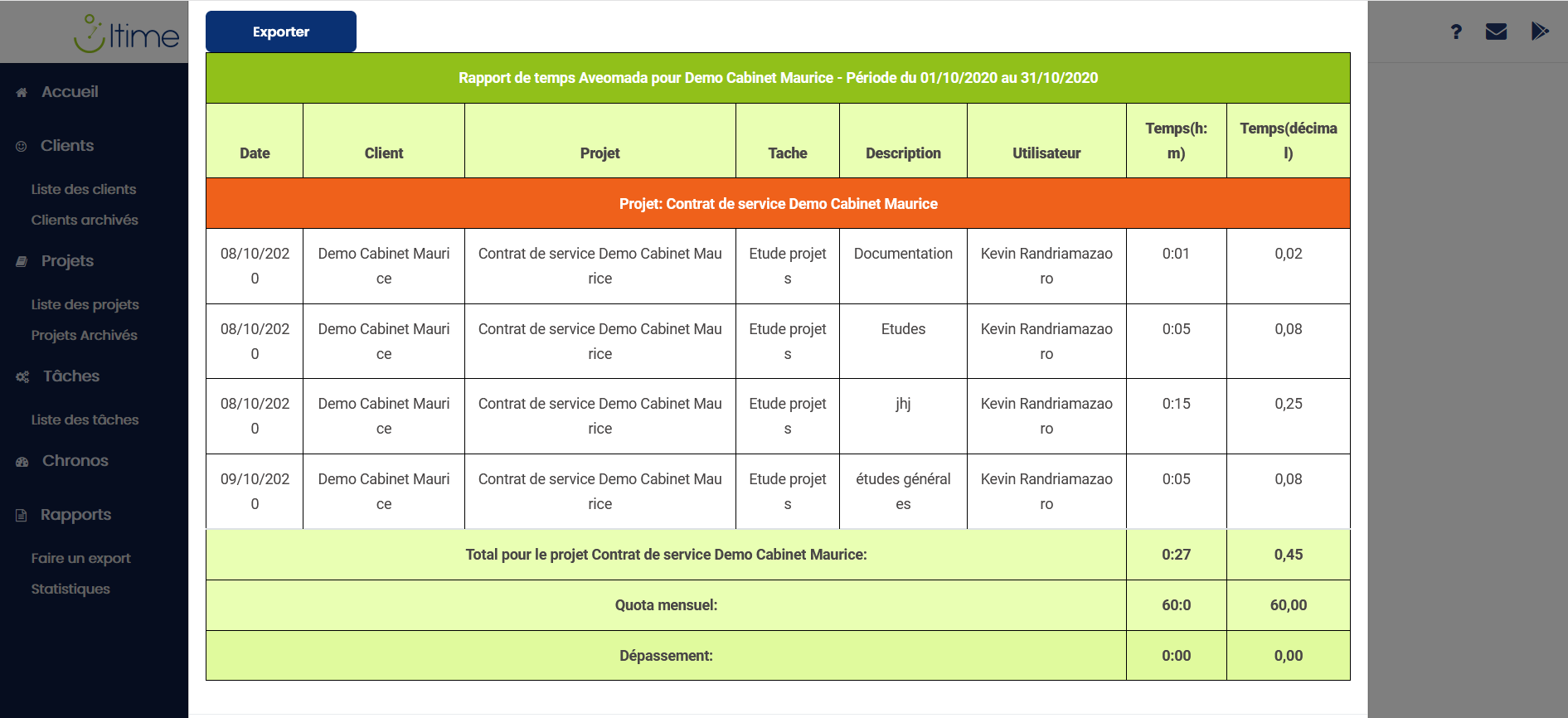 UlTime customers
No customer reference