IDFOR Cloud Integration (I.C.I) is a data exchange platform for interfacing and connecting your heterogeneous applications. In other words, it makes it easy to communicate applications that are not originally designed for this purpose. I.C.I is therefore the simple interface between all your interlocutors and partners.
Key features of IDFOR Cloud Integration include:
File transformation (guaranteeing the correct exchange formats),
Data exchange (unification of SaaS applications),
Automation (minimize human intervention)
Many basic and advanced connectors are available, our offers are flexible and adapted to all sizes of companies (starting with the smaller ones). Our plug-ins (additional bricks) will allow you to enrich all your business processes and your data.
Editor: IDFOR Solutions
Strengths of IDFOR Cloud Integration
Intuitive user interface
100% made in France
User centric platform
Certifications: GDPR
IDFOR Cloud Integration demo and screenshots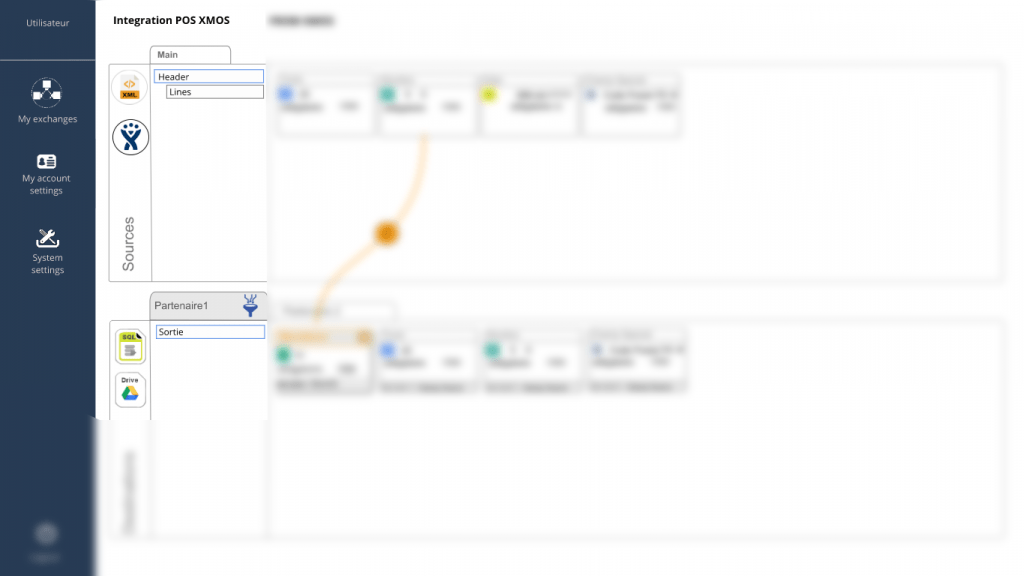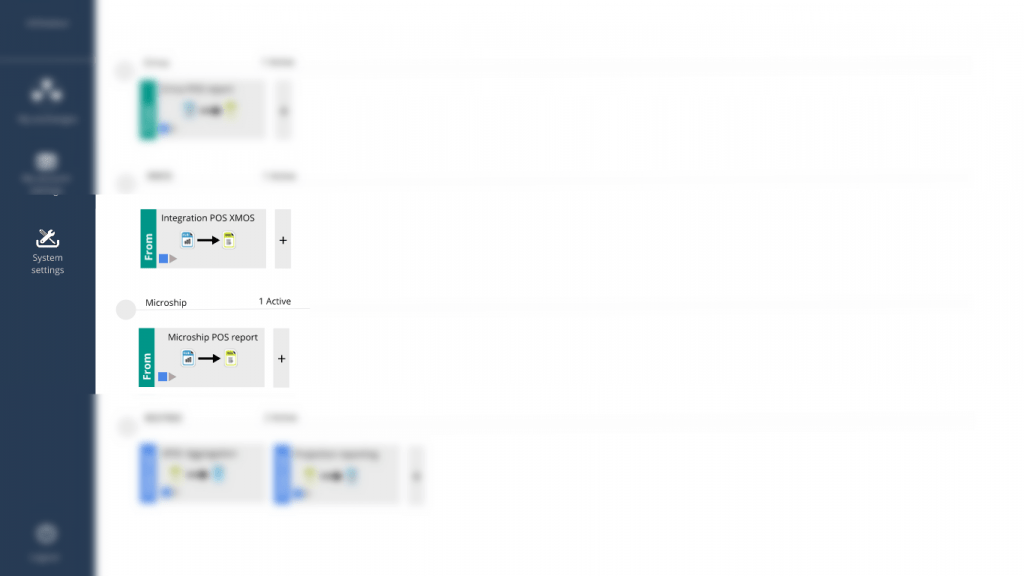 IDFOR Cloud Integration customers
No customer reference