Nexoid: in summary
Discover the power of advanced enterprise resource planning with Nexoid, a flexible, cost-effective ERP system that evolves with your business. Nexoid, a revolution in ERP systems, has been carefully crafted by leading industry experts, merging the best of ITIL and other practices to offer a robust, adaptable solution.
Complete code transparency, from back-end processes to the color of a button, every aspect of Nexoid can be modified swiftly and effortlessly, making it an ideal fit for businesses of all sizes.
Nexoid stands alone when it comes to speed and performance. On ticket creation, our powerful AI instantly retrieves related data, streamlining workflows and boosting productivity. Our ITSM module, built on top of the ERP, works seamlessly to enhance the overall quality and satisfaction for both your team and your customers.
Experience unparalleled speed, security, and distribution with Nexoid's Amazon AWS-backed architecture. Our serverless design eliminates bottlenecks and distributes requests across thousands of servers, ensuring top performance.
No more rigid pricing structures. With Nexoid, you only pay for what you use. Our no-contract, flexible plans adjust to your needs, resulting in cost reductions of up to 50%. Our unique permissions management system allows for seamless team integration, providing a versatile platform for your business operations.
Embrace automation with our custom code workflows, which can be triggered by user actions, API calls, or scheduled tasks. Third-party integration is a breeze with our REST API and WebHooks, giving you the power to streamline operations and improve efficiency.
Join the revolution in ERP systems with Nexoid. Work smarter, enhance productivity, and elevate customer satisfaction while saving time and money. Choose Nexoid for an innovative, flexible, and powerful ERP solution.
Its benefits
Efficiency, Advanced ITSM and ERP solutions, Easy customization, Human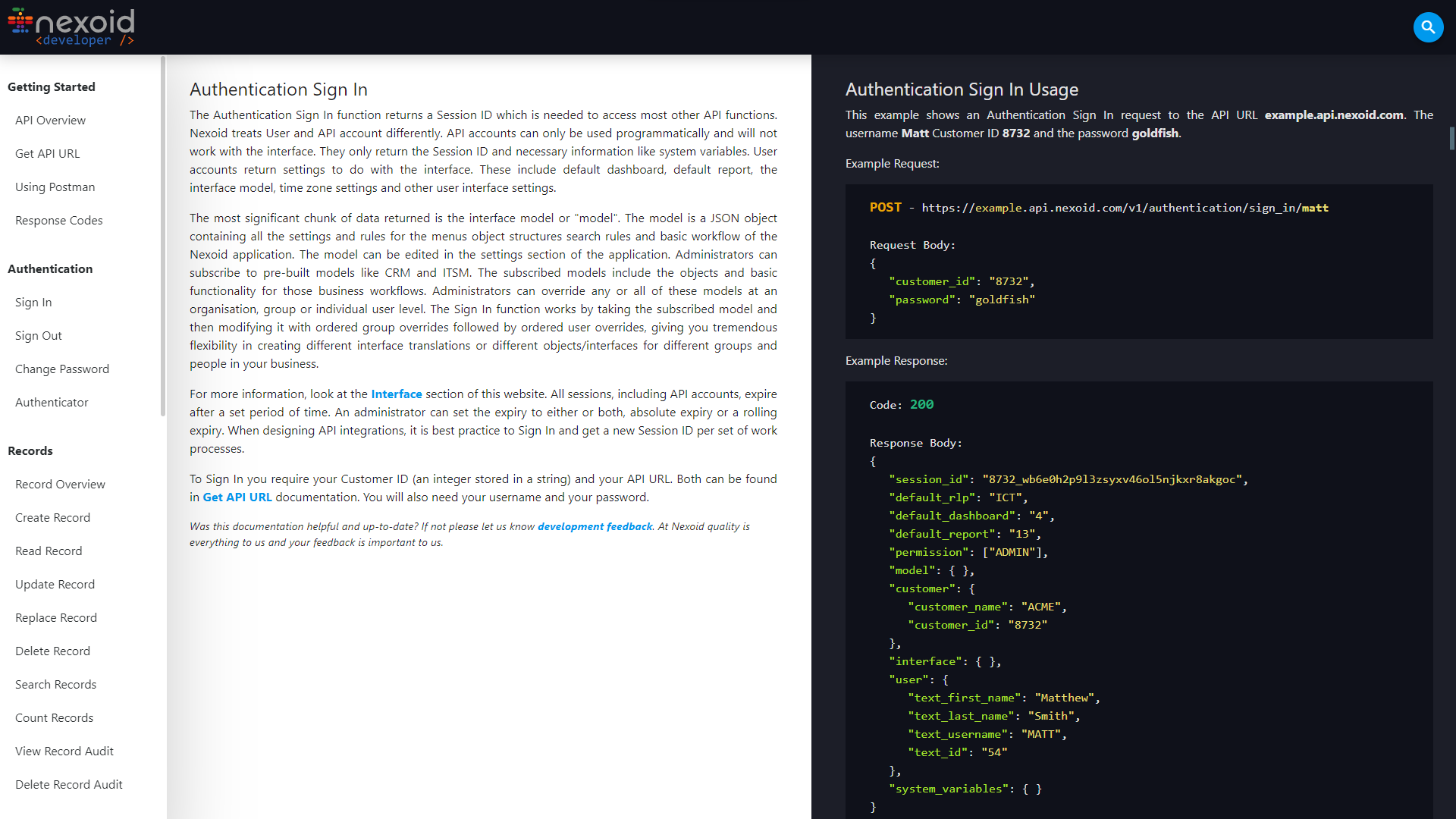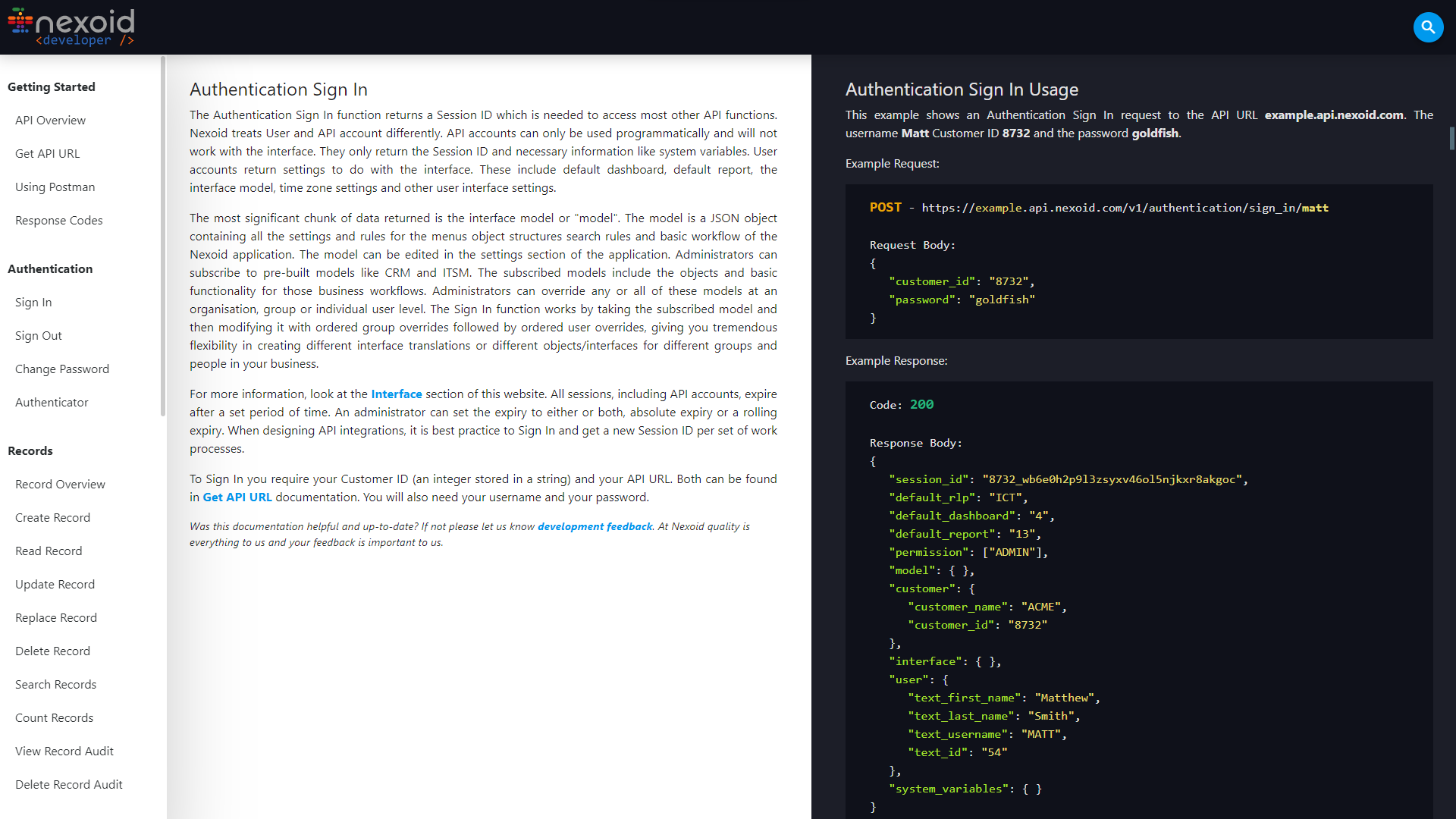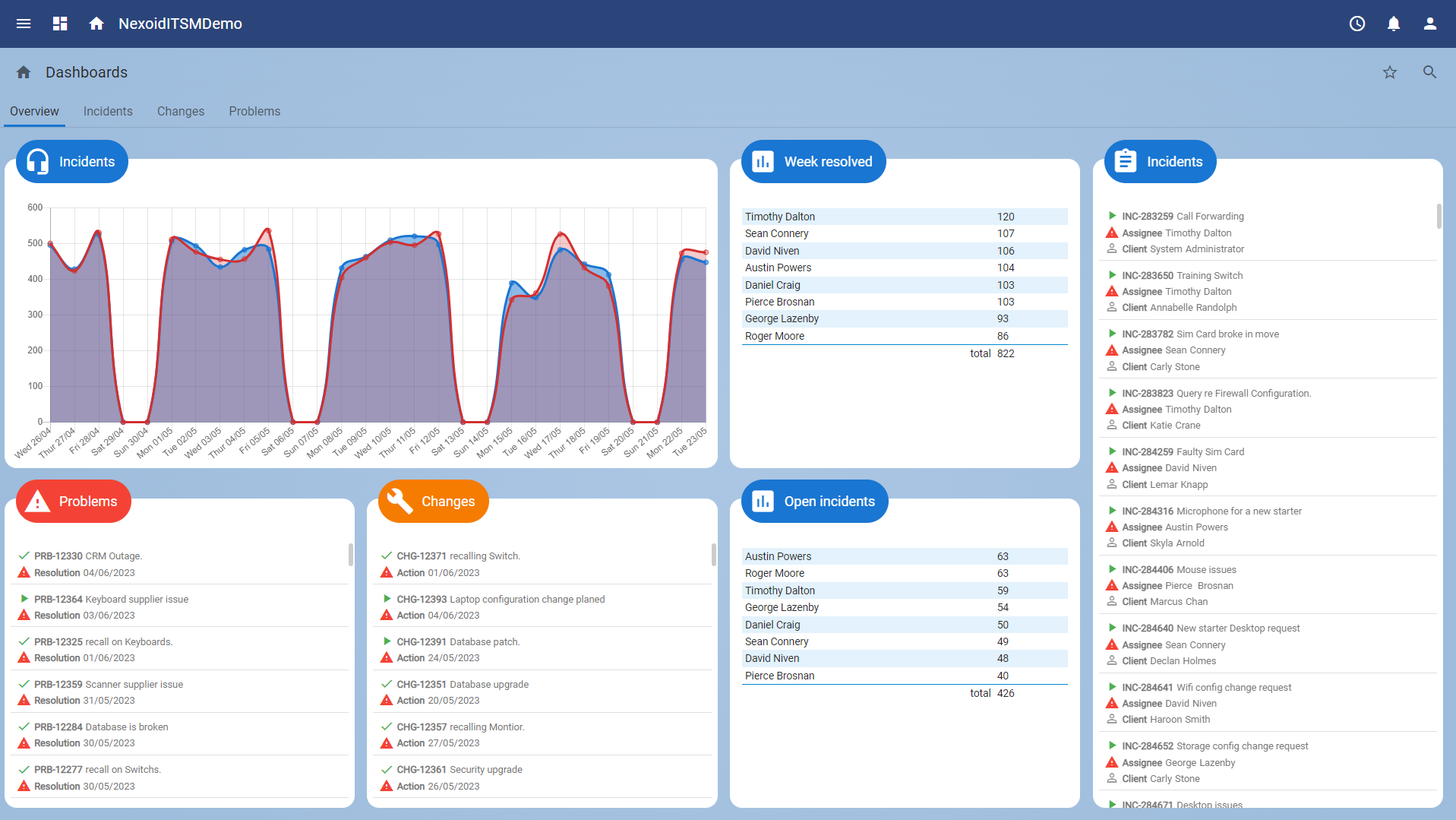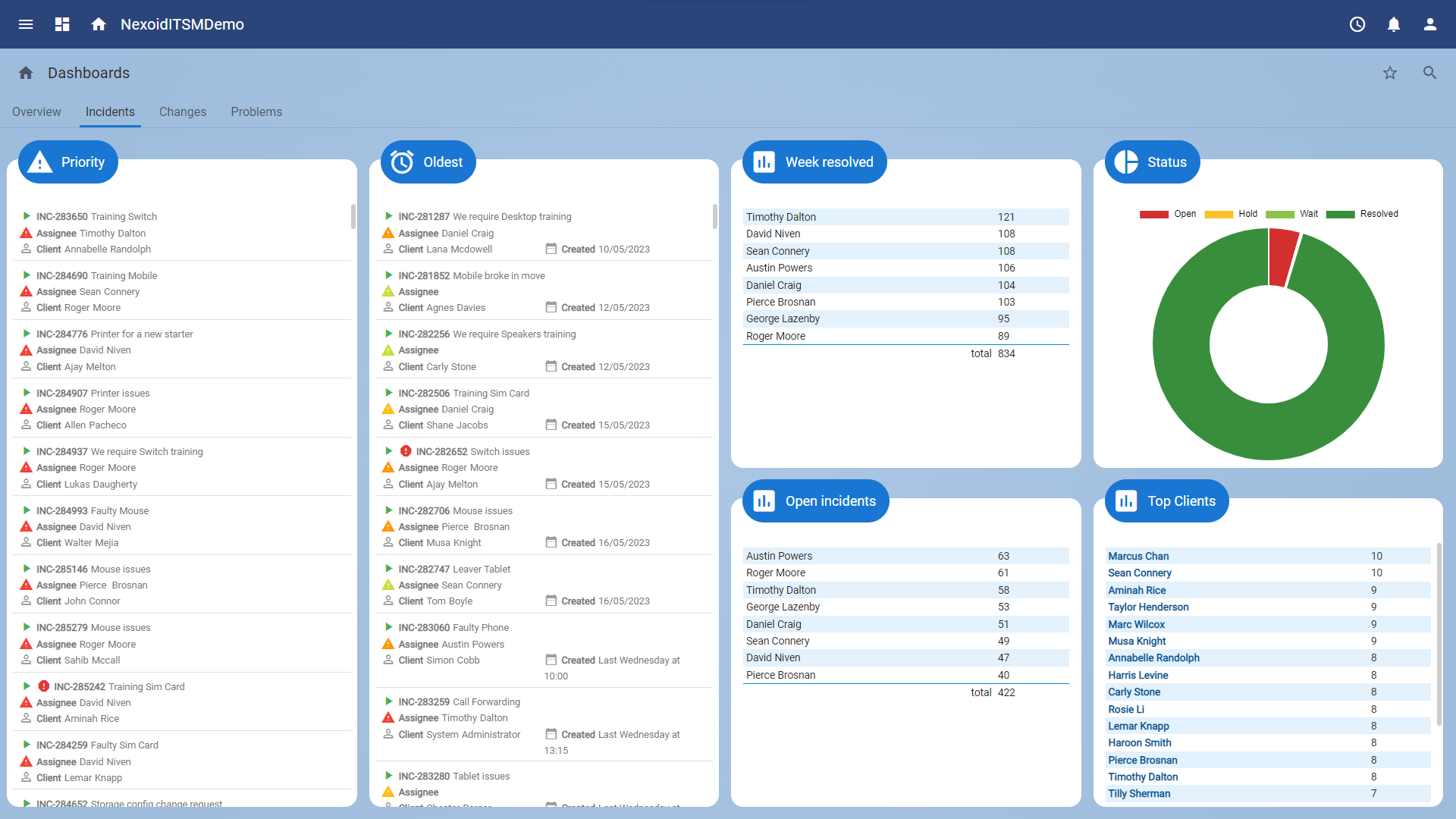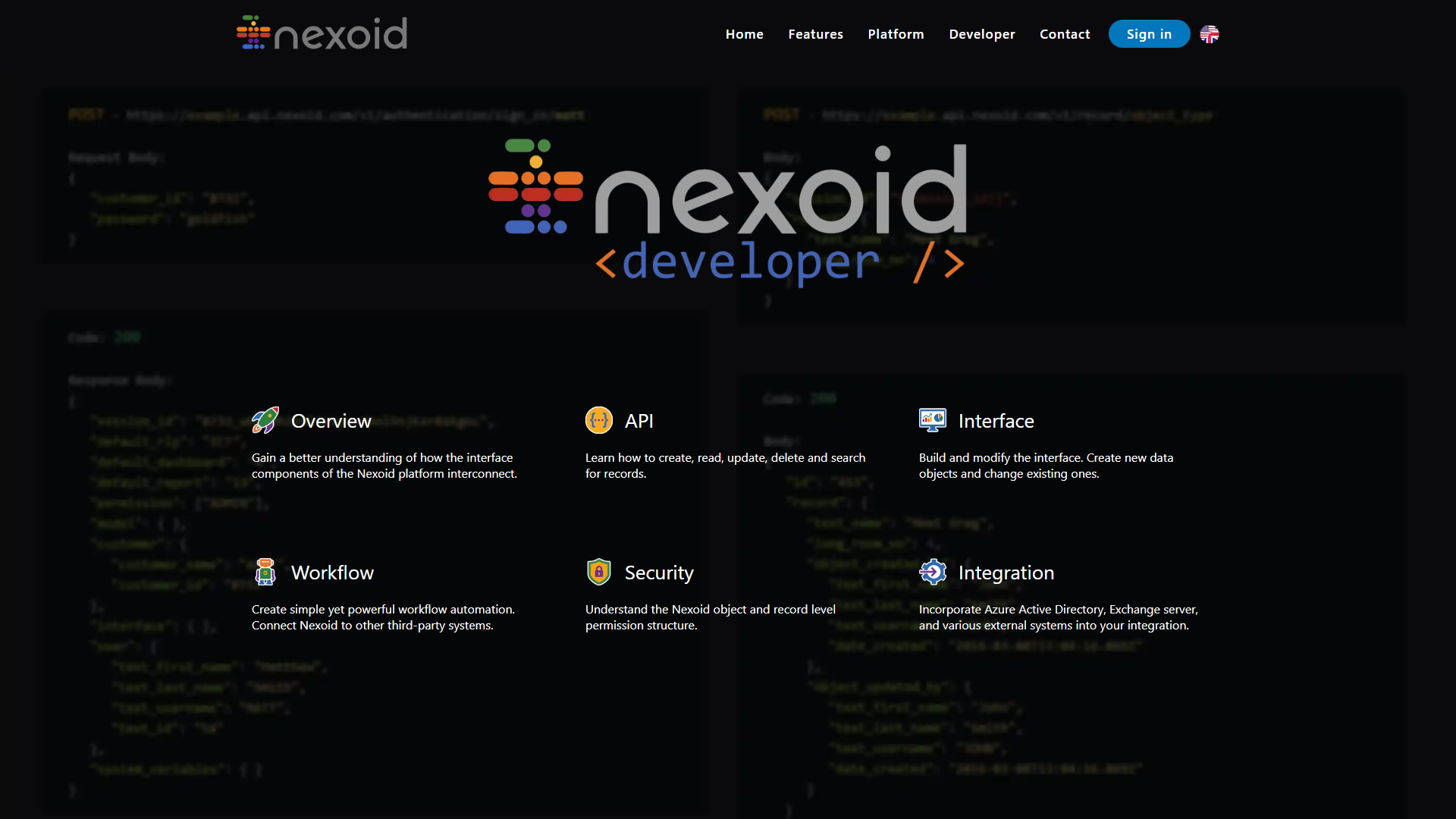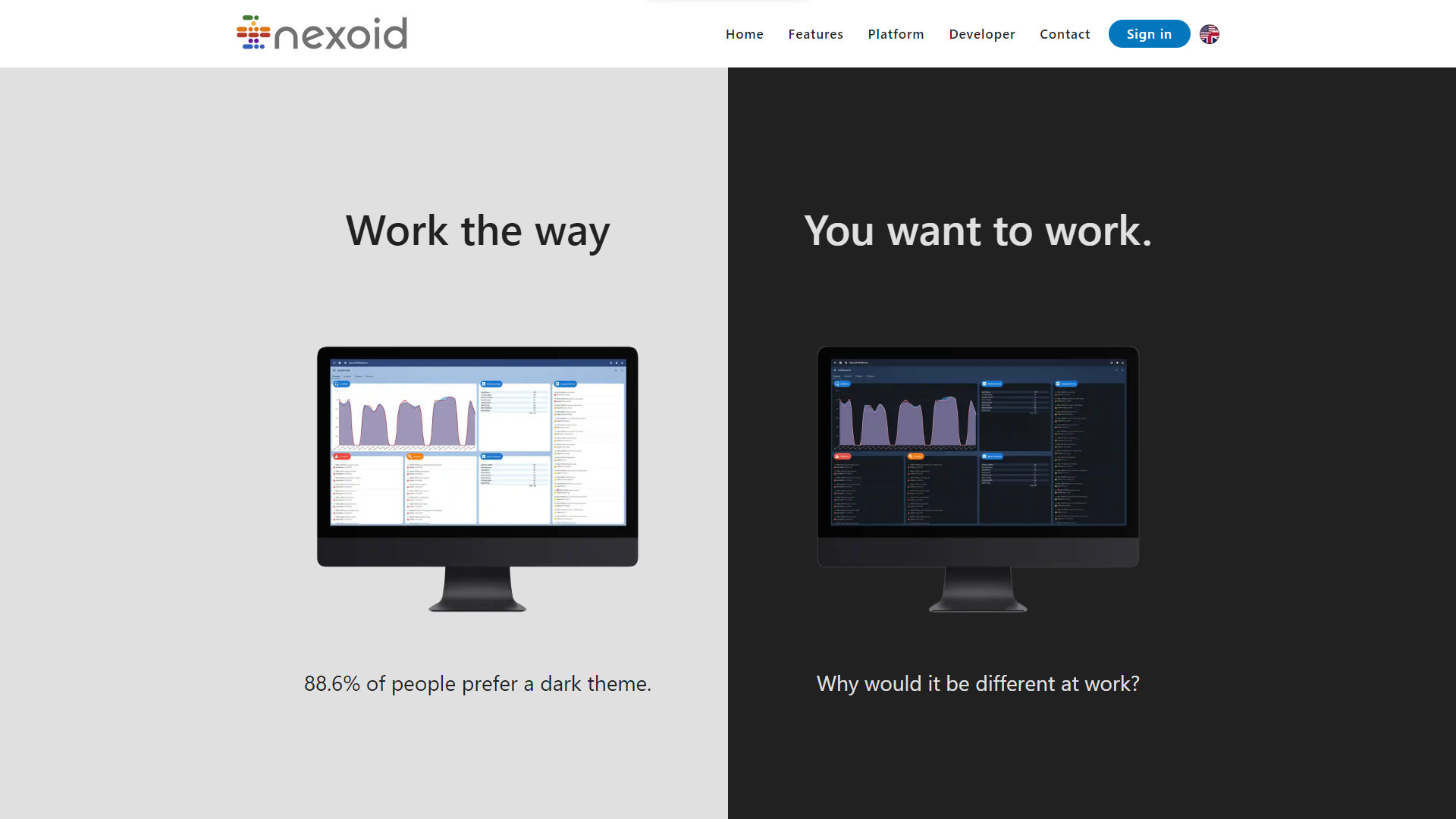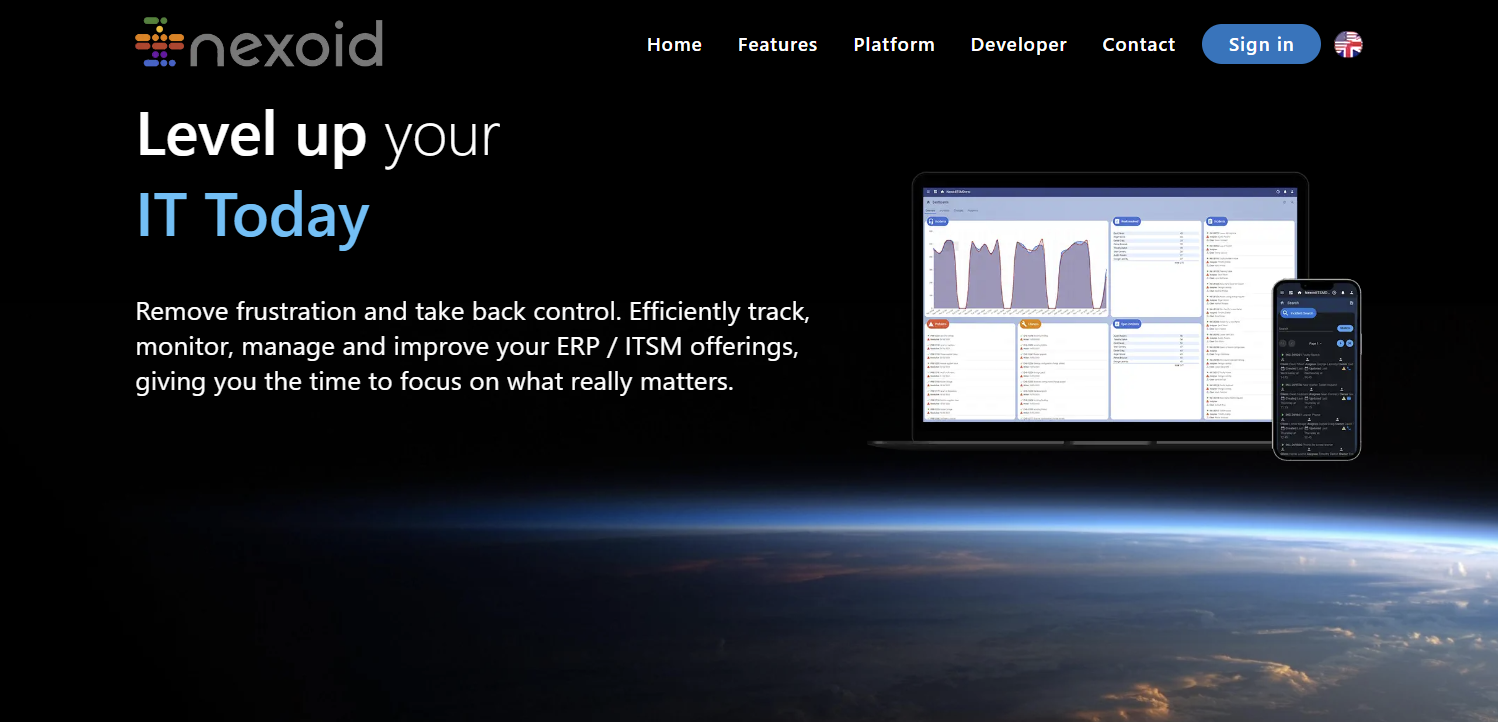 Nexoid: its rates and features
| | |
| --- | --- |
| Integration & Interoperability | Integration & Interoperability |
| API integration (CRM, ERP, CDP...) | API integration (CRM, ERP, CDP...) |
Appvizer Community Reviews (0)
The reviews left on Appvizer are verified by our team to ensure the authenticity of their submitters.
No reviews, be the first to submit yours.