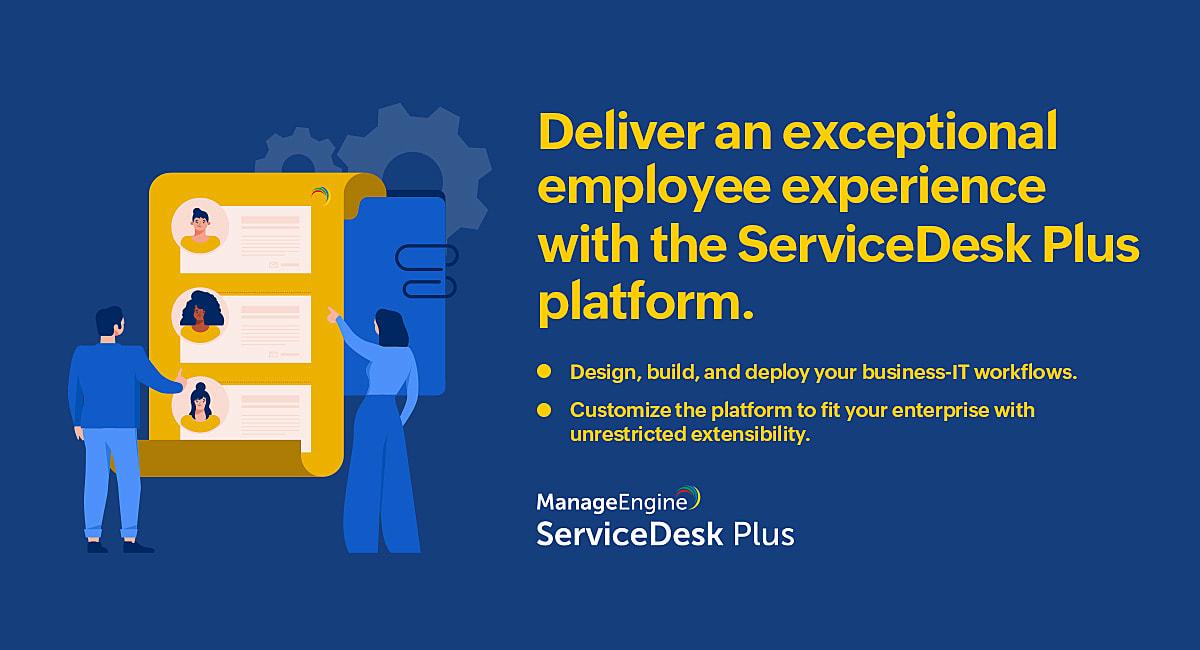 ManageEngine Servicedesk Plus
Presentation of ManageEngine Servicedesk Plus
ServiceDesk Plus is the flagship service management platform from ManageEngine, the enterprise IT management division of Zoho Corporation.
Full-stack ITSM suite:
ServiceDesk Plus offers the entire spectrum of ITSM practices out of the box, helping IT service desks orchestrate IT services and manage their IT infrastructure from a single console.
Pink Elephant, a leading ITSM consultation and knowledge provider, has certified ServiceDesk Plus as compatible with ITIL 4 for four ITSM practices: incident management, problem management, change enablement, and service request management.
The IT asset management (ITAM) process in ServiceDesk Plus is certified as compatible with ITIL 2011 by Pink Elephant.
360-degree IT management:
ServiceDesk Plus integrates with ManageEngine's suite of IT management applications. From endpoint management and network monitoring to AD management and application monitoring, ServiceDesk Plus helps IT managers keep ITSM and ITOM in sync.
Enterprise service management:
ServiceDesk Plus enables organizations to extend ITSM best practices across all departments, acting as a one-stop shop for end users accessing enterprise services.
Service managers can create and deploy new enterprise service desks rapidly, with each instance having separate workflows, role-based access, unique ticket templates, and much more.
Flexible deployment options:
ServiceDesk Plus offers on-premises, public cloud, and SaaS deployment options with very minimal feature disparity, the same pricing model, unified customer touchpoints, and a hassle-free switchover between the options. Customers can seamlessly carry over their license from one model to another.
We host your data in ManageEngine-owned data centers around the globe that are certified with ISO and SOC standards. You are also given the option to choose the data center location that you want your data to be hosted in when you sign up with ManageEngine.
In its 2021 Magic Quadrant for IT Service Management Tools, Gartner recognized ManageEngine as a Niche Player. This is the second year in a row that ManageEngine has been positioned in the Magic Quadrant.
Advantages of ManageEngine Servicedesk Plus
ITSM best practices

ITAM

Strong customer focus

Certifications:ISO 27001, ISO 27018, ISO 22301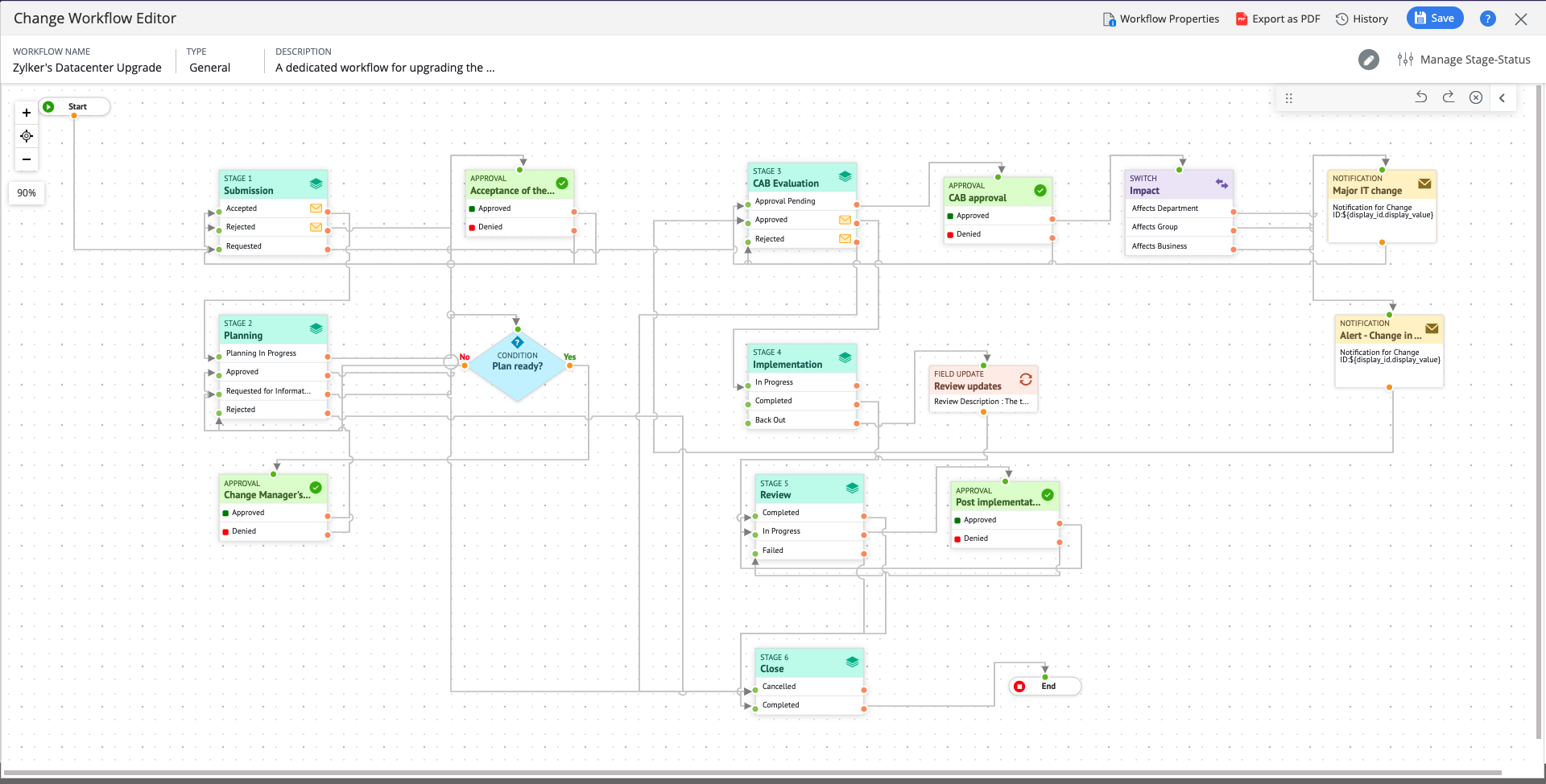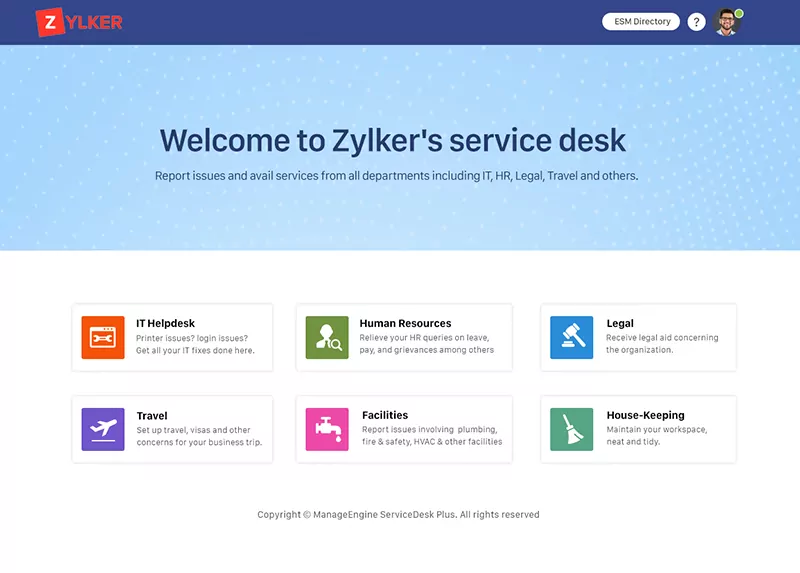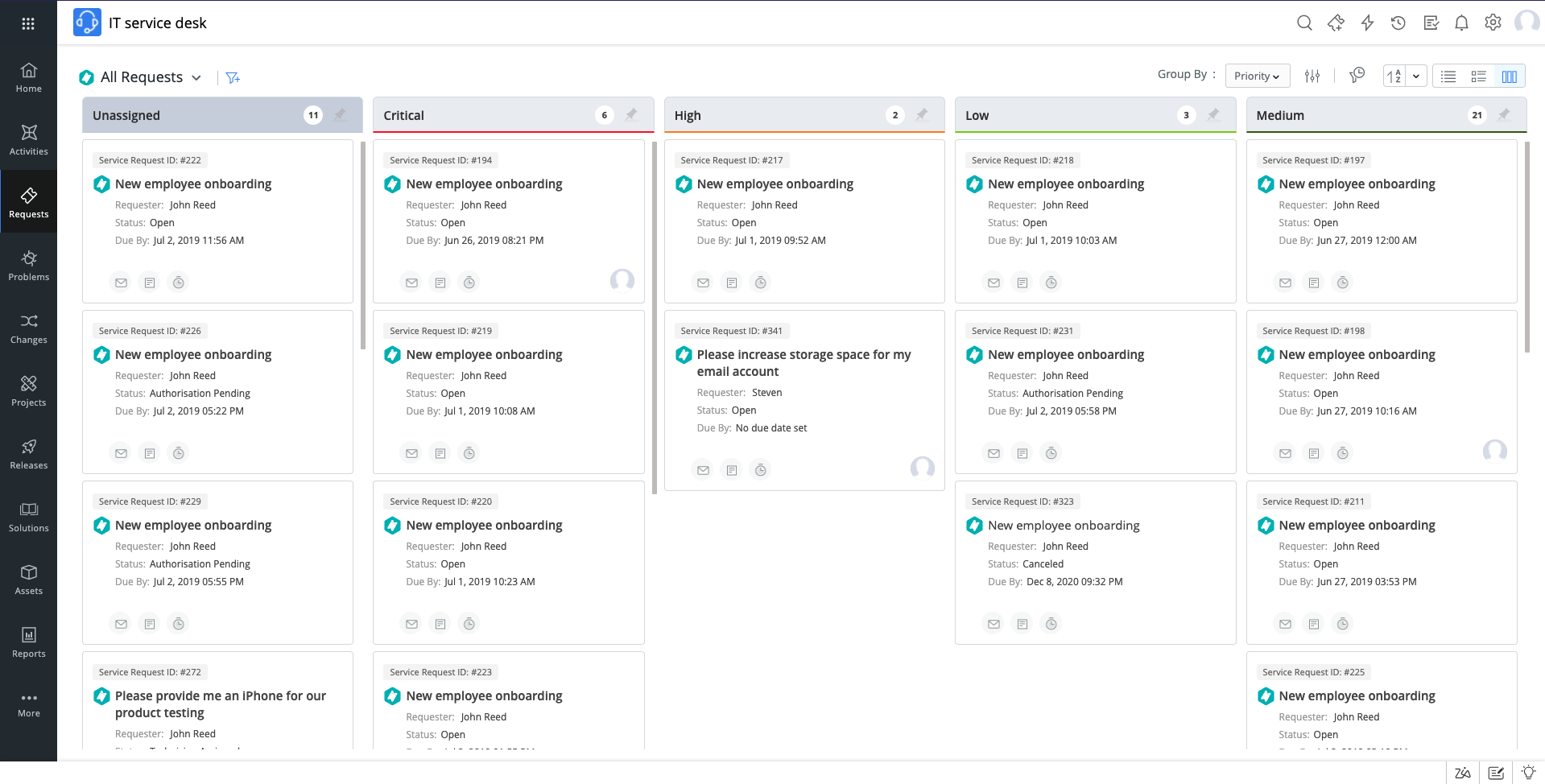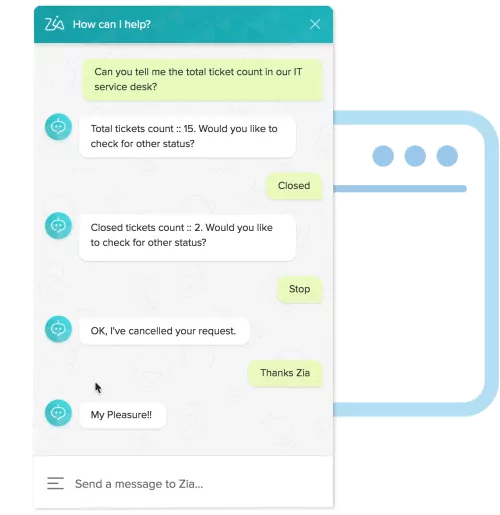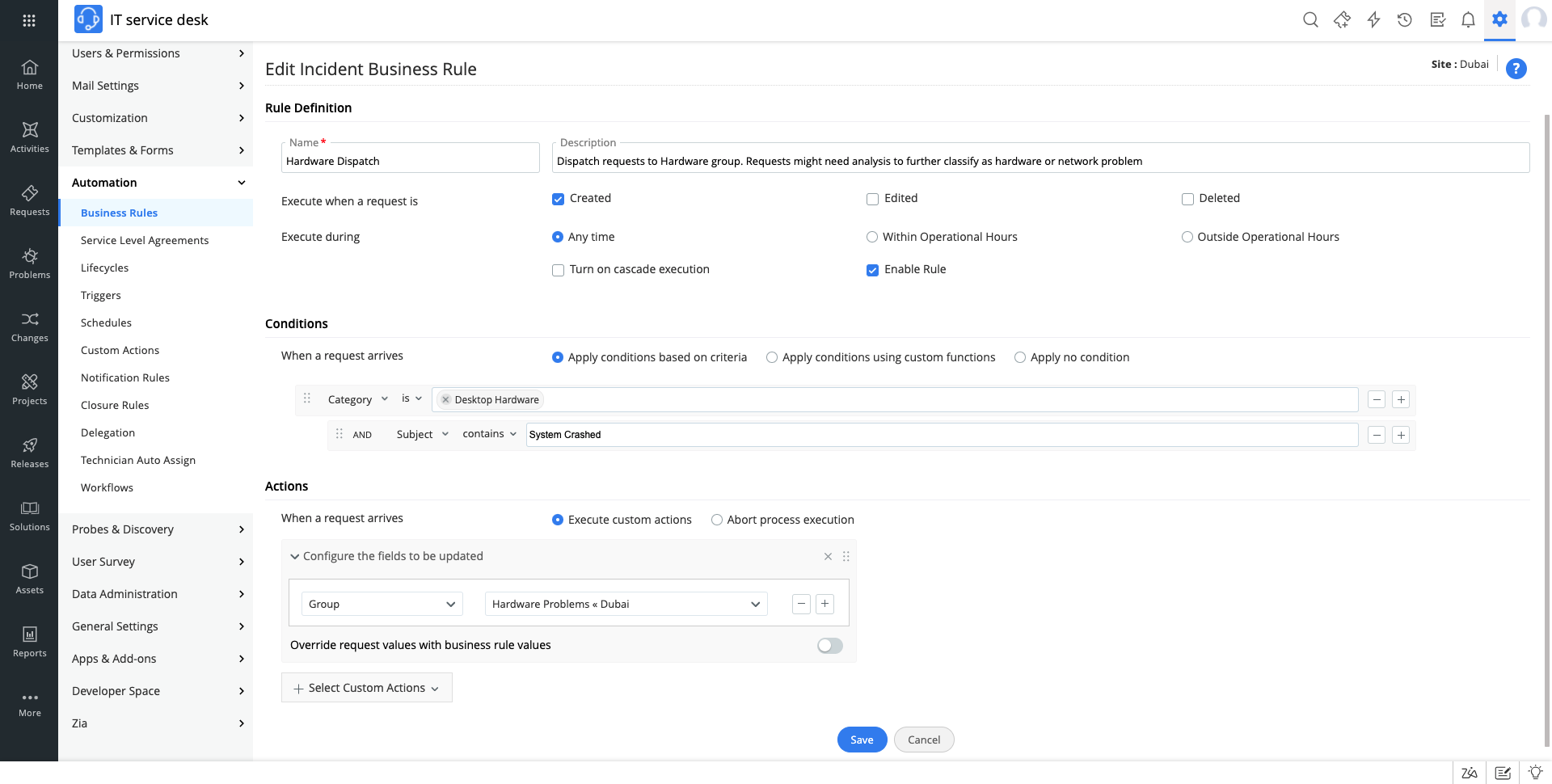 Prices and features of ManageEngine Servicedesk Plus
Agent productivity
Agent collision detection
+ 42 other features
Agent productivity
Agent collision detection
+ 42 other features
Agent productivity
Agent collision detection
+ 42 other features
Customer reviews about ManageEngine Servicedesk Plus (0)
No reviews, be the first to submit yours.