Why choose Sygma Connect?
This software is easy to configure. In fact, with a few simple steps you can connect to remote PCs or Servers to perform assistance.
It is also designed to work on all types of systems: Windows, Mac and Linux. Just download the version that suits your needs.
100% Italian Technology
Entirely developed in Italy, Sygma Connect guarantees safe and secure connections also thanks to the data encryption system.
Competitive price on the market
Sygma is an excellent investment that allows you to provide remote assistance in an easy and economical way.
With Sygma Connect you have at your disposal
Maximum security, thanks to HTTPS connections and encryption
Instant start sessions
Detailed and downloadable session history
Grouping of computers in the address book
Multiple passwords per host
Account and private ID management
White Label Customization
GDPR: Log of all remote sessions performed
Connection reporting
Editor: CoreTech
Strengths of Sygma Connect
Certifications: ISO 9001, GDPR
Sygma Connect demo and screenshots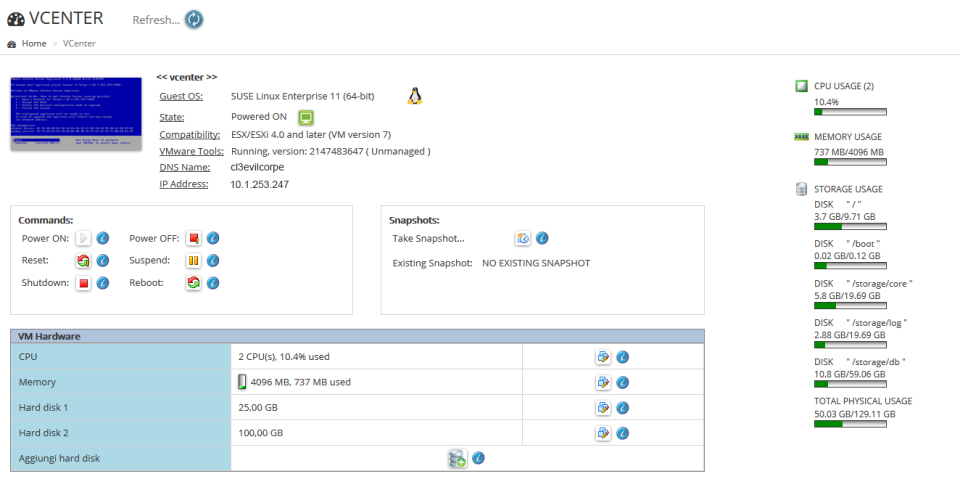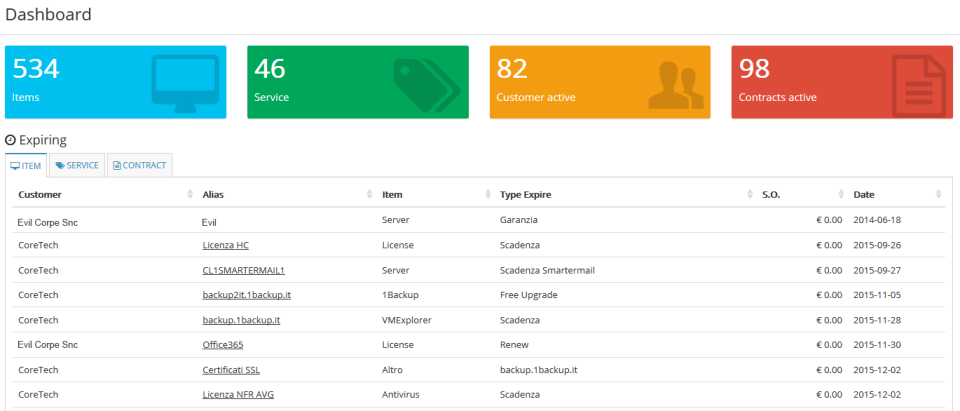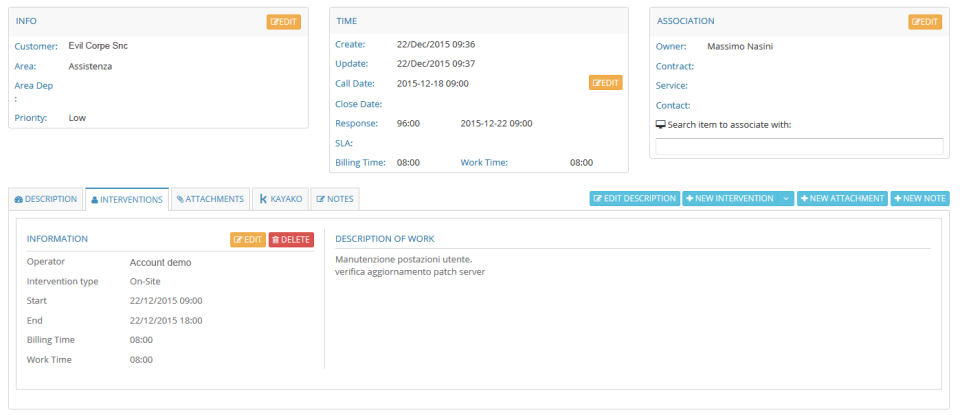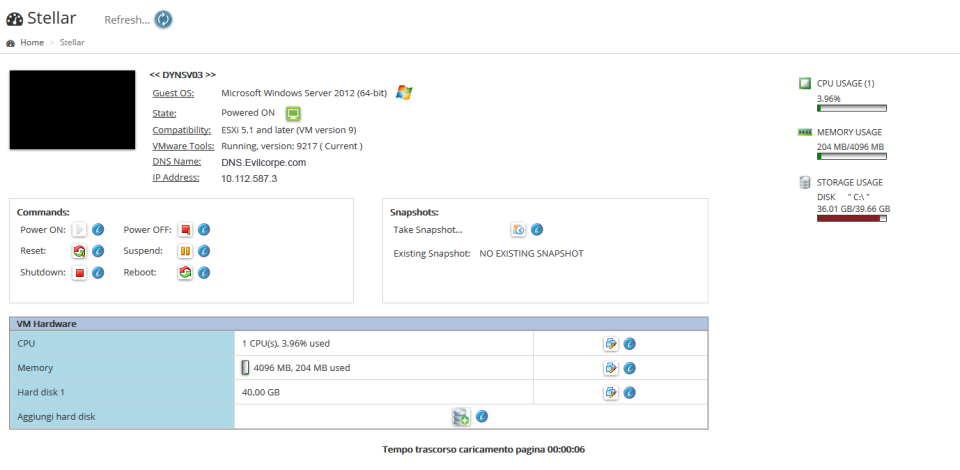 Sygma Connect customers
No customer reference