OUTSCAN is an automated vulnerability management solution scanning and securing external networks.
OUTSCAN allows to secure sensitive data
OUTSCAN analyzes perimeters, detects vulnerabilities, notifies organizations and gives remediation solutions to prevent cybercriminals from penetrating their networks.
OUTSCAN can fit any size organizations. It is easily deployable as a SaaS solution, but Outpost24 security experts can implement it if needed.
SaaS solution
Easy deployment
Customer support available 24/7
Editor: Outpost24
OUTSCAN demo and screenshots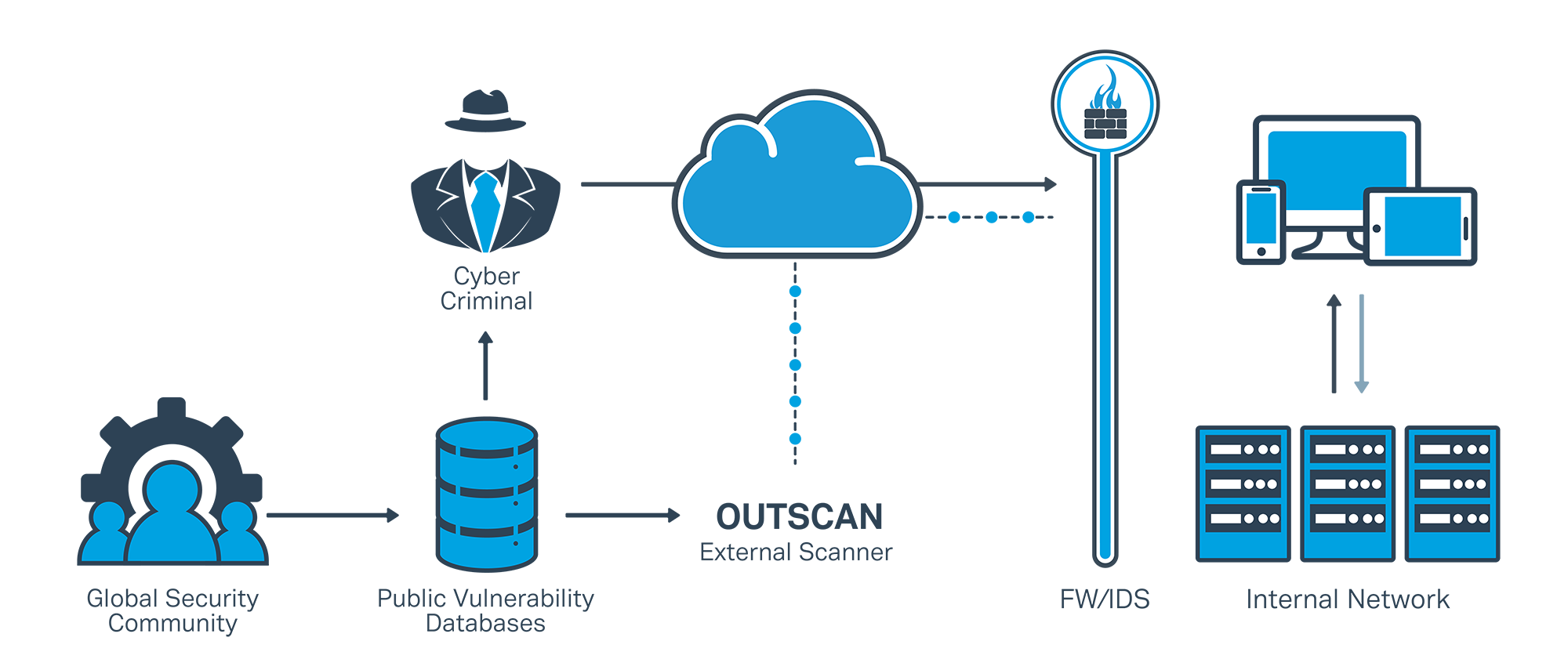 OUTSCAN customers
No customer reference