Customer intelligence by Mapp Cloud: Mapp Intelligence
No other platform today can provide this same level of granular customer information and marketing analytics.
Mapp Intelligence transforms customer data into actionable insights and turns those insights into action. Through customer insights, customer journey analysis, smart alerts, and churn prevention, we provide our customers with the most up-to-date predictions of what their customers will do, giving them a head start on the competition. By relying on unified data, AI-generated customer insights, and cross-channel engagement, companies can now build sustainable competitive advantage and long-term customer loyalty.
Key features:
Real-time customer insights
Pre-defined AI-based user segments
Smart Alerts
Predictive analysis of purchases or shopping cart abandonment
Analysis of the customer journey and visualization of the shopping funnel
Recommendation engine
Dashboard and statistical reports
Editor: Mapp Digital
Strengths of Mapp Intelligence
Graphical & intuitive Dashboard
Predictive analysis & in-depth segmentation
AI & Web Personalisation
Mapp Intelligence demo and screenshots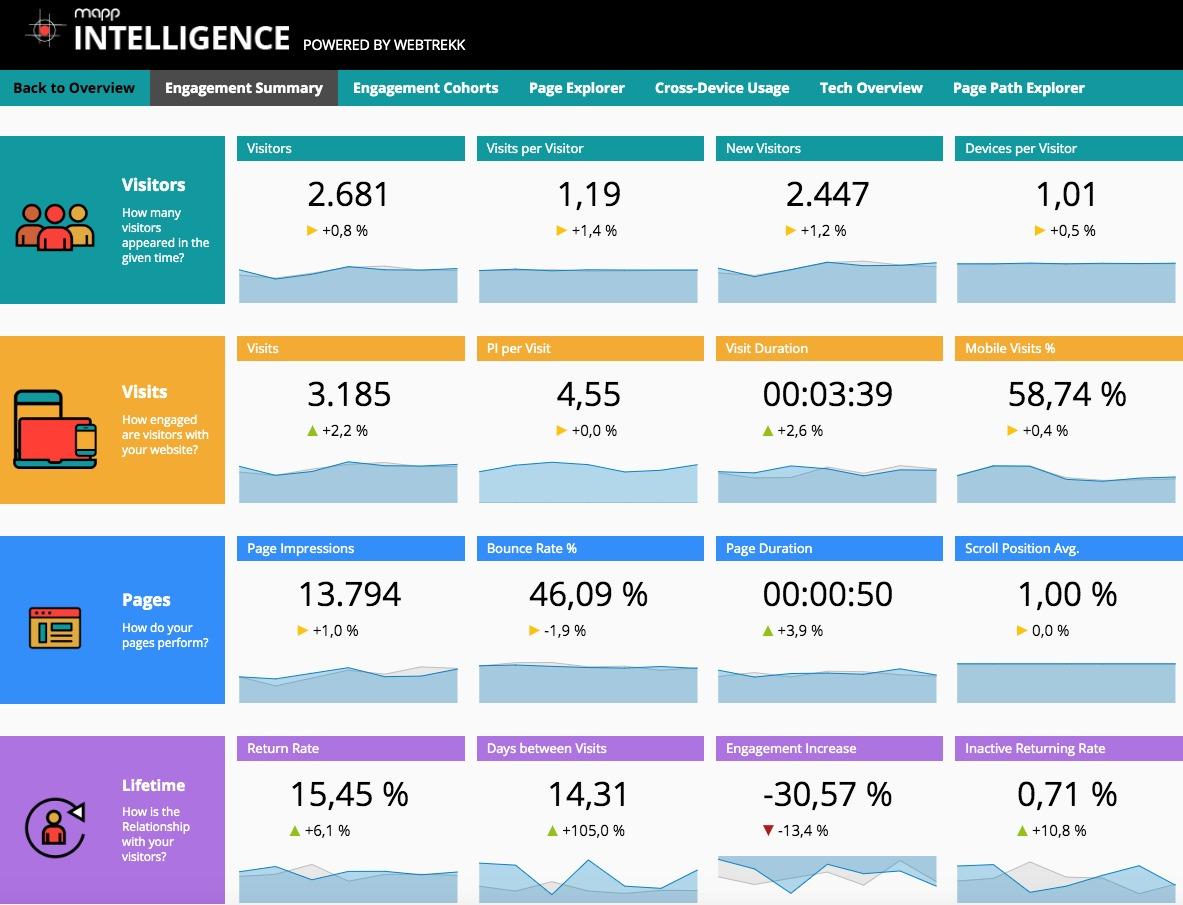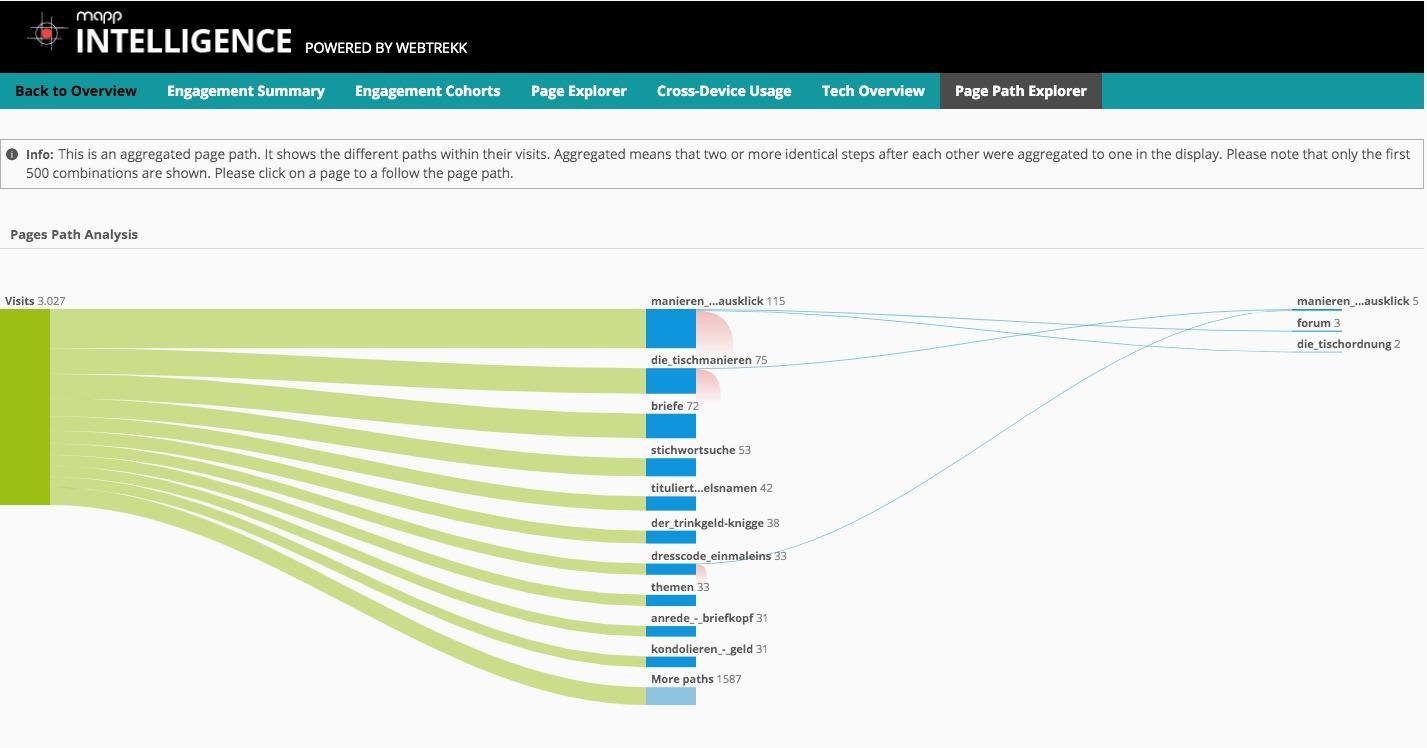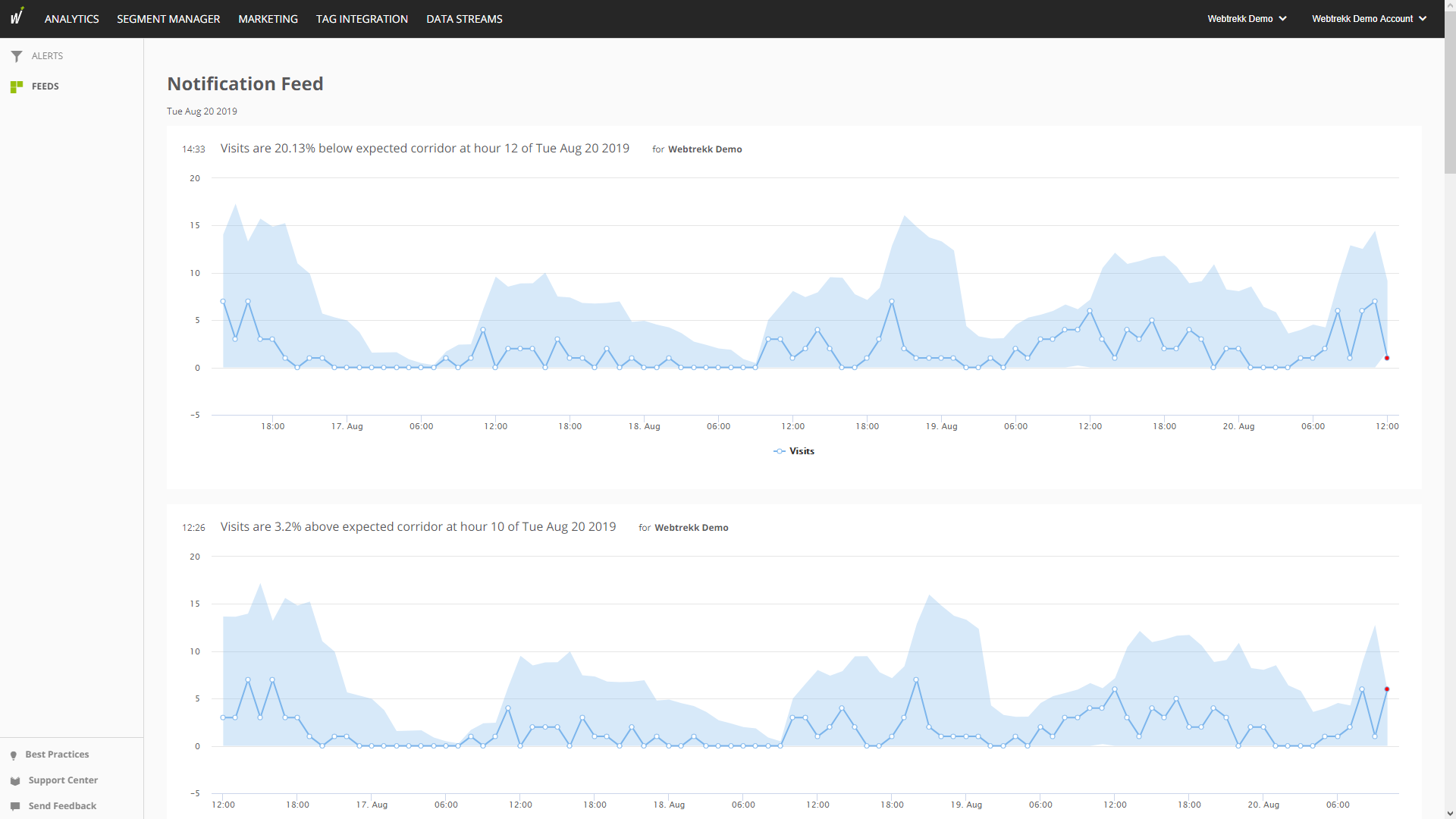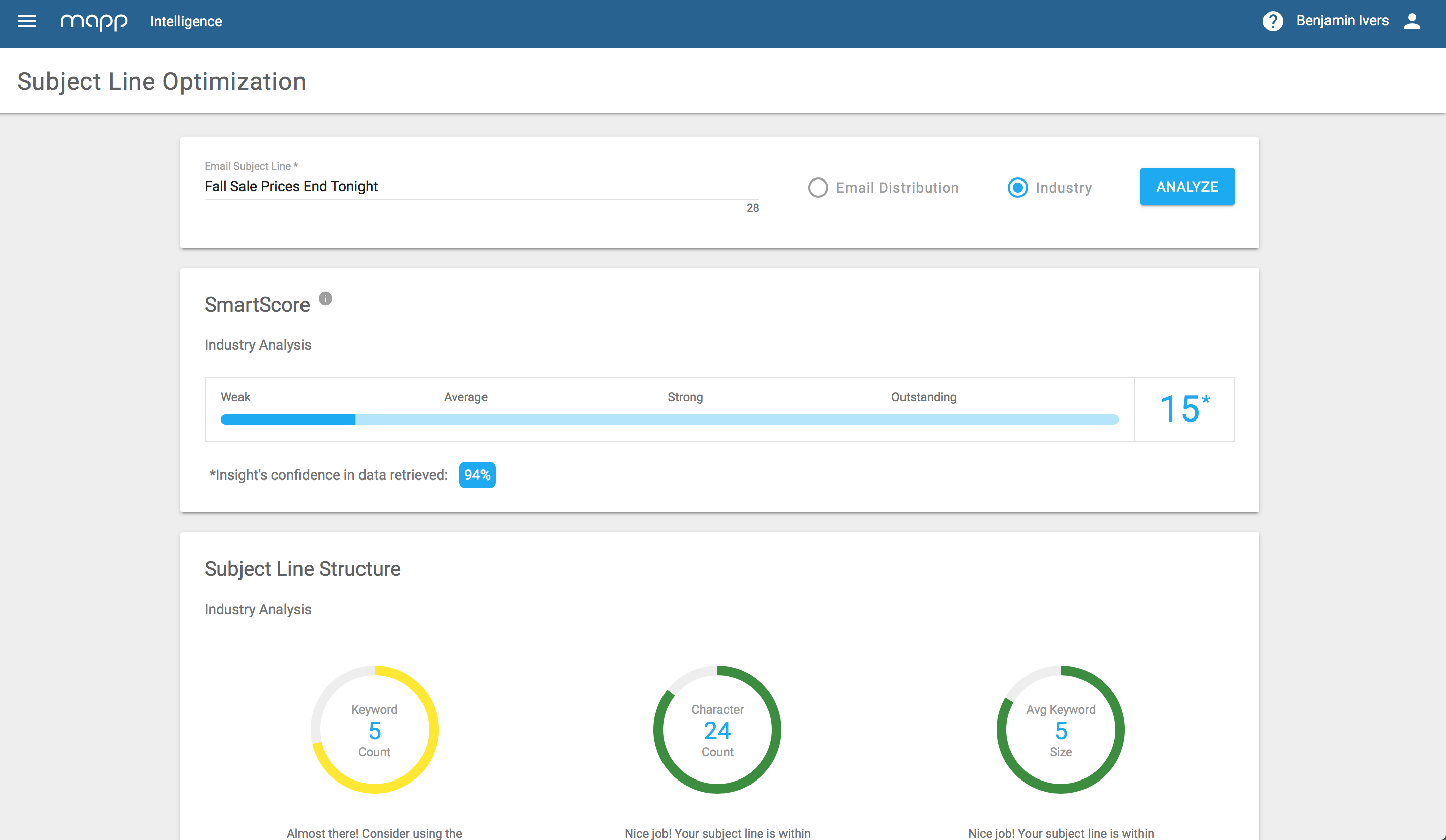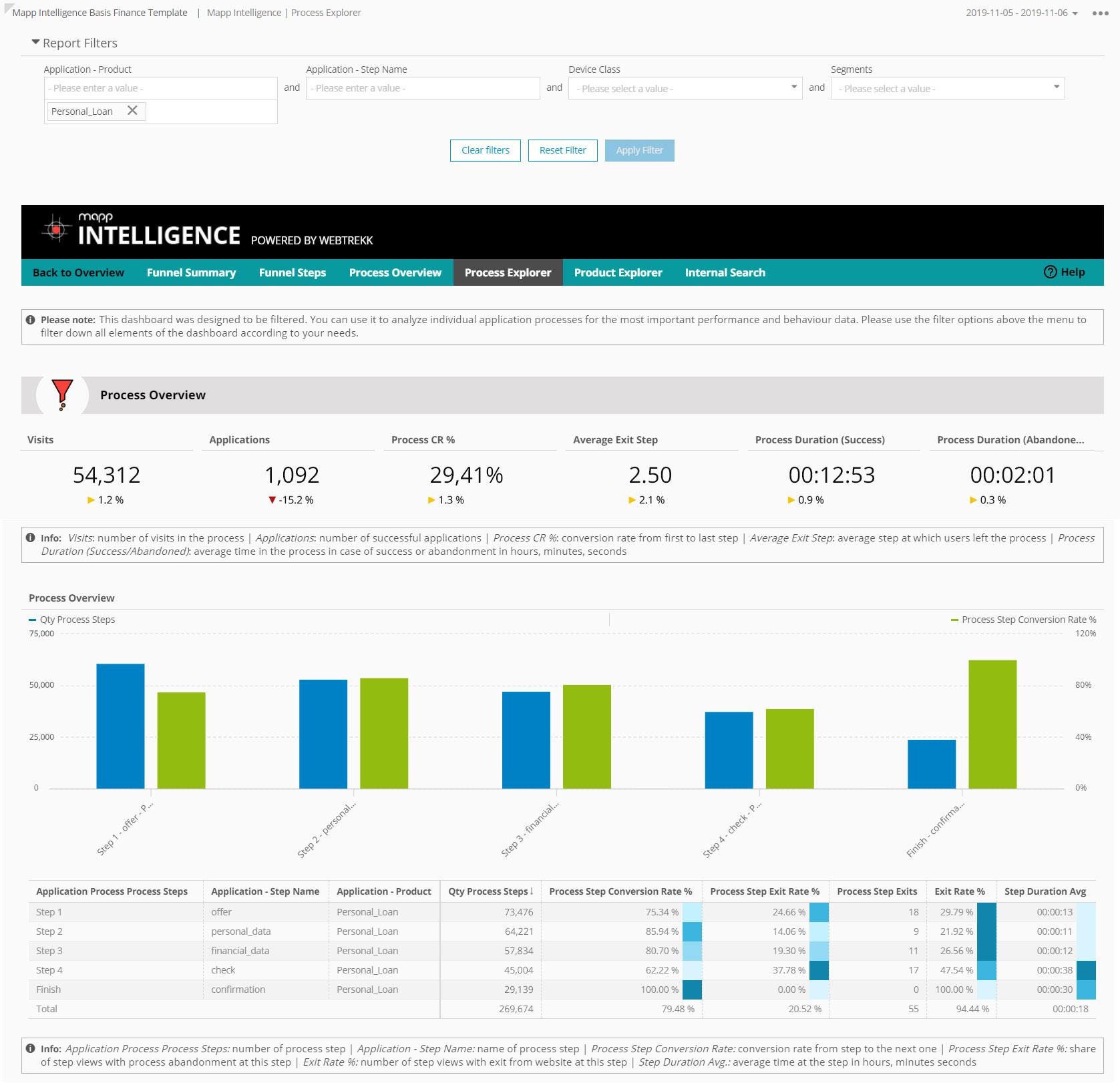 Mapp Intelligence customers
No customer reference