What is Crowdfire?
Crowdfire is an essential solution if you want to manage properly your social media. It will help you grow your notoriety online and gain more visibility. You will be able to manage all of your different social media in one place. Not only you will gain fame and recognition, but also time. And we all know how precious it is.
The features of Crowdifre
There are several unique aspects that you will find only on Crowdfire. Here are a few.
Analyze social accounts so you can get accurate reports and analytics and what you are doing
Never lose the sight of any updates on you website so you can create perfect posts to inform your followers of what you are doing
Stop having headache by thinking on how you are going to post the same thing on each social media. With Crowdfire be able to post the same post on every social media in just one click!
Chrome extension available to help you everyday closely
Editor: Crowdfireapp
Crowdfire demo and screenshots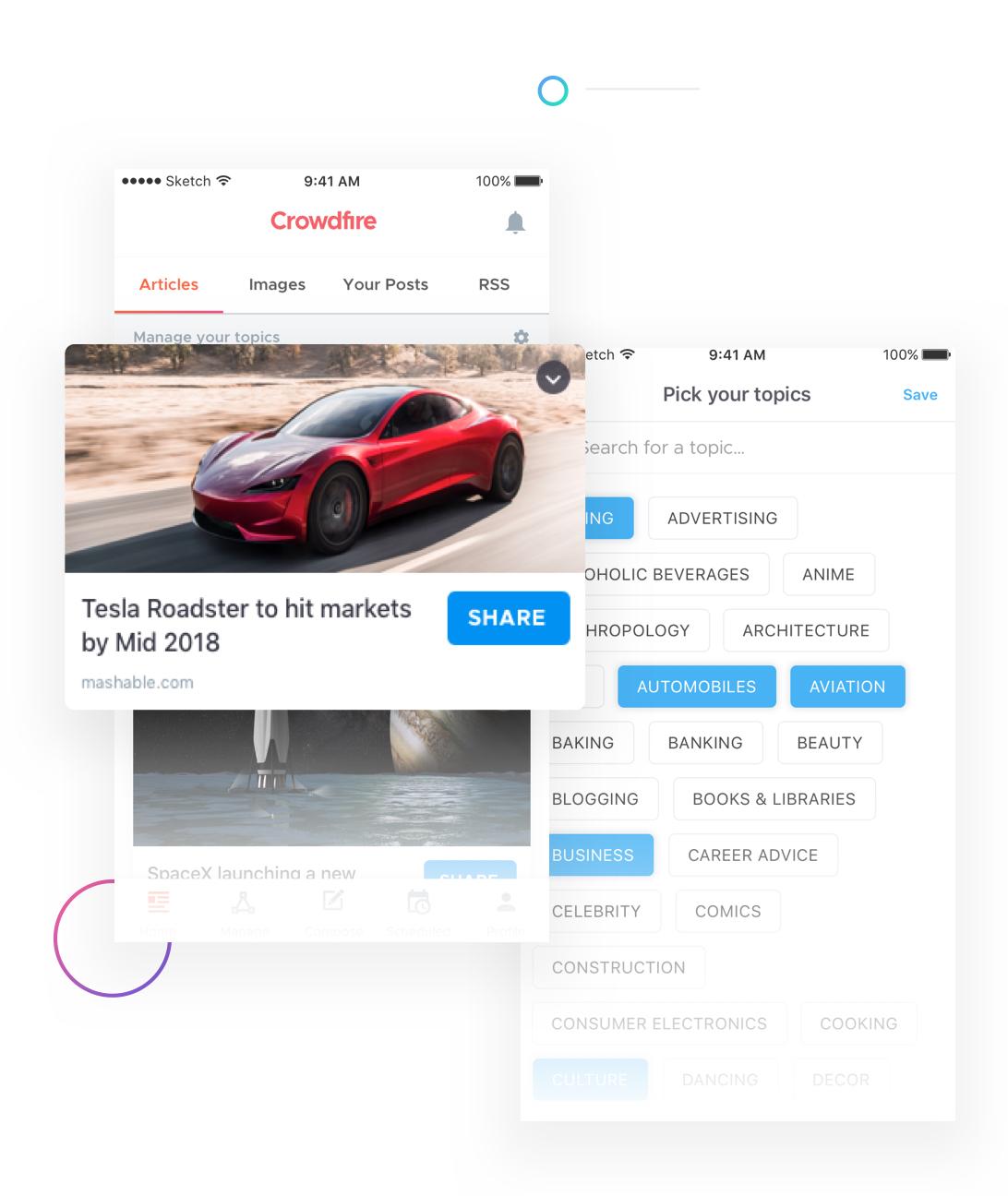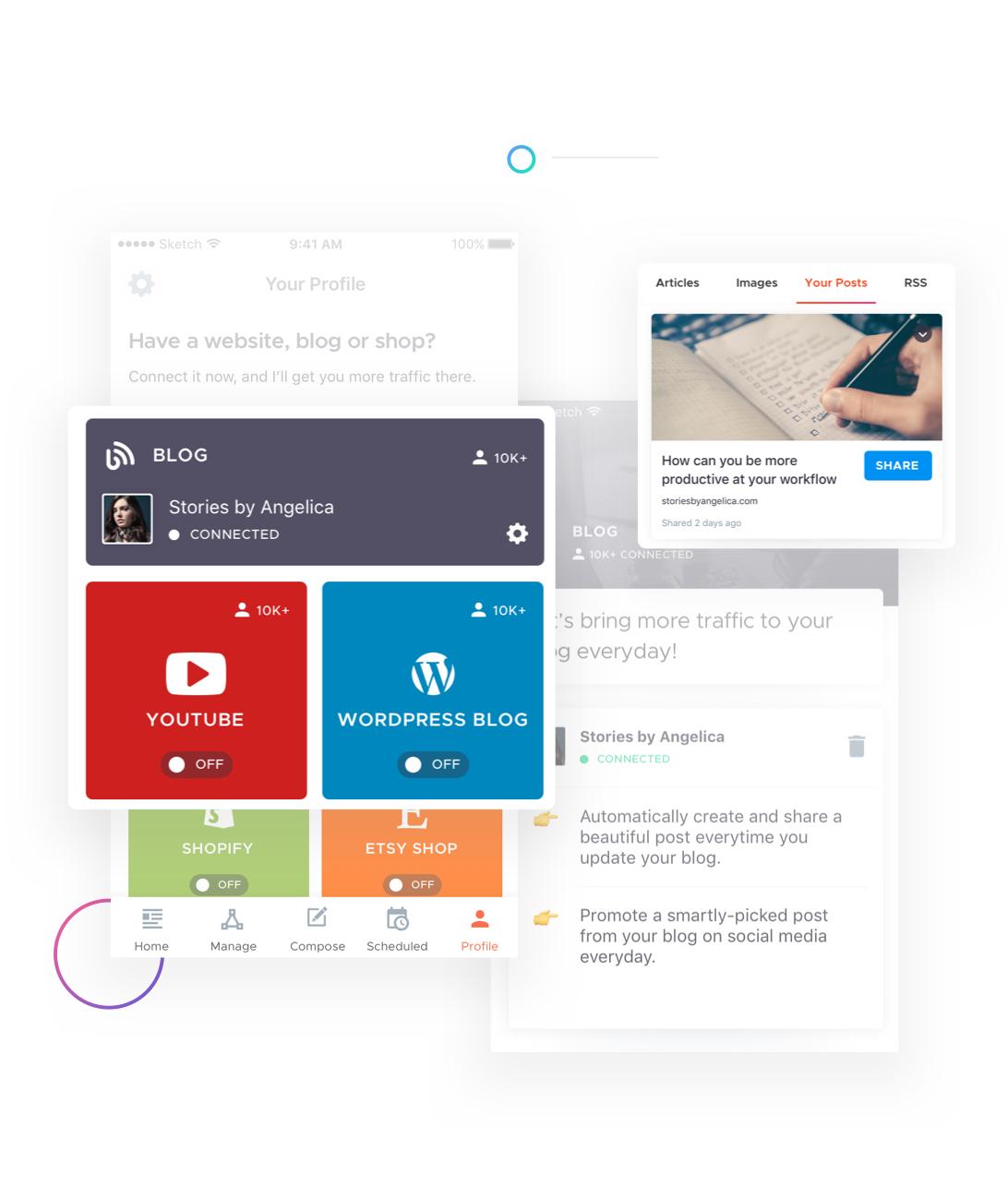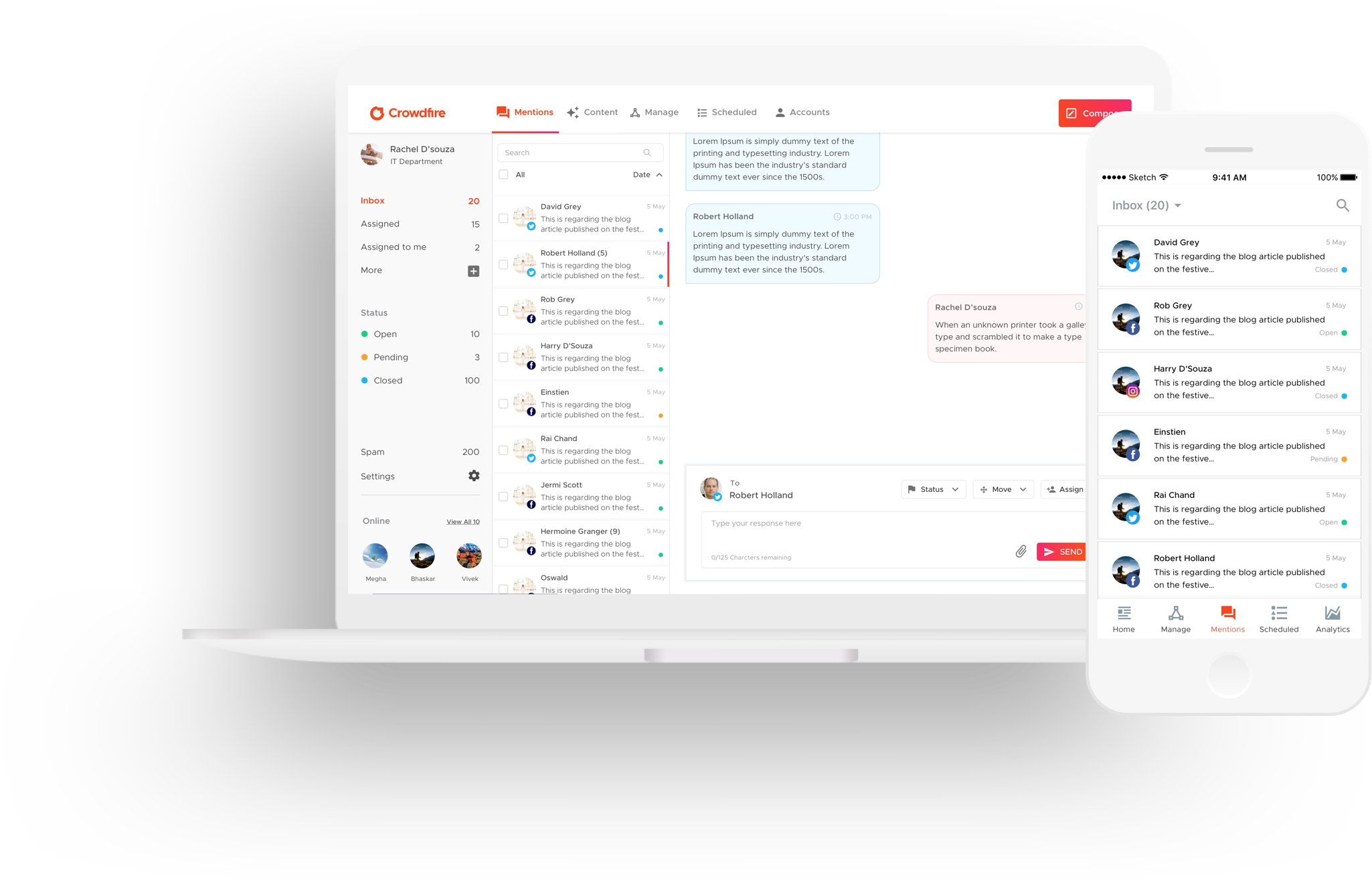 Crowdfire customers
No customer reference