Timesquare
Presentation of Timesquare
Schedule and track working hours in a collaborative and human centric platform
Our perception of Time and Work is experiencing deep transformations. Social, technological, regulatory, economic and organizational changes lead to searching for more flexibility. This quest makes plannings management increasingly complex.
Timesquare is a smart software tool to optimize activity modeling, resource planning and time tracking processes, all in a collaborative environment.
Features
Staff Management (preferences, skills…)
Forecasting and sizing capabilities
Daily, weekly, monthly, annual schedules
Shift based or fully automated flexible scheduling
Work positions assignment
Real-time Workforce Management
Timekeeping
Social planning
8 Workforce Management challenges to tackle
Anticipate resource needs
Ensure legal schedule compliance
Save time while delivering schedules
Check presence and absence
Empower employees
Compile reliable payroll variables
Improve customer service
Control costs at all times
Holy-Dis, editor and integrator
of software that accelerates times
Holy-Dis was born from a challenge launched by a father, a retailer, to his son, a young computer scientist, at the end of the 1980s. "We have to put an end to waiting queues and the schedules brainteaser!"
From the beginning, the objective was to focus on global business issues and not only on HR ones: activity data should be the reference of all schedules We need to develop the solution that aligns resources to needs.
Seeking operational excellence through schedules
Holy-Dis designed 6 successive generations of software (from Gesthor to Timesquare via Planexa) to provide an ideal forecast schedule Their common goal is to meet the primary expectation of our users and customers: Assigning the right person with the right skill at the right time and the right place.
Advantages of Timesquare
Compatible on all platforms thanks to SaaS

Company and software made in France

Support for getting started with the tool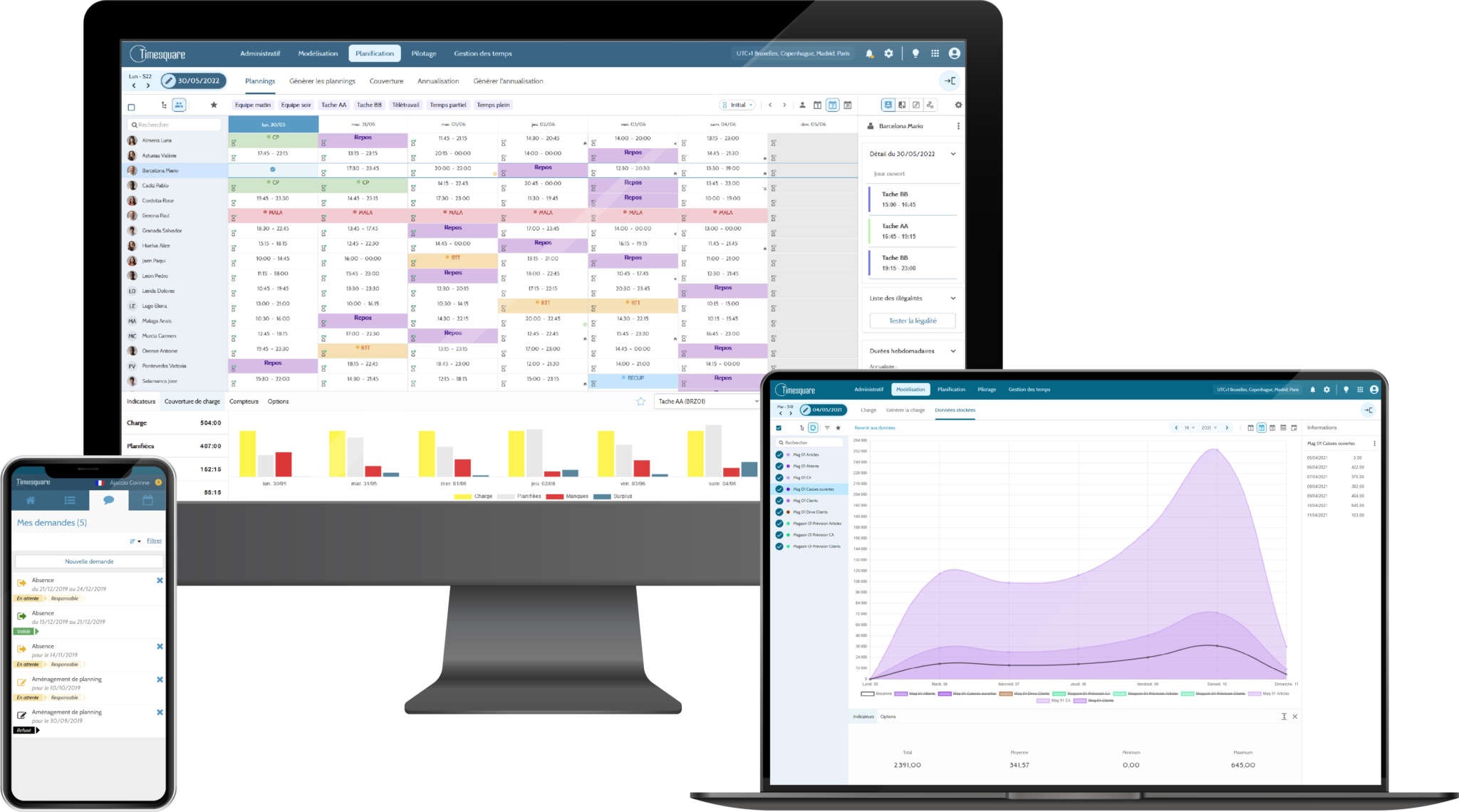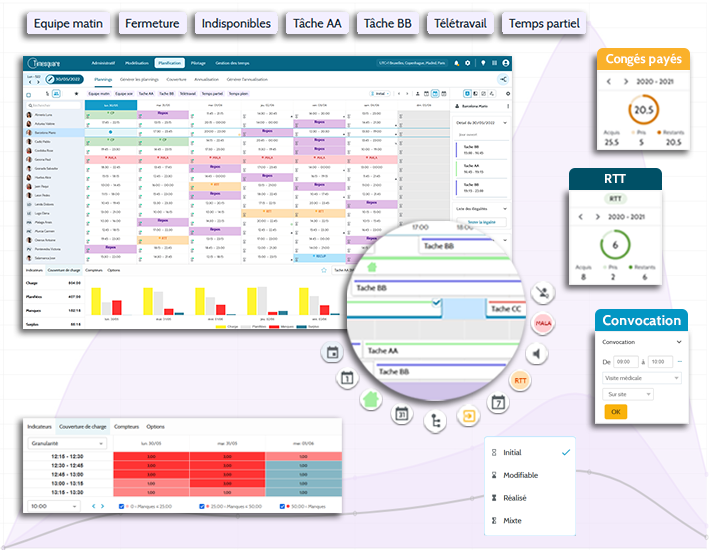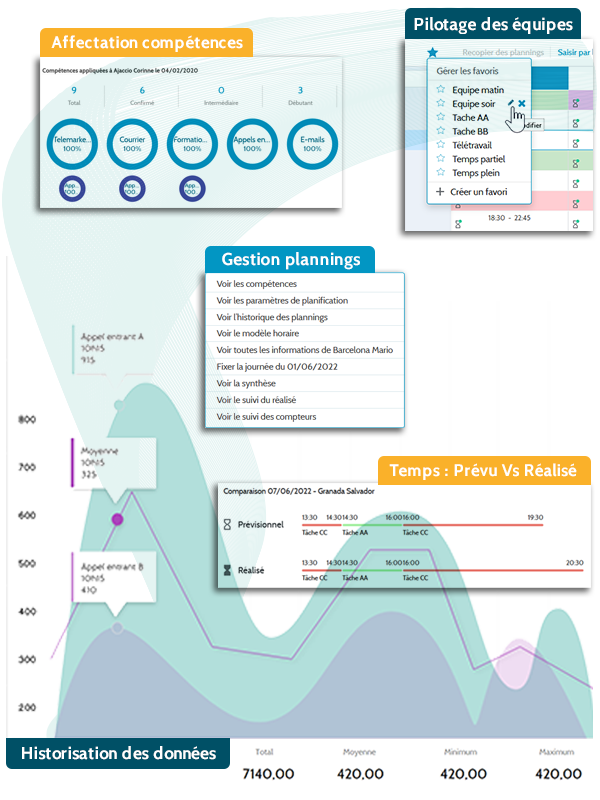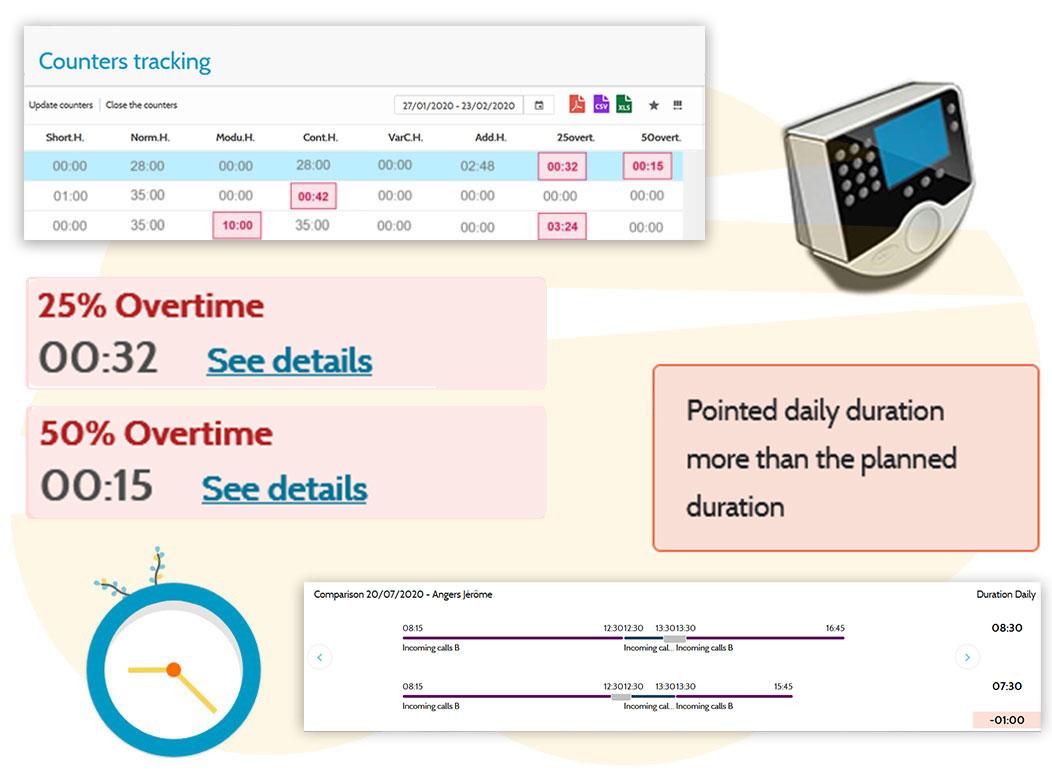 Prices and features of Timesquare
Application Settings
Data Import & Export (CSV, XLS)
+ 17 other features
Application Settings
Data Import & Export (CSV, XLS)
+ 17 other features
Customer reviews about Timesquare (0)
No reviews, be the first to submit yours.