Forecast.app: in summary
Forecast provides growing teams with better project planning and resource workload visibility across multiple projects. Powered by cutting-edge automation and plenty of pre-built integrations, Forecast improves your teams efficiency and project delivery. Perfect for companies who want the full project portfolio and resource overview, in one software.

Business problems solved:
More predictable and accurate project proposals
Interconnectivity support collaboration and ease of delivering on time, scope and budget
Better planning and analysis with Insights & Reporting
Stronger Business decisions supported by AI
Flexible resource management with Project and Task Allocations
Efficient Task and Time Management
Actionable Insights and project accounting into Project and business profitability with cost, revenue and profit updated in real-time
Forecast is a data driven software for estimating time and cost for projects easily and accurately. You can organize and run your agile, Scrum or Waterfall projects with our easy to use and real-time updated interface.
Its benefits
Resource and Project management combined in one software
Plenty of pre-built integrations empowering all departments
Project management with cutting-edge automation, AI-powered
Certifications:PCI-DSS, GDPR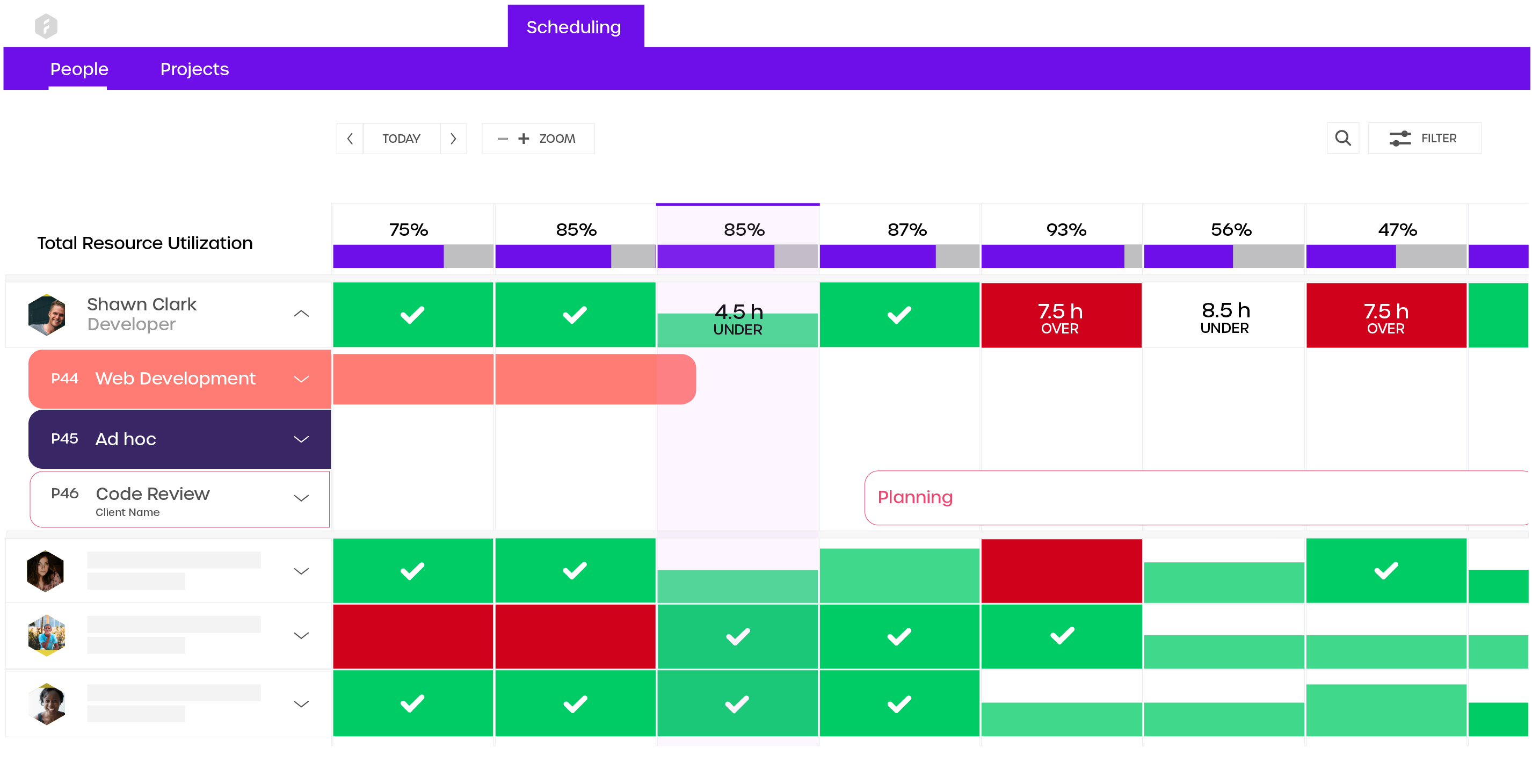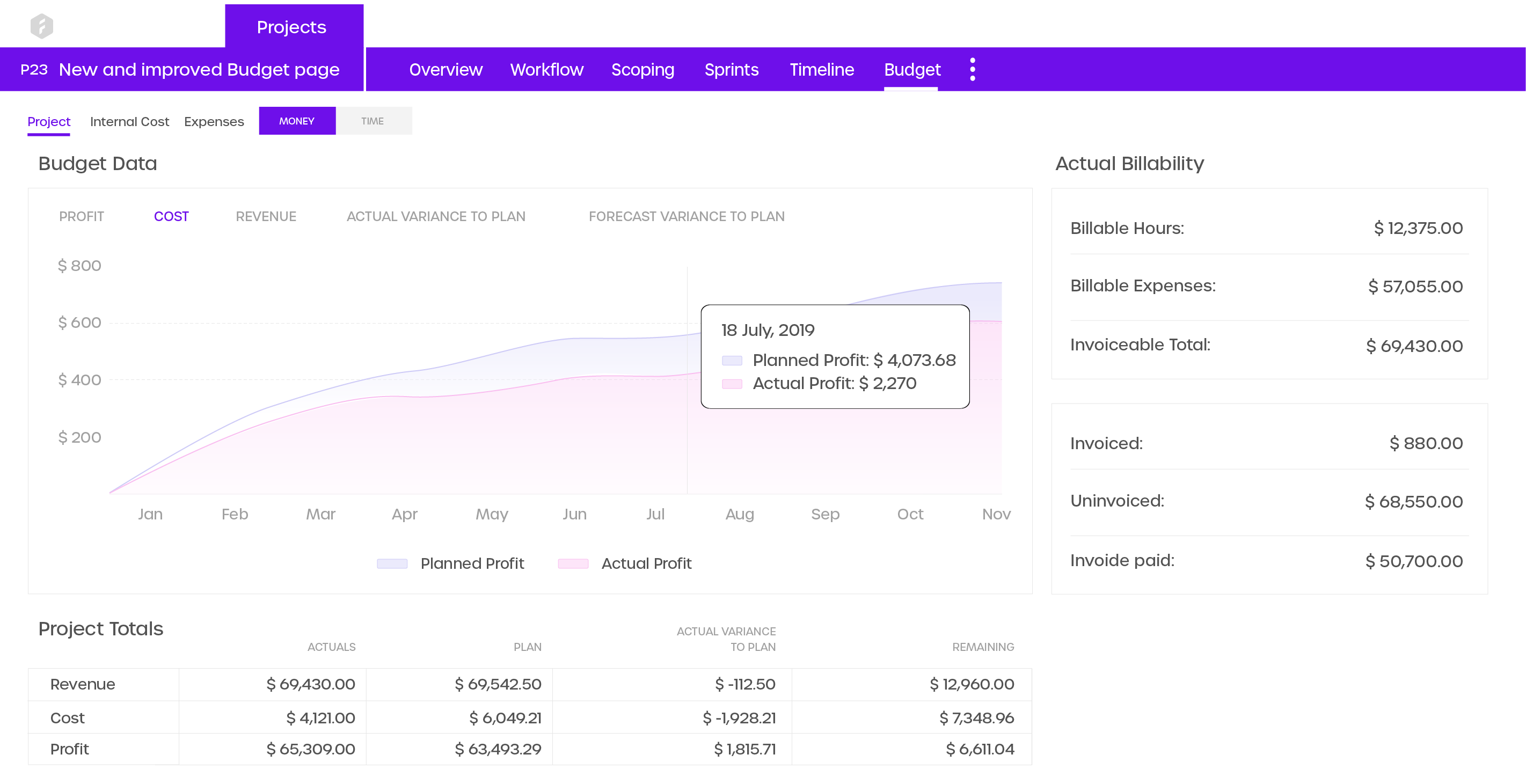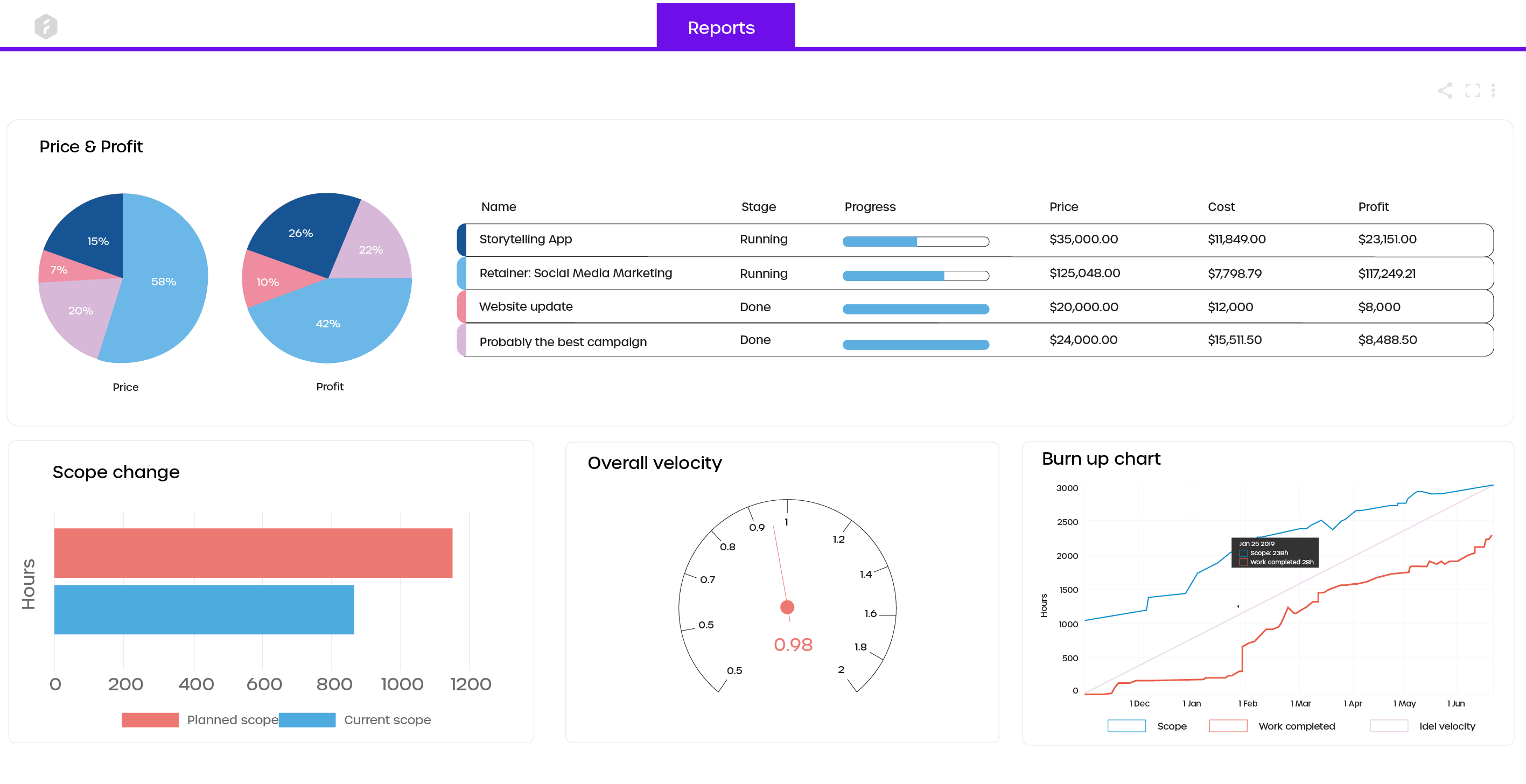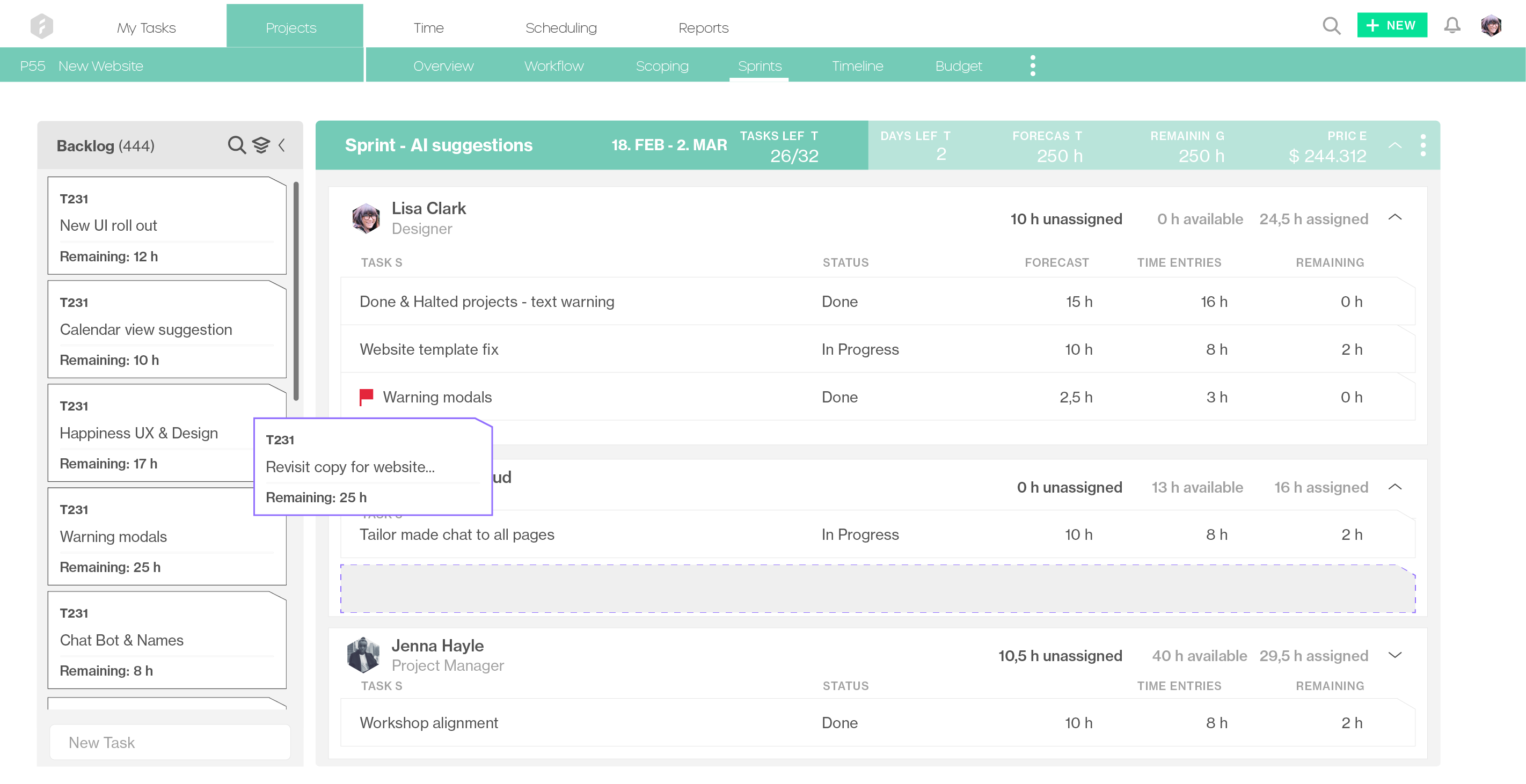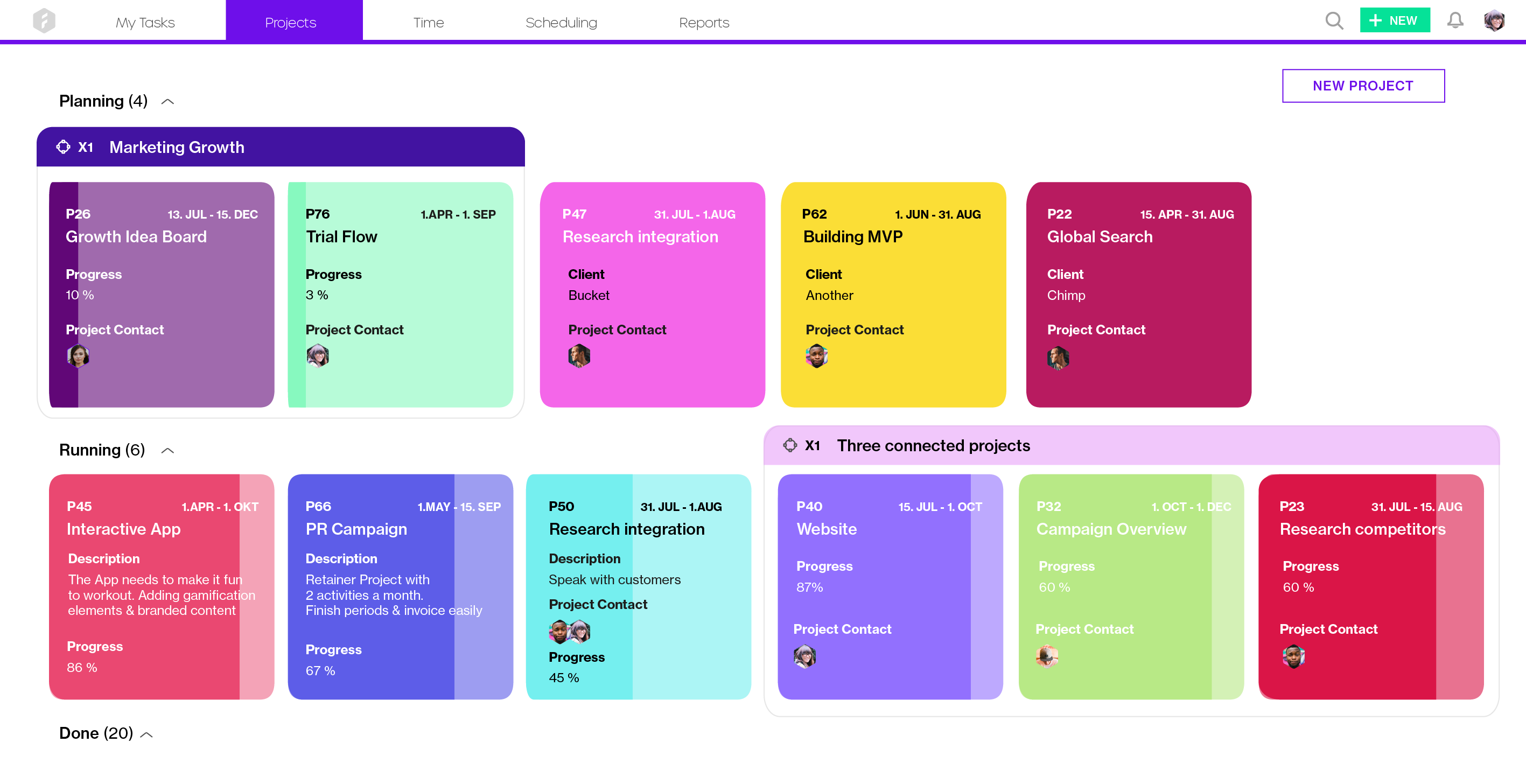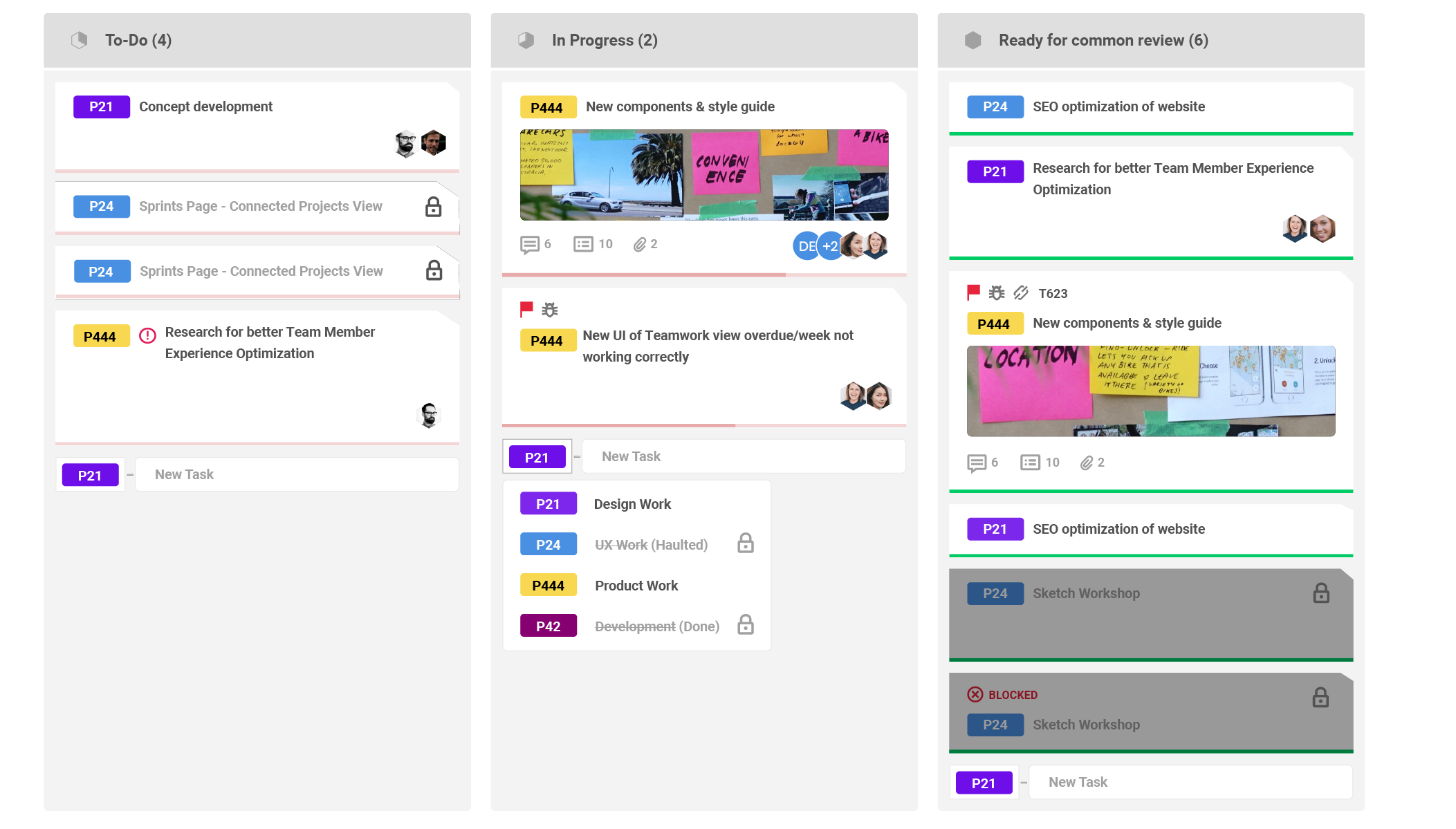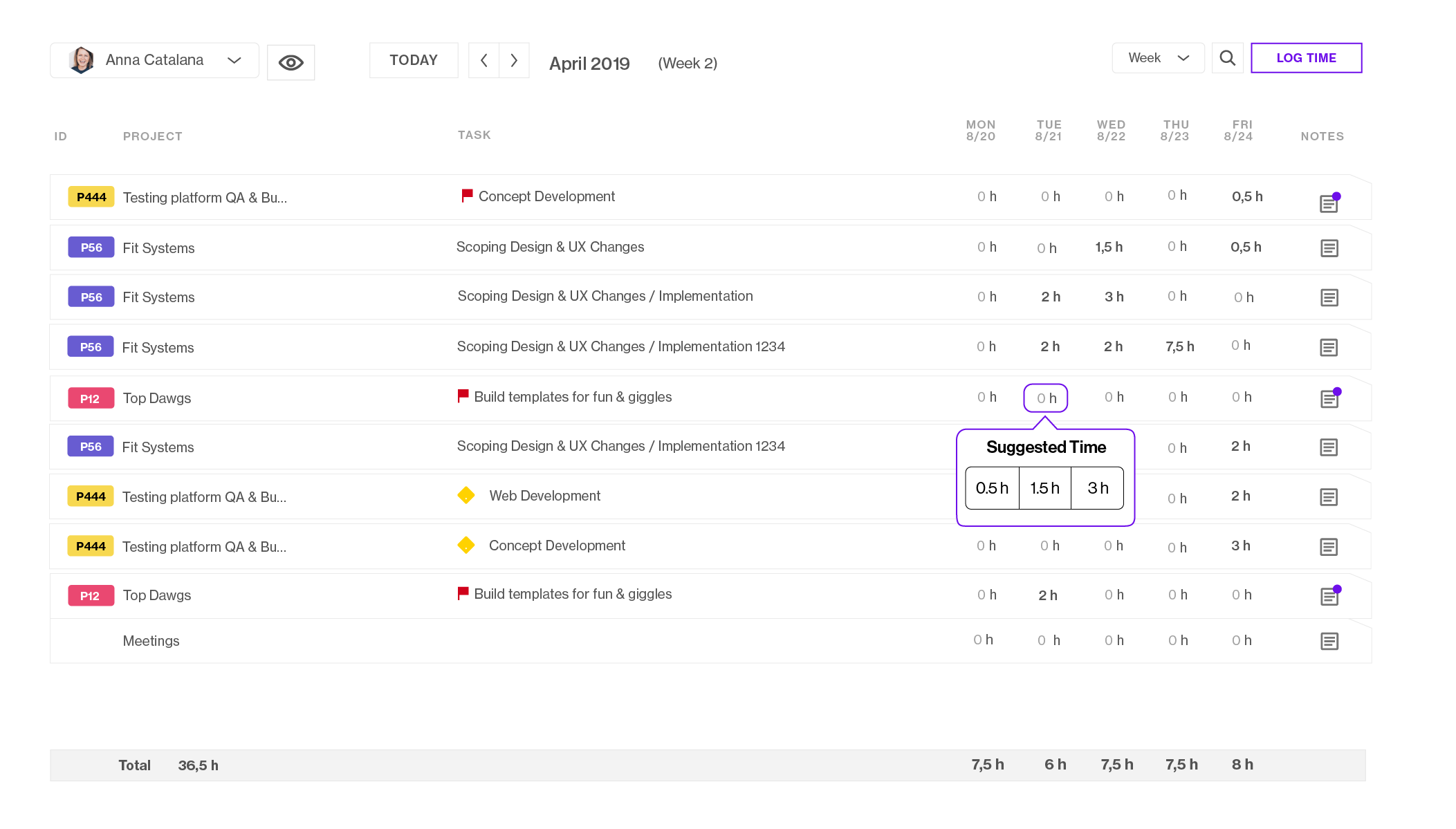 Forecast.app: its rates and features
Appvizer Community Reviews (0)
The reviews left on Appvizer are verified by our team to ensure the authenticity of their submitters.
No reviews, be the first to submit yours.