Ogust: in summary
Ogust is an all-in-one management software designed for very specific personal services businesses.
Management software for housekeeping, home help, childcare, tutoring, concierge, and consulting
Ogust is particularly suitable for companies offering homeschooling, childcare, domestic help and assistance to dependent persons.
Ogust is a flexible solution that integrates all the issues of individualized service companies for individuals. The use of Ogust is very structuring for users who can manage in a single place: lead and customer management, quotation, invoicing, online payment, subsidies, certificates and much more!
Ogust: the online ERP for personal services activities
Ogust is therefore an integral and agile online management solution that brings together all the management components necessary to develop your service activity: Ecommerce, CRM, ERP, advanced planning management, turnkey or customised.
Created in 2007, Ogust is the first SaaS solution dedicated to the service sector with more than 700 customers in France, Belgium, Luxembourg, Switzerland and Canada. Ogust currently manages more than 1 million hours of services per month.
Its benefits
Certifications:GDPR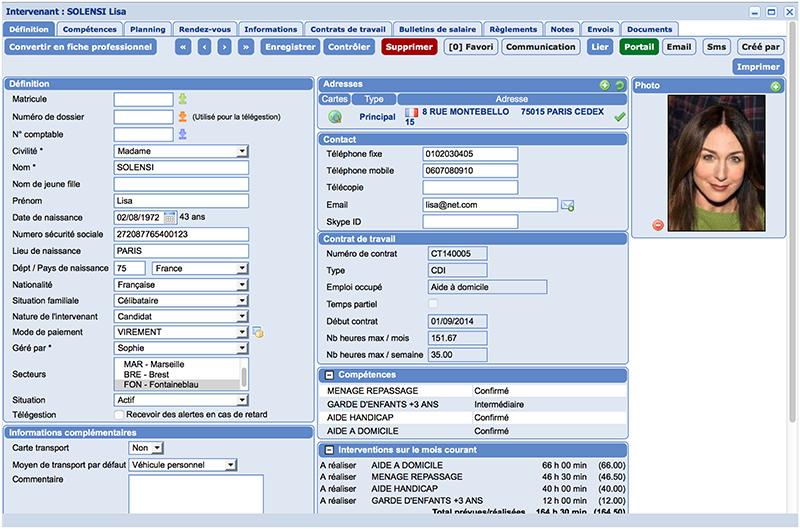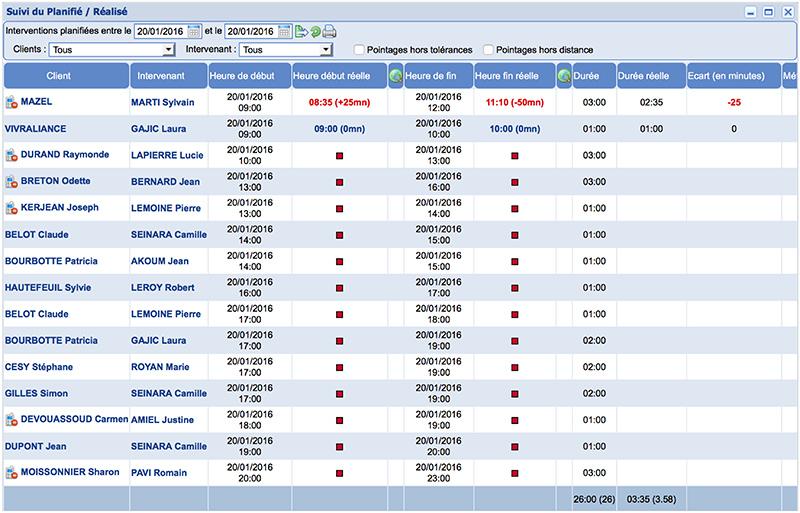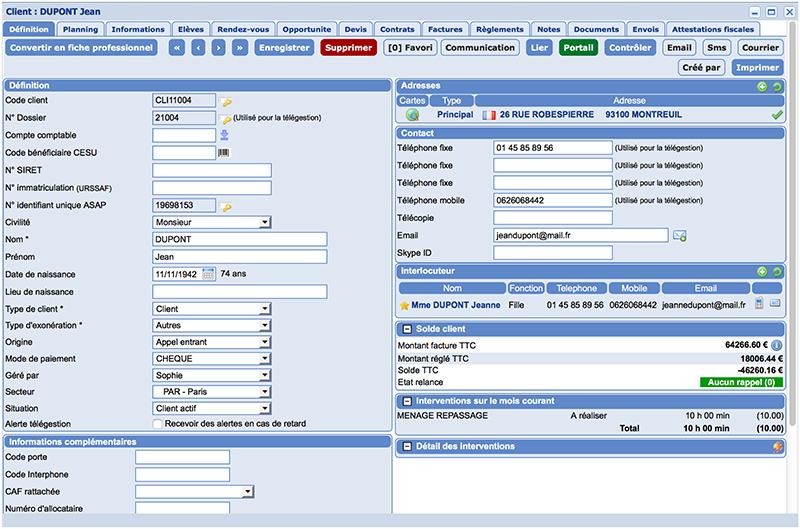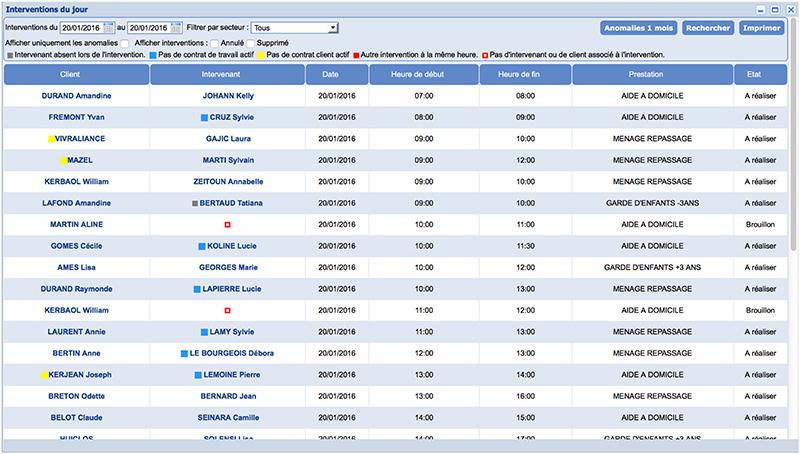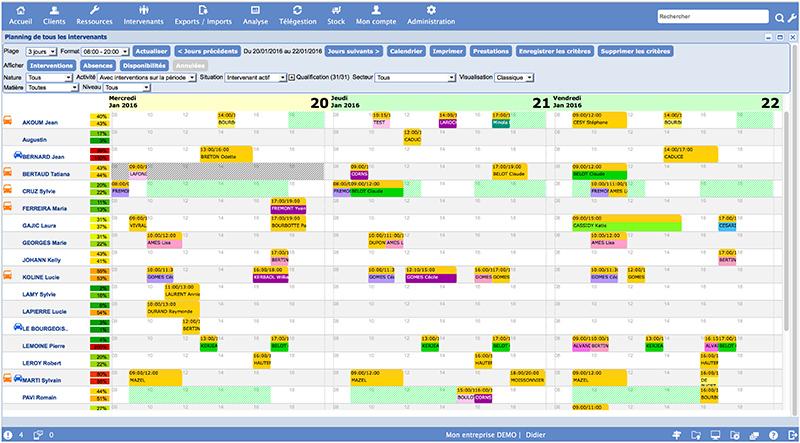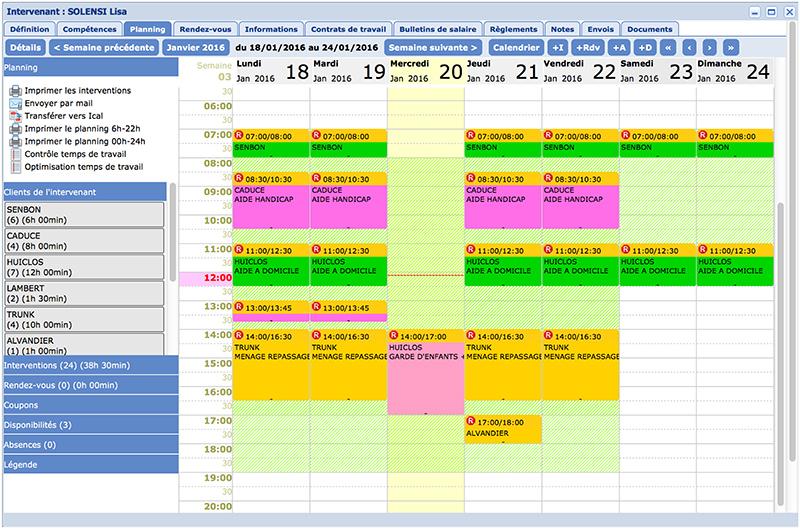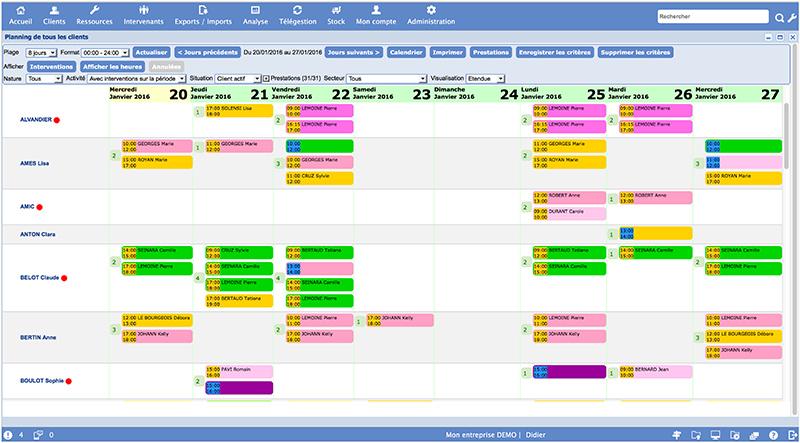 Ogust: its rates and features
Appvizer Community Reviews (0)
The reviews left on Appvizer are verified by our team to ensure the authenticity of their submitters.
No reviews, be the first to submit yours.