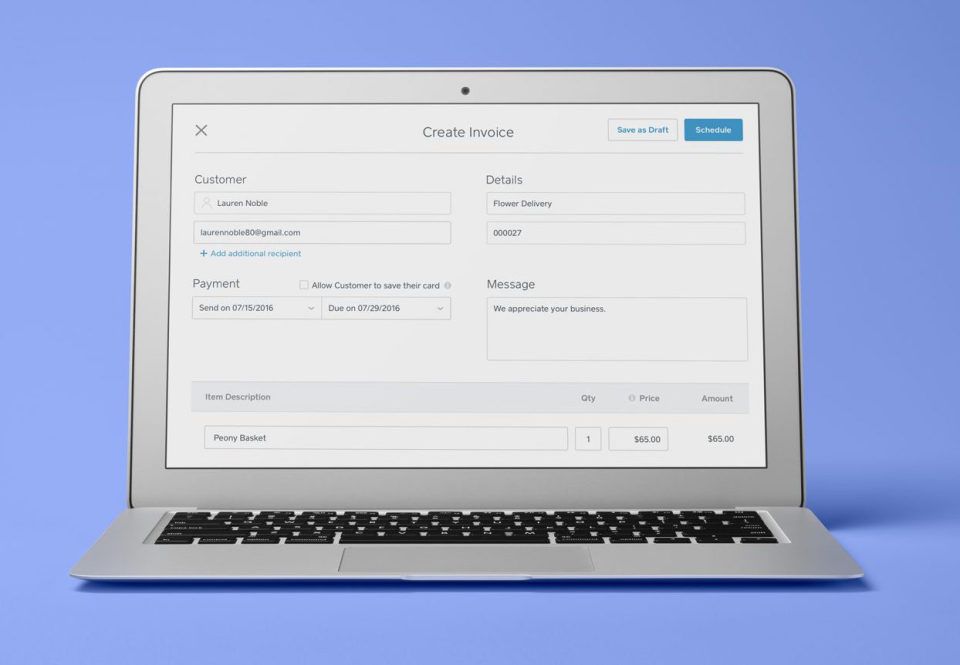 Square Invoices
Presentation of Square Invoices
Square Invoices offers sellers an easy and affordable way to get paid faster. Invoices are always free to send - pay only for the processing of invoices paid online. Accessible from mobile device or computer.
Why choose Square Invoices?
You will be able to track paid and unpaid invoices in real-time from anywhere.
There are no monthly costs and no contracts, you pay 2.5% transaction fee.
Square Invoices offers you lots of additional tools for payment.
Payments with: Visa Electron, Maestro, American Express, Mastercard, Visa, V Pay
Customers pay securely with a credit or debit card online, and with a logged-in card, you get paid even faster. See funds from paid invoices in your account from one to two business days.
Working with modern invoicing software enables easy management of daily paperwork much easier and helps you to keep an overview of your company.
Your invoice will be done quick and easy with Square software!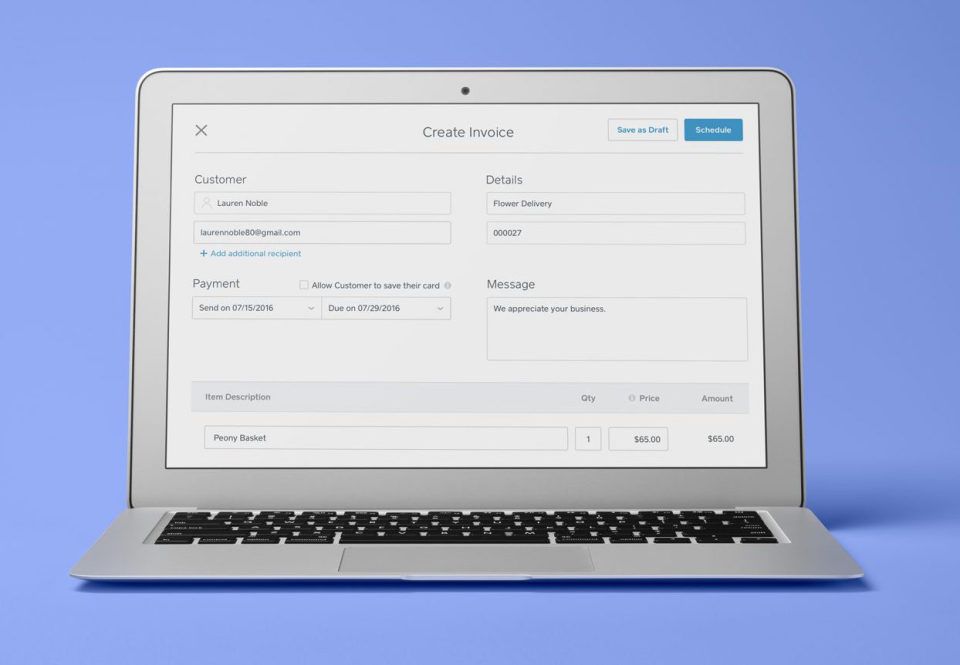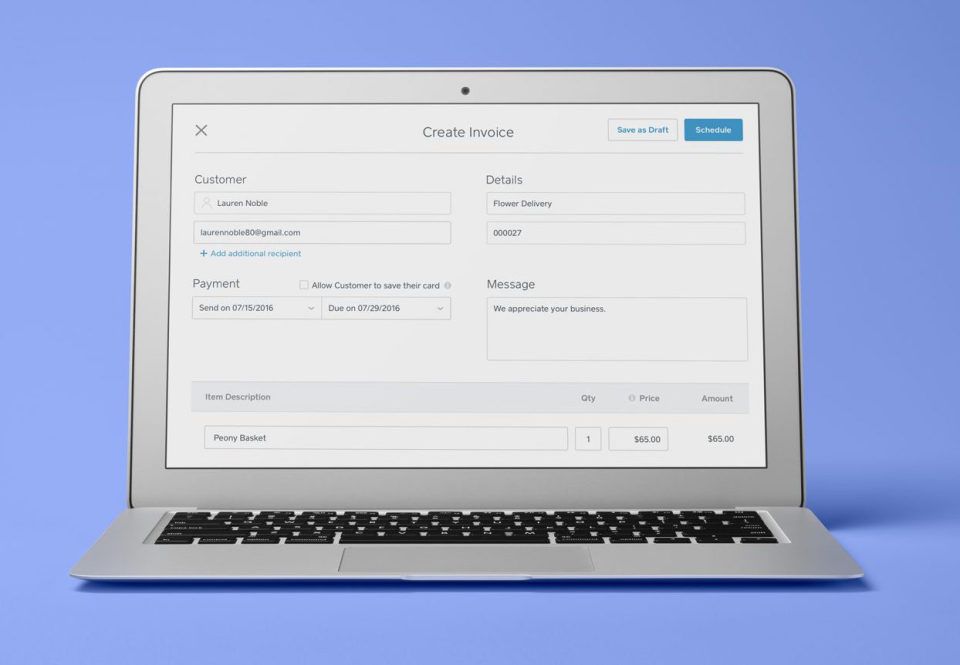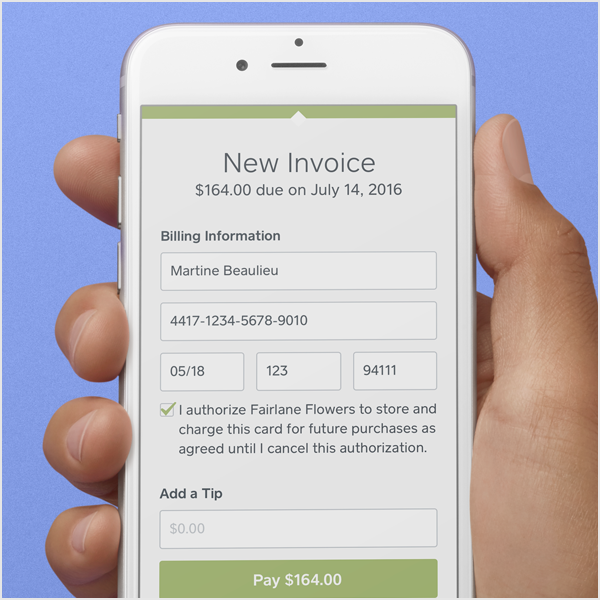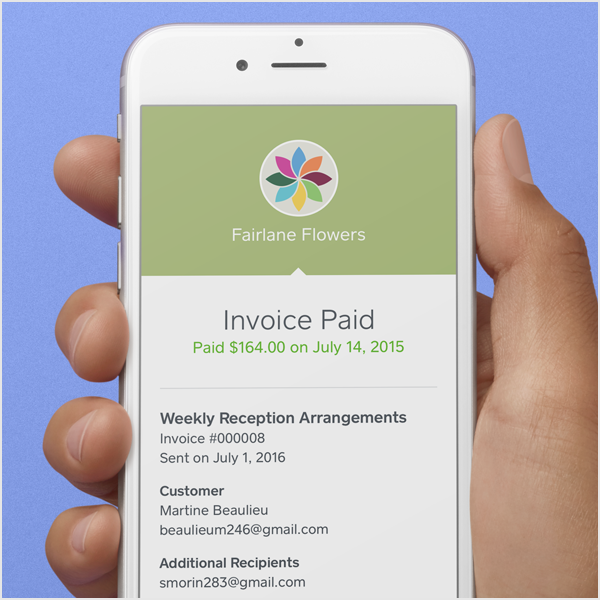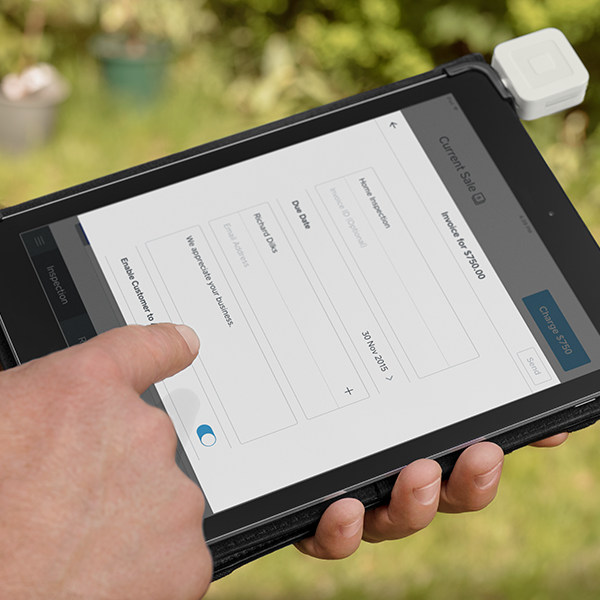 Prices and features of Square Invoices
Security & Confidentiality
Secure Sockets Layer (SSL)
Customer reviews about Square Invoices (0)
No reviews, be the first to submit yours.