Draft.io: in summary
Draft.io was designed to support Agile and Product teams in their ideation and decision-making process and the management of their projects.
More specifically, the tool is a visual, flexible, and collaborative document which helps teams explore new paths, agree on optimal solutions, document the functionalities to be developed, and achieve the objectives pursued.
You can collaborate and manage your projects visually, dynamically, and efficiently within a unique environment.
Draft.io covers the entire Agile management process, whether within a Scrum team (Scrum Board, Backlog Refinement, User Story Mapping, Retrospectives, etc.) or an Agile program at scale (PI Planning Board, Program Board, ROAM Board, Portfolio Kanban, etc.).
The tool also helps product teams get organized and make the right decisions. Draft.io can also accommodate the phases of ideation, research, decision-making, and roadmapping.
Get started immediately with our free plan.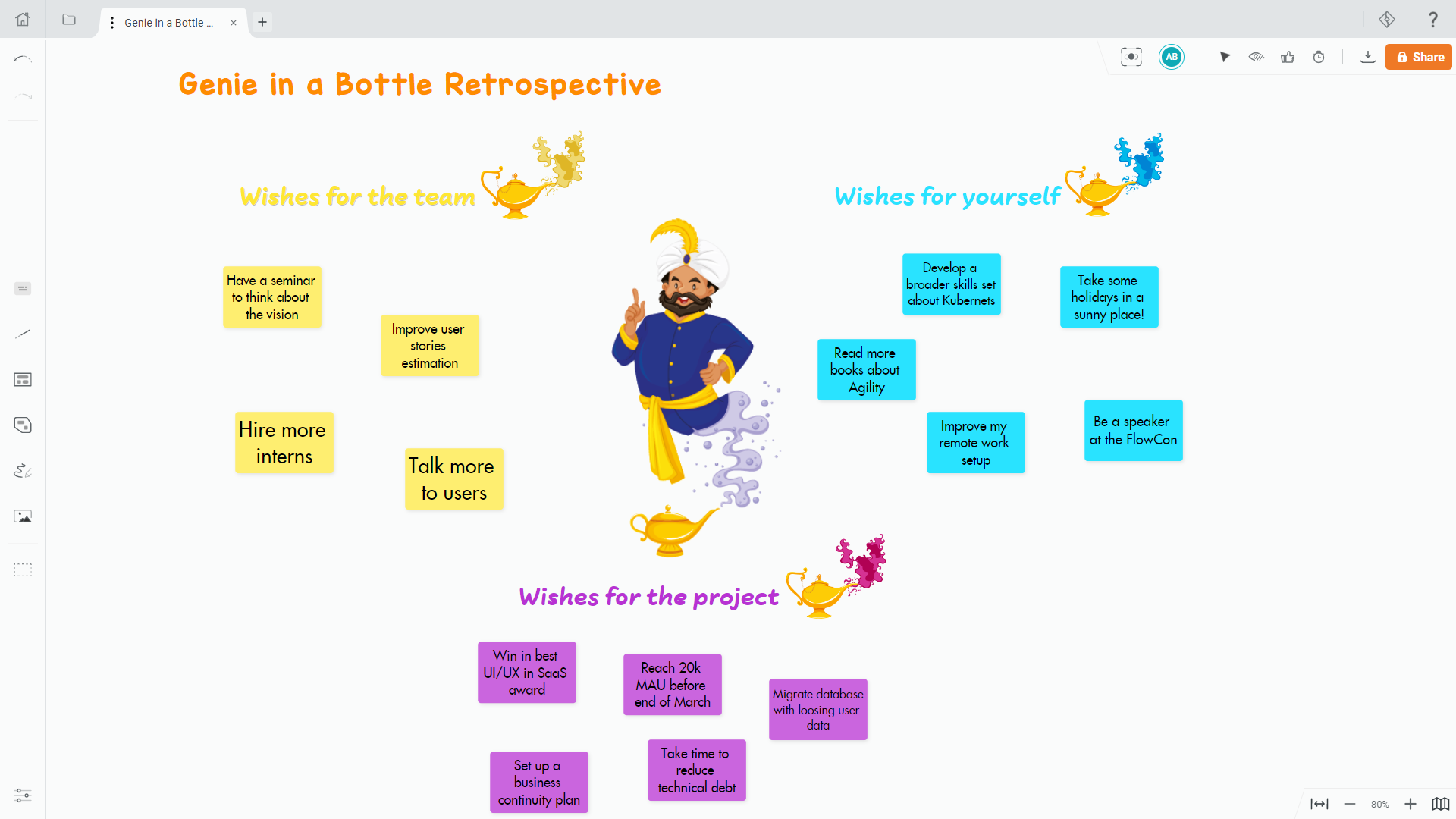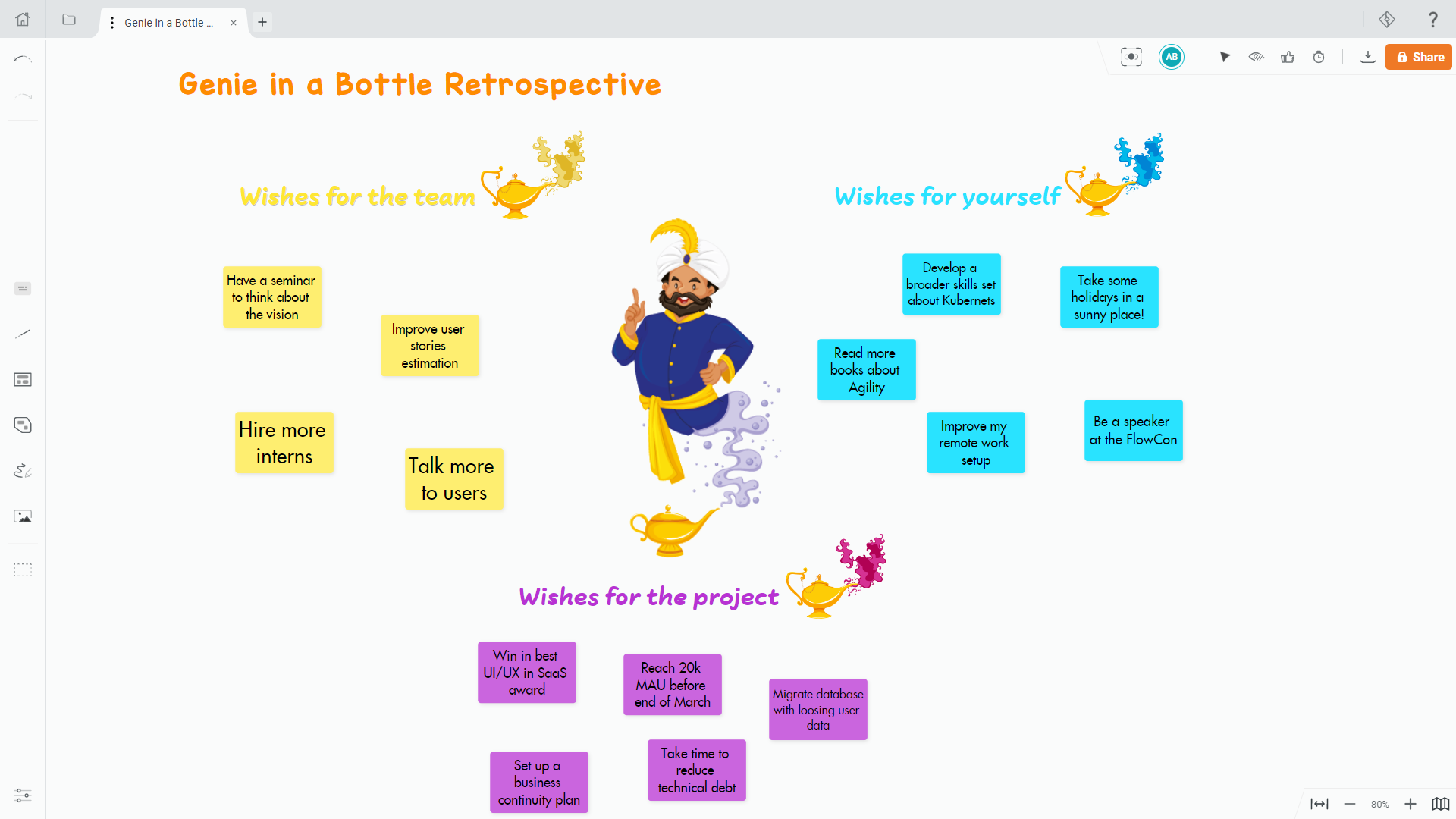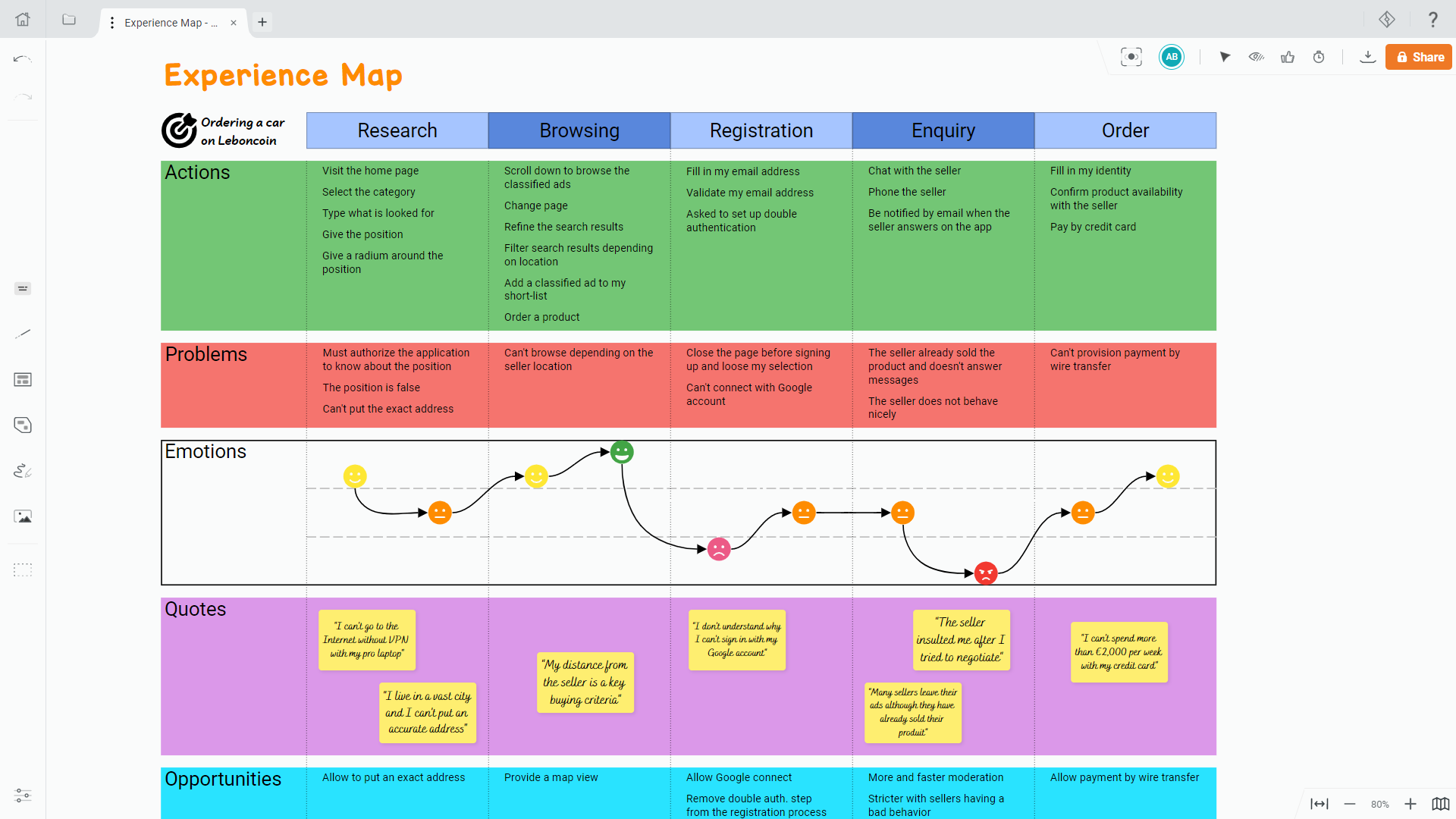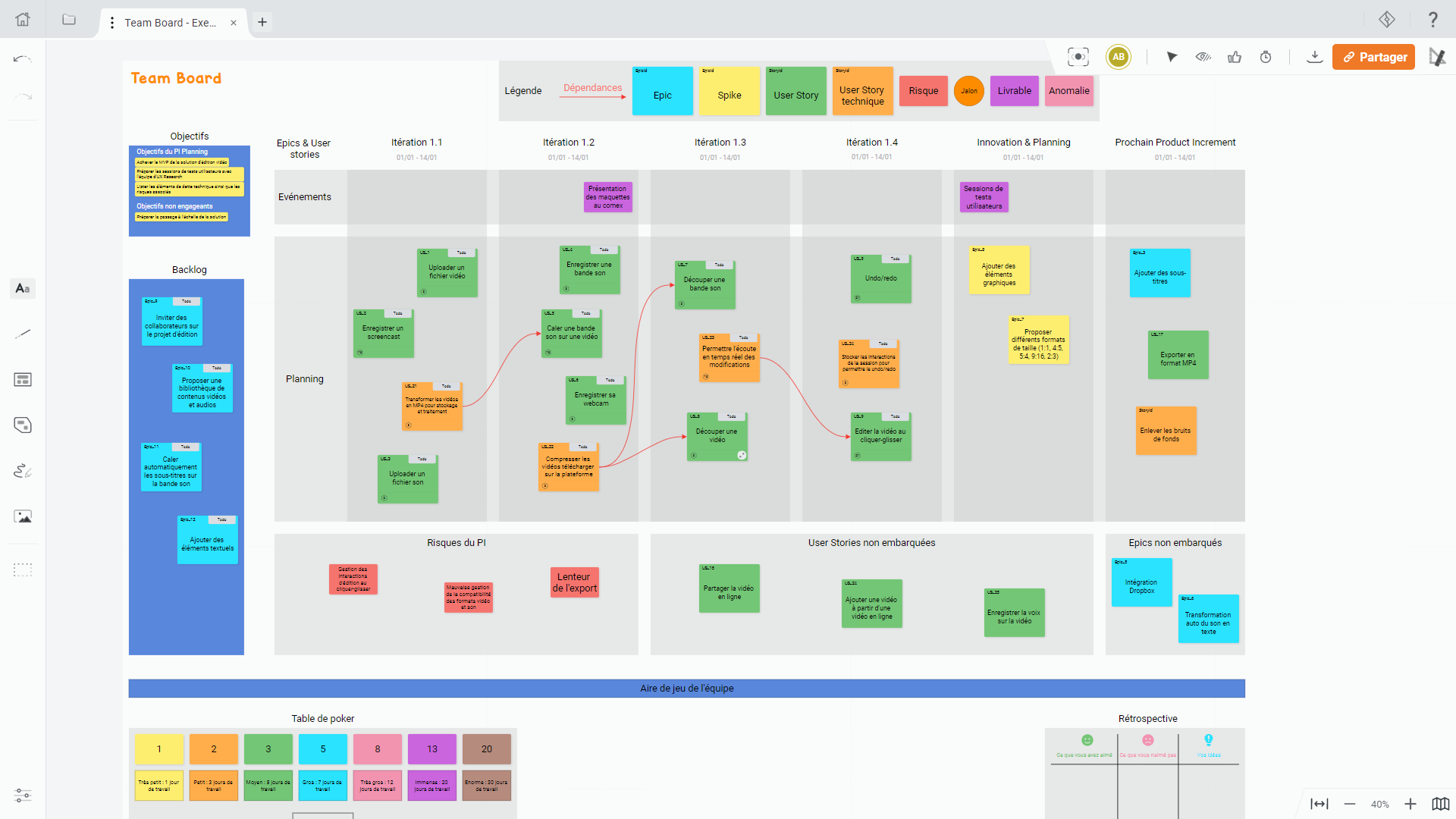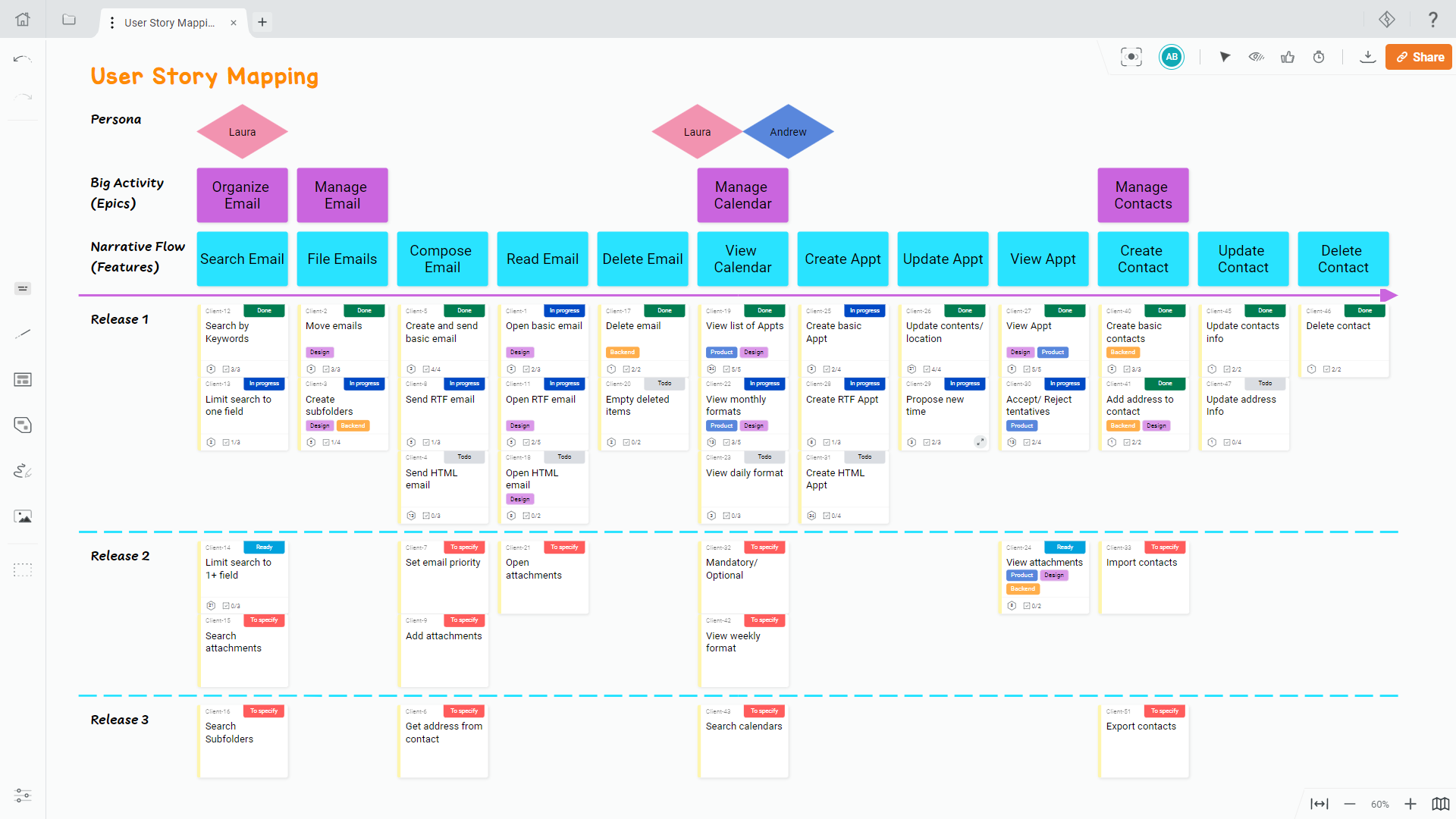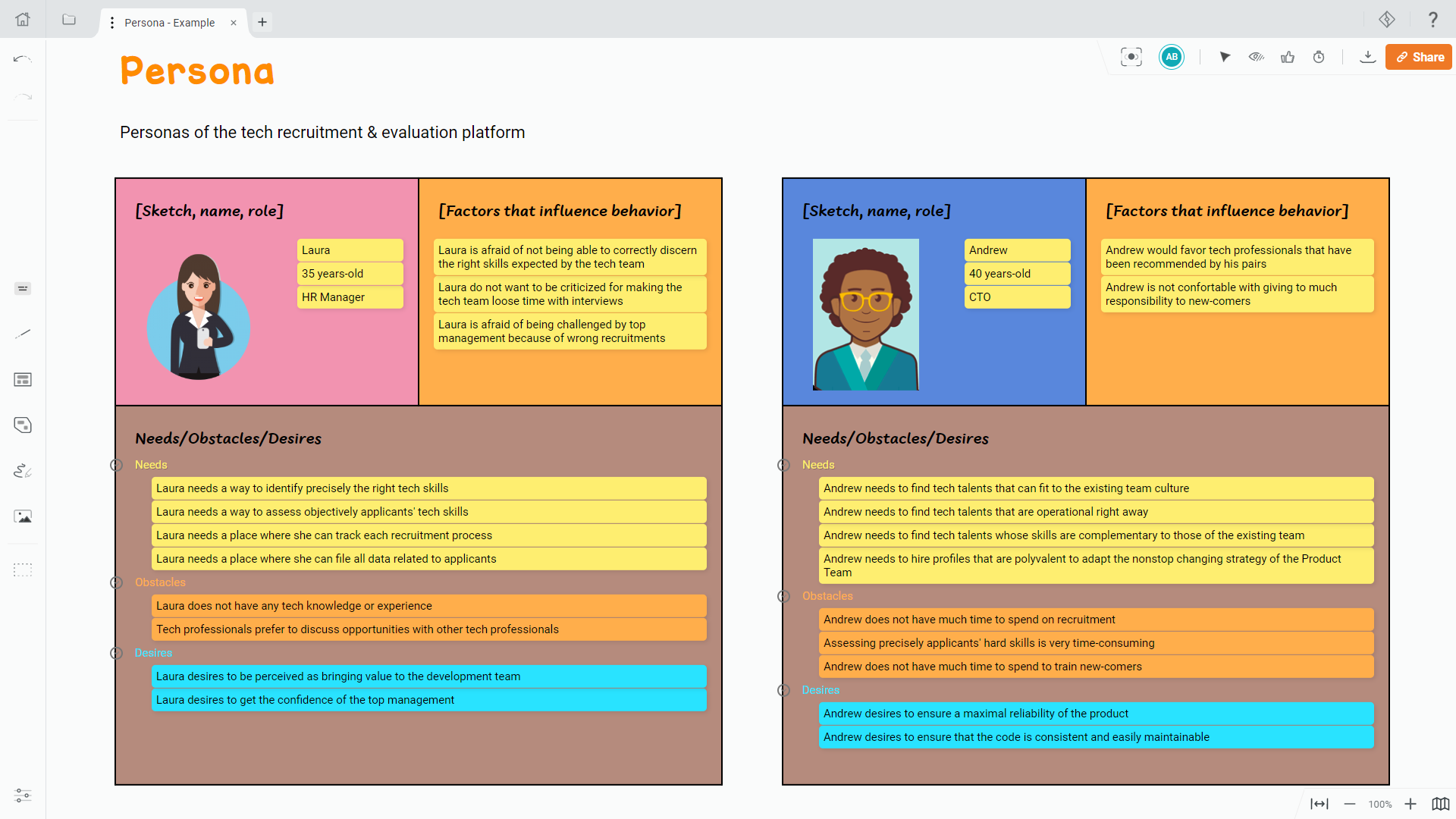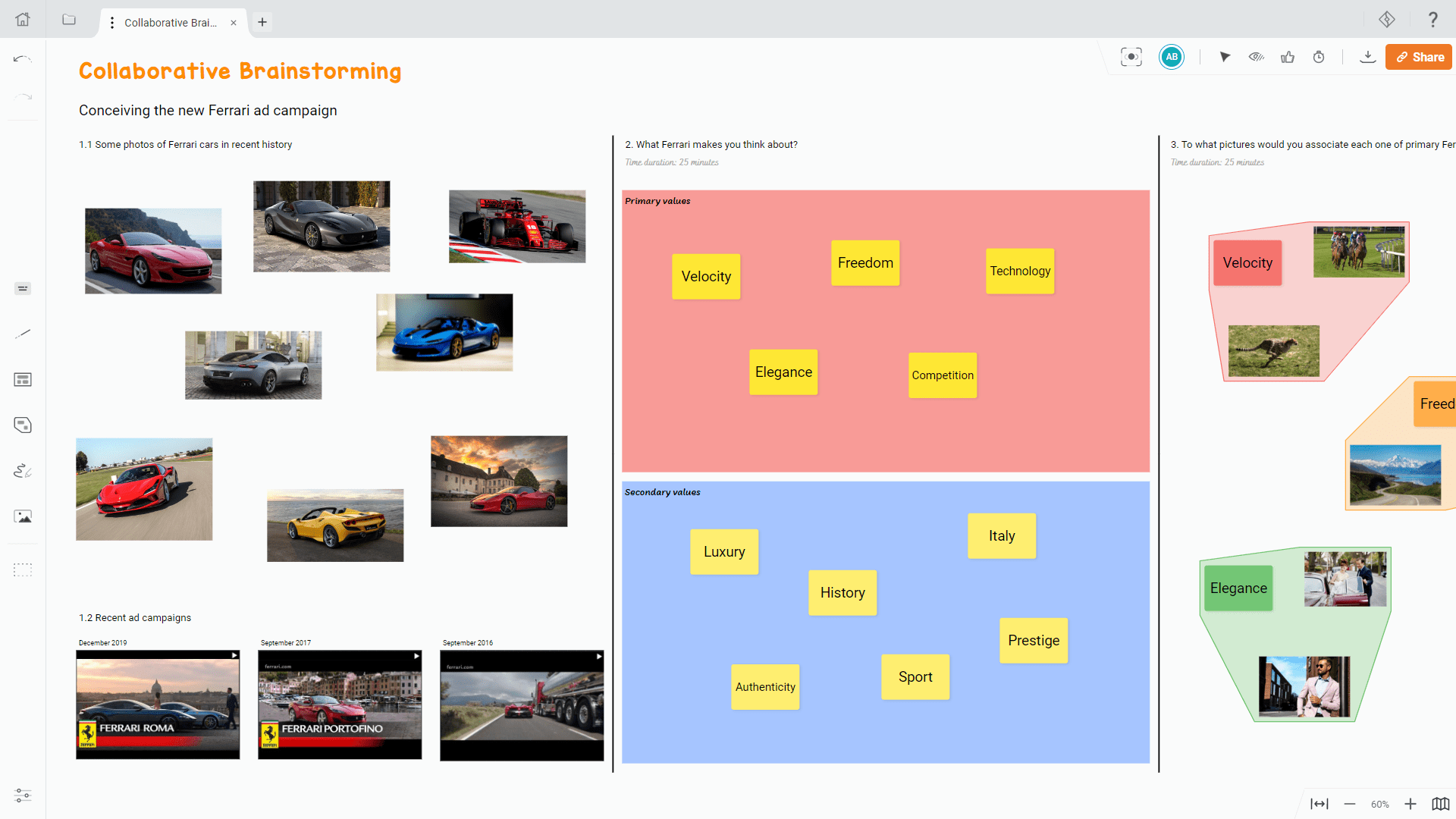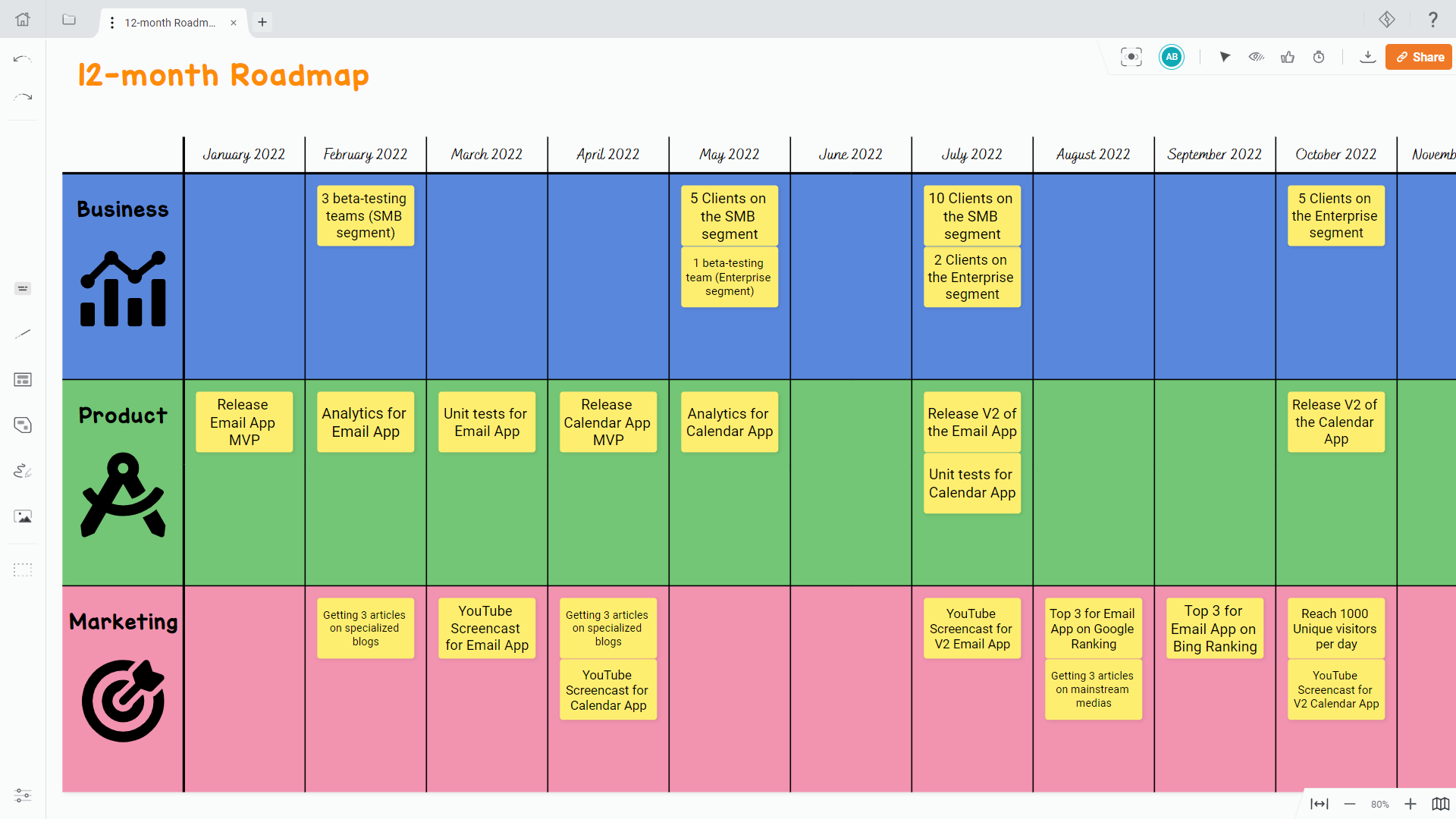 Draft.io: its rates and features
Appvizer Community Reviews (0)
The reviews left on Appvizer are verified by our team to ensure the authenticity of their submitters.
No reviews, be the first to submit yours.