RemindMe: in summary
Are you tired of remembering things all the time? Have you already missed tasks and appointments? Do you spend a lot of time trying to find documents again? Or have you ever gotten "bogged down" and just couldn't find notes again?
RemindMe can help you to get a grip on these things. According to the motto "Your brain is a factory, not a warehouse" RemindMe helps you to get these things out of your head onto digital "paper" and to organize tasks, projects, documents and notes easily, quickly and intuitively and to get reminded of them at the right time. This way you are mentally relieved and can concentrate on the important things again.
A look at the introduction video (currently only in german) or the detailed program functions is definitely worthwhile. A free version for 30 days is also available.
Its benefits
Task Management
Projekt Management
Document Management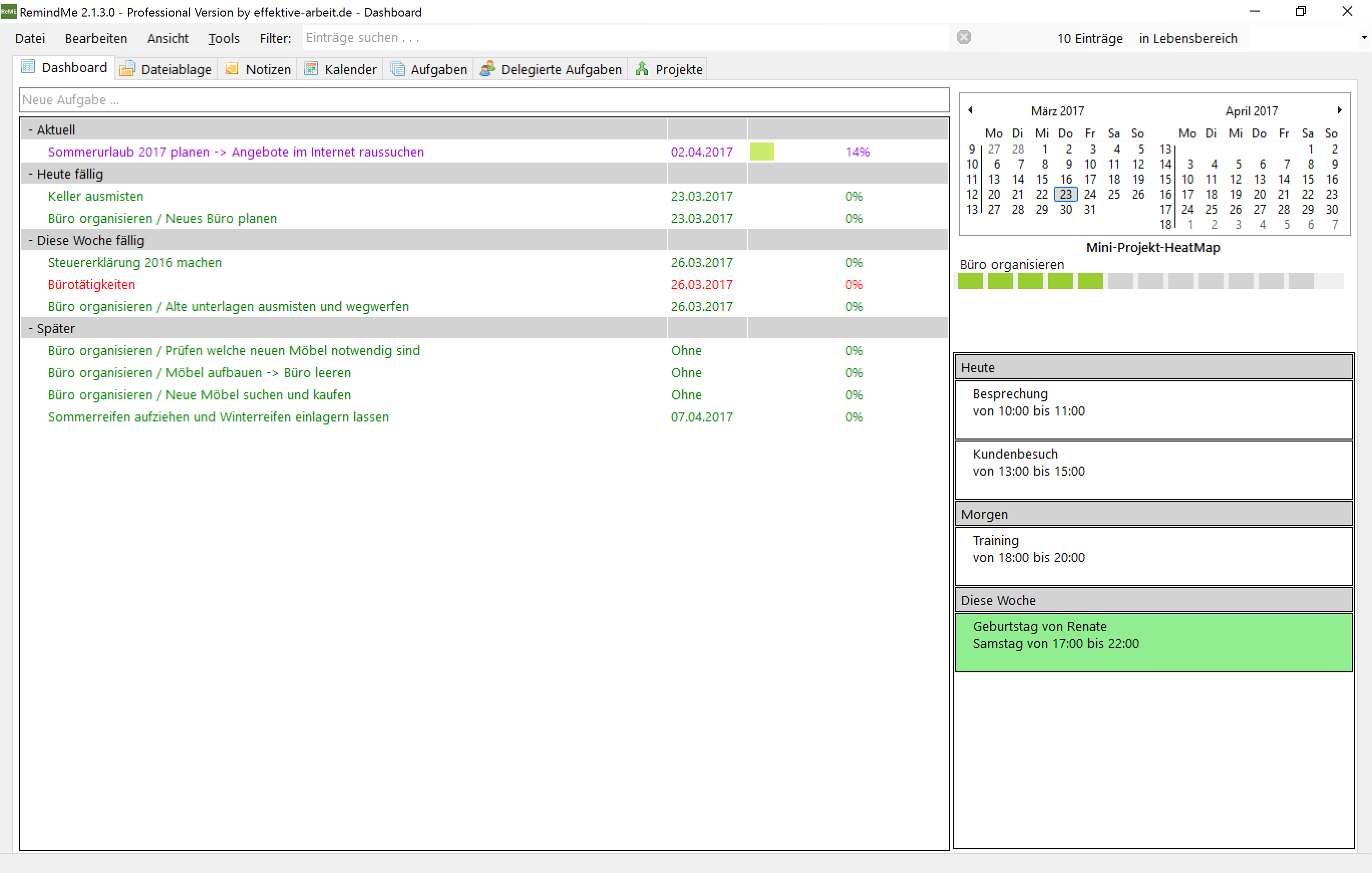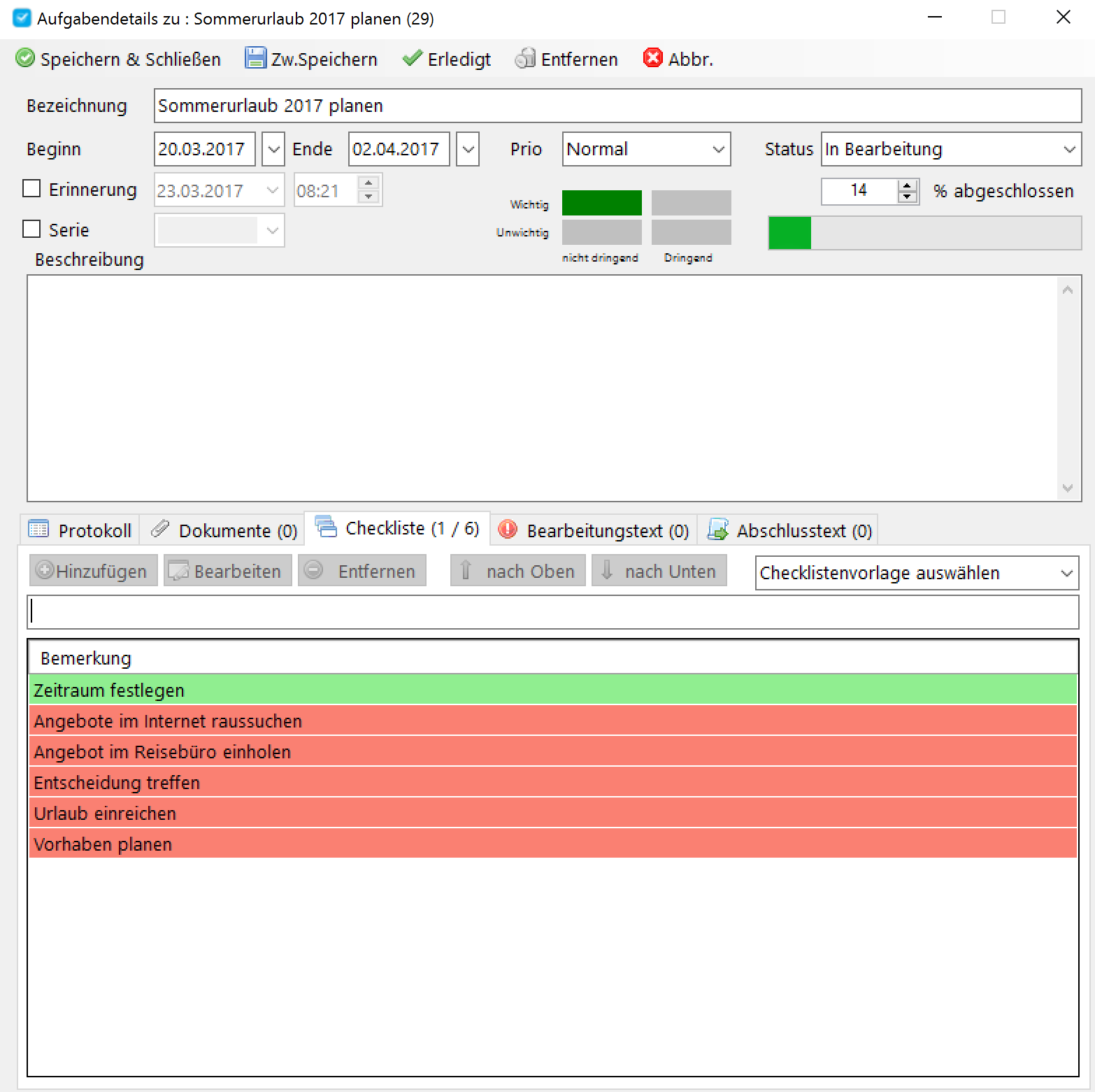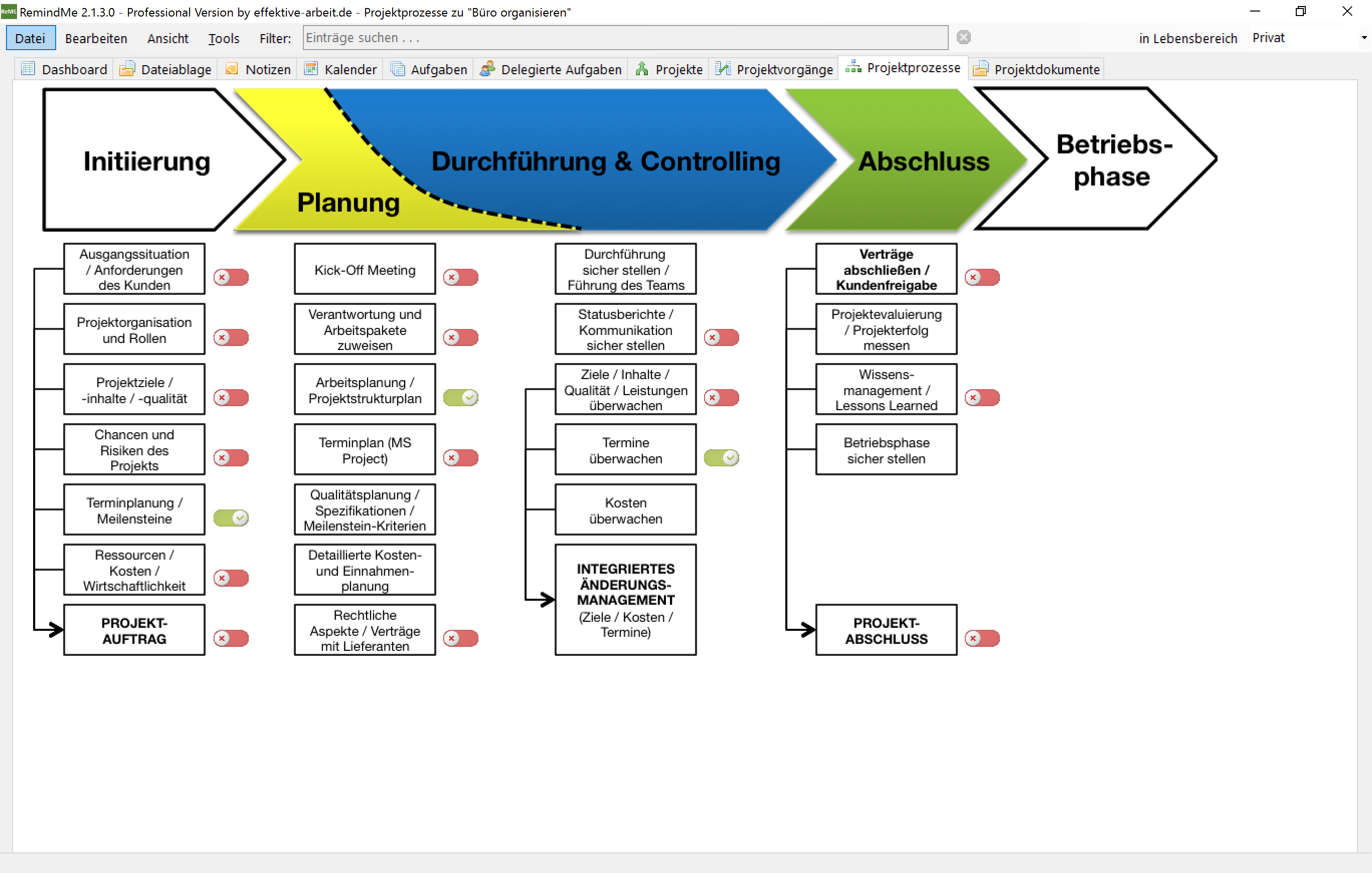 RemindMe: its rates and features
Appvizer Community Reviews (0)
The reviews left on Appvizer are verified by our team to ensure the authenticity of their submitters.
No reviews, be the first to submit yours.