A cloud phone system for everyone
JustCall is a cloud-based phone system designed to empower your team anywhere, anytime and on any device. This solution lets you use local phone numbers for 70 countries in under 5 minutes. Start operating your very own call center and unleash the full potential of your support and sales teams right away.
Simply create or import a phone number and invite team members... and you're done! You may now take or receive calls toll-free in a number of countries, from your phone, laptop or tablet. Track and record calls to gather meaningful insight and measure performance.
Get started in less than 5 minutes
With JustCall, it has never been more simple to reach out to customers and prospects worldwide. This tool unlocks brand new possibilities for your business. Some of its best features include:
A reliable infrastructure: your team can rely on first-class infrastructures scattered across the globe to prevent any outages and ensure the best service quality
A comprehensive calling solution: support for recording, bulk SMS, phone trees and appointments help you organize your time and streamline your work
A multichannel, global platform: extend the outreach of your business by calling internationally and from any device with ease
Editor: JustCall
Strengths of JustCall
Set up your own call center abroad in under 5 minutes
Keep your team mobile: it works on any device!
Provide the best customer experience with local numbers
JustCall demo and screenshots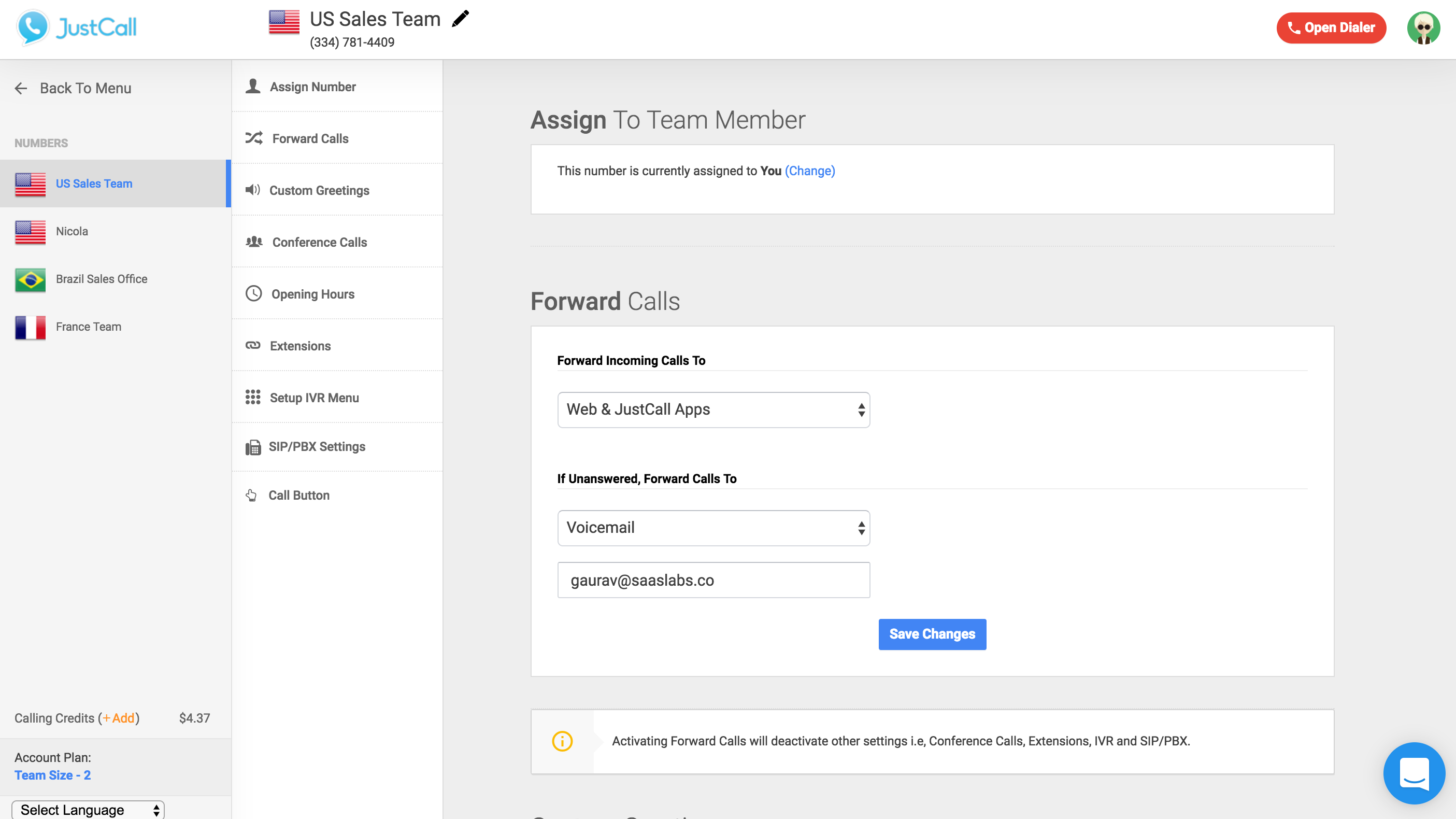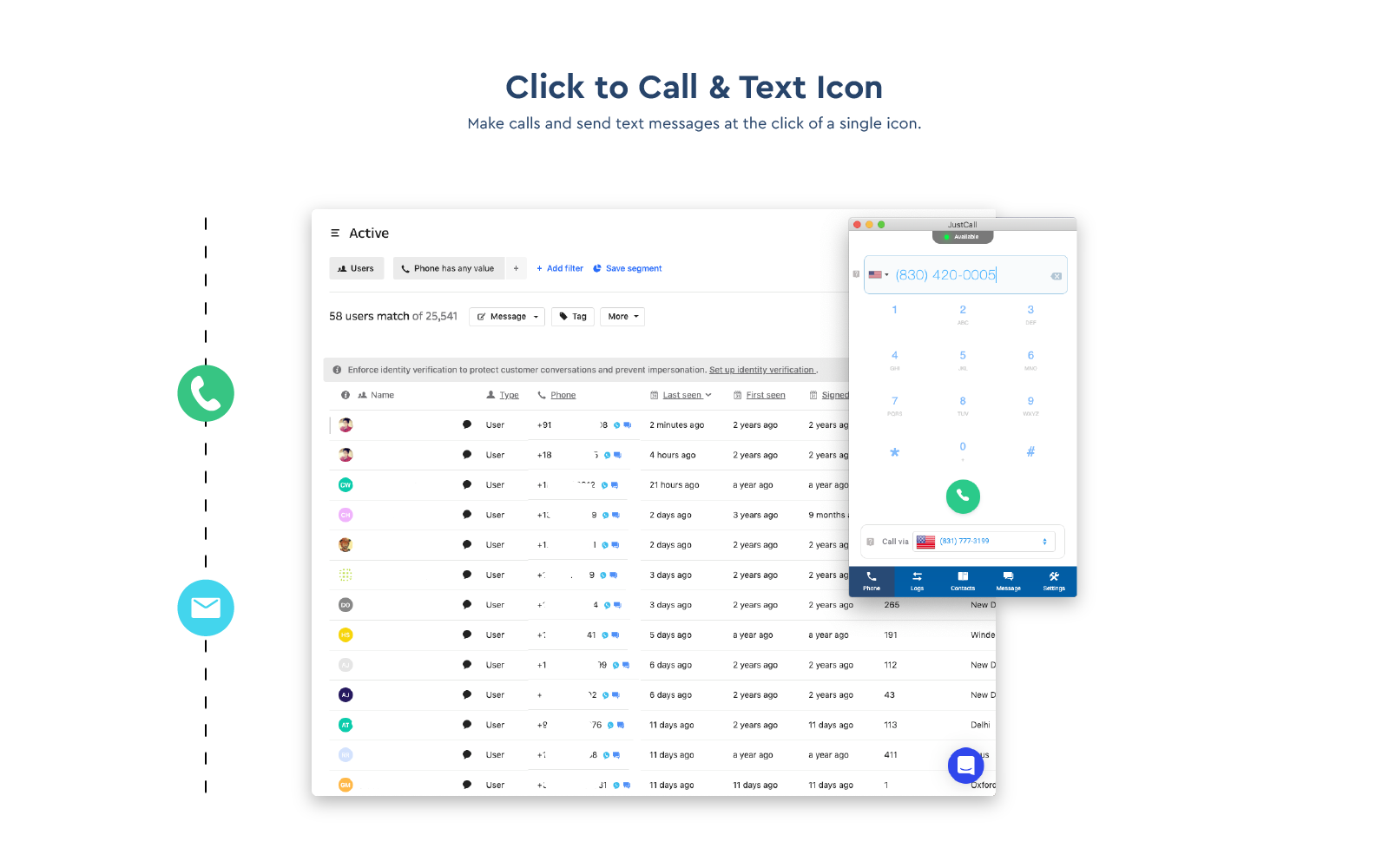 JustCall customers
No customer reference