Genesys PureCloud: in summary
Multifunctional contact center software
PureCloud is a multifunctional tool created to effectively and efficiently manage contact centers and improve their customer experience. This software allows to manage customer interaction on different types of communication channels and to work together to better track interactions. The solution takes into account contacts by inbound and outbound calls, chats, social networks, or email. The software has an interface that facilitates the collection of customer information and evaluates the quality of interactions.
The PureCloud platform simplifies your customer relationships
Regardless of the channel chosen by customers, the main goal is to provide a reliable and consistent experience. The platform meets the needs of the entire team, no matter the size of the company. Incoming and outgoing call campaigns support the maintenance of agent productivity and superior customer relations. Doing this type of management can cause the customer relations center to lower costs and achieve a higher contact rate.
PureCloud provides employees with the tools needed to improve their telephone sales productivity. It offers its employees tools to optimize the telemarketing of their workforce. This software generates significant results in terms of customer loyalty. Also, PureCloud fully incorporates workforce management into the organization's customer experience platform. In order to increase efficiency while also reducing unplanned costs, a multi-channel recording of tasks and interactions is utilized by the software.
The employee performance management system links organizational performance and employee qualities to optimize results. Training and coaching programs give telemarketers the ability to know what they need and succeed in developing professionally, therefore improving their sales technique.
The PureCloud solution has an interaction voice server (IVR) for telephone platforms. The simple editing system allows you to configure the menus by simply dragging and dropping each one. This results in better visibility and improvement in their CRO interactions. To expand the customer portfolio, reliable multilingual support is available. The software offers to make phone calls directly via a web browser, only needing a headset.
A solution for analyzing and improving customer relationship centers
Intelligent automated routing is an important element of prospecting for good remote customer relationship management. Client routing adapts to developments in omnichannel contacts centers. Each customer is connected to a good resource, such as having the best support technician for each issue readily respond. Intelligent automated routing facilitates customer engagement. This automated routing defines true customer experiences and optimizes call center results.
PureCloud offers a global representation within a single dashboard of customer paths to meet service levels and better meet customer expectations. Through a 360-degree view and various customer interactions, performance indicators are obtained and allow to consolidate customer knowledge and commitments. It is then easy for teleoperators to visualize the number of calls needed to identify and address problem areas quickly.
Its benefits
Native omnichannel platform

Speech-Enabled IVR

Workforce optimisation system

Certifications:GDPR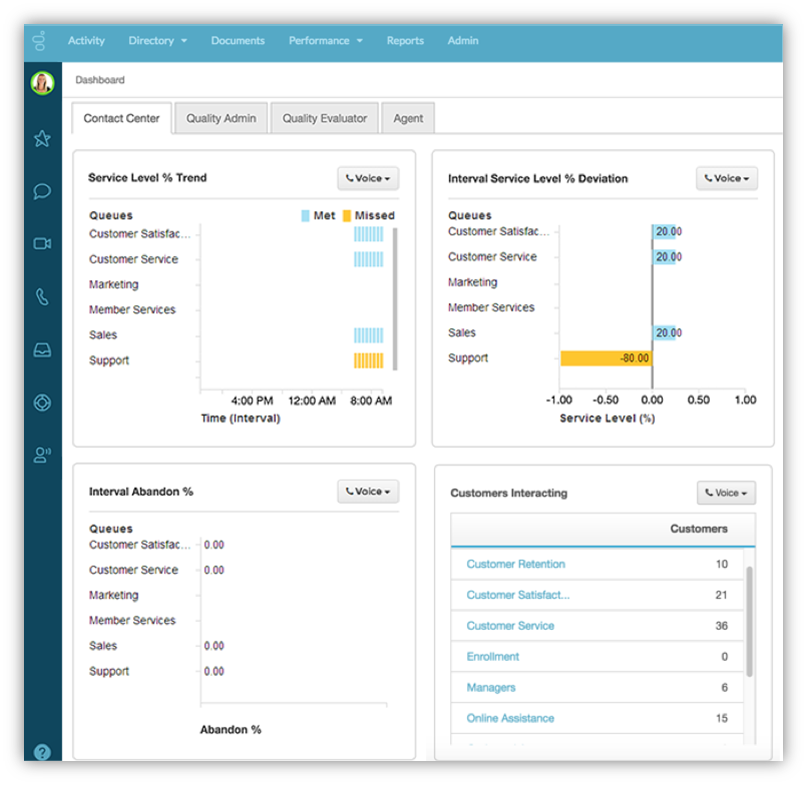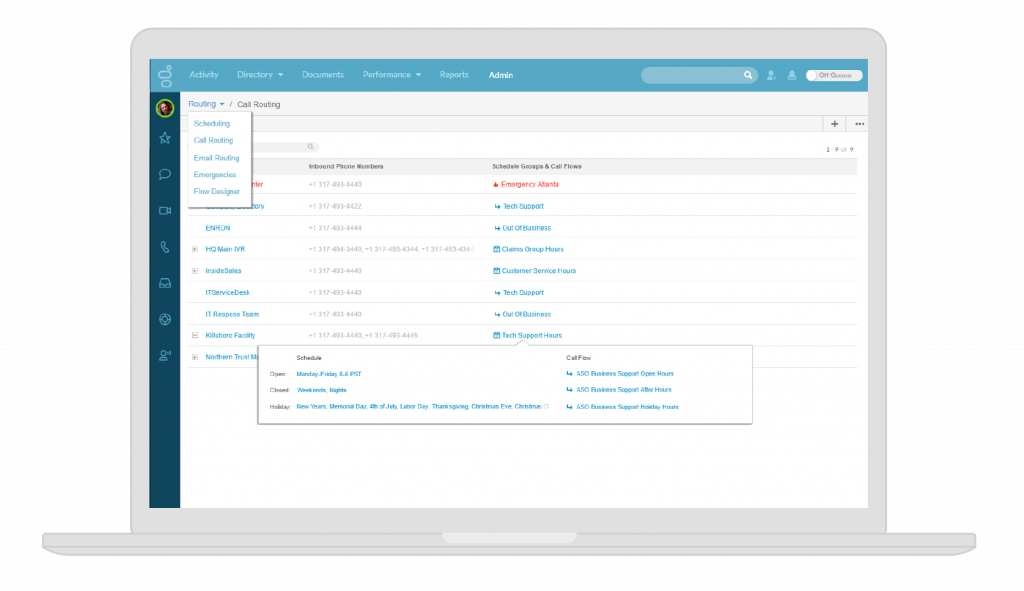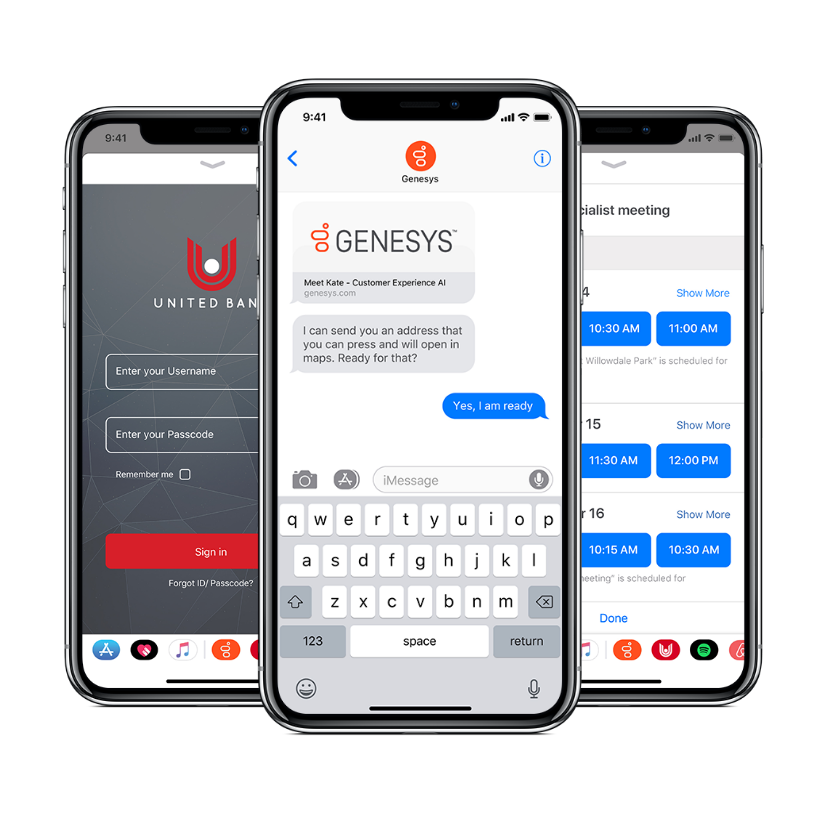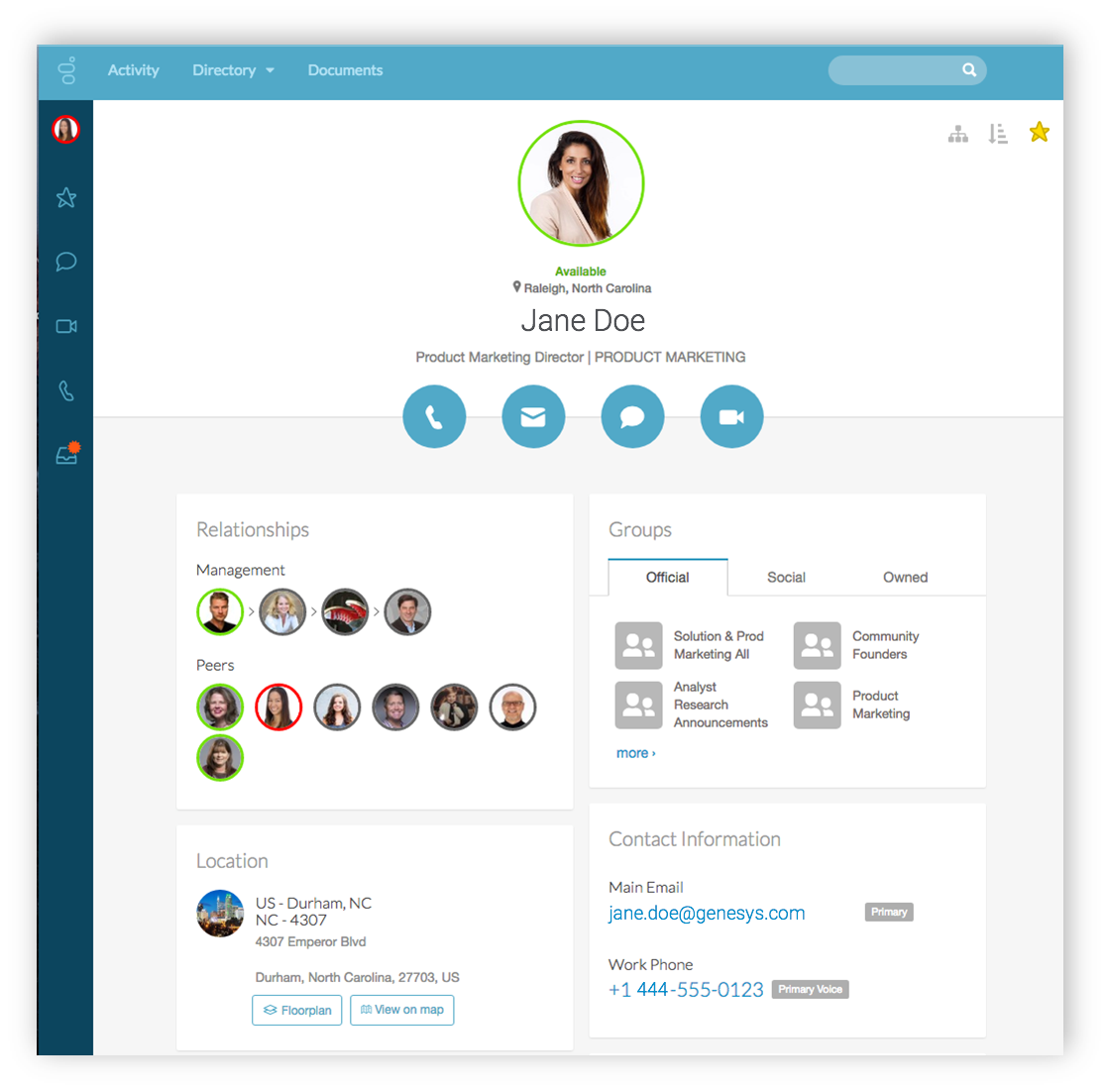 Genesys PureCloud: its rates and features
PureCloud Communicate
€12.00
Communication
Call Transfer to Mobile Device
+ 30 other features
Communication
Call Transfer to Mobile Device
+ 30 other features
Communication
Call Transfer to Mobile Device
+ 30 other features
Communication
Call Transfer to Mobile Device
+ 30 other features
Appvizer Community Reviews (0)
The reviews left on Appvizer are verified by our team to ensure the authenticity of their submitters.
No reviews, be the first to submit yours.