Khoros Social Media Management helps brands connect with customers, create exceptional experiences for them, and effectively measure success. By bringing Marketing, Customer Service, and other parts of the organization together with an intelligent design, teams can execute campaigns and make data-driven decisions about social monitoring and social publishing. The end result is a smarter platform that helps cultivate authentic relationships with customers.
Why choose of Khoros?
The community management, marketing, customer service, and commercial services can execute campaigns based on data from social monitoring and interactions with customers in order to make strategic decisions based on the results and the available data.
The end result is an intelligent platform that helps cultivate an authentic and productive relationship with customers.
Main Functions of Khoros
Social media management,
Social media integration & centralization,
Publication of contents,
Generation of analytics and reports,
Creation of complete profiles of the clients (synchronization with CRM, interests, tags, comments of the services, etc.),
Self-service options for the client.
Editor: Khoros, LLC
Khoros demo and screenshots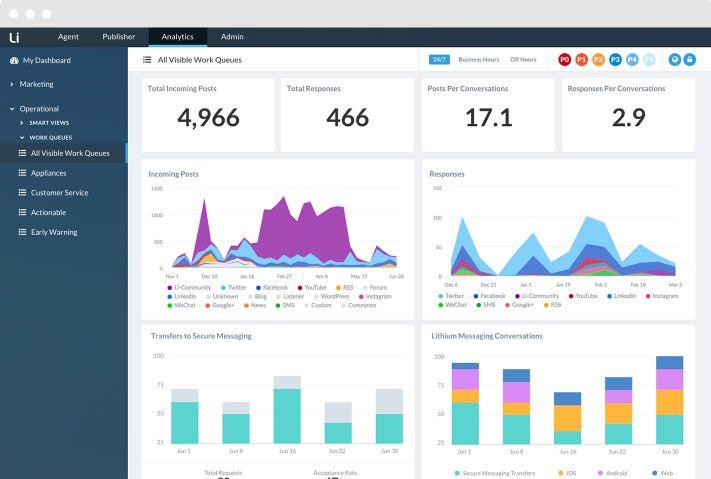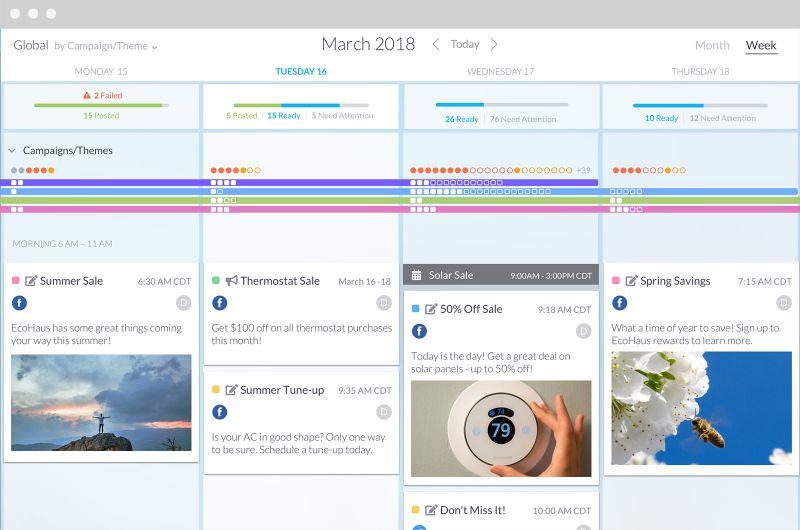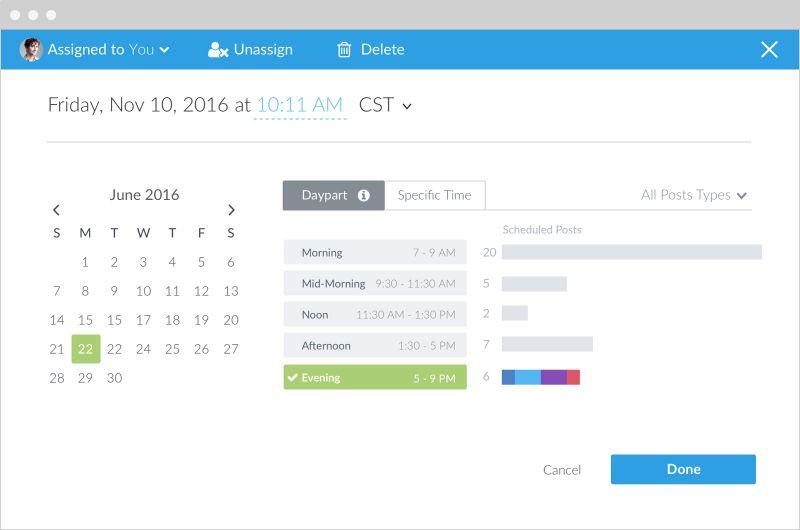 Khoros customers
No customer reference