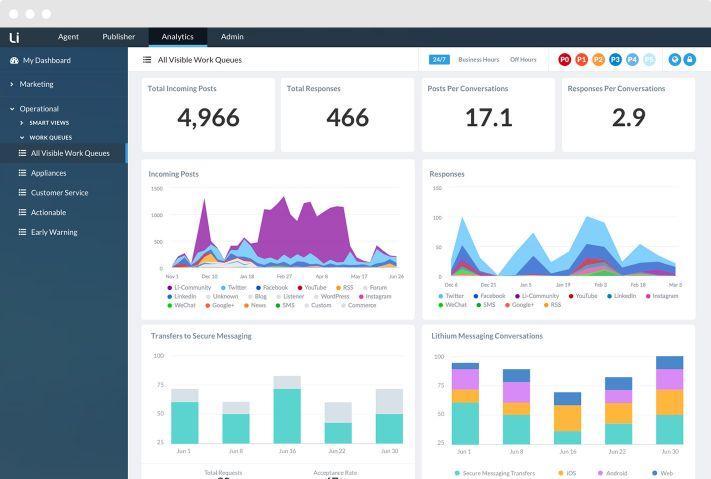 Khoros
Presentation of Khoros
Khoros Digital Platform helps brands connect with customers, create exceptional experiences for them, and effectively measure success. By bringing Marketing, Customer Service, and other parts of the organization together with an intelligent design, teams can execute campaigns and make data-driven decisions about social monitoring and social publishing. The end result is a smarter platform that helps cultivate authentic relationships with customers.
The modern contact center
Khoros is built from the ground up with the digital world in mind. Engage customers across a variety of channels to always create meaning full interactions, no matter where they are. Build communities, manage your social media, share reviews, send emails and SMS... this 360° approach means you'll never miss out on an opportunity to exchange with your valued customers.
Build strong digital bonds with customers
With this AI-powered solution, you can take your customer engagement strategies to the next level. To stand out, you can rely on powerful features such as:
A unified platform to manage all your communication channels in one place
A smart assistant: enjoy the insights provided by a unique AI and automate your workflow to reduce costs and boost efficiency
A dedicated team of experts to help you make the jump from "digital-also" to "digital-first"
Advantages of Khoros
Omnichannel, digital-first approach

Smart capabilities to help you engage customers

Built for the challenges of today and tomorrow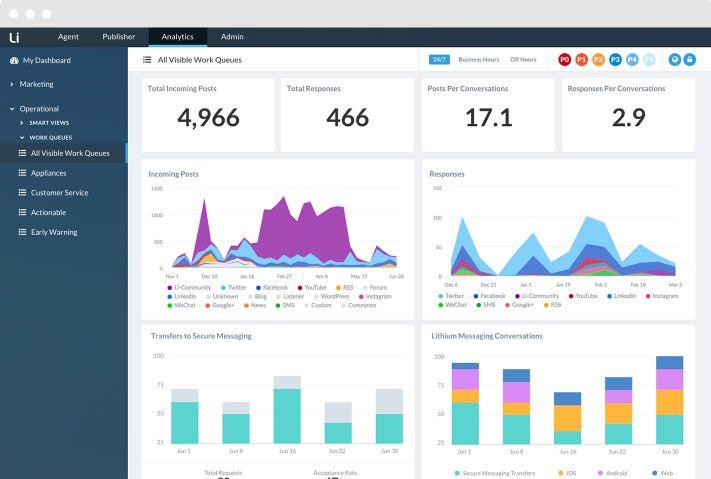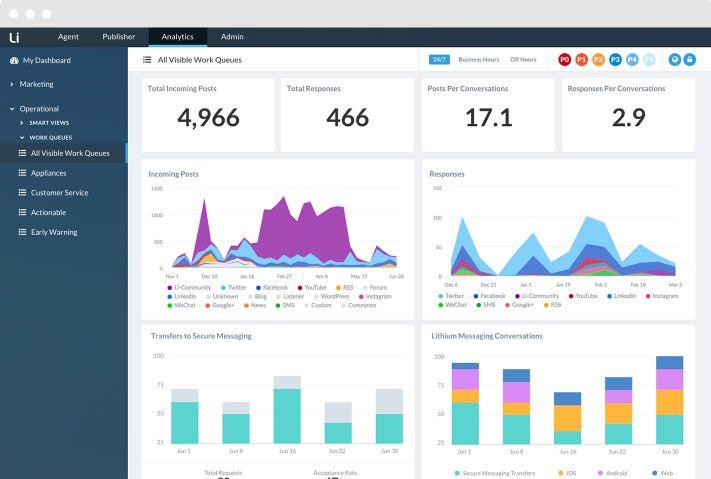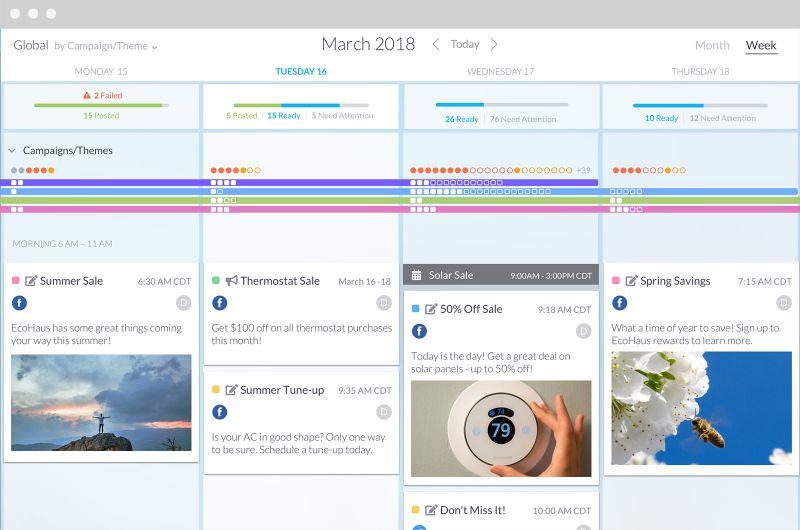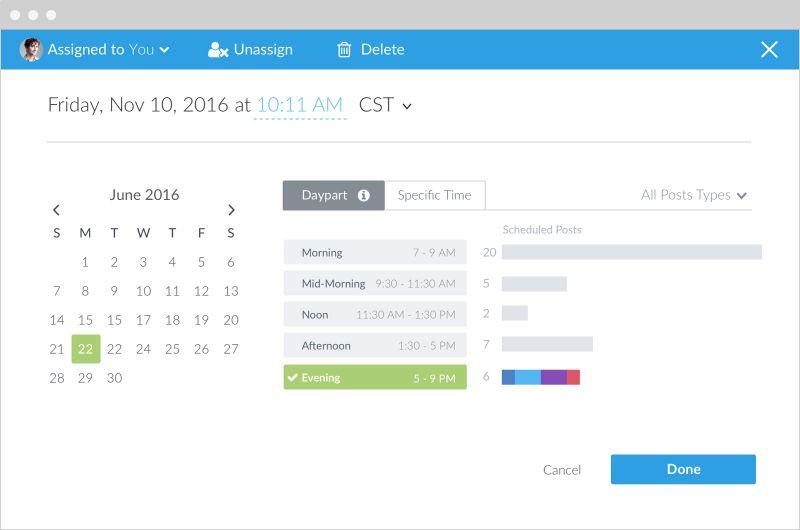 Prices and features of Khoros
Customer Support
Customer Community (Forum, FAQ)
Recurrent Issues Management
+ 2 other features
Customer reviews about Khoros (0)
No reviews, be the first to submit yours.