Fluida: in summary
💸 When routine HR tasks take longer than they should, how much money does your business lose with every day that goes by?
🤝 Fluida is the mobile by design, cloud-native HR platform that simplifies routine HR tasks and makes interactions between staff and management effortless.
That sounds cool but what does it mean? Let's cut through the noise and make things easy, as Fluida always does. The terms "mobile by design" and "cloud-native" mean that Fluida is:
1/ Accessible from any device - Users can log in to Fluida from the app or any browser.
2/ Accessible from any location - Whether your staff is working on-site or remotely, they can complete any of the numerous tasks that Fluida streamlines.
3/ Always display the most up-to-date information - When employees open Fluida, they all have access to the same information because it is all updated in real time. The whole team is always up to speed and nobody asks questions like "Is John sick today?" or "Is it Linda's turn to work remotely?". Fluida has all the answers.
🤸 In one word, Fluida is flexible: it adapts to the needs of your company, not the other way around. This flexibility has been programmed into all aspects of the Fluida HR platform.
A few core features:
Fluida simplifies corporate bureaucracy by streamlining routine HR tasks. Let's look at a few such tasks.
1/ Managing attendance and shifts
However you would like to track the attendance of your staff and whatever their shift structure may be, you can do it all with Fluida.
Features that will make managing attendance & shifts so much easier:
View everyone's shifts in the company calendar, which lets employees check the shifts they have been assigned and know who will be in attendance on any given day.
Create templates for weekly or daily shifts and assign them to employees with just a few taps.
Add custom shifts and manage shift change requests.
Assign flexible shifts to employees who can choose when to complete their work hours.
Create customised rules to manage every detail of a shift. Rules such as:
Rounding adjustments - Give an employee a time window within which they can clock in.
Deferred shifts - Make sure that an employee always completes a shift of a specific duration.
Break management - Allow for breaks to take place with or without the need to clock in/out each time.
Overtime - Trigger overtime either immediately after an employee's shift ends or only after a specific amount of time has passed.
Clocking in technology:
If you're clocking in/out on site, you can do so using 3 different technologies: smartphone Bluetooth and GPS or NFC badges.
If you're clocking in/out remotely, all you need is your smartphone's GPS. Employees may be allowed to clock in/out from any location or from preconfigured areas.
2/ Managing leave and time off
A streamlined system to submit, approve/deny and display all requests. It's the stuff of dreams ... at least for HR managers.
Employees can submit requests in just a few taps and include all relevant information.
Managers can access all pending requests from a single window wherefrom they can approve or deny them in seconds.
When a request is approved, it is automatically added to the company calendar, which lets other employees know who is reachable on any given day.
Each employee can view a summary of all the requests they have sent while managers can see all the requests they have received.
📈 Fluida does away with the busywork so you can focus on the valuable work that drives the success of your business.
3/ Expense report management
Long gone are the days of using Excel templates to create expense reports and sending them via email or carrier pigeon. Fluida streamlines the entire process of filling out an expense report, submitting it, approving it, reimbursing the employee, and even saves all this information, should a company need to review it in the future.
Notable features:
Receipt - Take a picture of the receipt right from the Fluida app
Expense category - When the mileage category is selected, users can include their departure and arrival addresses and the software will automatically calculate the reimbursement based on the distance and the average fuel consumption of an employee's vehicle.
*****
There are many more features to discover, like the activity summary, company communications, the company directory and so much more!
Our team is a multi-cultural ensemble of seasoned industry experts and young professionals who are passionate about technology and love to see what businesses can do when their potential is unleashed.
If you want to say NO to the bureaucratic burden that is holding your business back, book a demo now.
Its benefits
The most complete attendance management solution
Turn clunky HR workflows into one tap tasks
Accessible via mobile app or web browser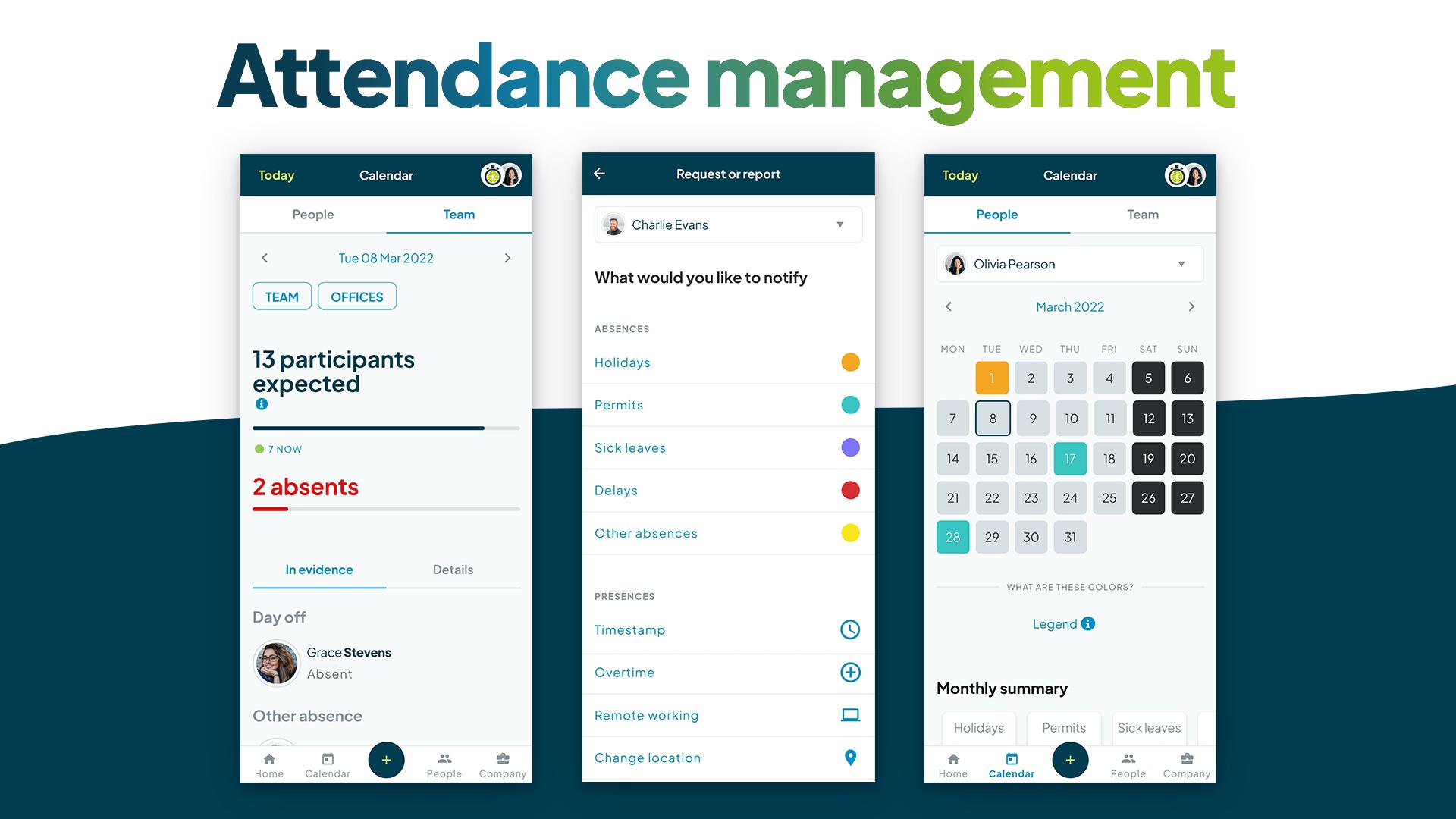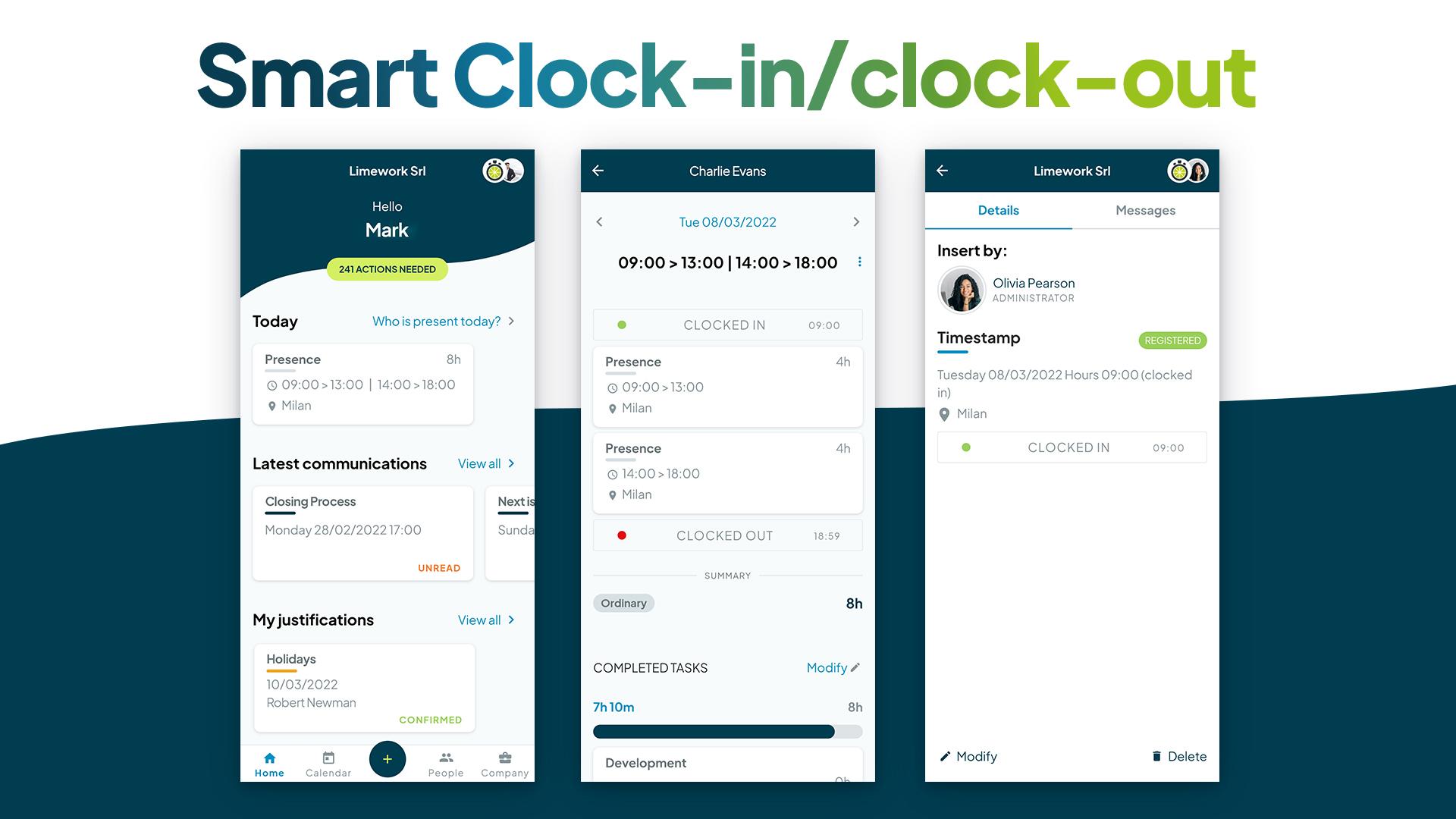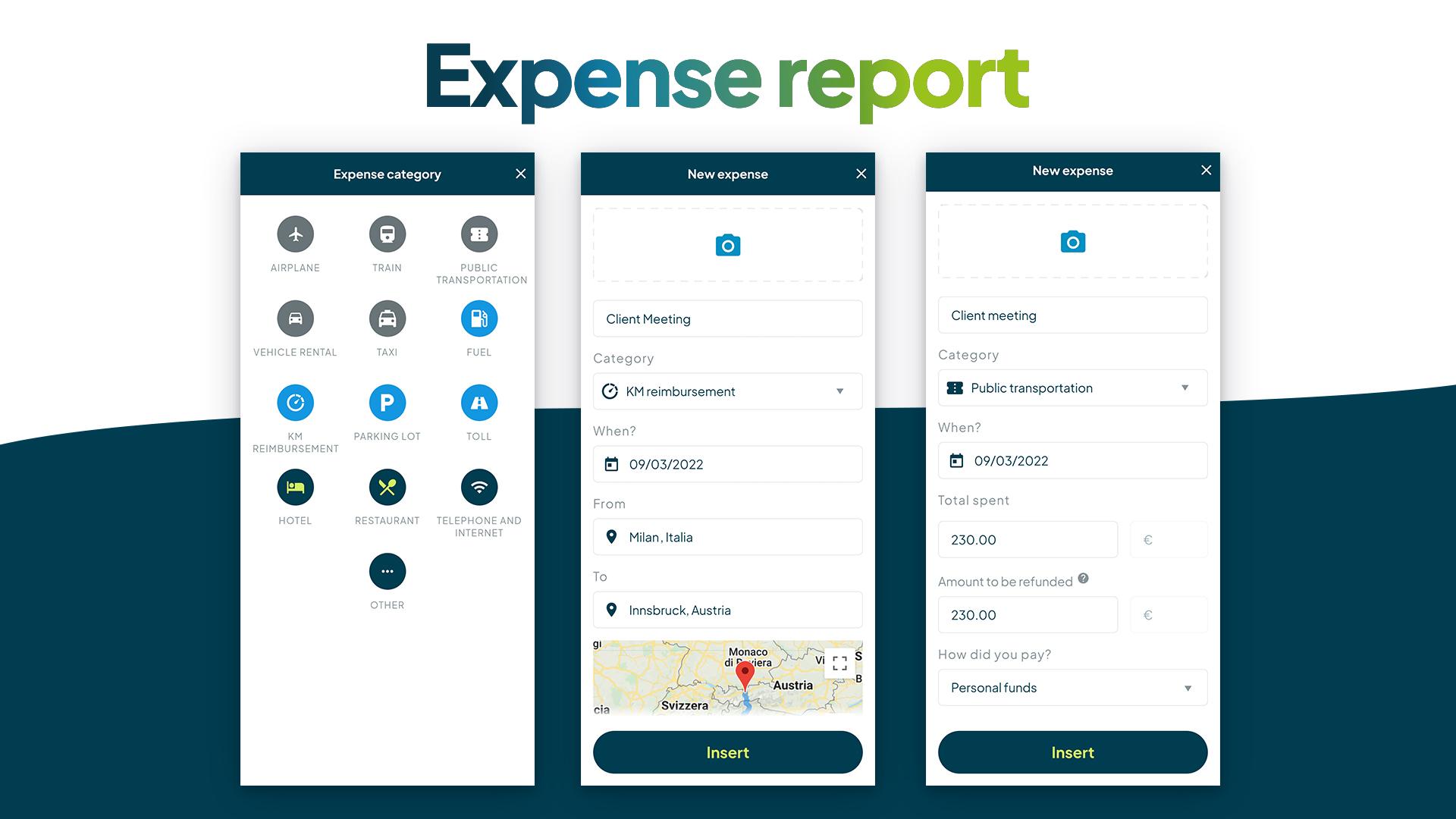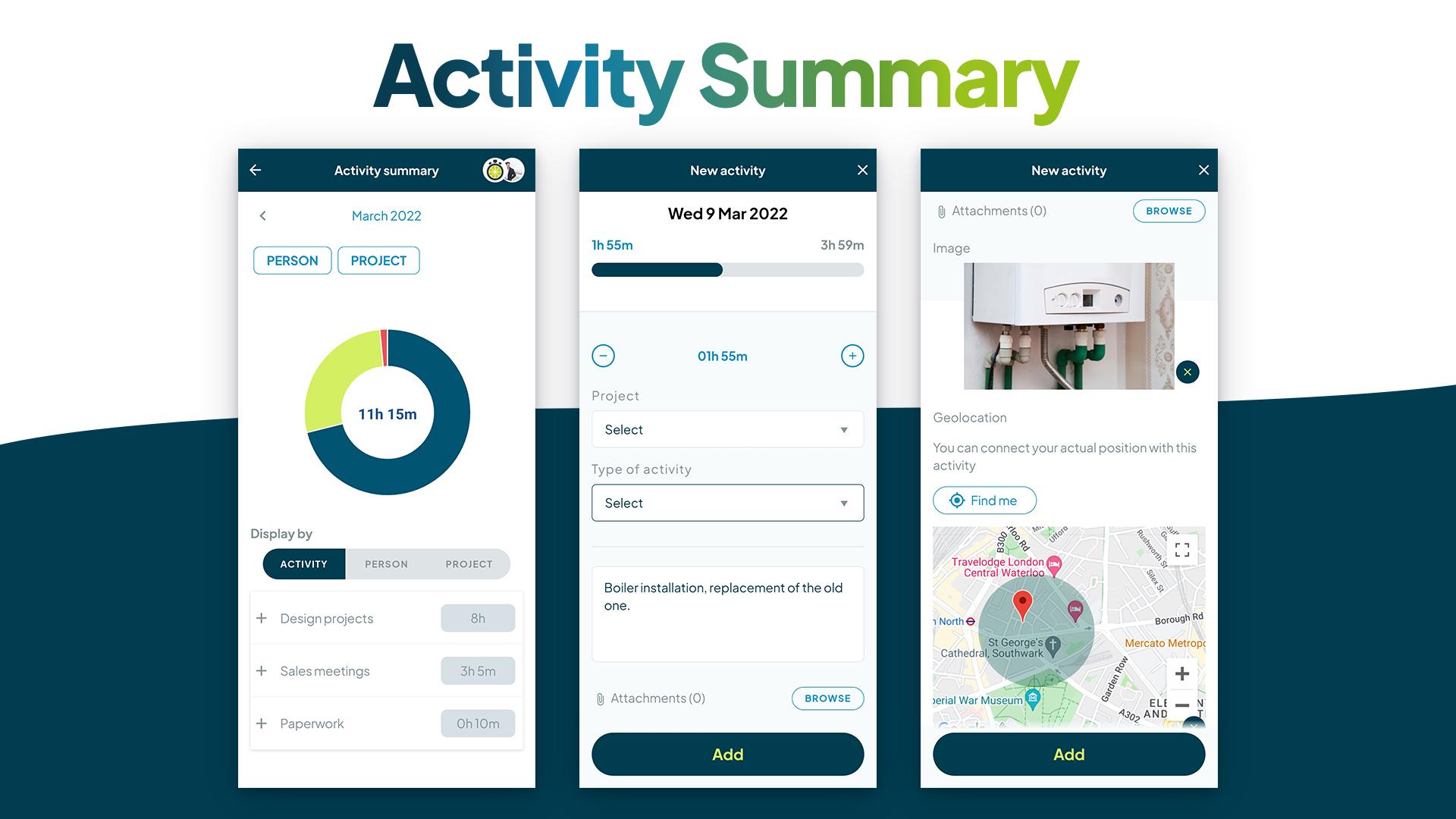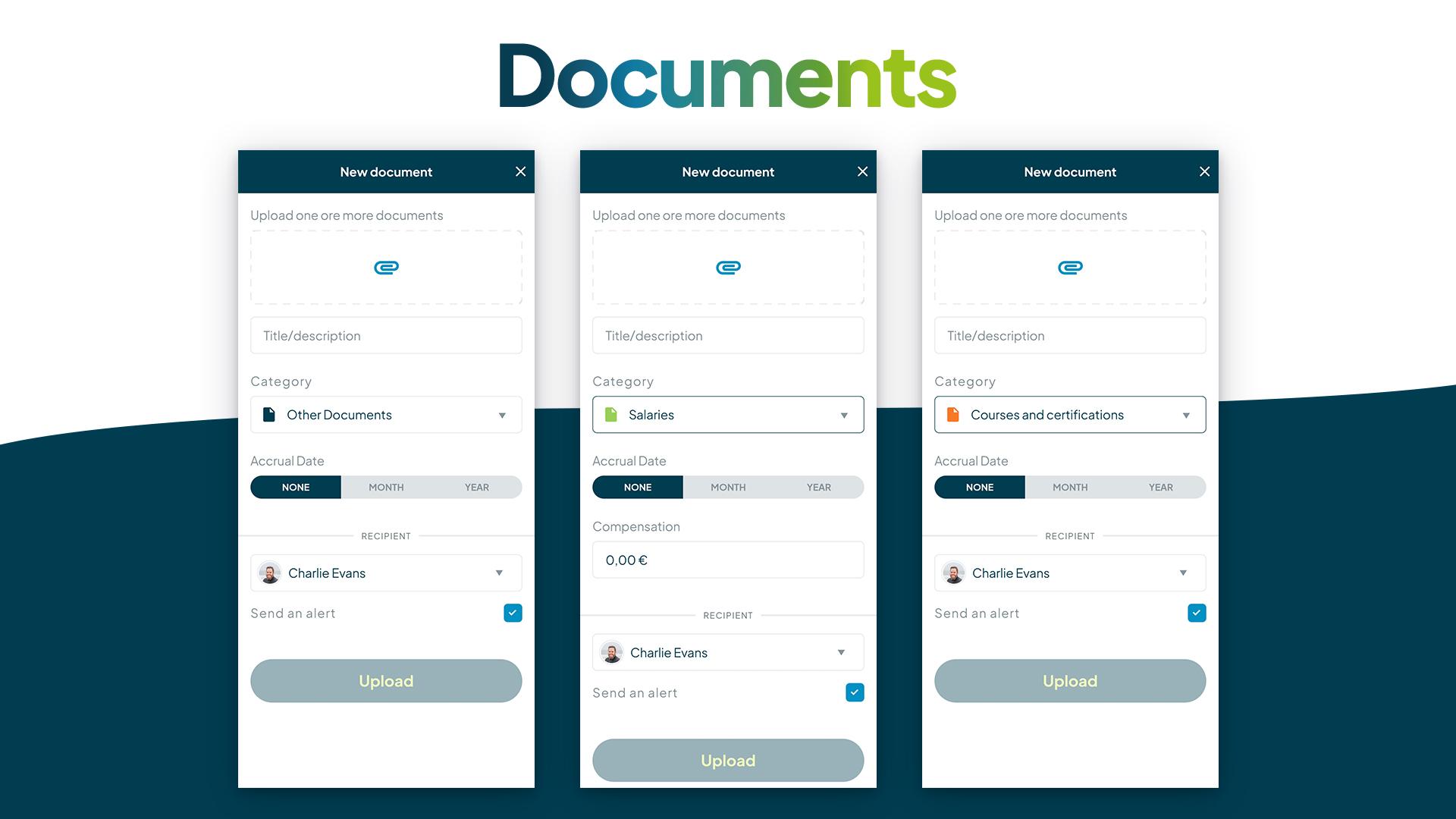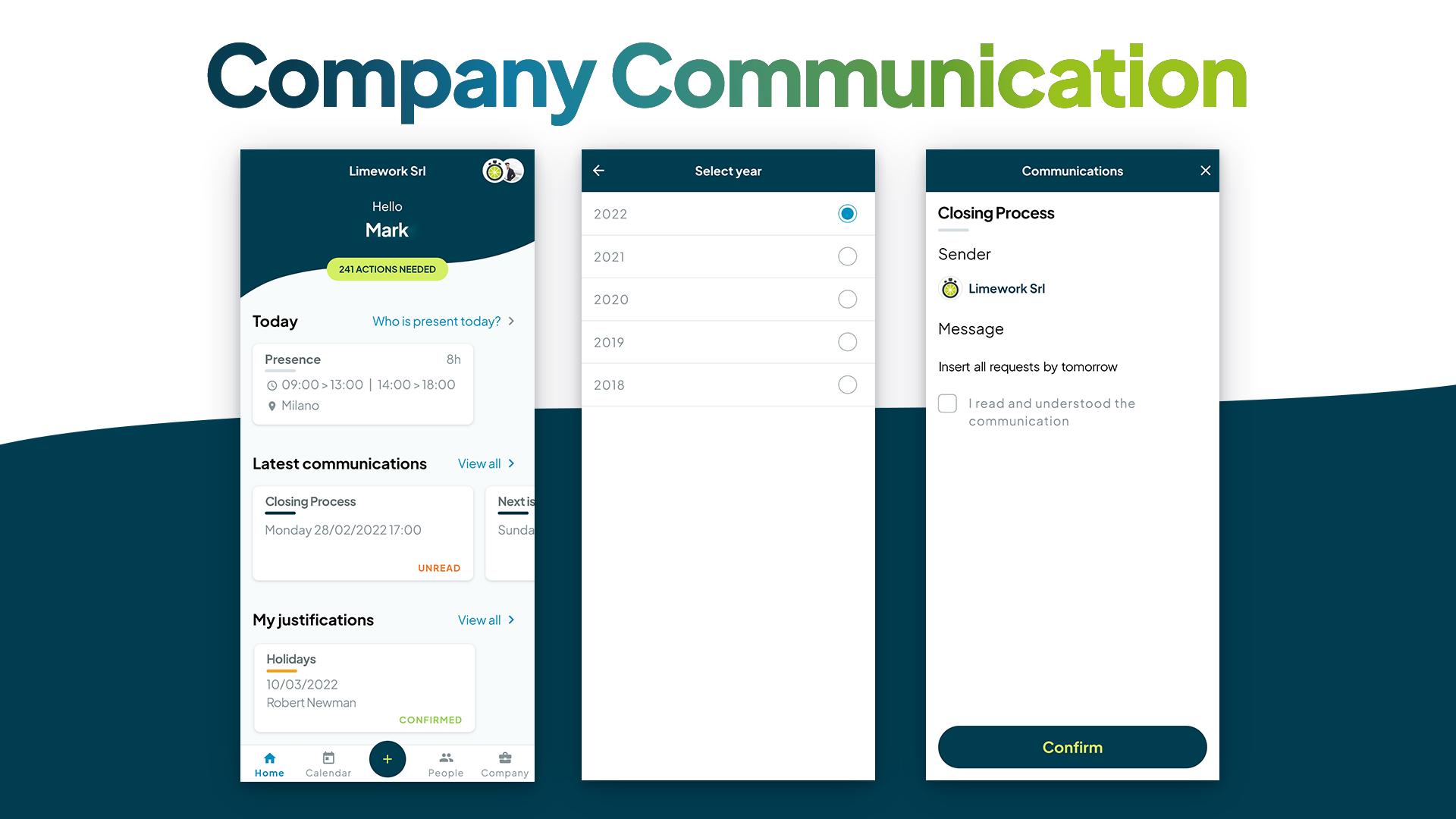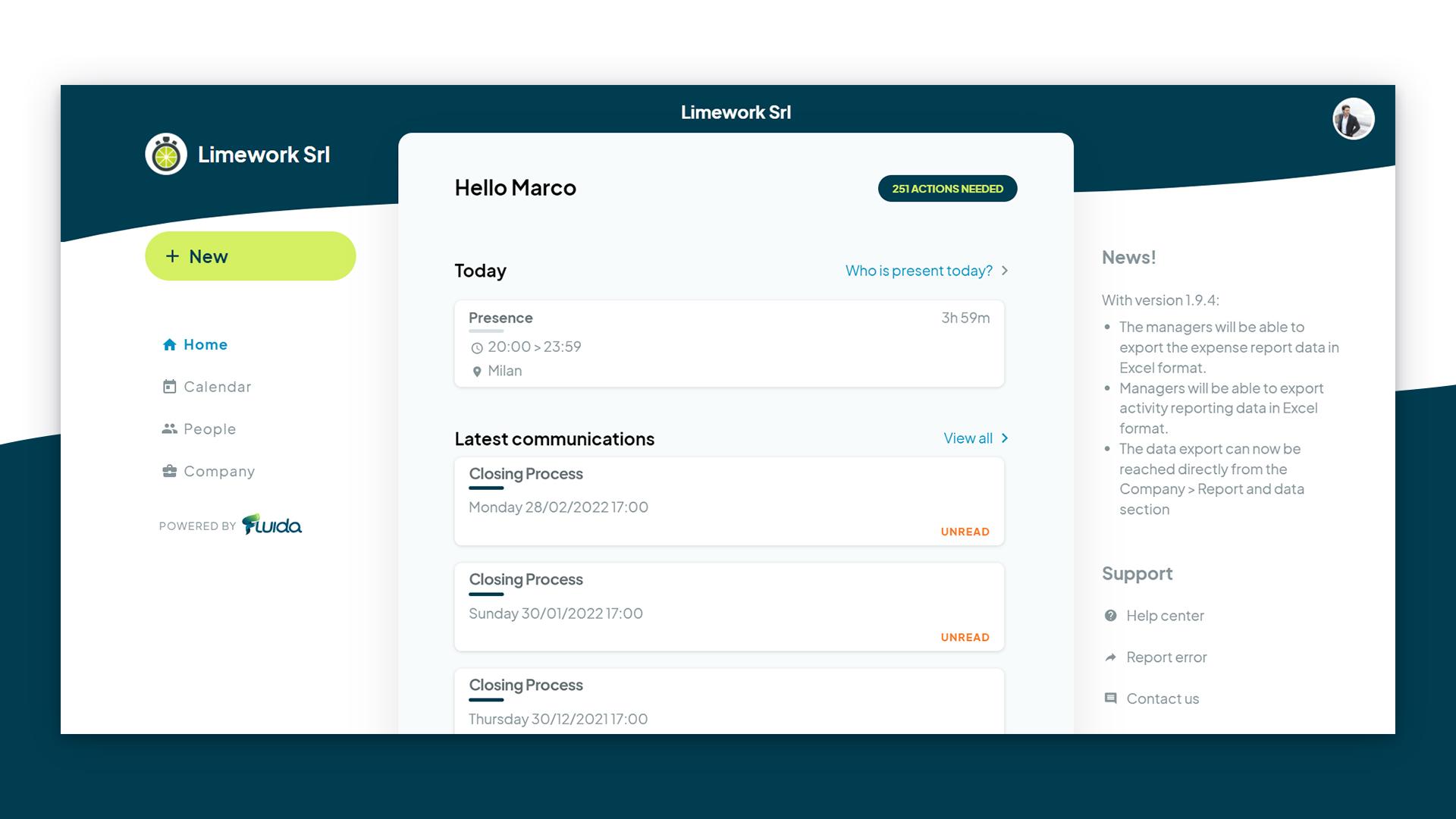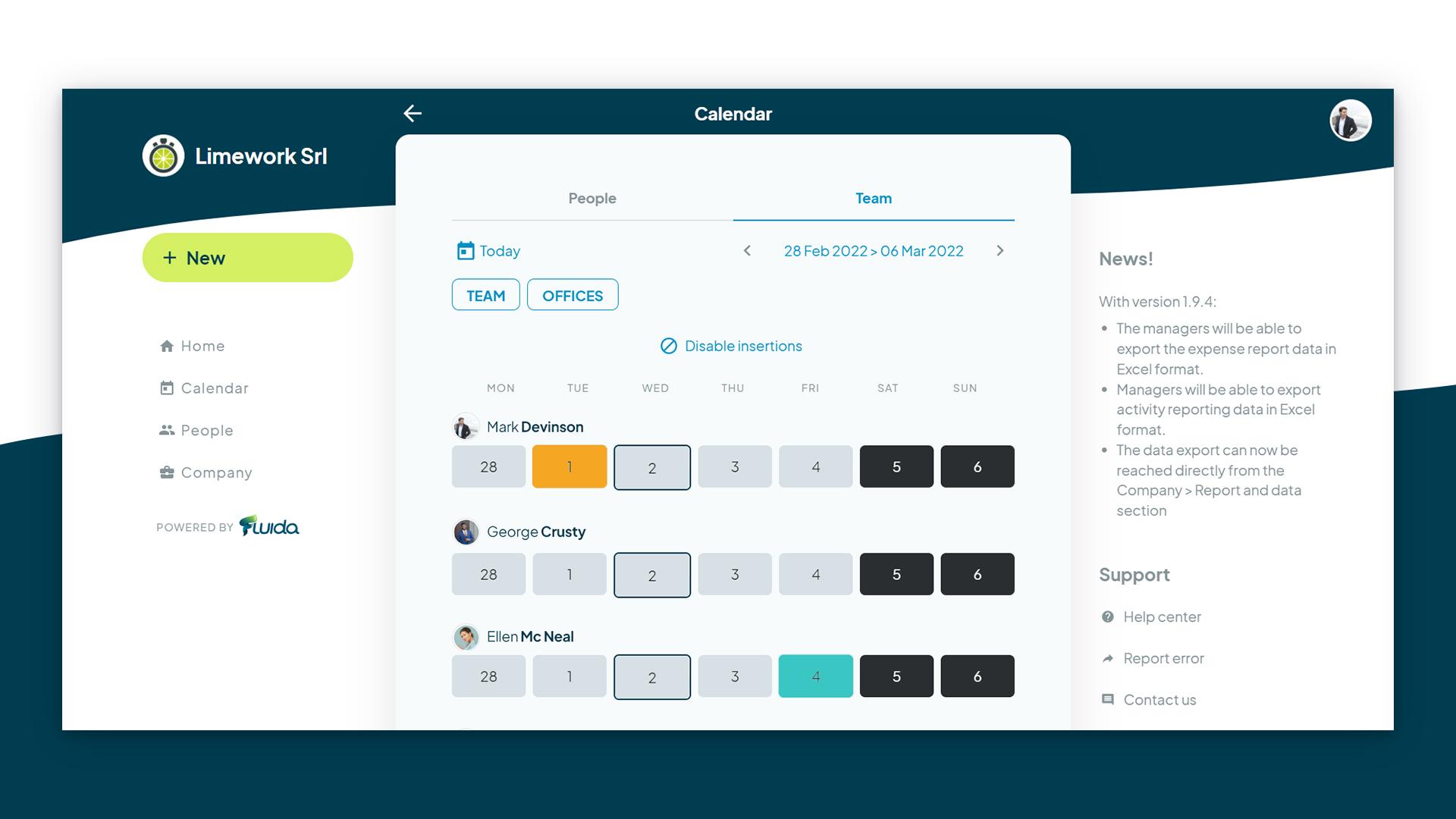 Fluida: its rates and features
| | | | |
| --- | --- | --- | --- |
| | | | |
| Expense Validation process | Expense Validation process | Expense Validation process | Expense Validation process |
| | | | |
| Mileage Expense Declaration | Mileage Expense Declaration | Mileage Expense Declaration | Mileage Expense Declaration |
| Proof of Payment Management | Proof of Payment Management | Proof of Payment Management | Proof of Payment Management |
| | | | |
| Travel Expenses Management | Travel Expenses Management | Travel Expenses Management | Travel Expenses Management |
| | | | |
| | | | |
| | | | |
Appvizer Community Reviews (0)
The reviews left on Appvizer are verified by our team to ensure the authenticity of their submitters.
No reviews, be the first to submit yours.