Logit is a log management tool built on ELK that delivers a fully customized logging and metrics service. The platform is a managed solution to lower the total cost of ownership generated from running ELK inhouse.
Features include log analysis, metrics, Kibana visualizations, trailing as well as alerting and monitoring. Logit integrates with a variety of common log data sources including Filebeat, Heartbeat, Auditbeat, Kubernetes, and NGINX as well as many other popular applications or containers.
Users on all plans can make use of the following features essential to managing their ELK stack, including but not limited to; Filtering & Search, Version Management, Metrics, Elasticsearch Clusters & API, Alerts & Preconfigured Data Collection.
Editor: Logit
Strengths of Logit
Monitoring
Log Analysis
Alerting
Certifications: ISO 27001
Logit demo and screenshots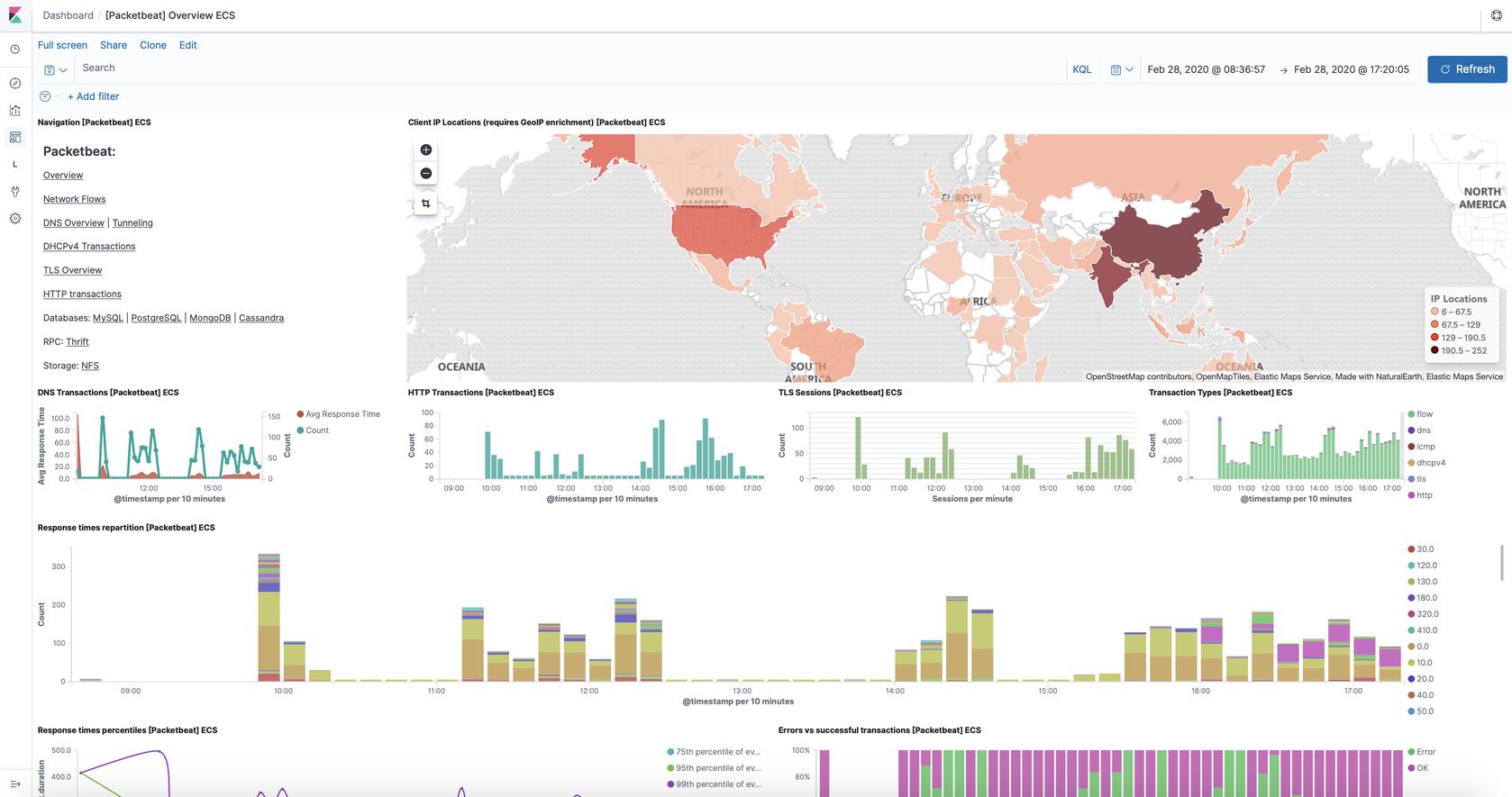 Logit customers
No customer reference