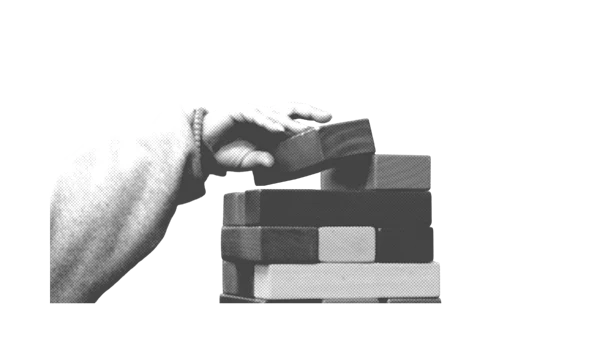 Areas of HR: 7 Functions HR Managers Should Focus On
Among all the areas of HR, human resources managers should master 7 of them to be efficient in their many tasks.
They have to find the perfect candidate for a vacant position in the company. He has to take on tasks in personnel development and support and in some cases also help with payroll accounting.
So what are these HR disciplines?
Recruiting and Staffing
It includes:
preparation: identification or expression of the need, definition of the position, fine-tuning of the approach,
search for candidates: choice of a tool or a recruitment platform, resources involved for the recruitment campaign,
selection of candidates: sorting of applications, interviews, and tests,
reception of candidates: communication of the positive decision, welcome within the company, and integration into the workplace.
Employee Relations
Often the HR department is the only place where employees are allowed to say what concerns or burdens them. This is the place to discuss things that not everyone should know. And of course, the HR professional is supposed to keep all the information to themselves.
The expectation is that a hiring manager cares, and HR managers assume this responsibility.
An example: a department head quits, nobody expected it. In this case, the HR manager can talk to their team about it. This can be over lunch, in the office, or even after work. This as well promotes a healthy working environment.
Employee Training and Development
The successful development of the organization requires continuous improvement of employees' professional skills.
The HR management industry, such as Personnel Training and Development, is distinguished in:
professional development - an opportunity for employees to continuously improve their knowledge and skills in the course of their work;
professional training - upgrading the skills of employees through specialized job training in a particular area to achieve performance improvement.
Employee Assessment
Personnel assessment is the HR manager's activity to determine the efficiency of the company's employees.
Attestation is the process of determining the degree of compliance of employees with the position they hold.
The evaluation of employees influences their subsequent training, promotion, or dismissal. Performance appraisals, encouragement of right and correction of wrong behavior, and planning of the overall development of the company also depend on employee assessment.
Compensation and benefits
Many companies nowadays understand the importance of benefit packages for employees. Benefits programs normally include medical, retirement, and disability insurances. They can also include reimbursement of transport expenses, tuition, lunch, etc. For a job candidate, it can be a key factor when choosing between two organizations.
A total compensation package must include a base salary and all the employee benefits. HR has to create salary ranges to ensure an organization's competitiveness in the long term. Employee welfare is very important in order to raise productivity levels.
HRIS and Payroll
HR generalists must pivot from payroll management to human capital management. This is done in order to maintain their key role but also to increase their weight in the company's strategy.
To achieve this goal, they must rely on innovative HRIS (human resource information system). HRIS systems provide a comprehensive foundation in the assessment of employees. The data stored in a database can be searched for specific patterns to find suitable employees for other departments or management tasks in a large company.
Labor Laws and Legal Compliance
To avoid risks such as lawsuits, the company has to stay compliant with all the regulations and laws related to employment. This includes preparation and maintenance of all employee handbooks. The last ones should include legal information related to employment and employee file maintenance.
Best tools for you