Bloomreach: in summary
Bloomreach is the 1st "sales experience" cloud that allows you to offer fully personalized customer journeys. With Bloomreach:
Improve your customer engagement,
Generate high sales growth,
Optimize your conversion rates,
Deliver compelling and personalized experiences to your customers.
Build lifetime brand loyalty with your customers
Deliver the best possible service by improving customer engagement with the following features:
A platform for customer data and marketing automation to gain insight into your revenue and brand loyalty,
Customer data unification,
Fast, in-depth data analysis,
Drag and drop to customize your sales tunnels easily.
Optimize your conversion rates
Improve the relevance of your customers' search results and maximize your conversion rates:
Smart product recommendations in your search results,
Search Engine Optimization (SEO) clues to improve your search engine traffic,
AI to refine your merchandising based on customer data.
Create better content
Create rich customer experiences that help and inspire your customers,
Create sales tunnels easily with drag and drop,
Customize your content and product pages in real time,
Bring flexibility with the content platform that adapts to any front-end,
Quickly create dynamic landing pages.
Get support tailored to your business
Each solution is tailored to your specific needs and budget. Bloomreach's rates are customized according to:
The number of your customers,
The size of your product catalog,
The number of events you do, such as the number of emails and sms you send.
The Bloomreach team will help you to
Have the most suitable offer for your business model,
Have a 360° view on what Bloomreach can specifically bring to your business.
Every day, Bloomreach helps hundreds of companies, from Puma to Bosch, Interflora and Sonepar, improve customer experience and boost overall performance. So why not you?
Its benefits
Personalize marketing in real-time across all channels
Leverage AI and marketing intelligence to reach customers
Understand your audience with key analytics
Certifications:ISO 9001, ISO 27018, ISO 22301, ISO 27017, GDPR, ISO 27001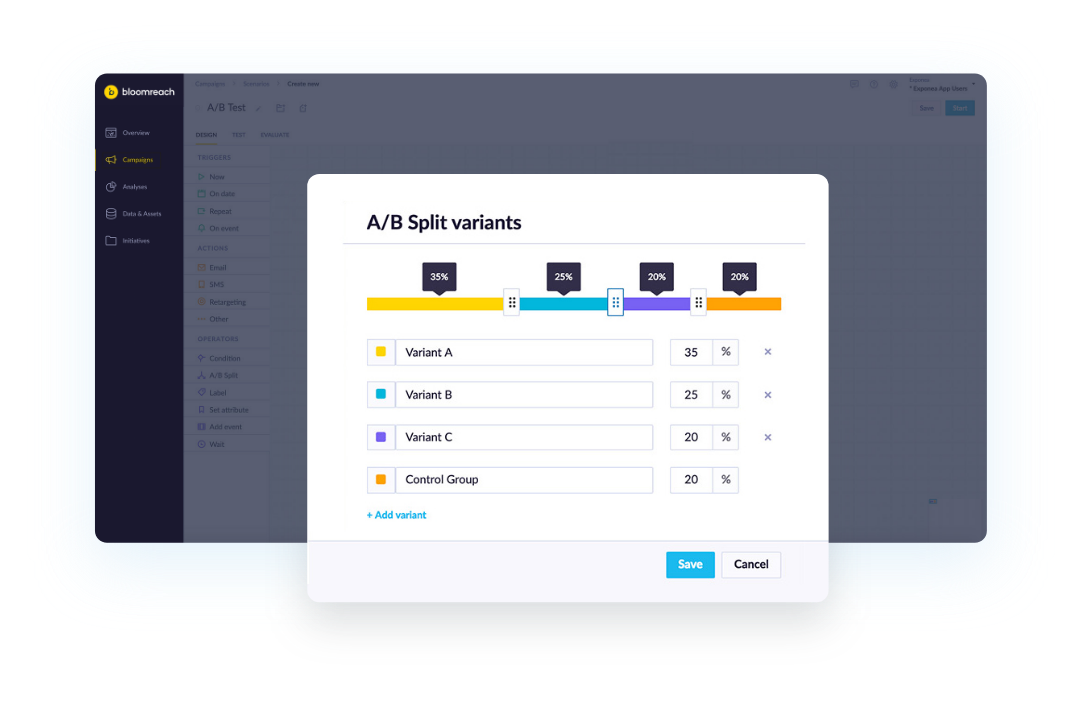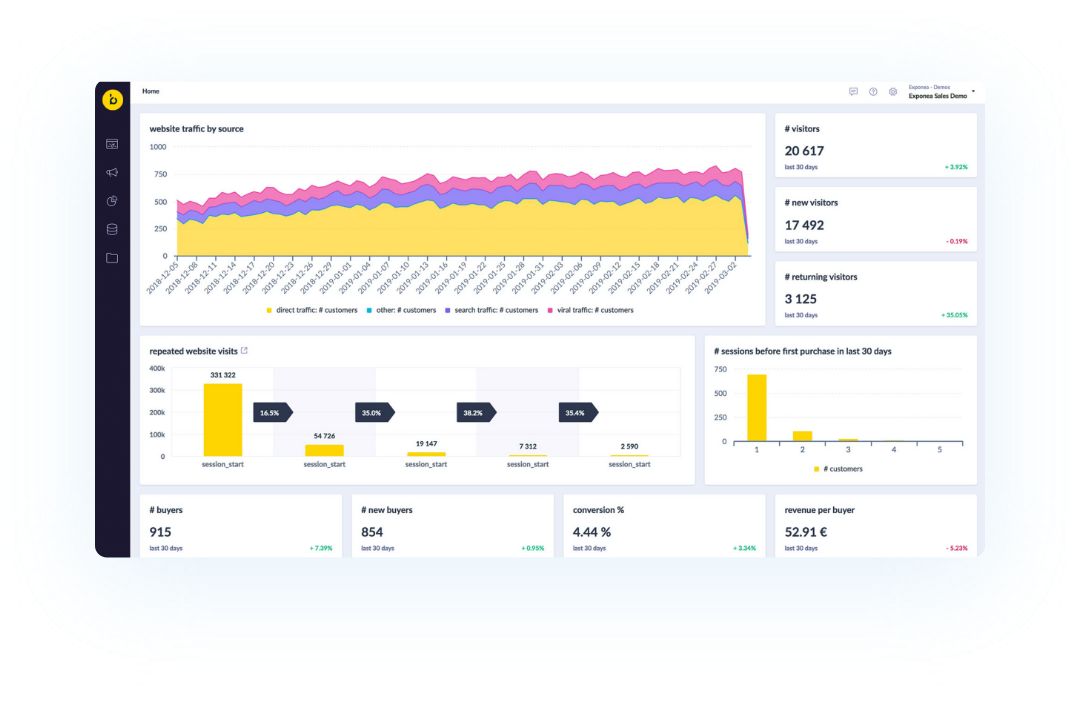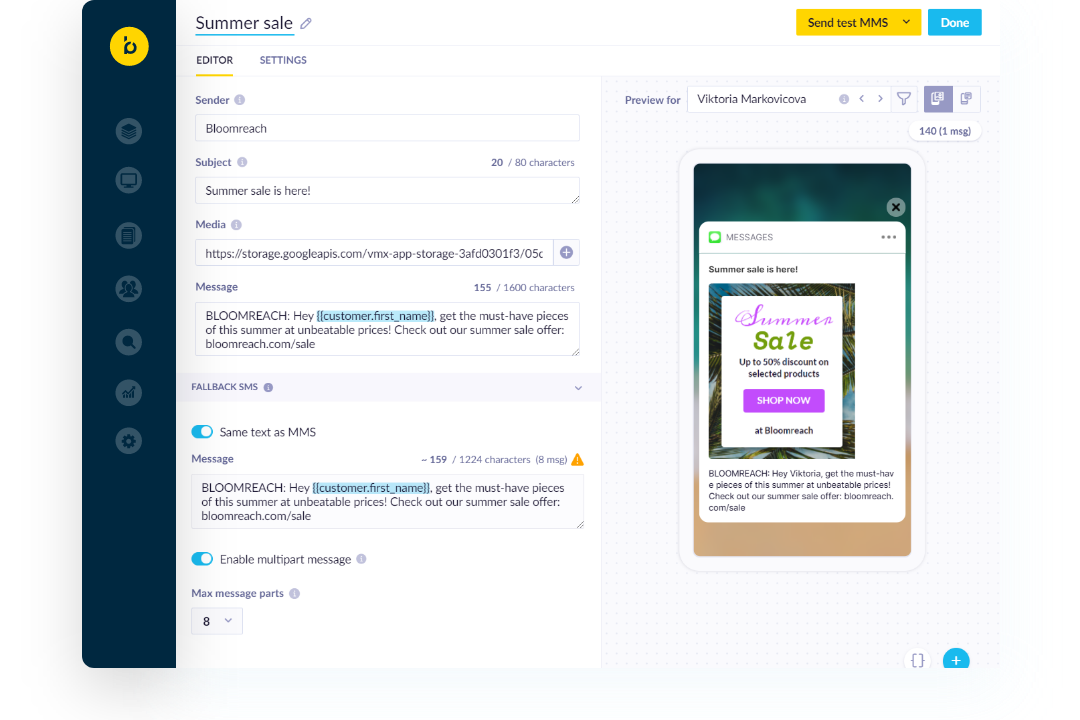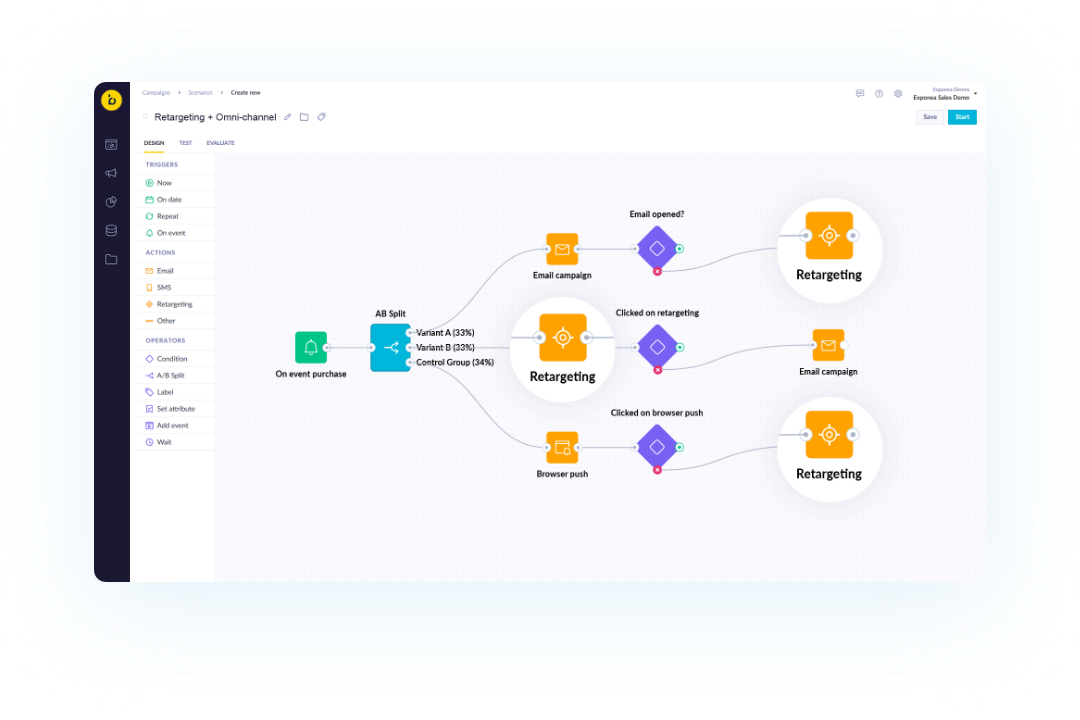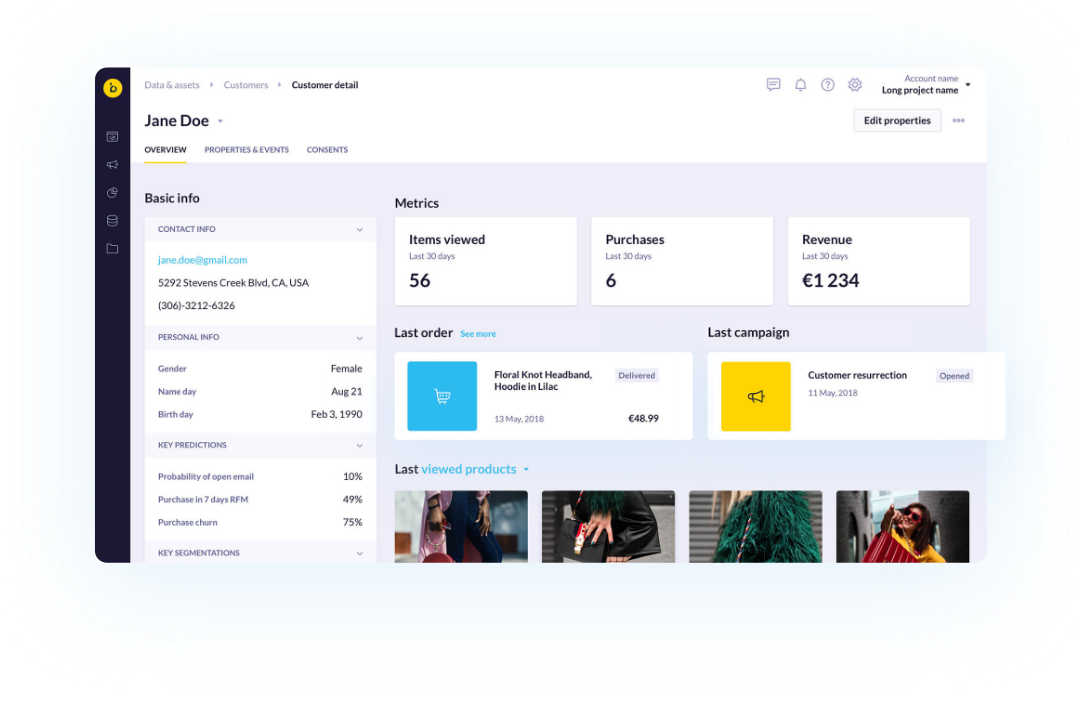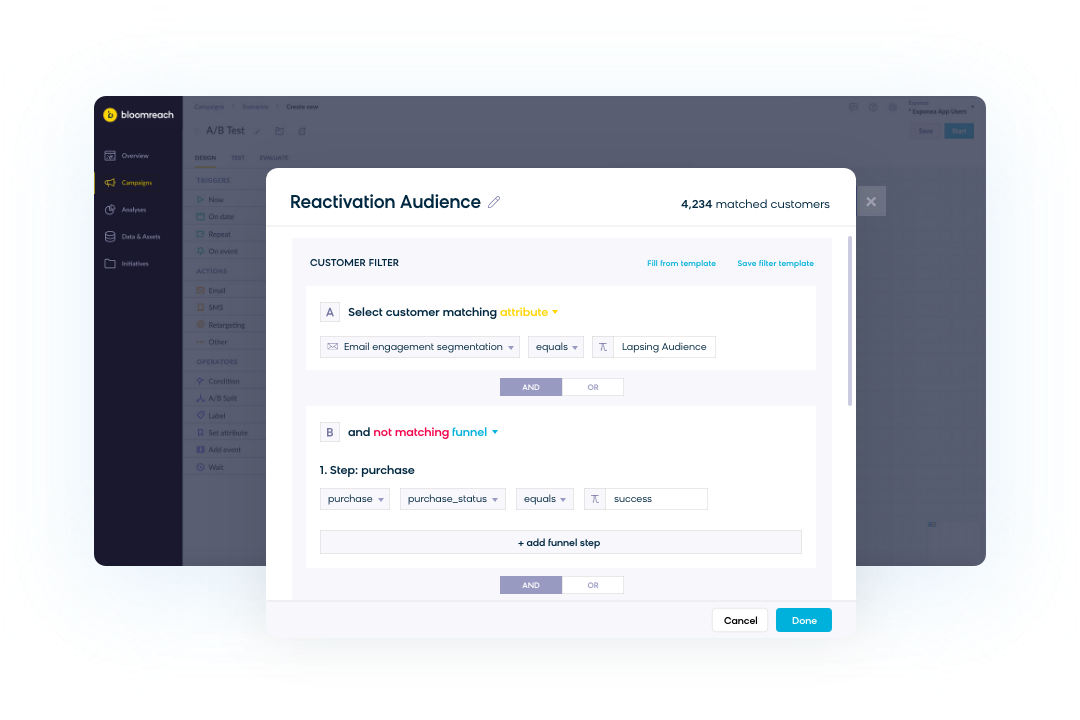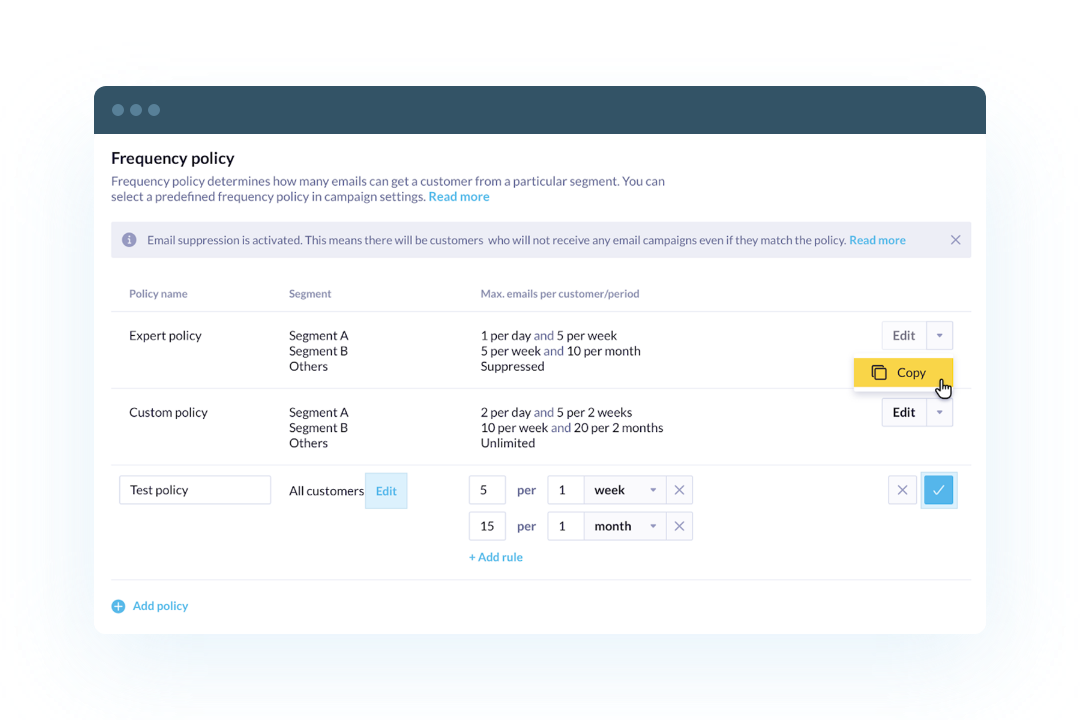 Bloomreach: its rates and features
| | |
| --- | --- |
| | |
| | |
| | |
| Co-occurrence Suggestions | Co-occurrence Suggestions |
| Connection to Live Data Sources | Connection to Live Data Sources |
| | |
| | |
| | |
| | |
Appvizer Community Reviews (0)
The reviews left on Appvizer are verified by our team to ensure the authenticity of their submitters.
No reviews, be the first to submit yours.