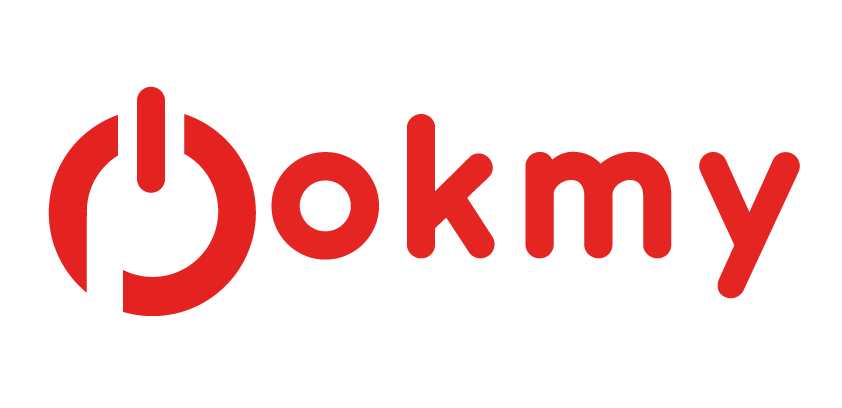 POKMY
Presentation of POKMY
POKMY by Seemantov is a Toolbox for Consulting and Recruitment Companies. A UNIQUE environment in which it is possible to manage its candidates, its prospects, its needs, its workflows, its contracts, its invoices, its employees, its expenses ...
One finds there essential functionalities such as the "Parser" of CV and matching Candidates. Management software for agencies, IT services companies and other service companies POKMY manages customer relationships, billing, resource management, accounting, sales management and more. It's all-in-one tool saves a lot of time in the daily management of your business.
Advantages of POKMY
A UNIQUE environment for your business

Dissociable modules

The solution emanates from the operational teams of Recruit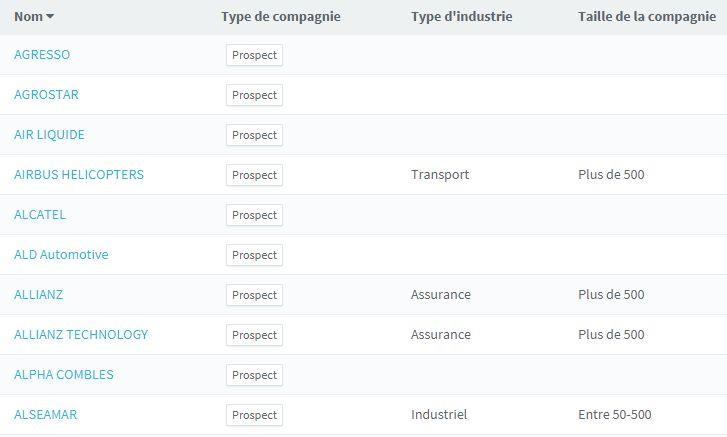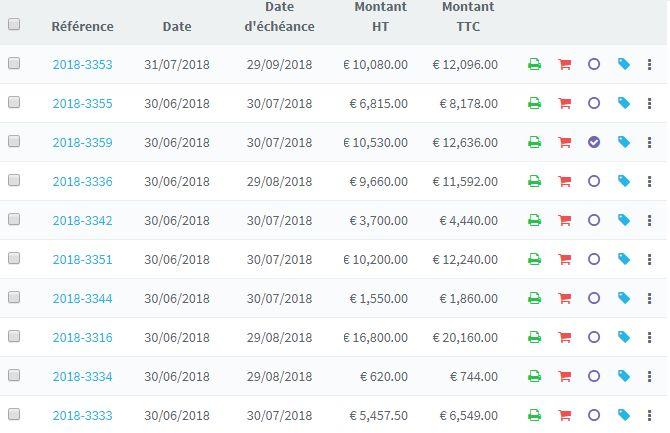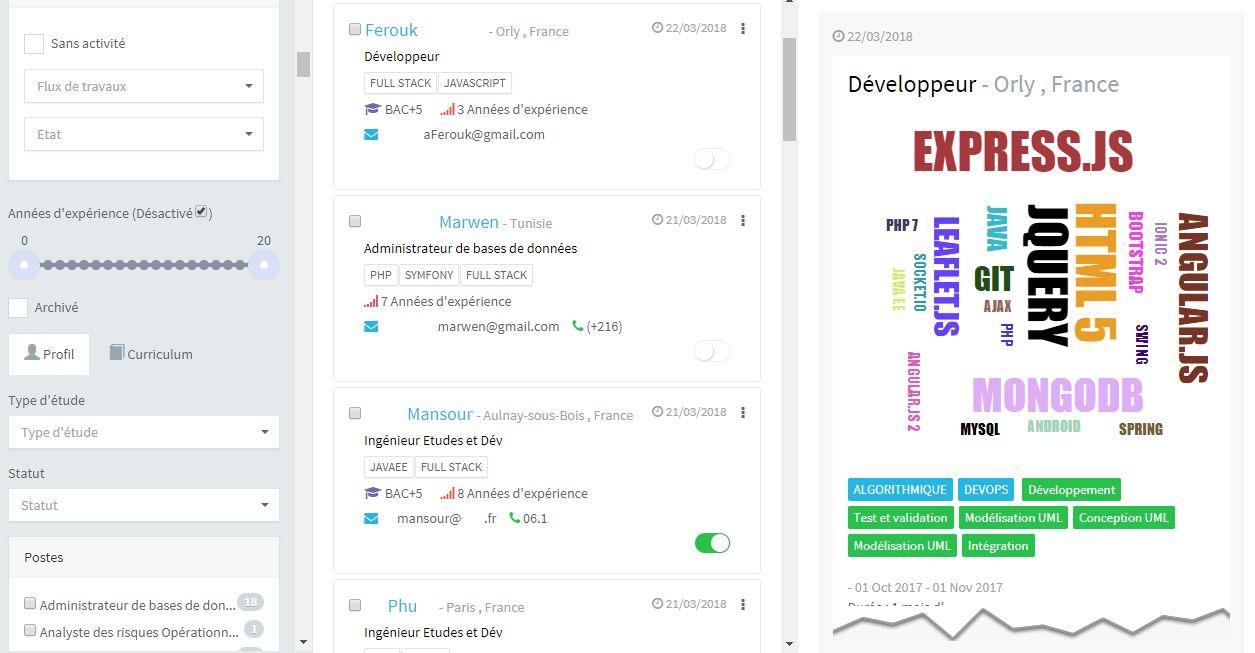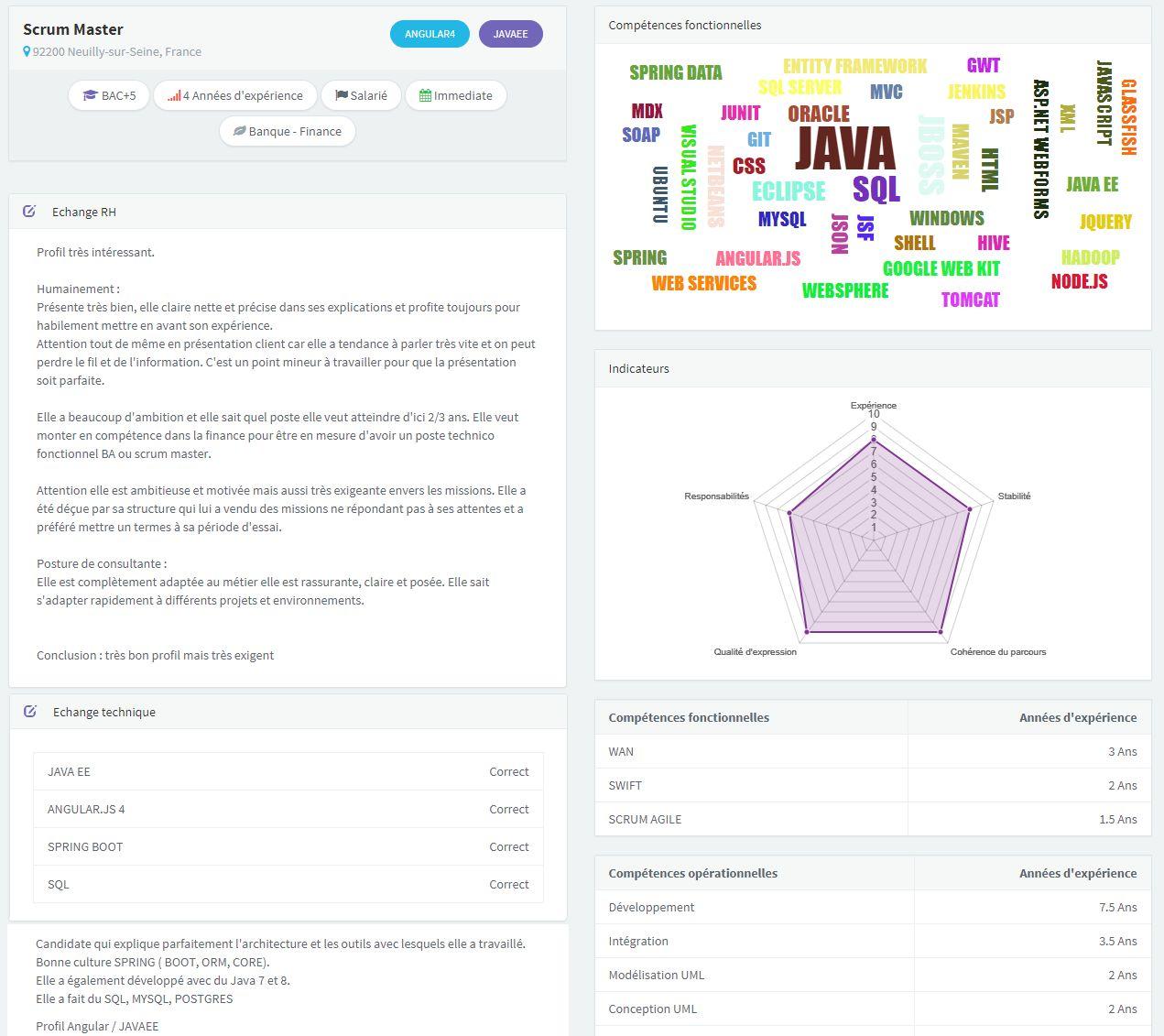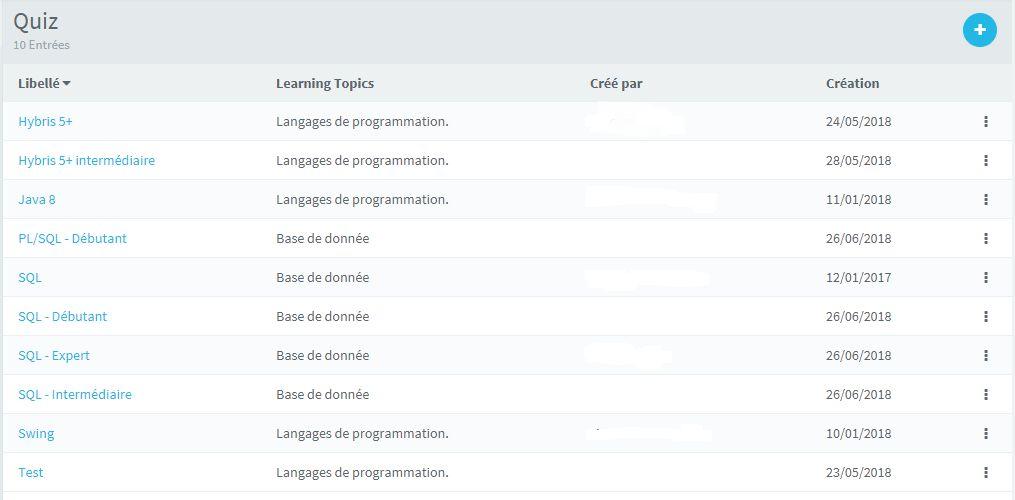 Prices and features of POKMY
Billing & Invoicing
Fixed Price & Time-Based Billing
Multi-currency Management
+ 58 other features
Customer reviews about POKMY (0)
No reviews, be the first to submit yours.