SAP Business One is a complete business management software for small businesses. SAP Business One is designed for companies that need more than just accounting software.
Gain control of your company or subsidiary with this easy-to-use ERP that will grow with you. More than 50,000 companies in more than 150 countries already rely on this software. This unique solution streamlines all your company's processes: no more re-entering data and no more loss of information!
SAP Business One covers all aspects of your business, from accounting and logistics (supply chain) to purchasing and CRM.
Benefits of SAP Business One
Centralizes all of your company's data into a single system that can grow with you
Provides answers to all strategic questions related to the company's activity thanks to the business intelligence functions
Mobile access available for all employees
Quick to set up (between 2 and 8 weeks).
Editor: SAP
Strengths of SAP Business One
SAP Business One demo and screenshots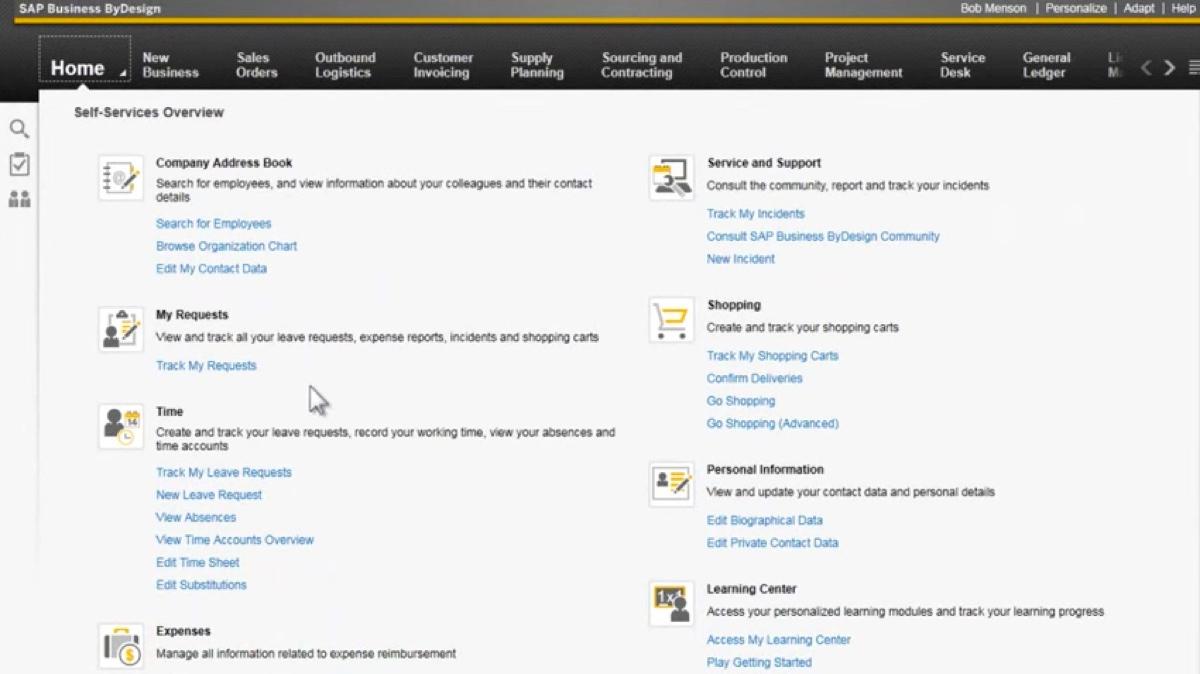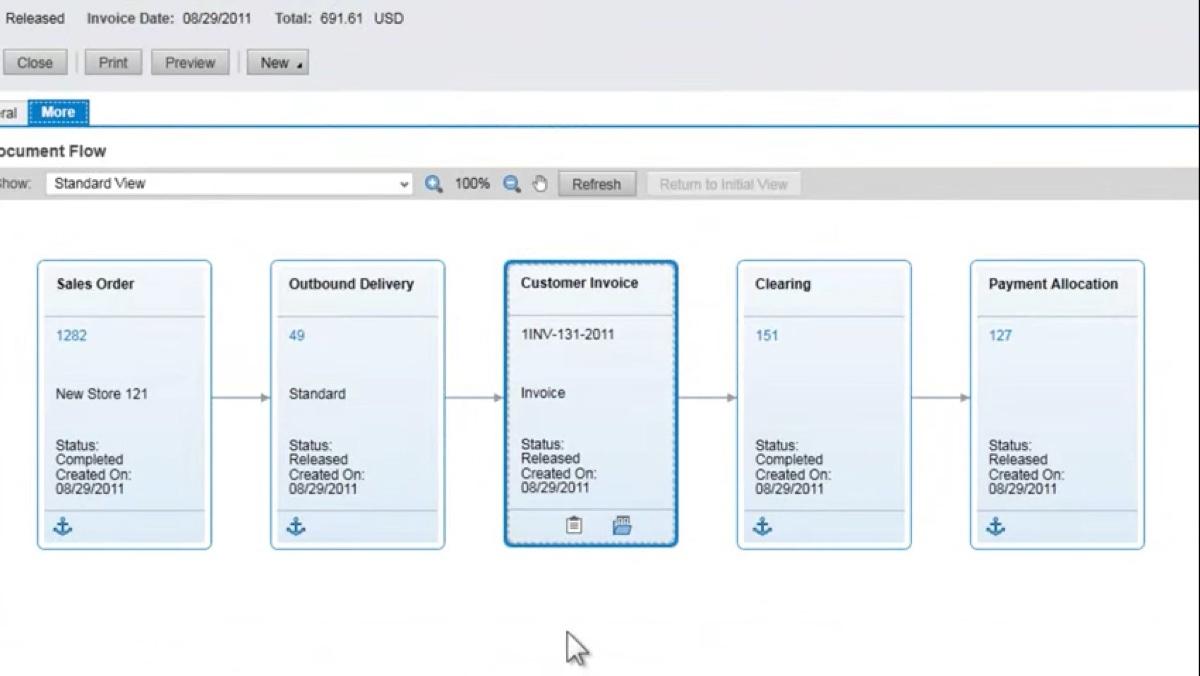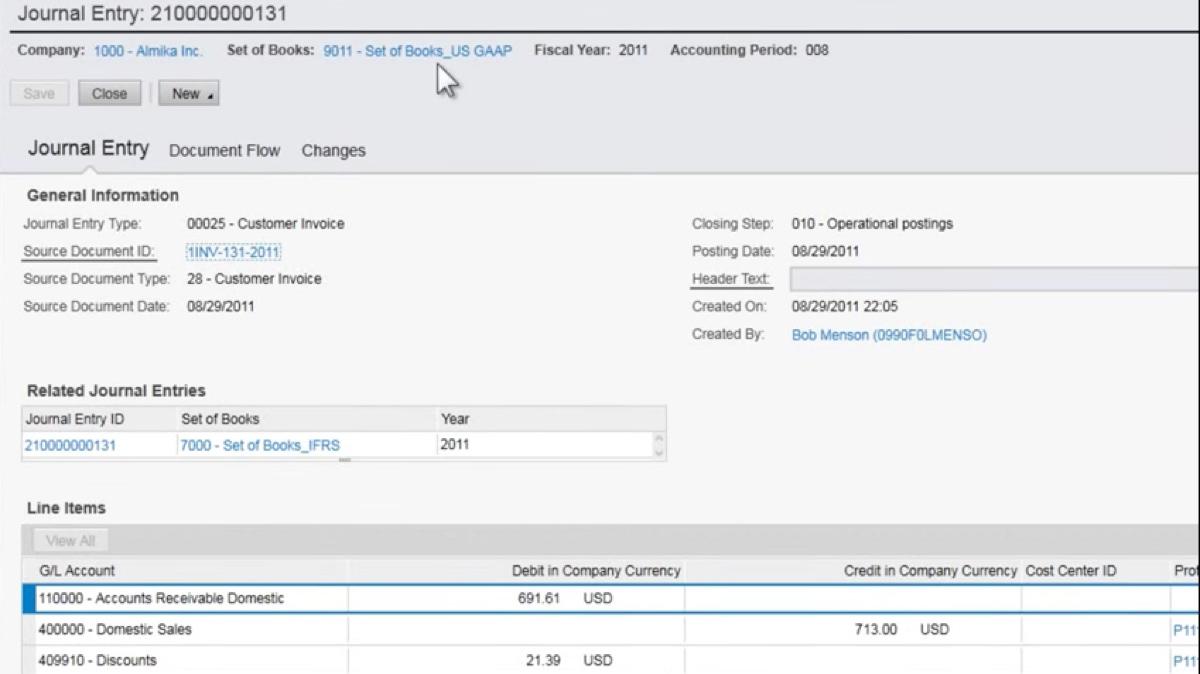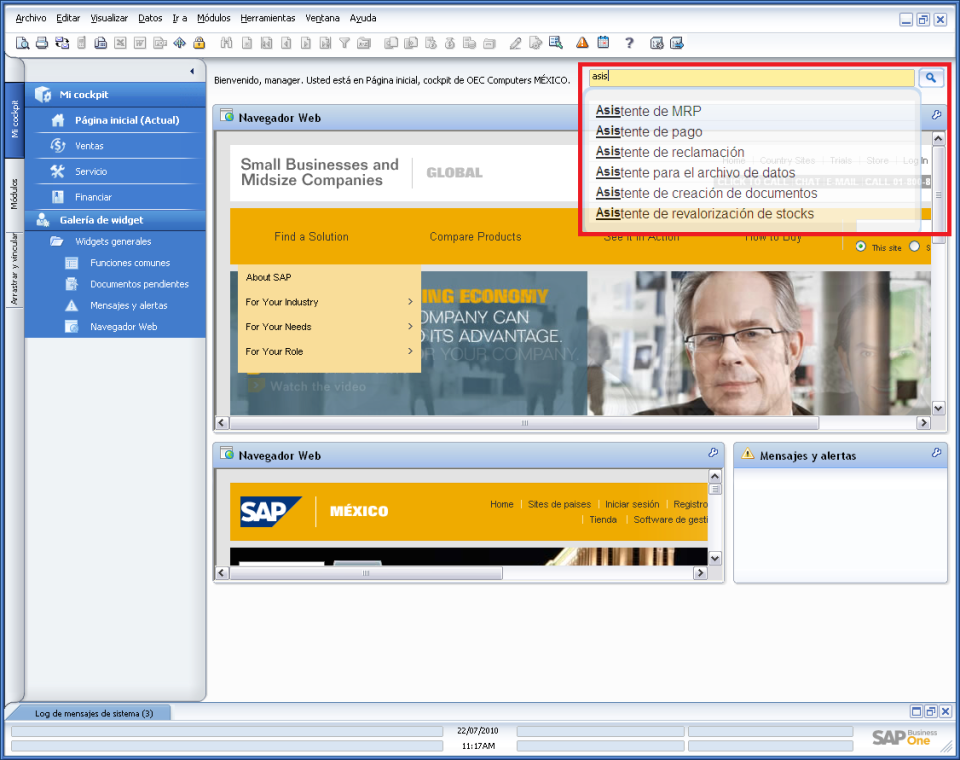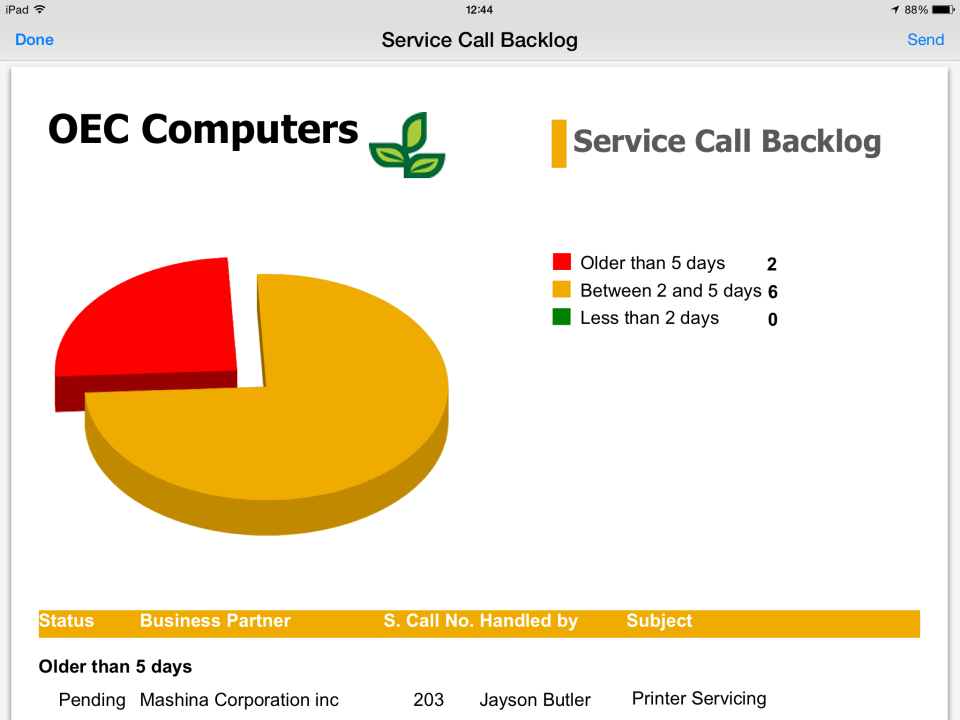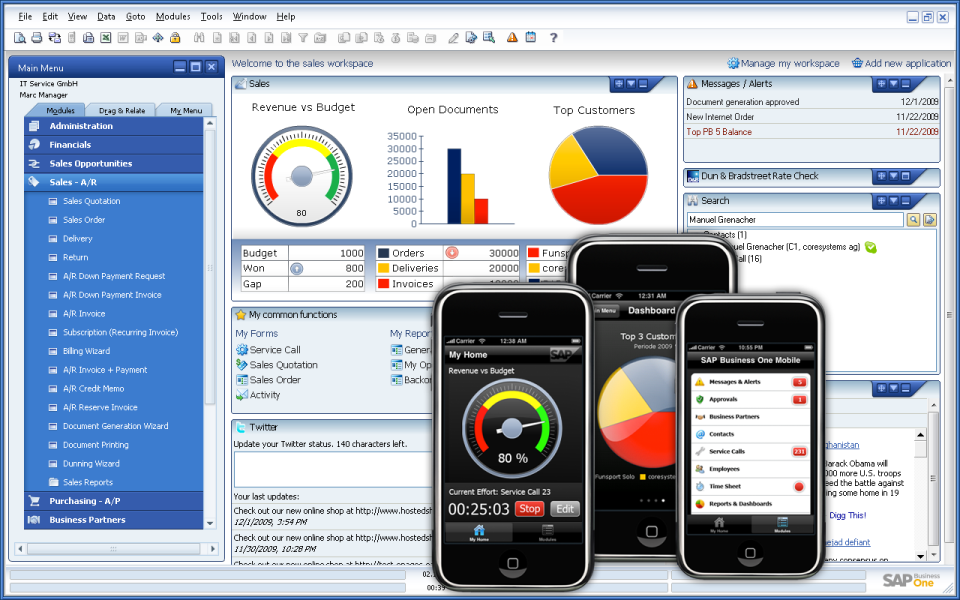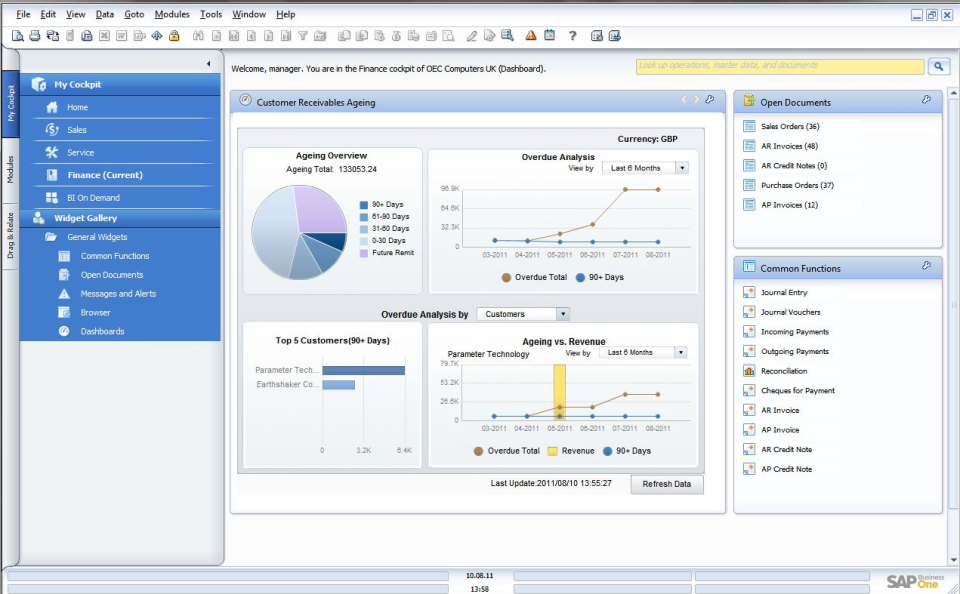 SAP Business One customers
No customer reference