XT ERP: in summary
Small and medium-sized businesses need flexible and ergonomic solutions that do not require IT skills and that can be adapted to small budgets. With XT ERP you benefit from a new generation solution that can be started with only a few days of configuration.
A complete solution:
CRM: Record all interactions (emails, meeting minutes...) with your prospects, track your sales forecasts and the activity of your sales staff. Manage complex quotes
Commercial management: Manage your sales and purchases in the form of fully configurable and fully configurable graphical workflows, from quotation to production, delivery and inventory
Production management: Whether you manufacture in series or by the case, optimize your costs and your deadlines in a flexible way thanks to an interactive planning. Track production and quality with tablets on the shop floor.
Project management: Make the best decisions and optimize the workload with a graphical and interactive schedule of tasks and resources, which can be generated without re-entering the quote or order, and manage invoicing, time spent, costs and project profitability efficiently.
CMMS: Manage a complete fleet of equipment by managing preventive and corrective interventions, spare parts inventory and invoicing. Make your technicians more efficient by equipping them with a mobile solution and interface with an existing ERP.
Intervention management: Manage your customers' requests, the assignment of interventions, make your technicians more efficient by equipping them with a mobile solution allowing them to communicate with their team, fill in forms, reports, and access useful information.
Electronic document management: Store documents in XT ERP, automatically index them according to their content to find them easily.
XT Sheet: thanks to an Excel-like functionality developed in the ERP, integrate directly and without re-entering Excel-based calculations such as quotes, price list updates, etc.
Workflow management: Customize XT ERP processes and create your own in a totally customizable way.
Time and attendance management: automate these tedious tasks in compliance with current HR rules
A customizable solution:
The degree of customization is unique for VSEs/SMEs to the point of allowing a user to create or modify :
- Existing fields
- The screens
- The processes (Workflows)
- Forms used on PC or mobile to manage interventions, quality controls, goods receipts...
Its benefits
Ergonomics and native mode
Taking into account of customer
Low cost
Certifications:GDPR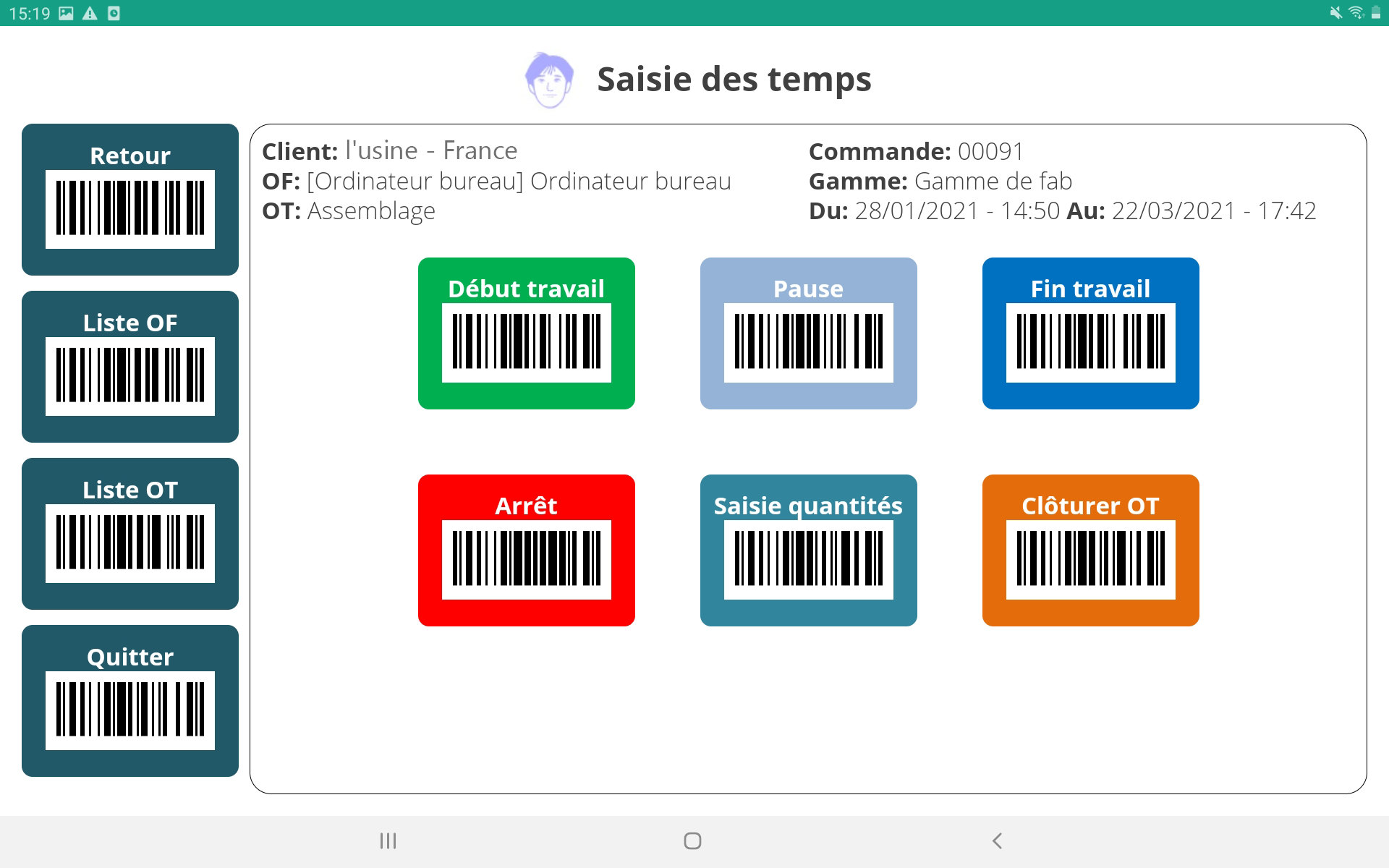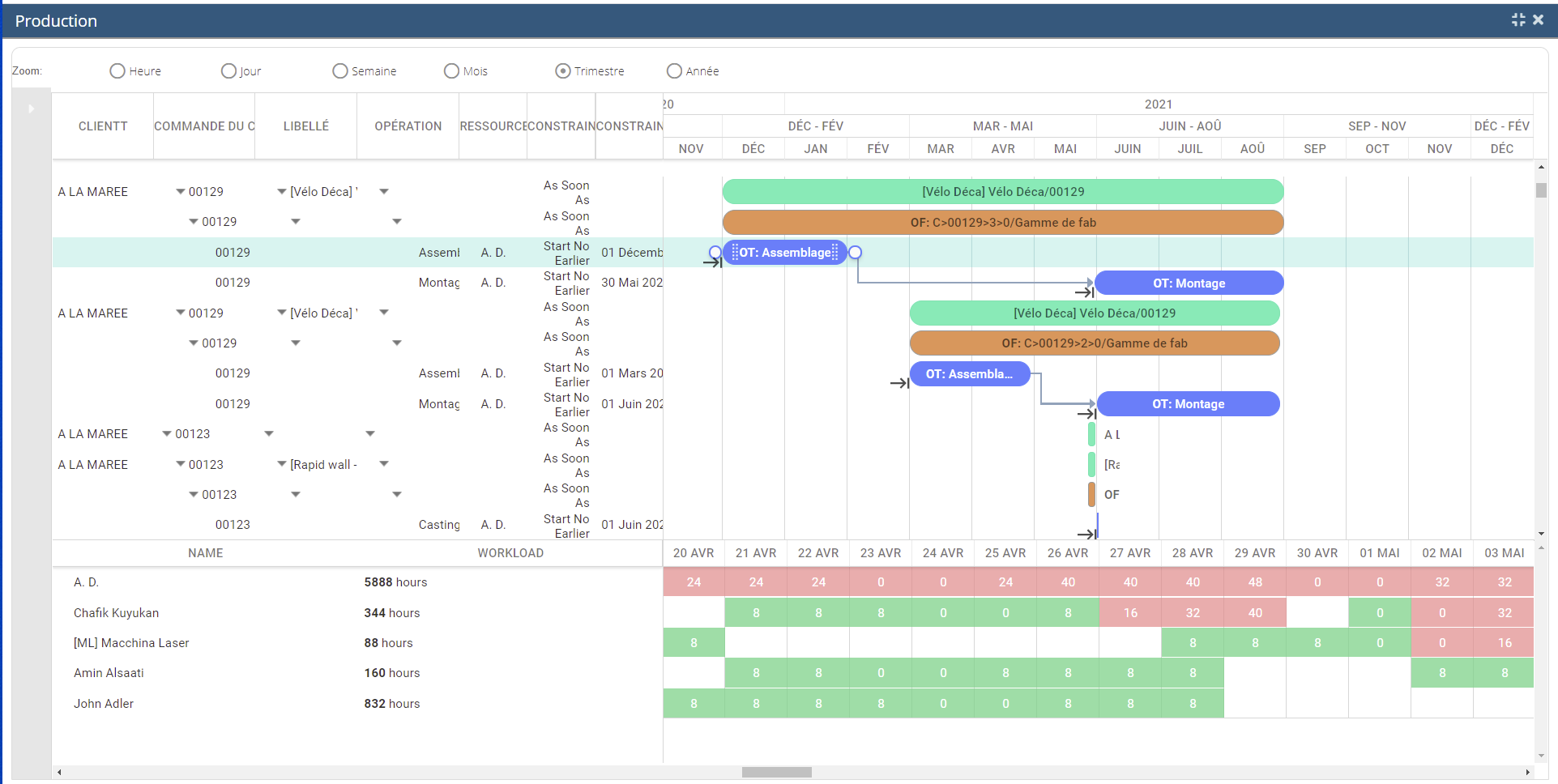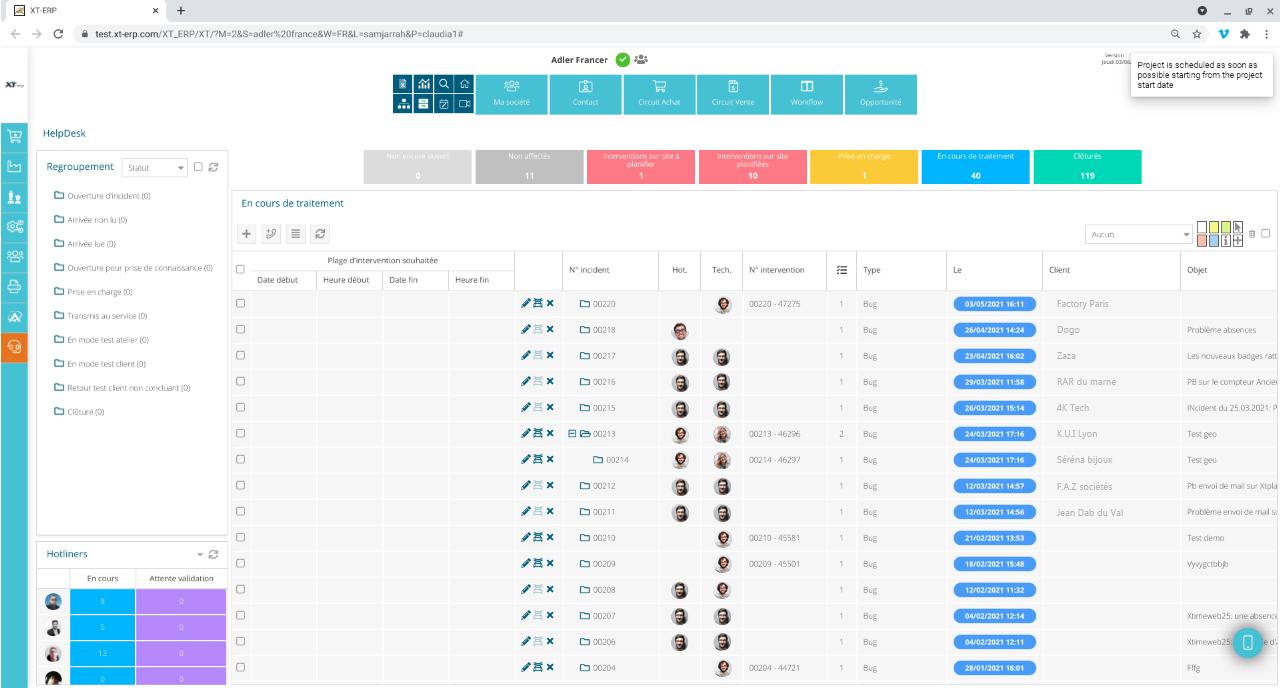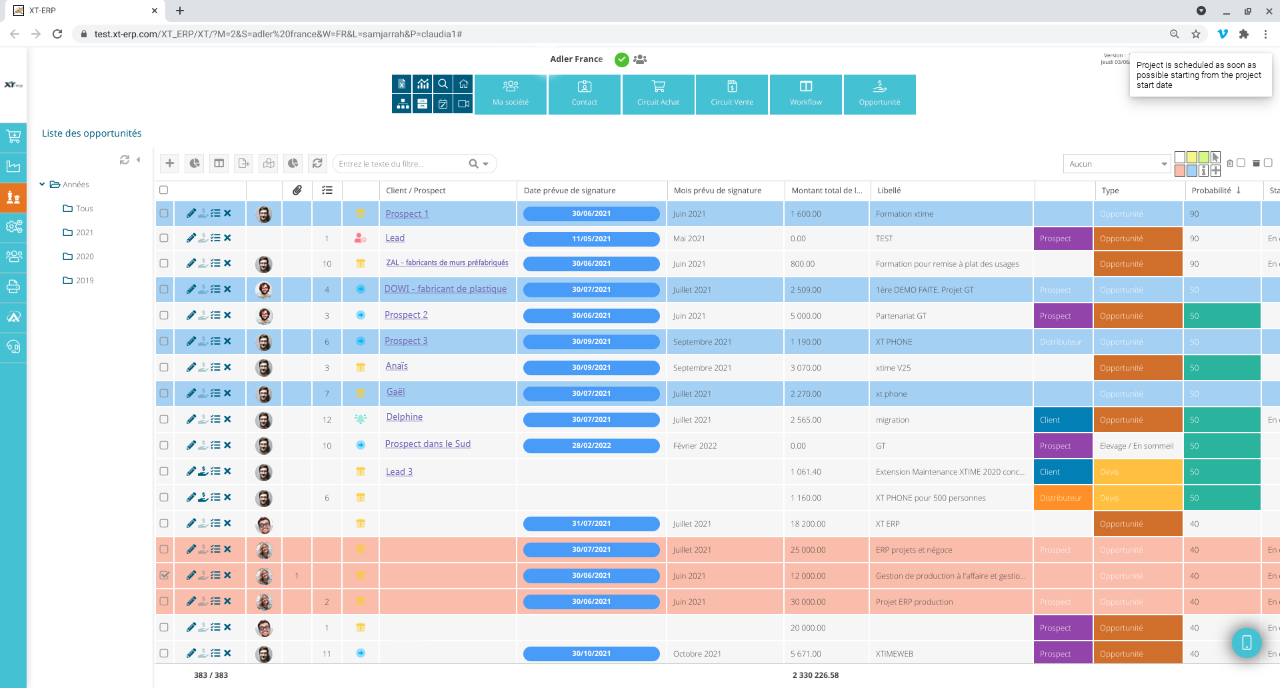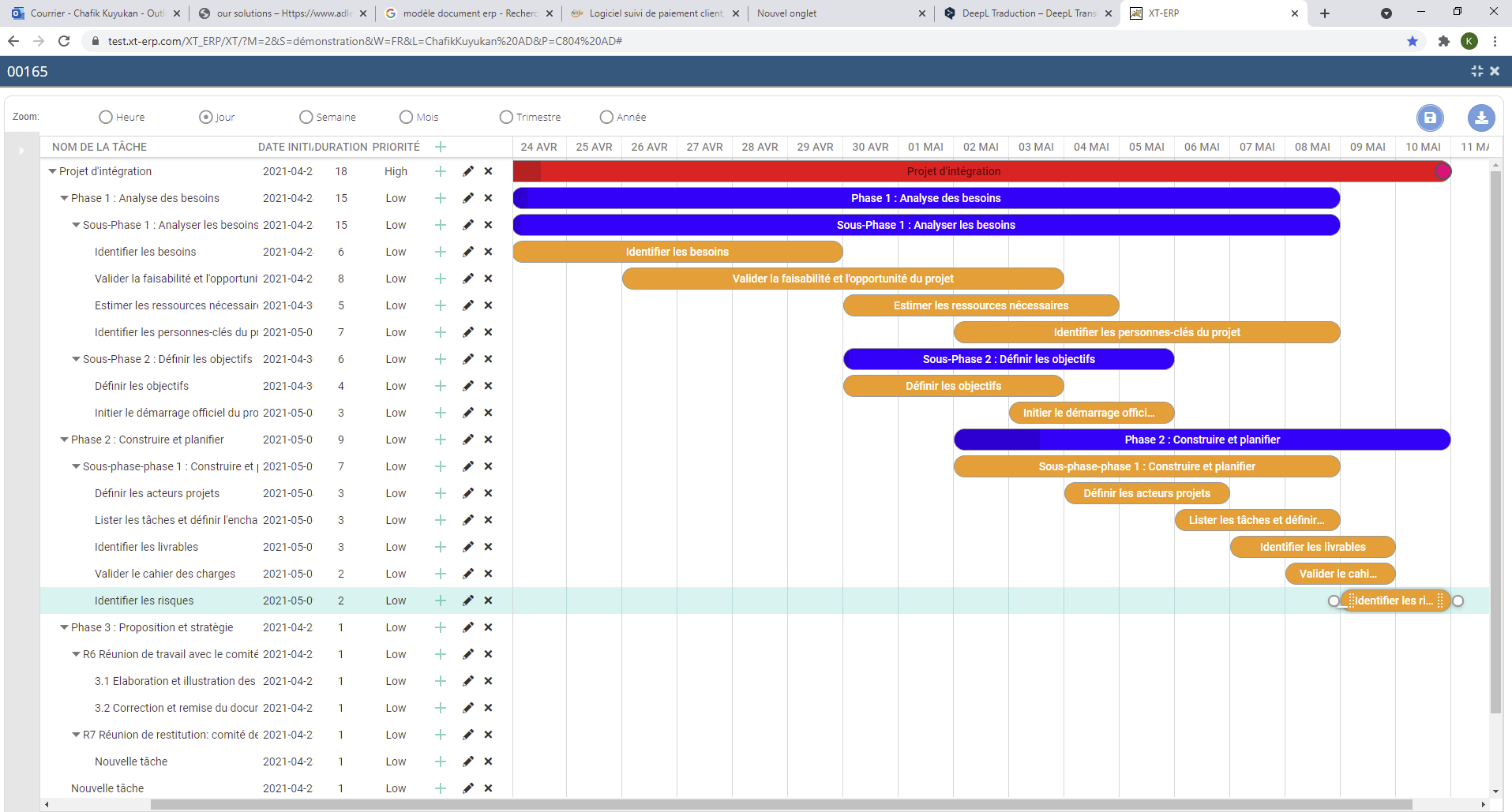 XT ERP: its rates and features
| | |
| --- | --- |
| | |
| | |
| | |
| | |
| | |
| | |
| | |
| Sending Invoices by Email | Sending Invoices by Email |
| | |
Appvizer Community Reviews (0)
The reviews left on Appvizer are verified by our team to ensure the authenticity of their submitters.
No reviews, be the first to submit yours.