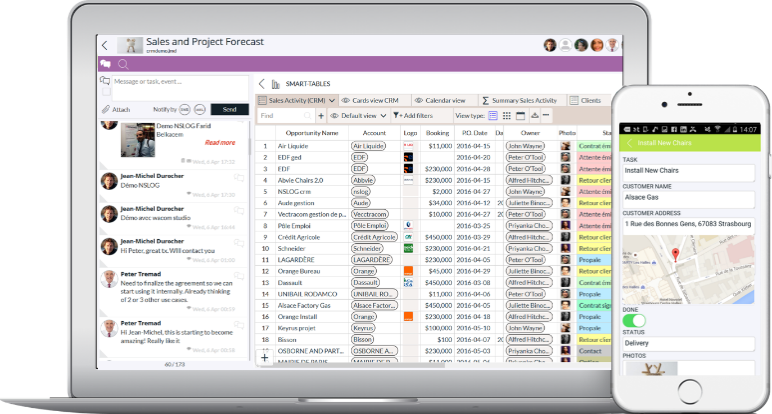 TimeTonic
Presentation of TimeTonic
Management and Collaboration

Because you need great communication and great organization to make every project a success, TimeTonic elegantly combine those functionnalities.
TimeTonic is a new visual, cloud and mobile solution for professionals.
There is no limit of what you can do with TimeTonic. The ease to use of its intelligent data base means that you can create and adapt your very own mobile and web apps in minutes.
For what ?
Because companies are looking for flexibility, we have imagine a new organization tool, as flexible as a spreadsheet, as simple to use as Post-its cards that you move on your screen and as powerful as a relational database.
For who ?
For teams sharing spreadsheets, ideas, calendars, forms, etc. TimeTonic is a new visual, cloud and mobile management and collaboration solution, which allow you to plan and manage your clients, projects, documents and field interventions in a incredibly agile and simple way.
Imagine a table where you can drag and drop files, directly chat with your team, work in a calendar, Gantt, Kanban or dashboard view and create your very own native and mobile app in minutes.
2016 Innovation of the year laureate, Orange Fab laureate, TimeTonic is proud to have Engie, Capgemini and Blackpills as clients.
Applications examples
Engie, for field intervention management
Capgemini, for project management and CRM
Blackpills, for movie production
NCA, for CRM
Testimonies on our website !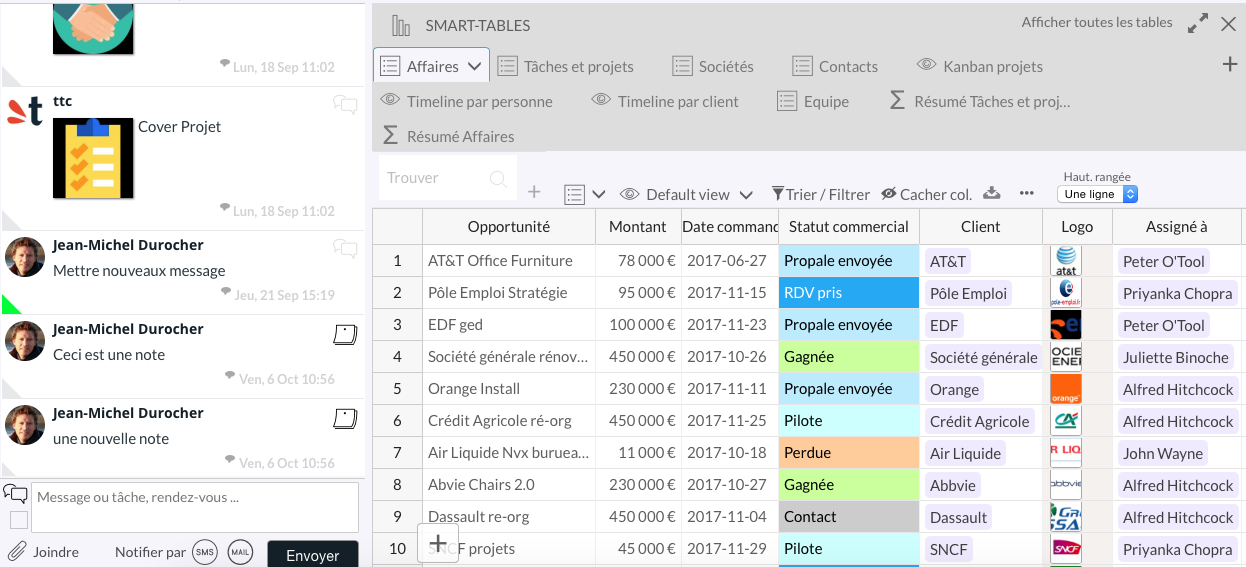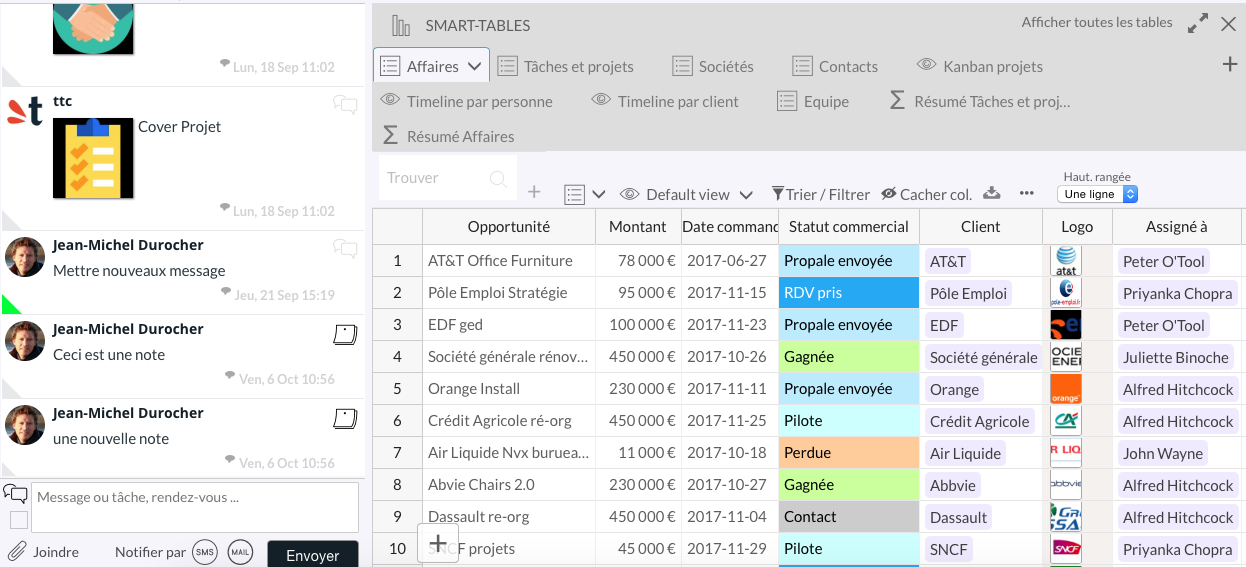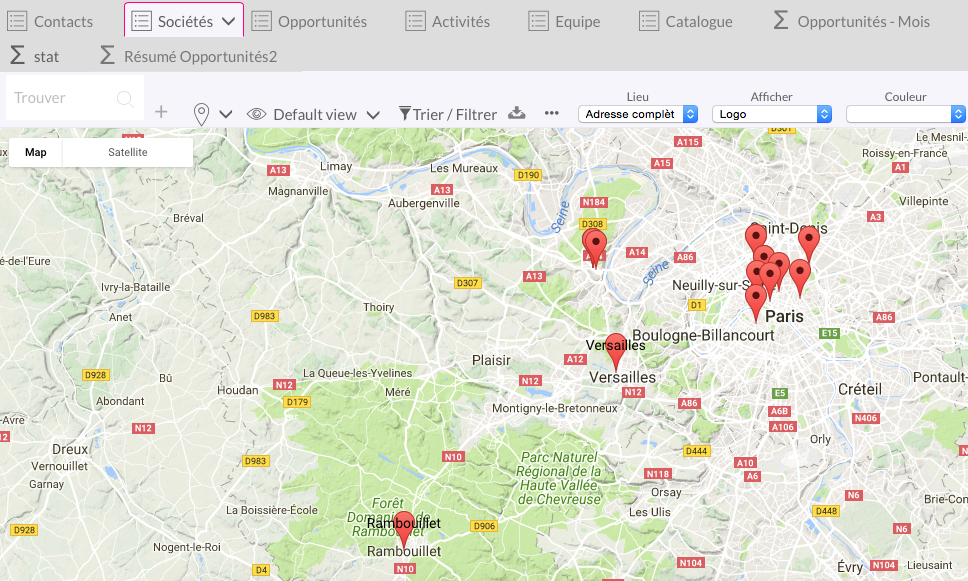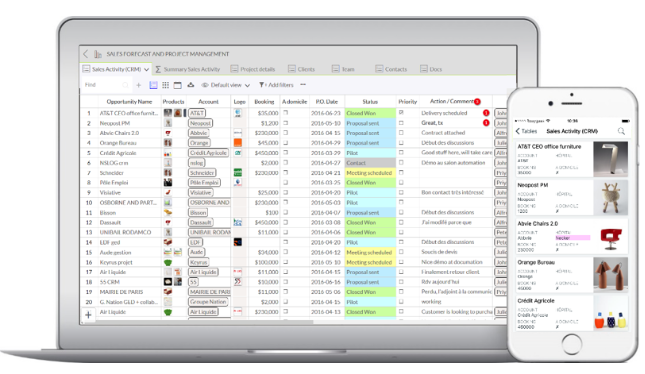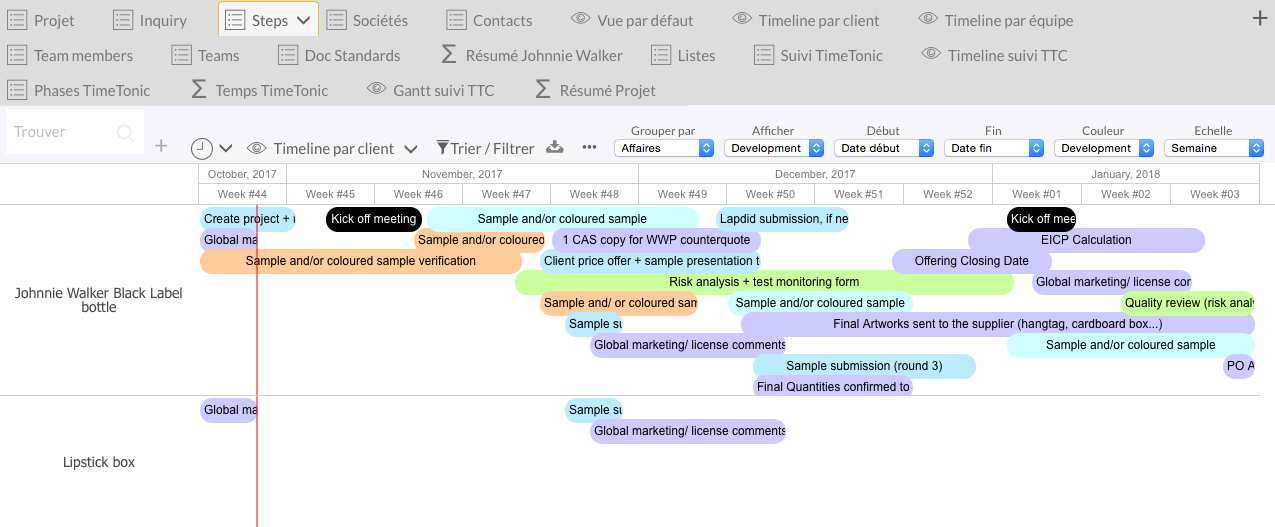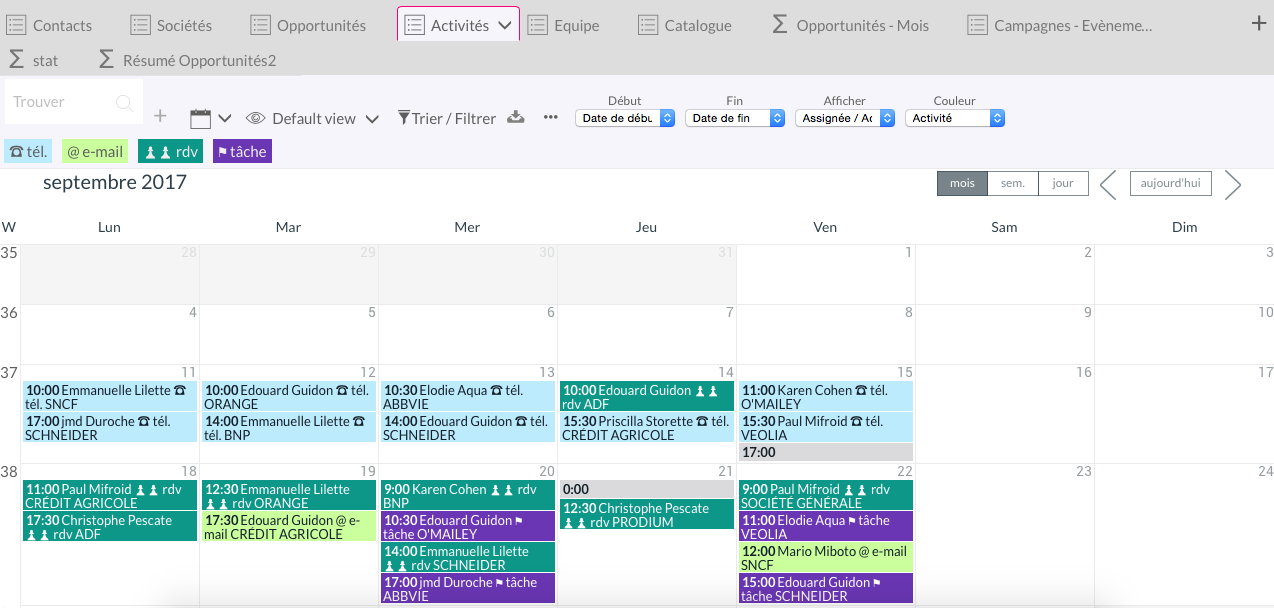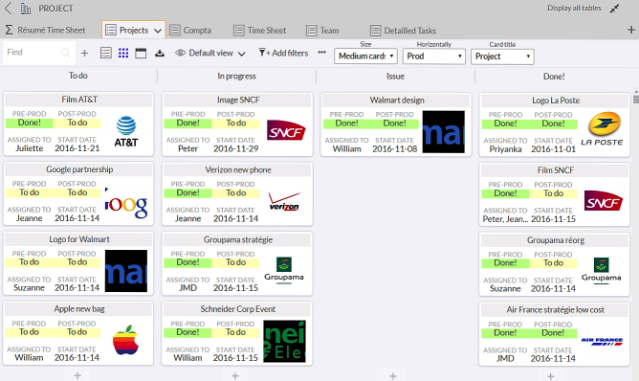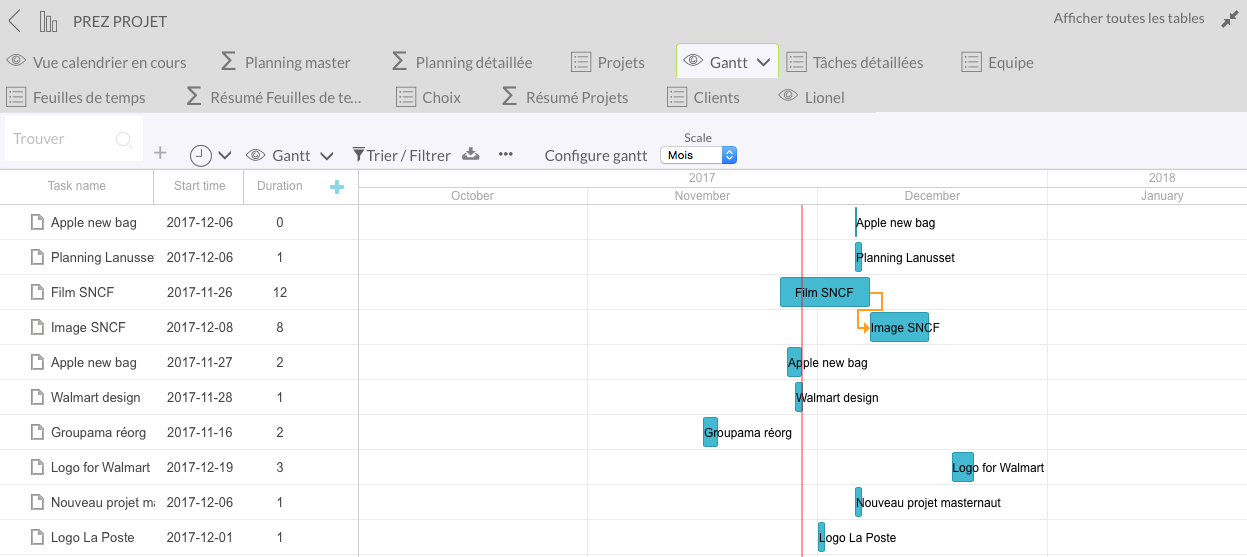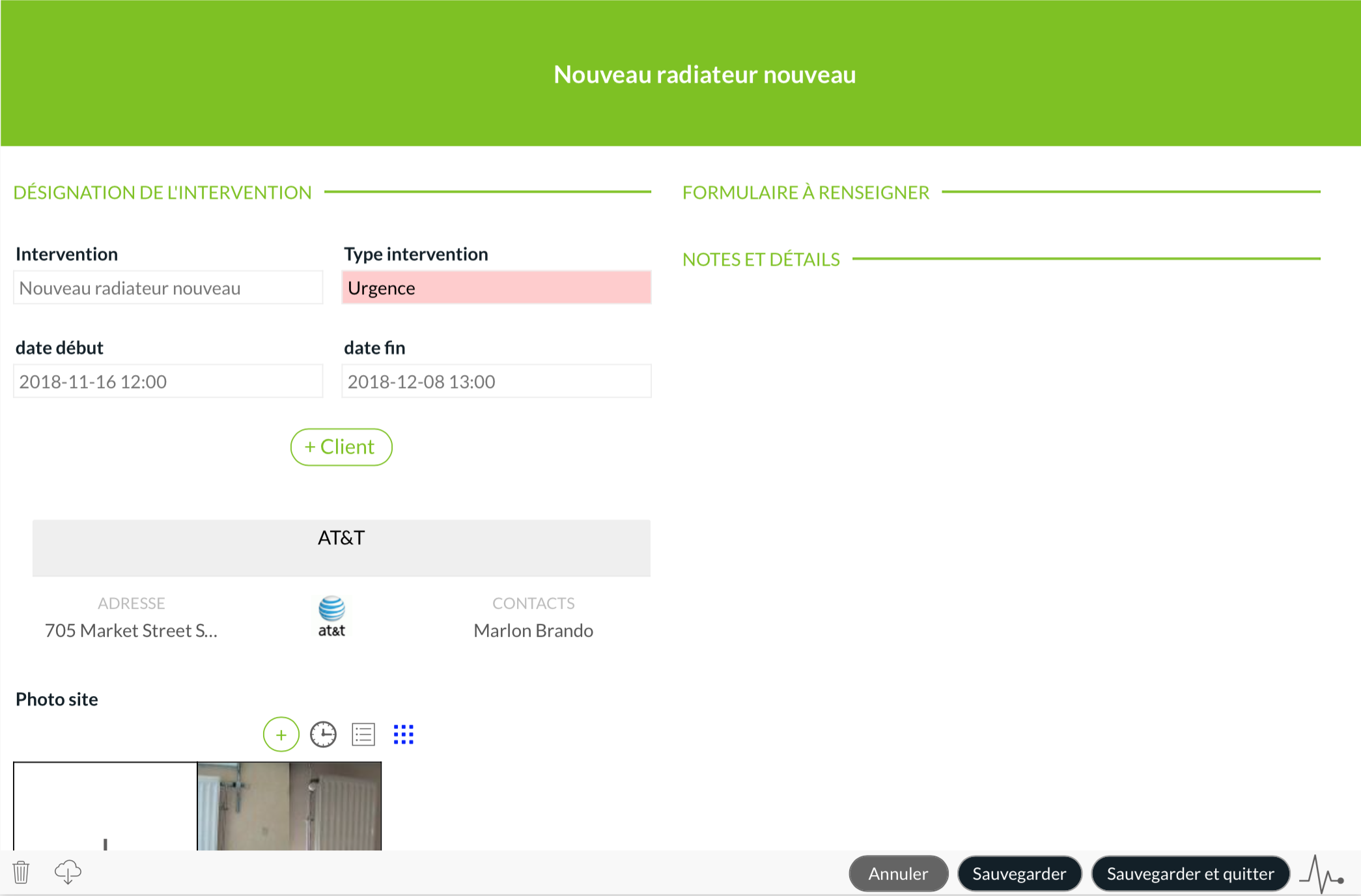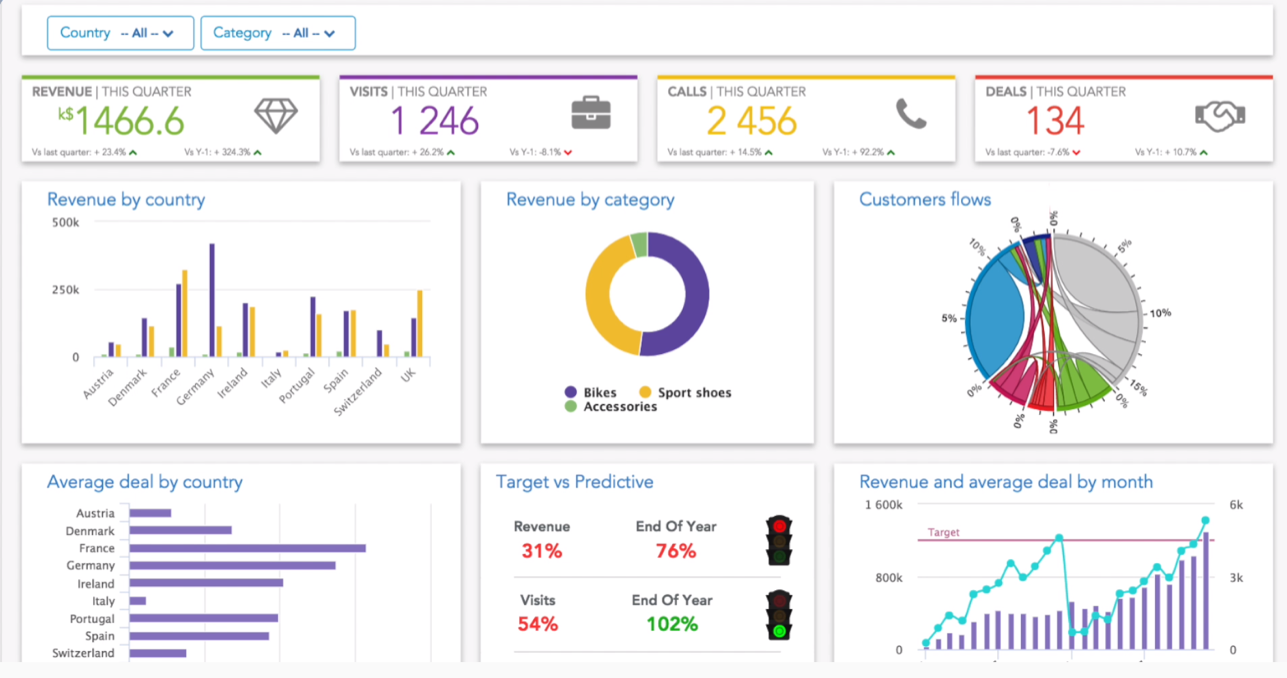 Prices and features of TimeTonic
Customer reviews about TimeTonic (0)
No reviews, be the first to submit yours.