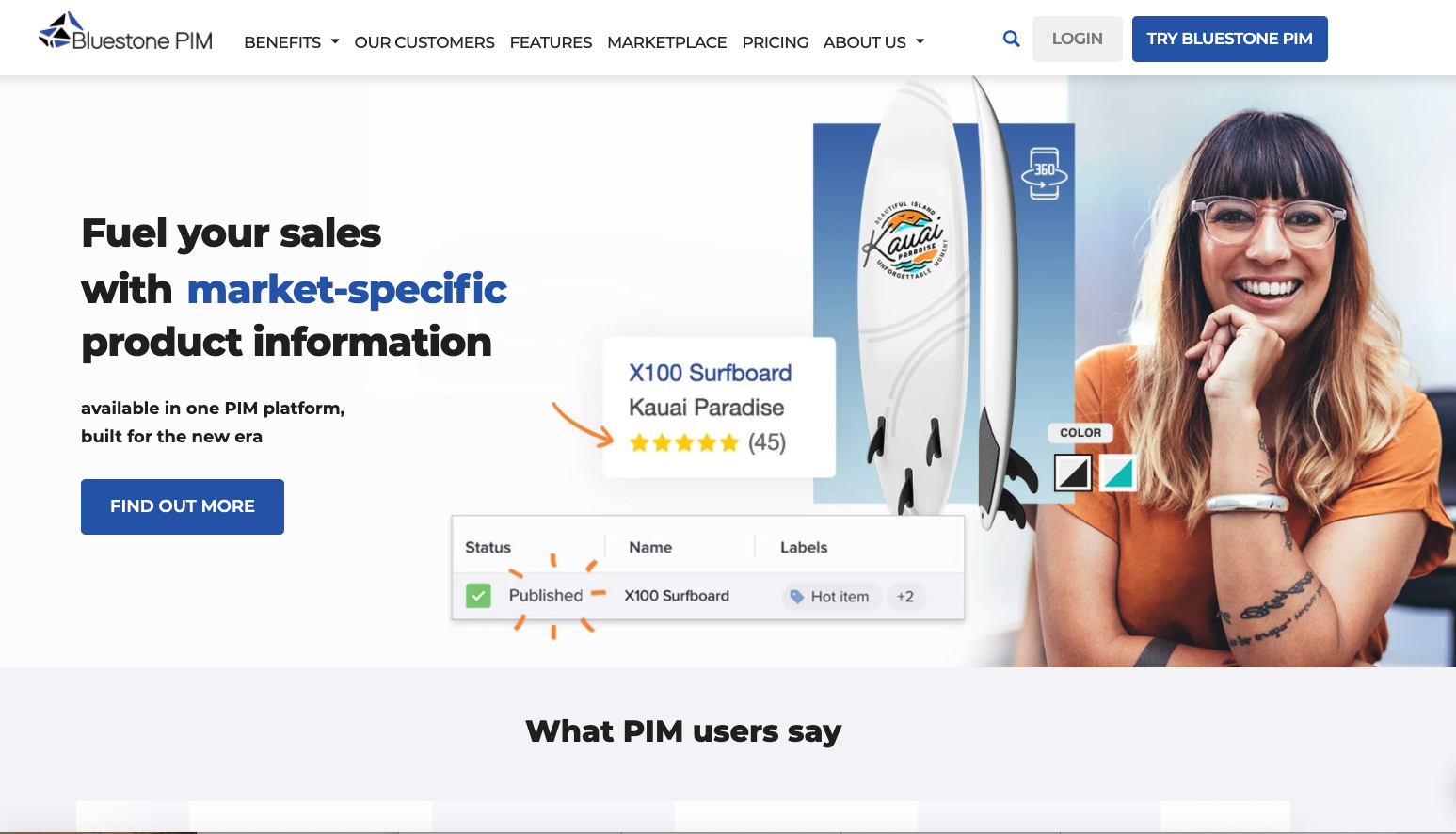 Bluestone PIM
Presentation of Bluestone PIM
Bluestone PIM is the first MACH certified SaaS PIM platform. This solution is extremely flexible as it allows to connect and share your product information with other software, marketplaces or platforms.
With Bluestone PIM you can:
Create a single source of truth for product information
Get products to market faster, across all channels, geographies and languages
Maximize your productivity with collaboration features to enrich product data faster
Manage digital assets (DAM)
Delight your customers with a consistent product experience across all your communication channels
Easily expand your capabilities with Bluestone PIM Marketplace with additional applications - see how they can be linked together to meet your specific needs, strengthen marketing and drive sales.
Recognition and Certification:
The first PIM platform to become a member of the MACH Alliance
The first PIM platform to become a verified AWS Technology Partner
Recognized as "Major Player" by IDC
Recognized as a "Vendor of Assurance" by Ventana,
Listed in Gartner's "Market Guide for PIM Solutions"
Key features:
Product experience management
Bundles and product variants
Multi-language
Advanced filtering
Collaboration and permissions
APIs and webhooks
Marketplace
Digital Asset Management (DAM)
Bulk editing
Dashboard and analytics

The Heart of Digital Commerce
Bluestone is a fast-growing Nordic tech company with a global reach. The company was established in 2015 to build Bluestone PIM, a disruptive SaaS platform for Product Information Management (PIM).
We are passionate about PIM, and we started developing Bluestone PIM from scratch on a true API microservice-based architecture. We built Bluestone PIM for the future. Maintaining thousands of products is of course a job that needs to be taken seriously, and to centralize the product information is also a basic benefit of most PIM solution. But the unique value of Bluestone PIM is the extreme flexibility in connecting new sales channels and the possibilities the Apps in the growing Marketplace create.
The team behind Bluestone PIM has been part of the e-commerce business for more than 20 years, and has 15 years of specific PIM experience.
Early in 2018, Bluestone merged with WebOn, a pioneer in the Nordic e-commerce industry. The merger has strengthened Bluestone PIM with a broader competence base and enterprise customers. We are now more than one hundred dedicated colleagues with offices in Stockholm, Amsterdam, Palo Alto, Gdańsk, Bangkok and Tønsberg.
Advantages of Bluestone PIM
Software as a Service

API-based connectivity

Scalability

Certifications:GDPR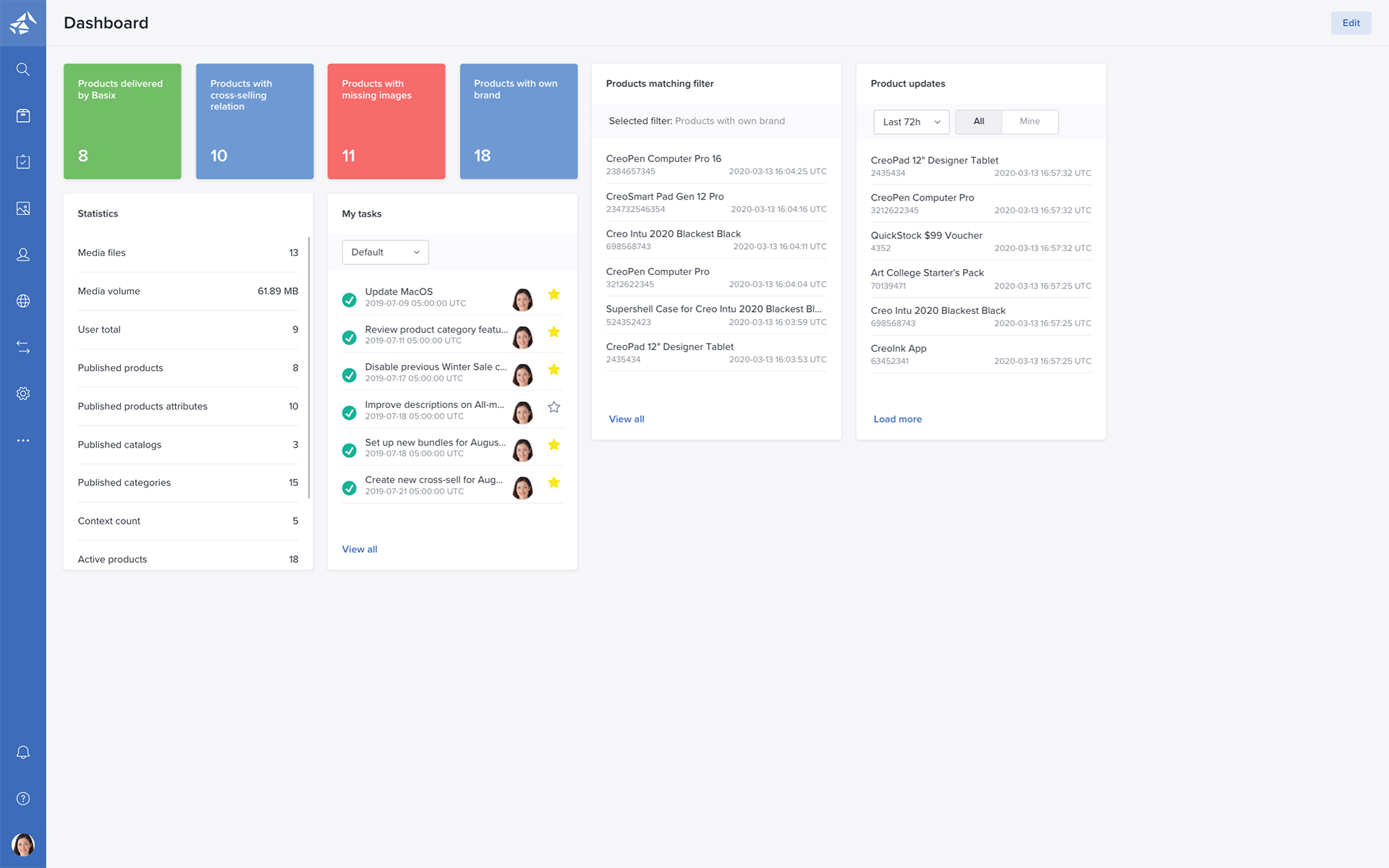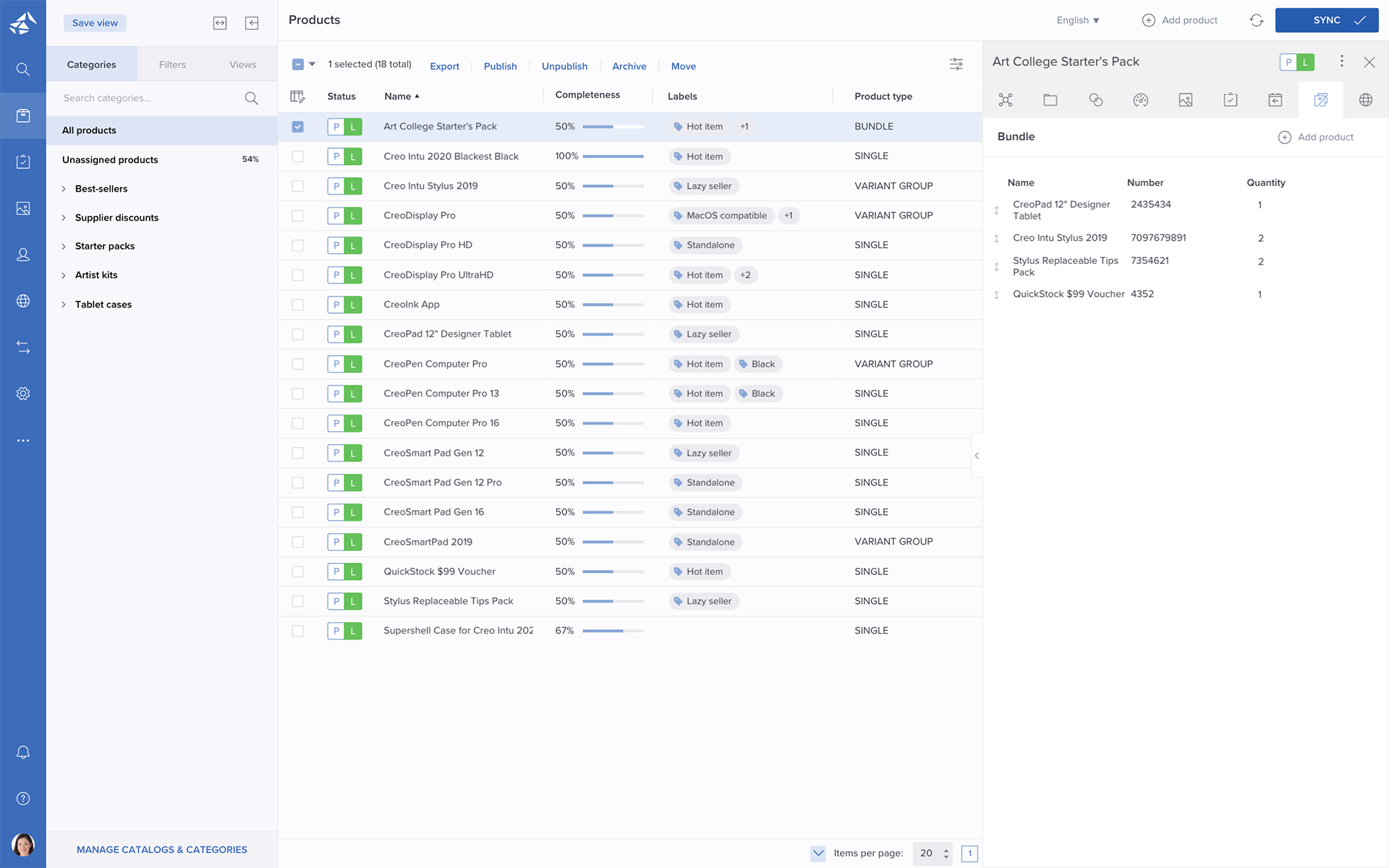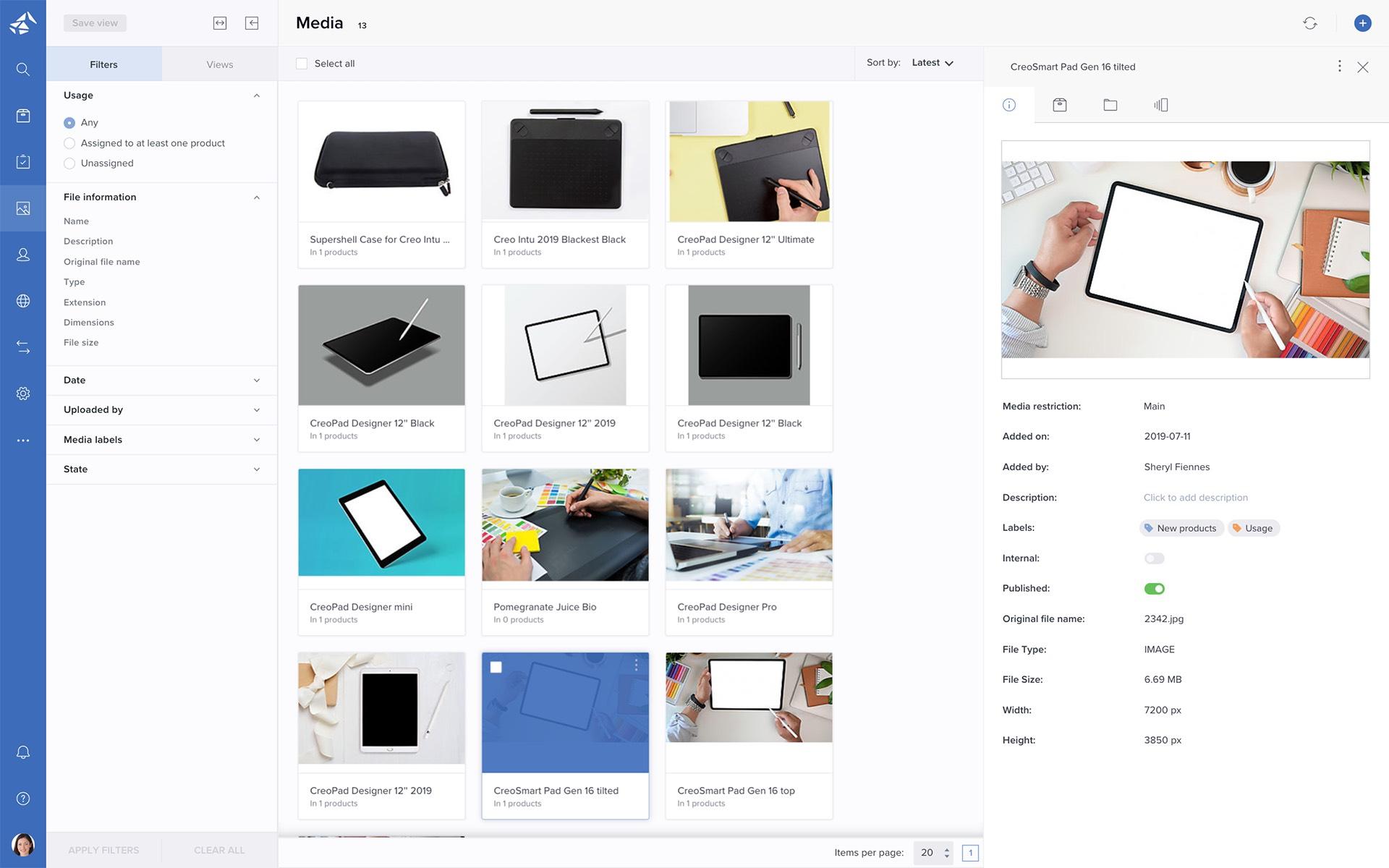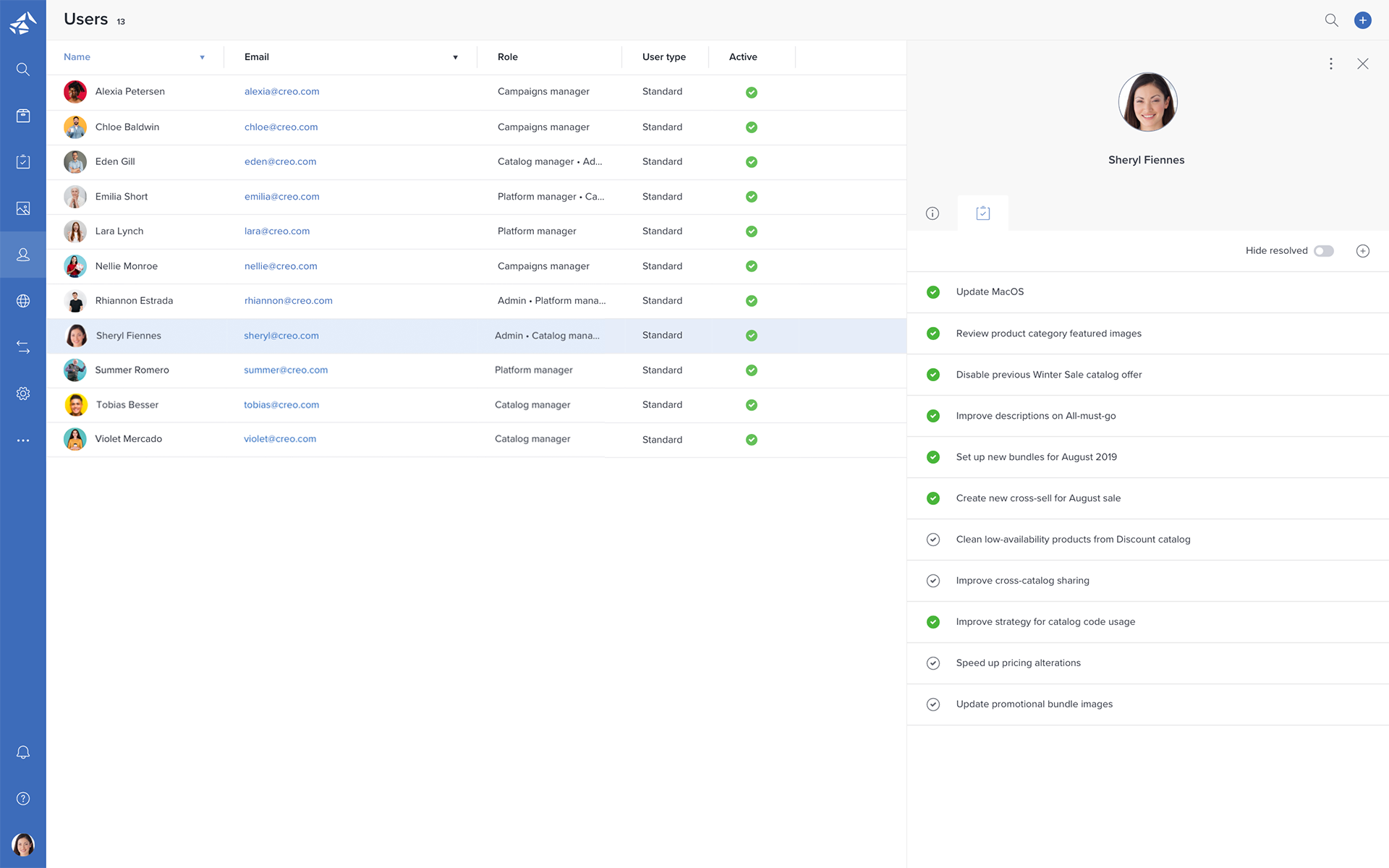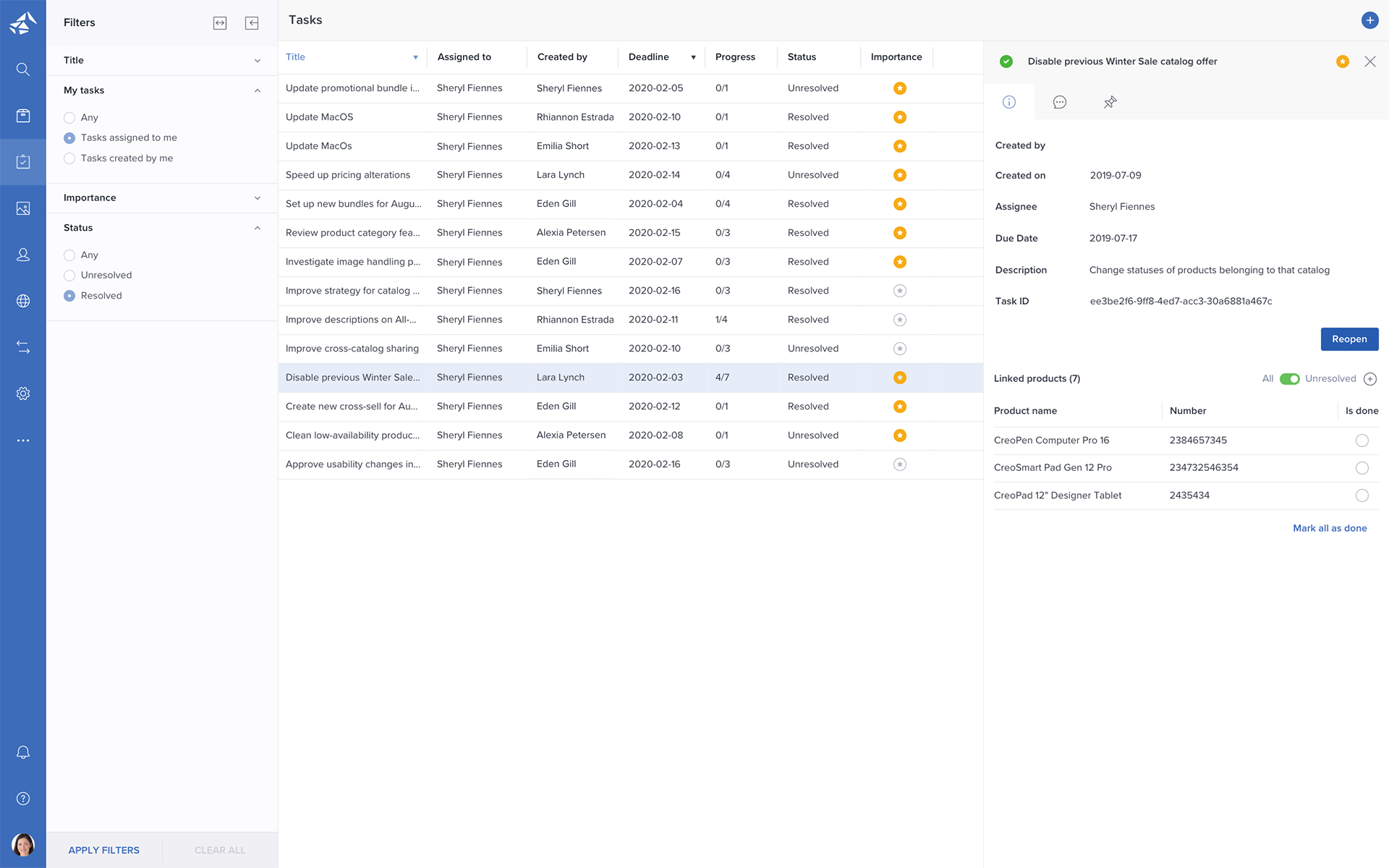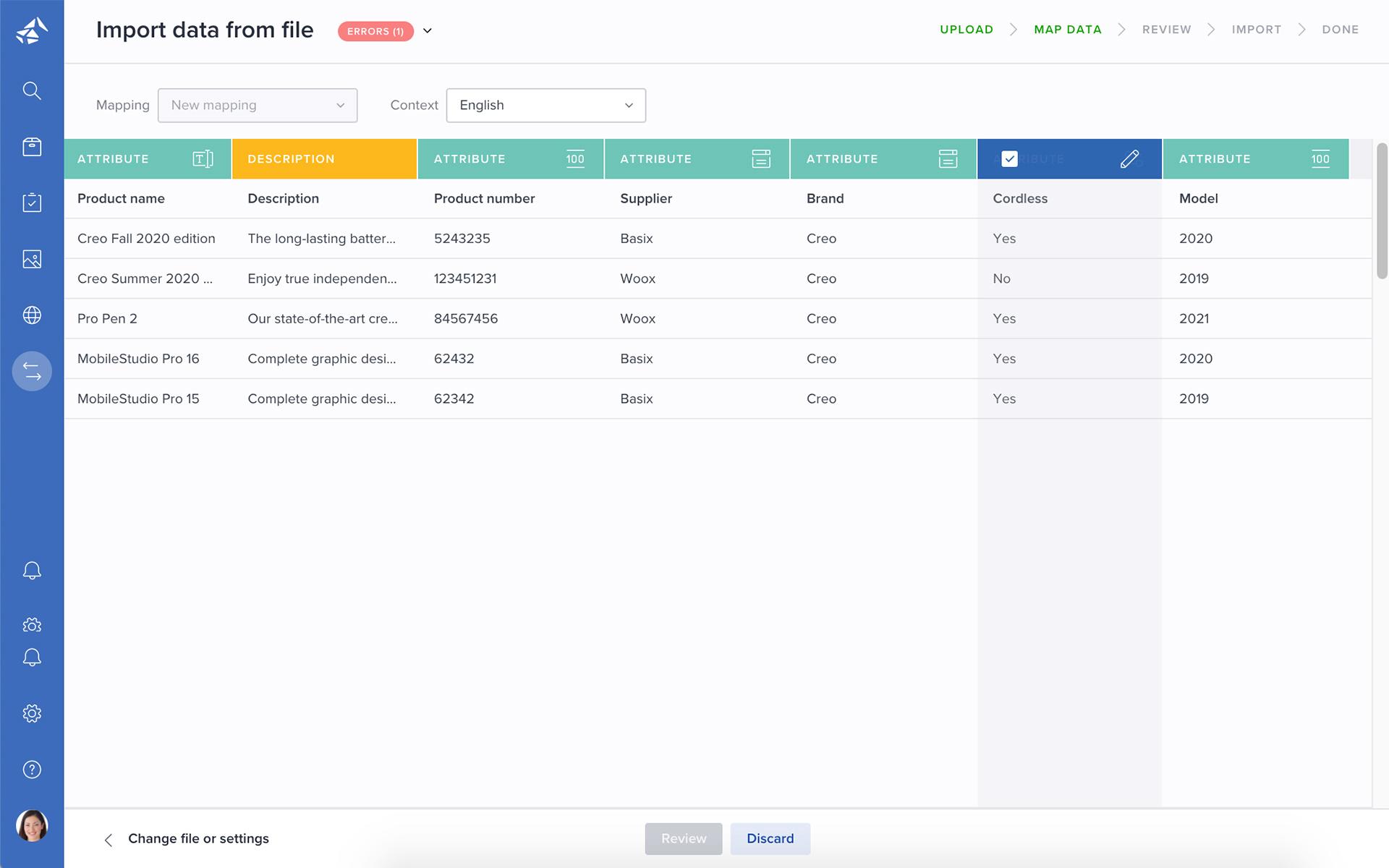 Prices and features of Bluestone PIM
Customer reviews about Bluestone PIM (0)
No reviews, be the first to submit yours.