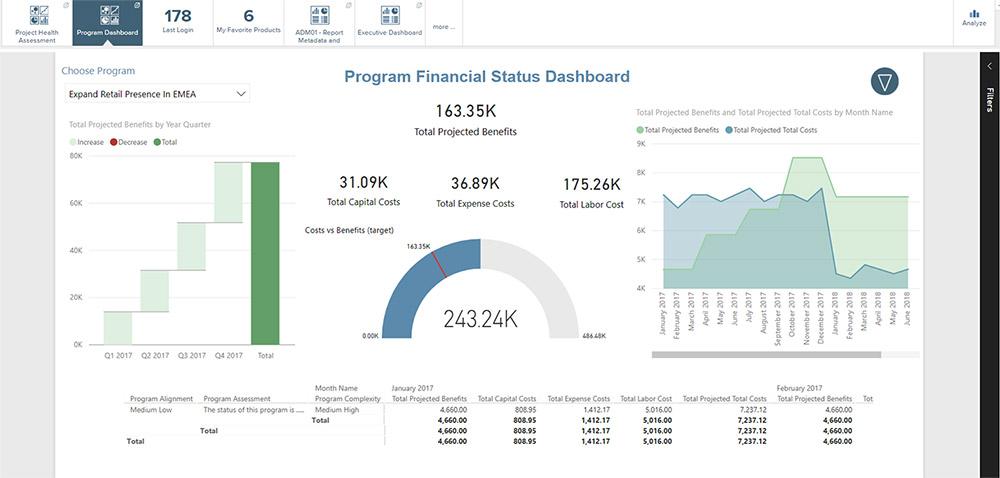 Planview
Presentation of Planview
Planview is a project, project portfolio and enterprise resource management (WRM - Work and Resource Management) software that can be deployed both in the cloud and on premise.
Project Management and PPM with Planview
Planview software offers end-to-end project and portfolio management, from the request stage to project execution and delivery (completion). Planview offers industry-specific solutions for product development, services and finance specialists.
Recognized as a leader in "Project and Portfolio Management" software, Planview covers the management of strategic projects and initiative requests, resource management and planning, analysis and forecasting. Planview can centralize all product, service and project ideas and requests from employees, customers and partners, and helps classify them, align them with organizational goals and create scenarios. Use these scenarios to balance demand versus capacity and compare multiple scenarios side-by-side.
As well, projects natively integrate current agile tools such as Kanban and Backlog items.
You can use Planview to manage work and resources by evaluating, scheduling and aligning resources according to skills and roles. Track time and expenses to compare actual versus projected costs by year and over multiple years. Gain complete visibility into the progress of work and the use of analytical resources through visual charts and graphs. In-depth reports and dashboards can be accessed through a dedicated analysis portal via natural integration with PowerBI or with other solutions through connectors.
Advantages of Planview
User PowerBI to analyze your information

A wide range of possible interfaces

GDPR Certifications

Certifications:GDPR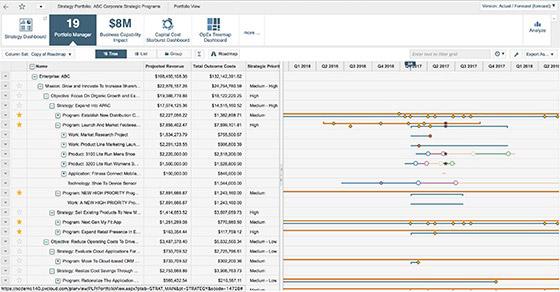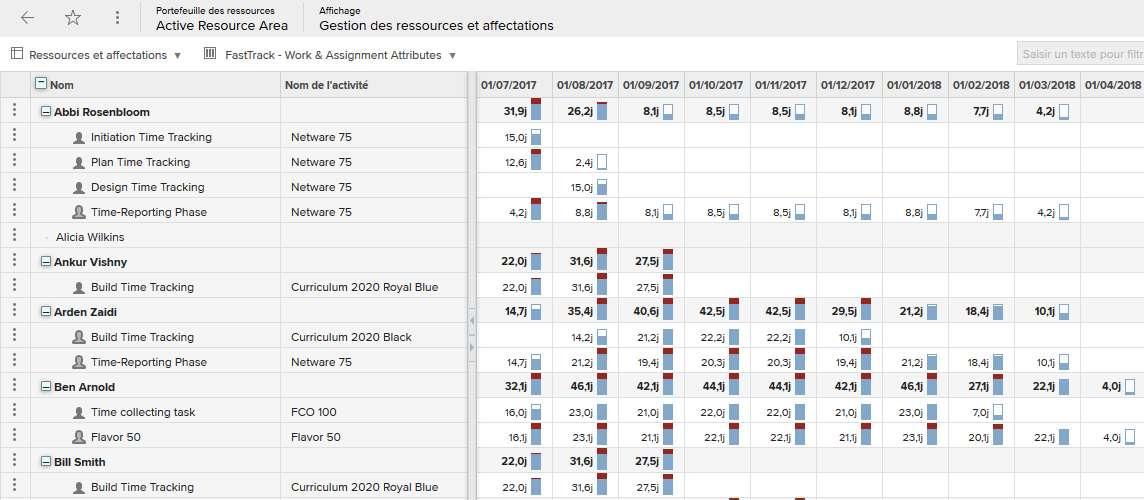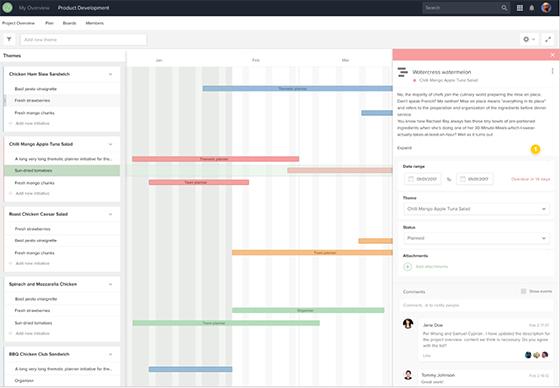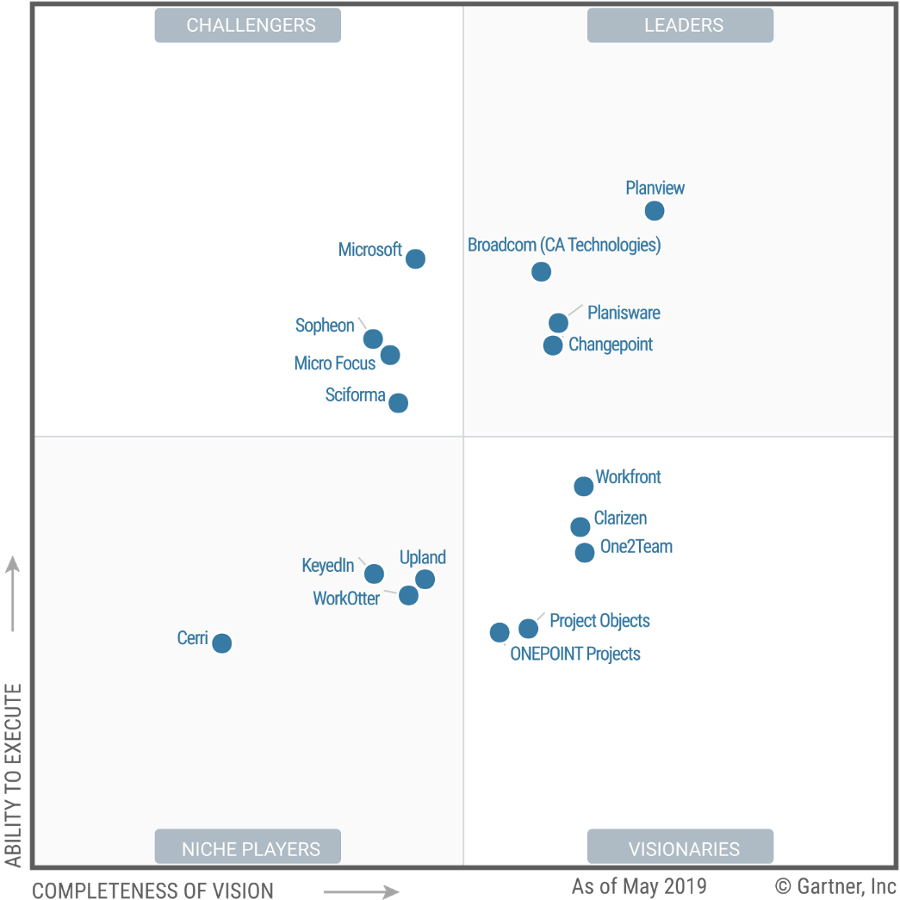 Prices and features of Planview
Analytics
Connection to Live Data Sources
+ 83 other features
Analytics
Connection to Live Data Sources
+ 83 other features
Customer reviews about Planview (0)
No reviews, be the first to submit yours.