Triskell Software
Presentation of Triskell Software
Triskell is a portfolio and project management software that can be used to manage any kind of project, from external IT services to internal strategic planning.
Why should you choose this software?
This project management software covers your entire project portfolio management process. Triskell allows a complete and global strategic planning. This means that users can define and formalize their strategy. In particular through the creation of cascading goals, budget and resource consideration and scenario evaluation. The application measures results through clear performance monitoring. And finally, the software facilitates and supports inter-departmental collaboration by using Triskell's collaborative tools.
Triskell is also one of the Cloud's "Pure Players", meaning that you can use 100% of its features without having to install any software. This is a real advantage as it allows you to integrate the solution without jeopardizing your IT system.
Easy to use, it will suit both large and small businesses.
What can you do with this software?
Triskell's list of features include:
Create Kanban tables, Scrum Boards & Gantt Charts
Handle financial management
Simulate scenarios
Collaborate with other users
Illustrate KPIs with Reports and Dashboards
Advantages of Triskell Software
Certifications:UGAP by SCC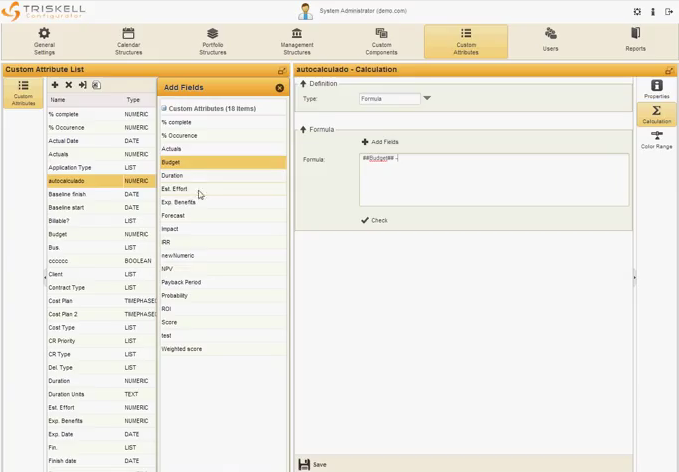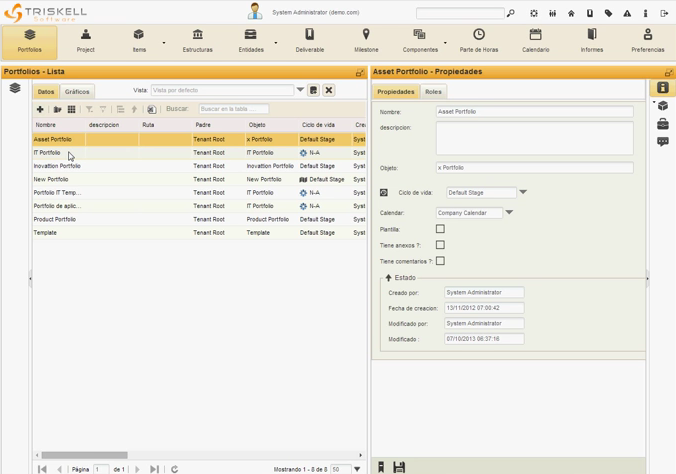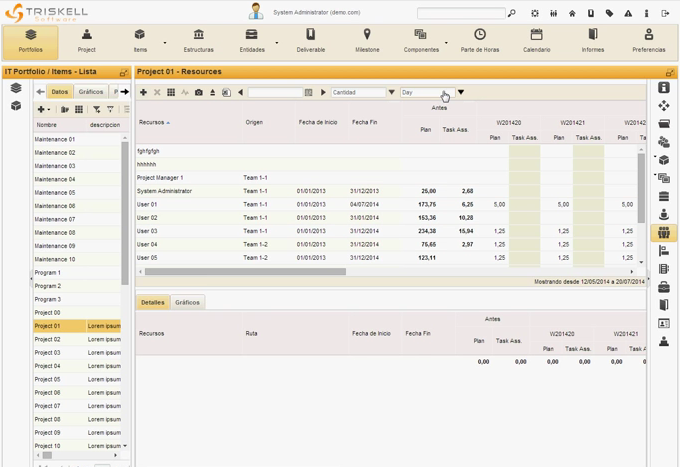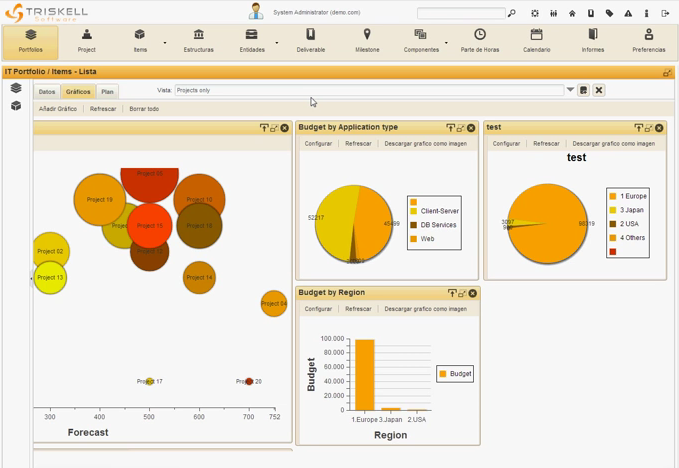 Prices and features of Triskell Software
Customer reviews about Triskell Software (0)
No reviews, be the first to submit yours.