Project Monitor
Presentation of Project Monitor
A simple and customized tool
Project Monitor is a project management software tool that provides various features to answer your daily problematics.
Focused on external clients and internal projects for your company, it offers detailed reporting spaces with explicit indicators to help you manage your project. The diversity of indicators will gave you the ability to focus on a particular problem and to understand the situation.
Project Monitor also allows communication between project team members through integrated messaging.
Deployment of the solution
Whether you choose SaaS or On Premise hosting, you will quickly have a simple and customized tool that will perfectly meet your needs. Our technical team configures the software with you, then our service team trains your employees on how to use it. They also ensures your follow-up.
With its ergonomics and its diversity of features, Project Monitor has attracted various clients from local authorities to big groups through SMEs.
Advantages of Project Monitor
Functional spectrum: Gantt, resource, budget, risk, etc.

An ease of setting with full web administration

For all your trades: CIO, R&D, PMO, Finance, etc.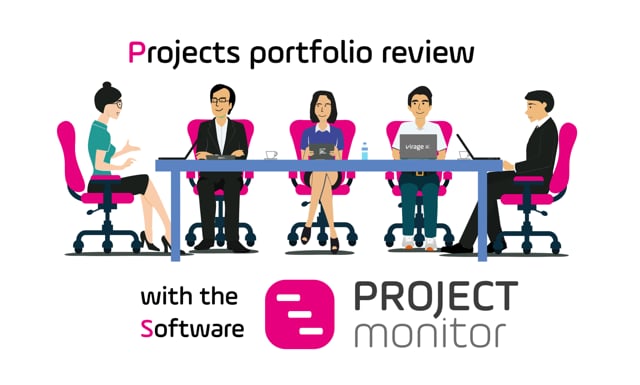 Prices and features of Project Monitor
Customer reviews about Project Monitor (0)
No reviews, be the first to submit yours.