Birdview PSA: in summary
Easy Projects is an award-winning collaborative work management platform designed to enable medium sized to enterprise level companies to achieve measurable results.
A rich and customizable feature-set combined with real-time visibility at all stages of the project lifecycle empowers all Team Members to do their best work, every time.
Work Your Way
Project management tools like Gantt charts, Kanban board, resource loading simulations and project calendars are easy to use, and allow all users, not just PMs, to efficiently manage both tasks and projects by mapping out all activities on a timeline that makes sense to them.
Team members can complete their work, faster, with custom Easy Projects' dashboard to match exactly how they prefer to do their work.
Features that make Easy Projects unique
Easy of use - An intuitive users interface makes it simple to customize the platform on the fly - leading to better user adoption.

Automation - Recurring tasks such as project intake can be automated to save time. Users can also set reminders to avoid missed tasks or deadlines.

Communication - Messaging capabilities allow team members to exchange messages at the task or project level, with the option to receive email notifications.

Accountability - detailed audit trails enable you to gain instant clarity on all relevant project activities.

Client engagement - Clients can be provided with free access to curated views and project content - keeping them in the loop throughout the project lifecycle.

Project Financials- Key financial metrics related to Budget, Revenue and Profit are available at a glance in every project.

Resource Management - A resource loading simulation, combined with resource reporting, allow for bottlenecks to be spotted before they happen.

Detailed Reporting - In-depth Business Intelligence reports provide project metrics and a customizable birds-eye view on updates to Executive Team members.

Security - Enterprise Grade Security to ensure your data stays safe.
Support - Users have access to an extensive product knowledge base, plus real people are always standing by to answer questions.
Its benefits
Reporting and business intelligence
Customer support
Enterprise Grade Security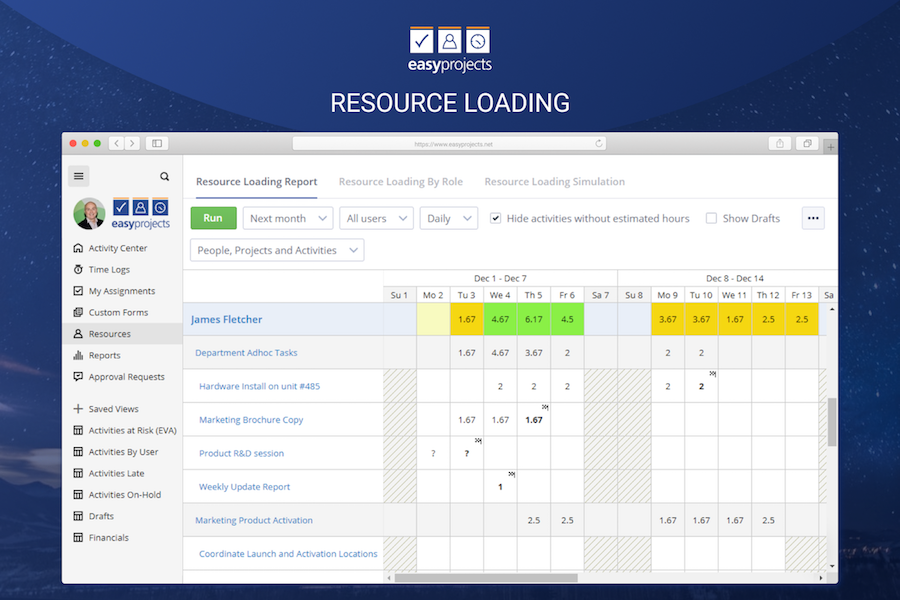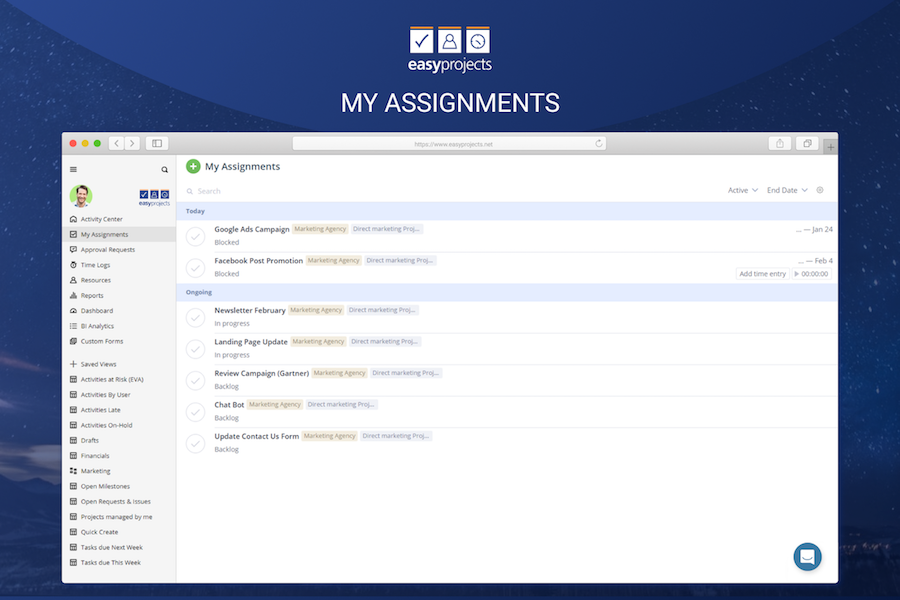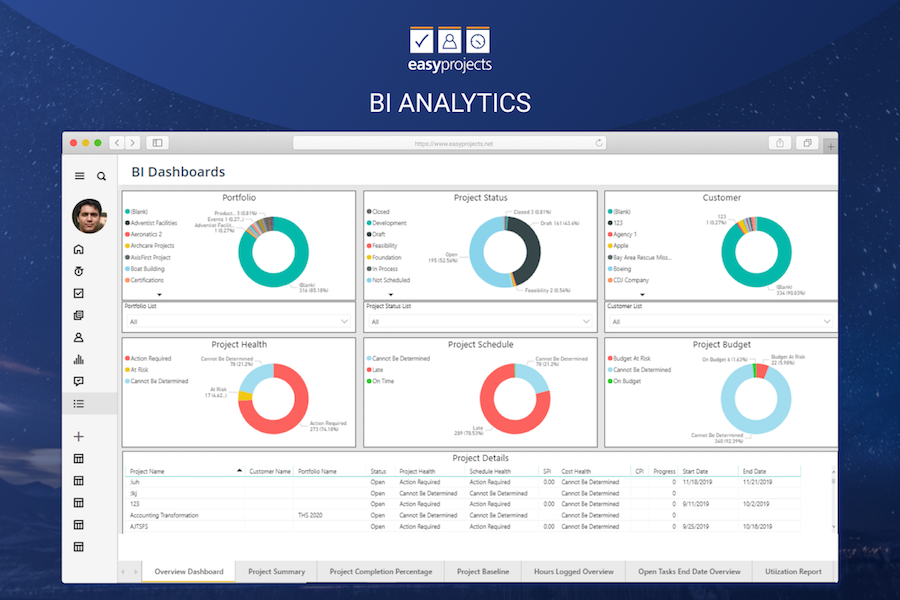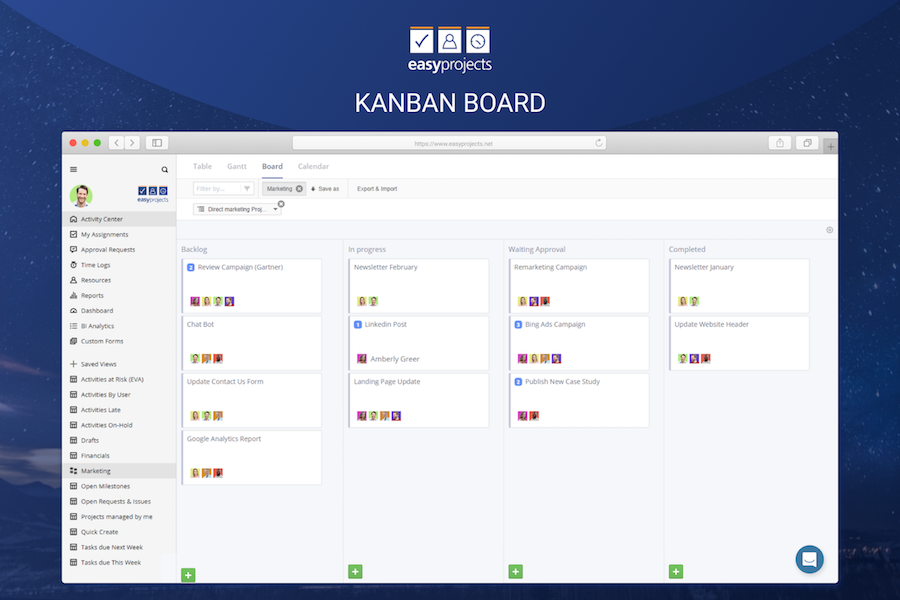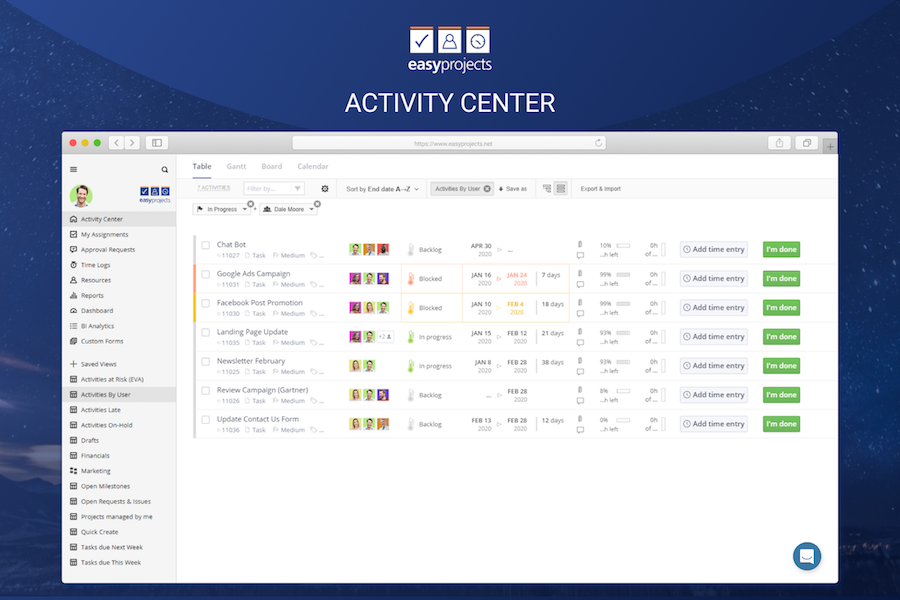 Birdview PSA: its rates and features
Appvizer Community Reviews (0)
The reviews left on Appvizer are verified by our team to ensure the authenticity of their submitters.
No reviews, be the first to submit yours.