Deliverect allows restaurants to manage orders from all delivery platforms in one place. This enables omni-channel restaurant owners to centralise all their orders through a single platform, thus increasing productivity, reducing errors and boosting revenue.
Automatic integration of third-party delivery channels and your POS
Deliverect registers the orders placed on more than 100 delivery platforms (including Uber Eats, Deliveroo...), then transmits the details directly to the restaurant's cash desk. This means you can manage orders more effectively, avoiding delays and keeping more accurate records. Deliverect will become an essential tool in your multi-channel strategy.
Managing information on the Deliverect platform
When there is a change in the operation of the restaurant (change in the menus, a product is no longer available...), the restaurant owner has the possibility to make the necessary changes on Deliverect. Then the modified information will be automatically updated on all food delivery platforms, at the same time. This time-saving feature can be directly converted into productivity gains.
A performance management tool
Deliverect offers features designed to analyze restaurant performance on each delivery platform. This way it is possible to understand what appeals to the consumer, and consequently try to increase your ROI by adopting a finer approach to your sales channels.
Editor: Deliverect
Strengths of Deliverect
Facilitates payment for restaurant owners
Updates data automaticaly on all platforms
Provides strong sales analysis features to increase ROI
Deliverect demo and screenshots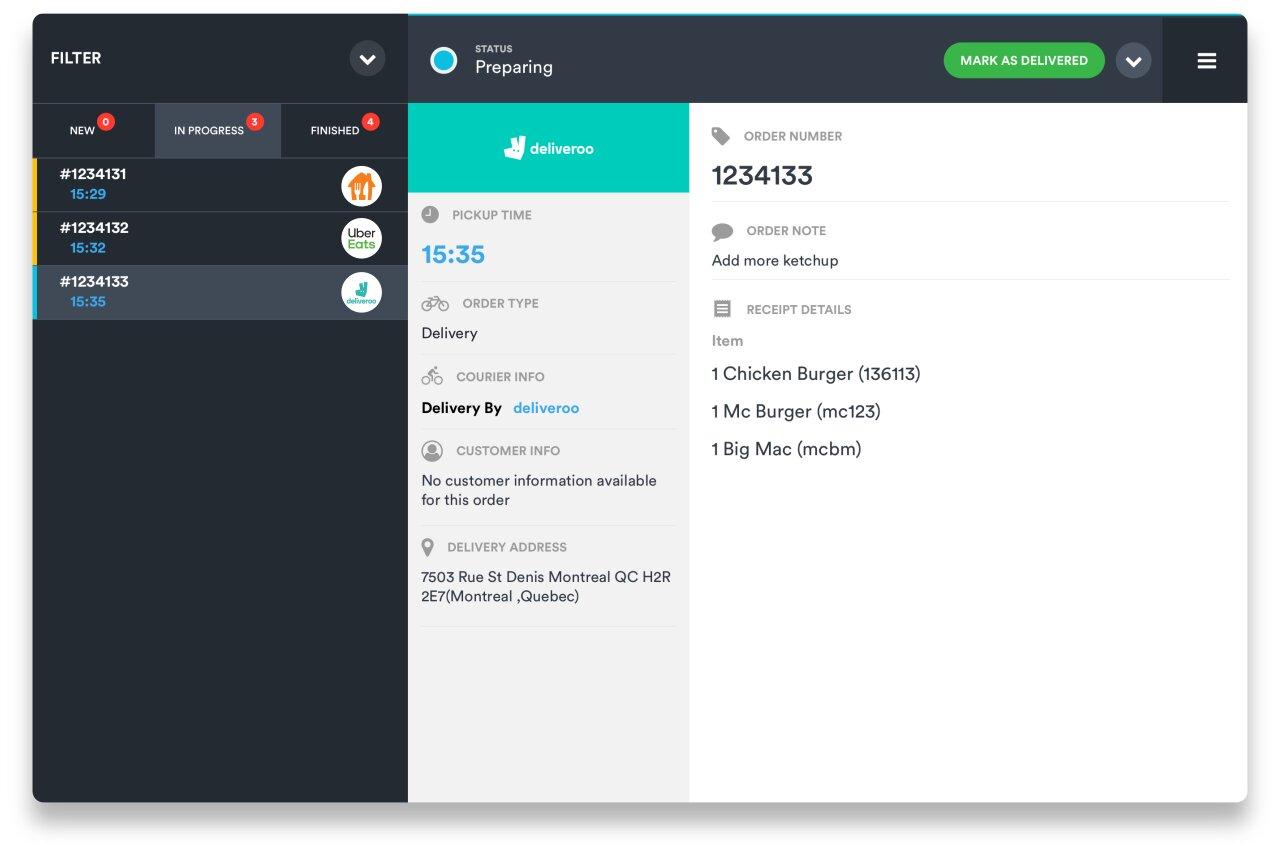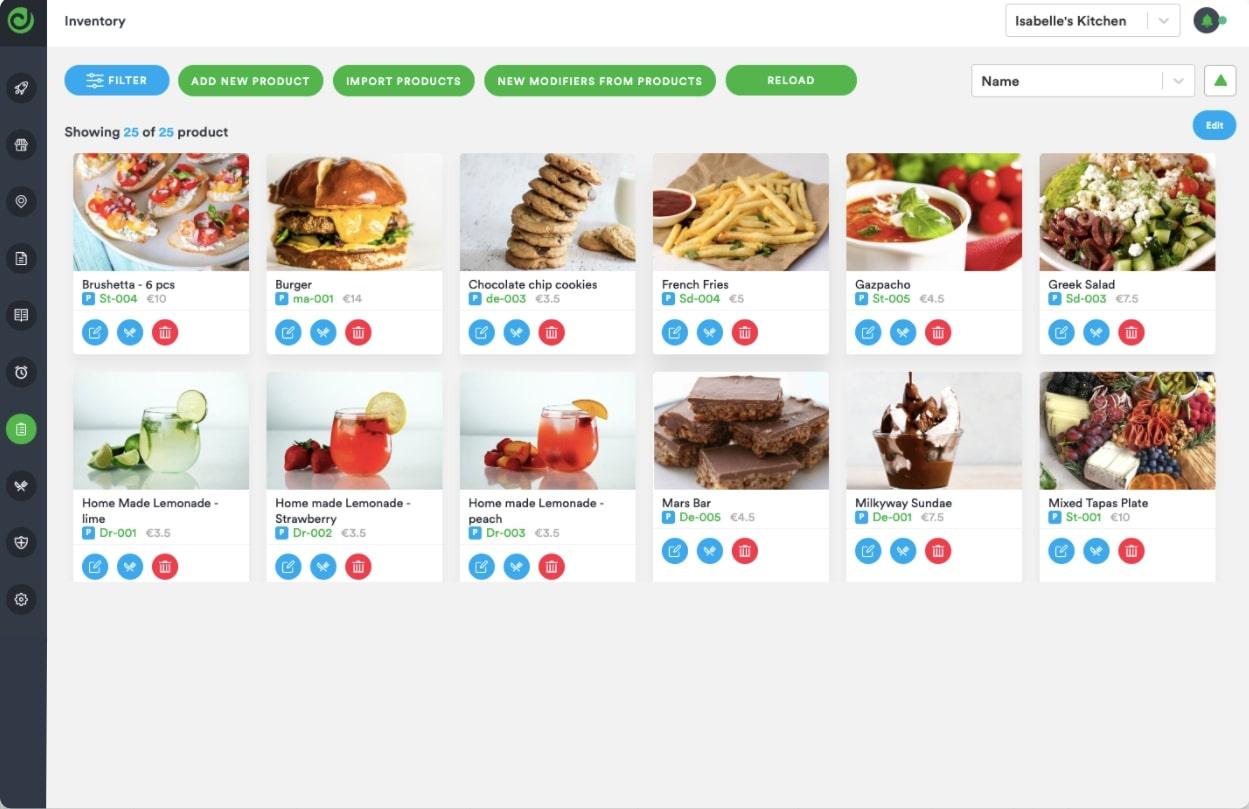 Deliverect customers
No customer reference