FreshBooks
Presentation of FreshBooks
FreshBooks is a billing and invoicing software designed for small businesses and people that do not like administrative tasks. Use Freshbooks to run your business efficiently and spend less time on accounting.
Why should you choose Freshbooks?
Time and expense management
Freshbooks is very efficient for time management thanks to its Tracker feature that works like a stopwatch. You will be able to easily measure the time you spend on a given task.
With the expense management feature, you can take a simple photo of a receipt with the FreshBooks mobile application, and you will be able to create an expense report on the go without re-entering information.
Over 5 million users
Focus on what you like to do while Freshbooks takes care of your accounting. Freshbooks is the fastest way to keep track of time spent, organize your expenses, and bill your clients. What used to take hours with your current software will take minutes with FreshBooks. Today, over 5 million users use FreshBooks.
FreshBooks features
FreshBooks has several powerful features that will help your company in the future.
Invoicing: you can create stable cashflow with retainers, bill exactly what you are worth and even manager your time more efficiently.
Expenses: you are able to track perfectly your business expenses and never lose sight over your budget.
Time tracking: easily track your time with an integrated timer that will tell you how much time you spend on a project.
Estimates: you can create proposals, get invoices really fast.
Accounting: FreshBooks allows you to have accurate reports.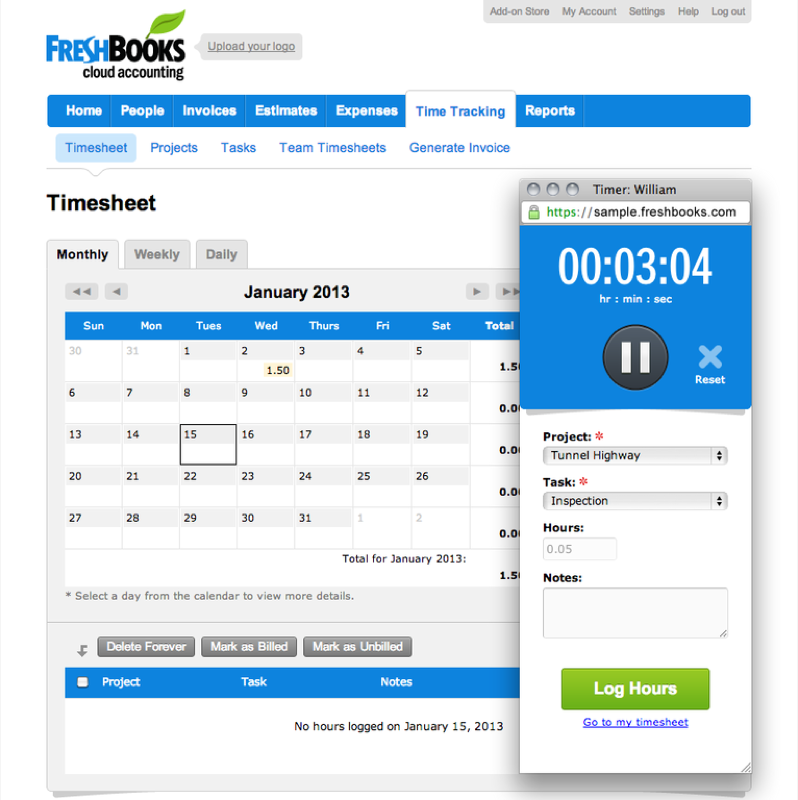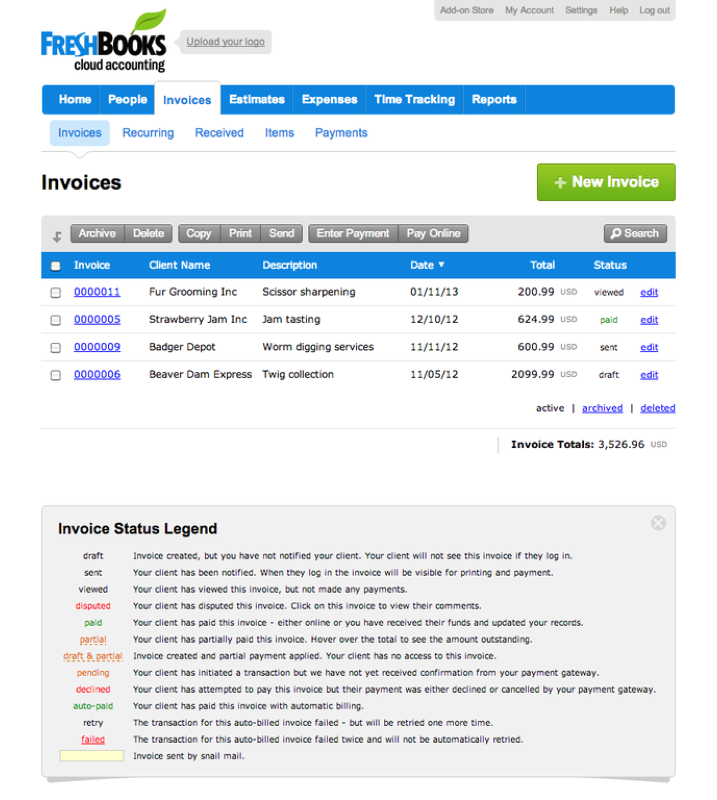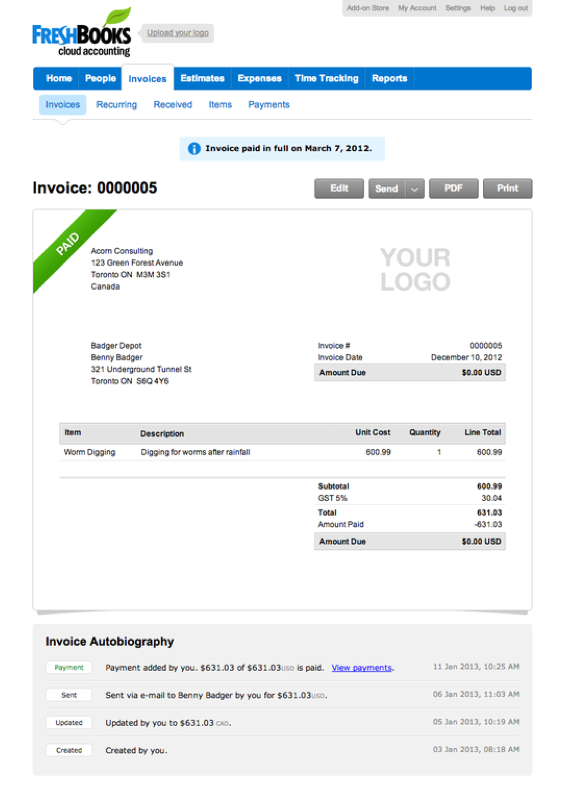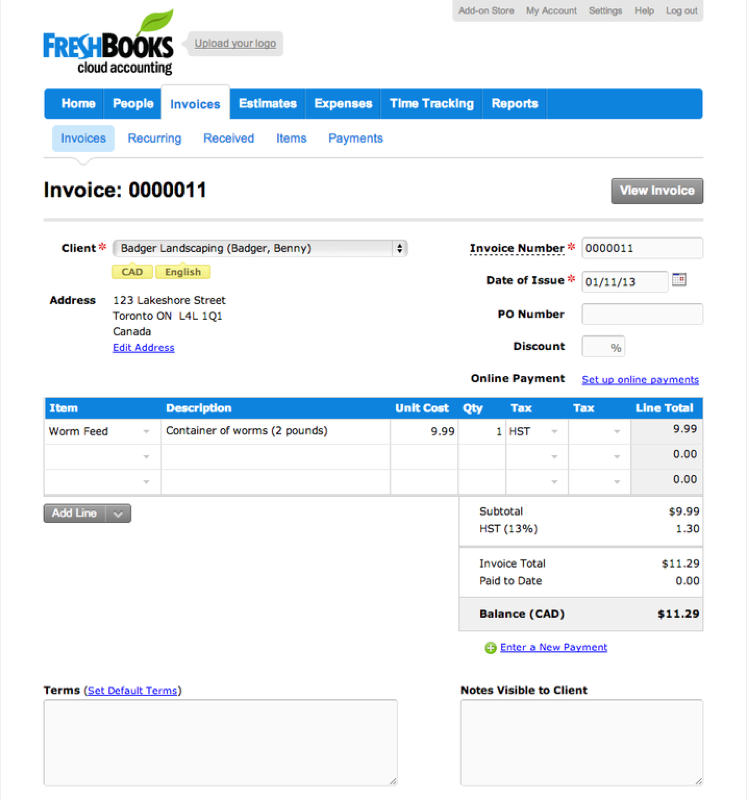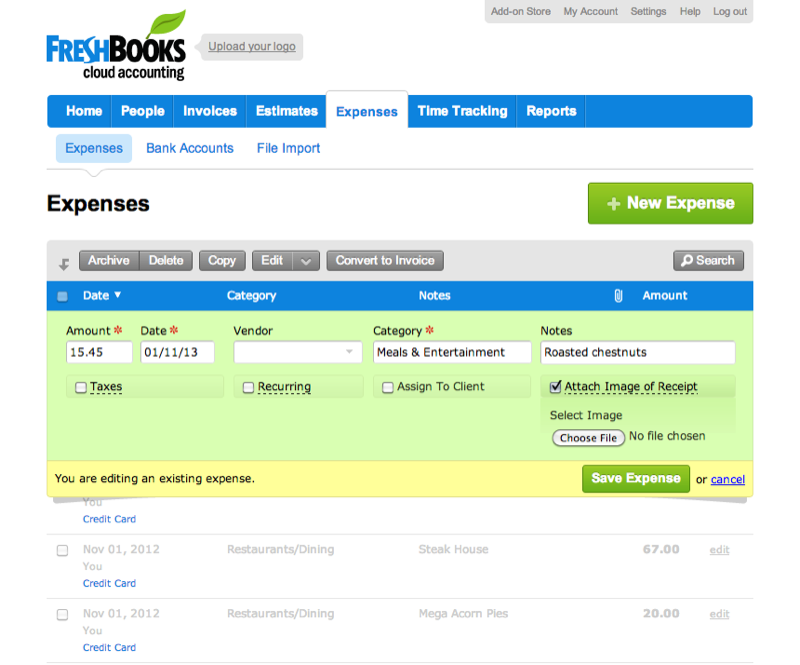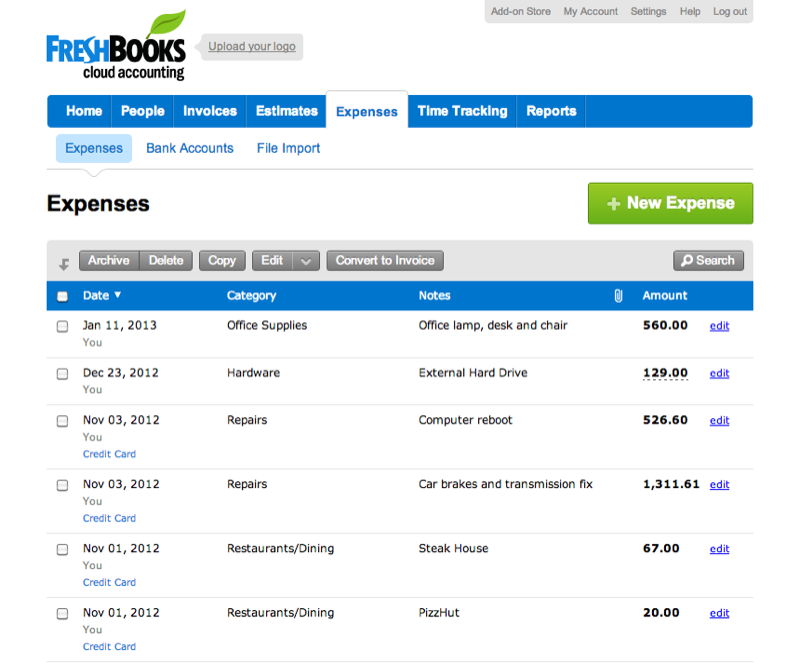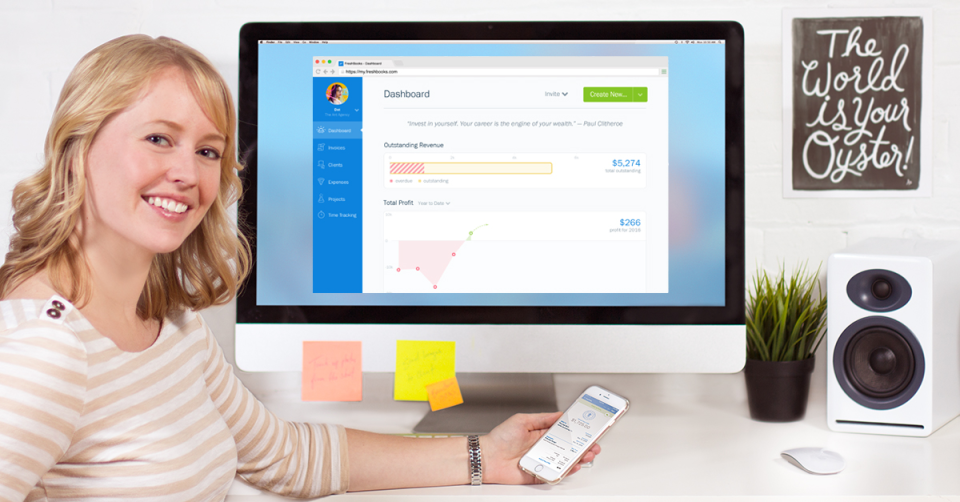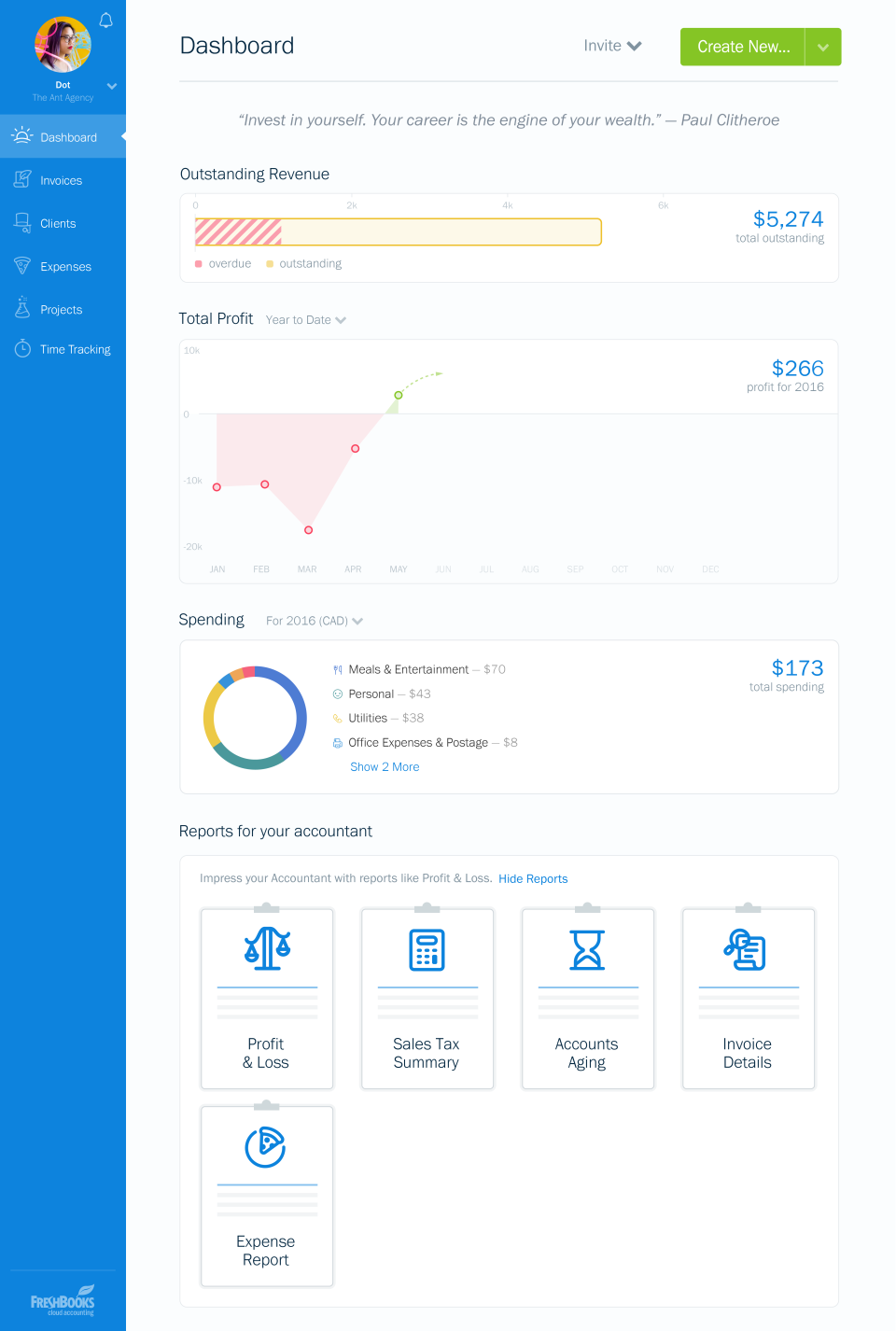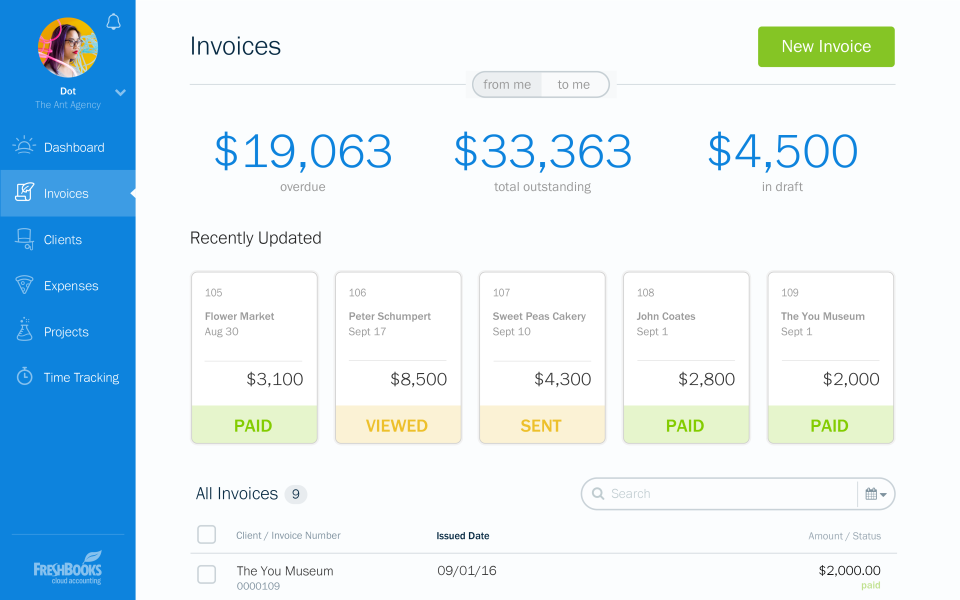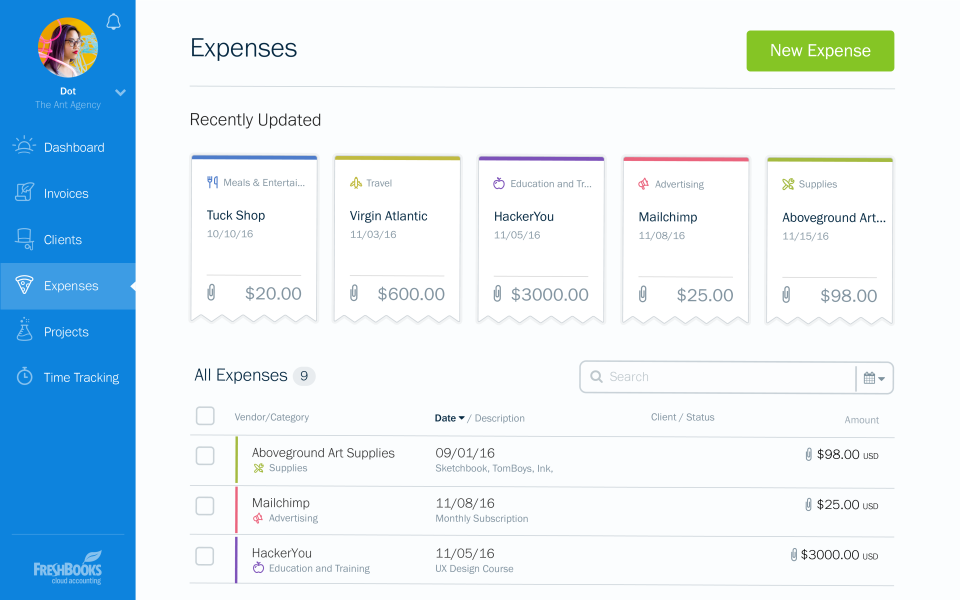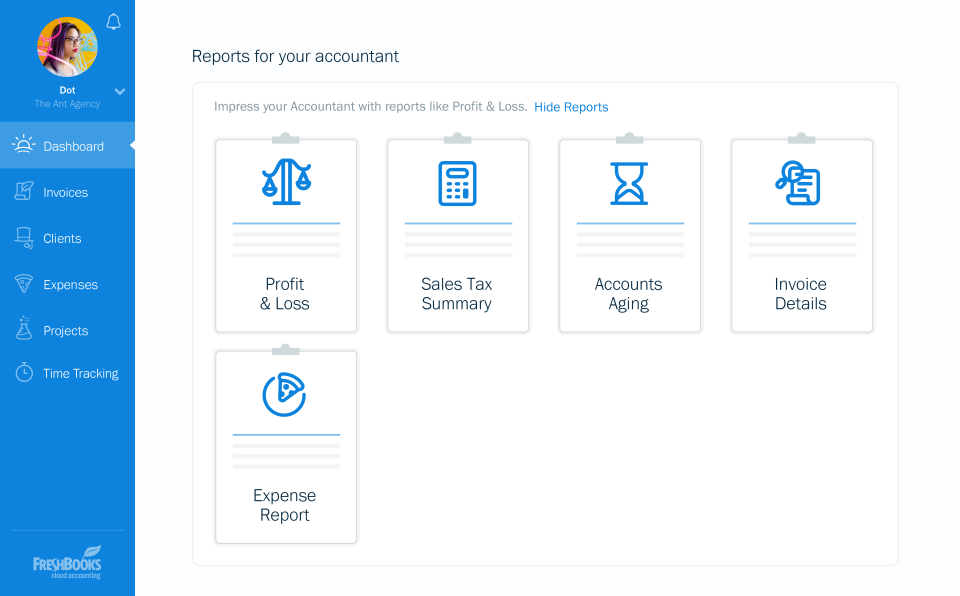 Prices and features of FreshBooks
Customer reviews about FreshBooks (0)
No reviews, be the first to submit yours.