Odoo Accounting
Presentation of Odoo Accounting
Odoo Accounting helps businesses manage their daily accounting with the utmost ease and simplicity. Users can access a global view of their company's status at any time.
Accounting is fully integrated with sales, inventory, e-commerce, and purchasing applications, as well as the customer portal, making it by far the most transparent and user-friendly accounting available.
Why use Odoo Accounting?
Odoo Accounting is an all-in-one financial solution. All financial activities can be managed in a single application. Users can use :
Bank synchronization: Synchronization with one of the 24,000 banks to facilitate the link between a payment and a statement, depending on the transaction on your bank account.

Import Statement Files: Upload OFX, QIF, CSV, or Coda files to complete the reconciliation process.

List view: Get better visibility on document status and upcoming activities.
Key features of Odoo Accounting
Accounting automation
Automating key daily tasks is more than possible - it's easier than ever! To make accounting management easier, Odoo automates a series of tasks, such as creating provisional invoices based on sales orders. The manager can validate the invoice if the sales order is correct, instead of creating a brand-new invoice.
Payment
Odoo offers a variety of solutions to ensure that companies get paid and pay what they owe. Late payments will be a thing of the past! Odoo Accounting offers:
Support for major payment gateways: including Authorize.net, Ingenico, Paypal, Adyen, etc.

Automatic email system: remind customers to pay late invoices.

Overdue Payment Overviews: Check all overdue and future payments at once.

"Automatic transfers": apply to specific partners to facilitate business-to-business transactions.

Batch payment error reports: spot costly errors at a glance.

SEPA credit transfer compatibility: make batch payments using SEPA credit.
Multi-adaptations
Odoo Accounting supports a wide variety of multi-adaptations to meet the specific needs of each business. These include:
Multi-currency: Includes daily exchange rate updates.

Multi-company support: Divide the logs according to each company or department in your Odoo database.

Multiple users: Create access rights for each type of user in your database.
Performance reports
It is possible to analyze your performance with the different reports generated by this powerful application. The reports have:
Integrated best-practice KPIs: Improve your performance with these standards enabled by default.

Section Meaning: Easily find out what the sections mean to your business with the new native report design in Odoo 14.

"Unrealized Gains and Losses": Generate revaluation journal entries.
👨‍💻 What users think:
Advantages
Odoo Accounting is appreciated by its users who find the solution flexible and rich in features. The big plus of the solution is its quality-price ratio, which is often mentioned by Internet users who appreciate the free version offered.
Drawbacks
The major drawback is related to its free offer. Indeed, the access to paid modules displeases users who would like the whole tool to be free!
Opinion of Appvizer
The tool integrated into the Odoo suite allows total management of the company. This financial module is very interesting and has many free features. Odoo Accounting has all the necessary functionalities to manage the accounting. It requires some experience and knowledge to use the tool correctly, but it is worth the effort!
Advantages of Odoo Accounting
Fully Integrated

Easy to use

Support for major payment gateways

Certifications:GDPR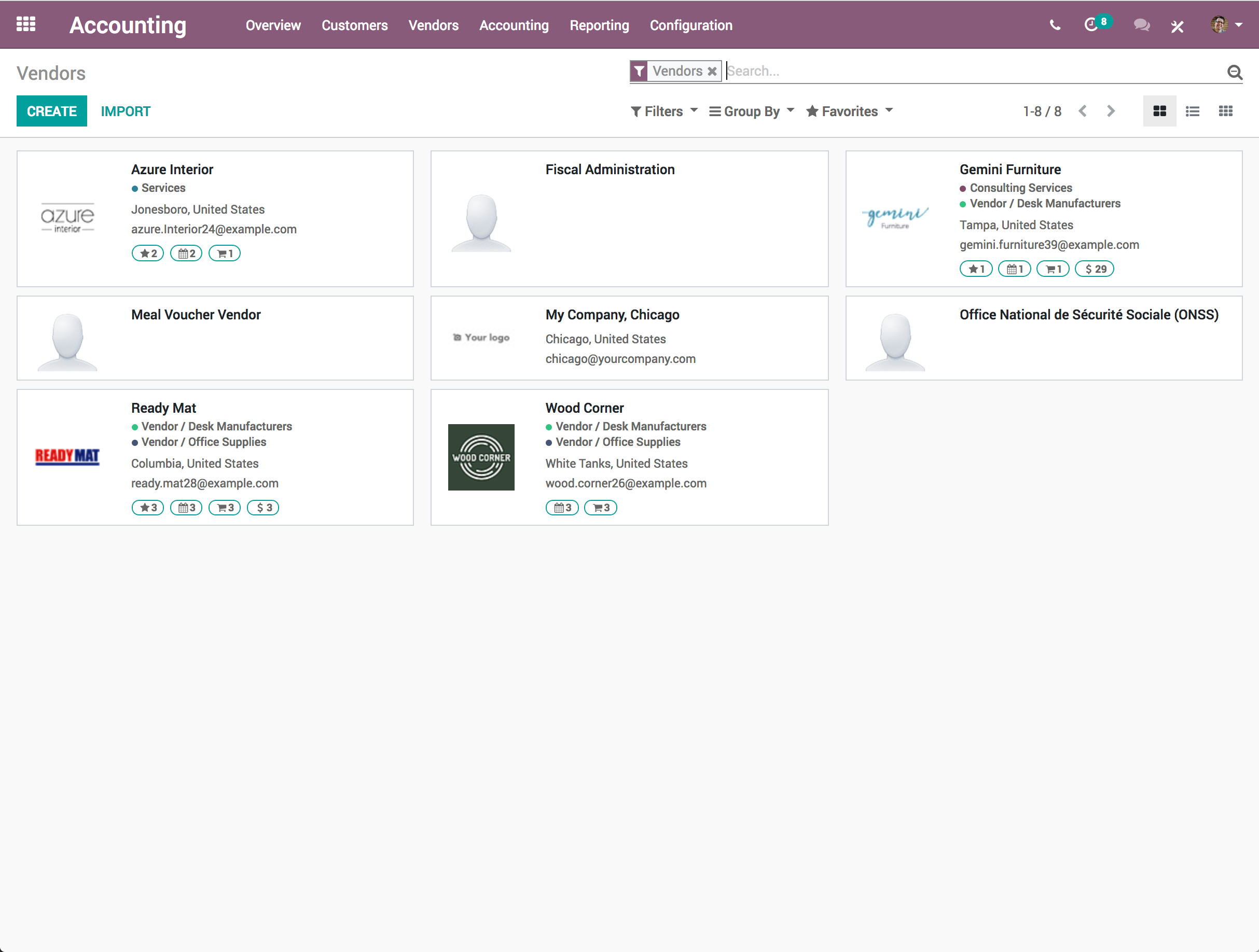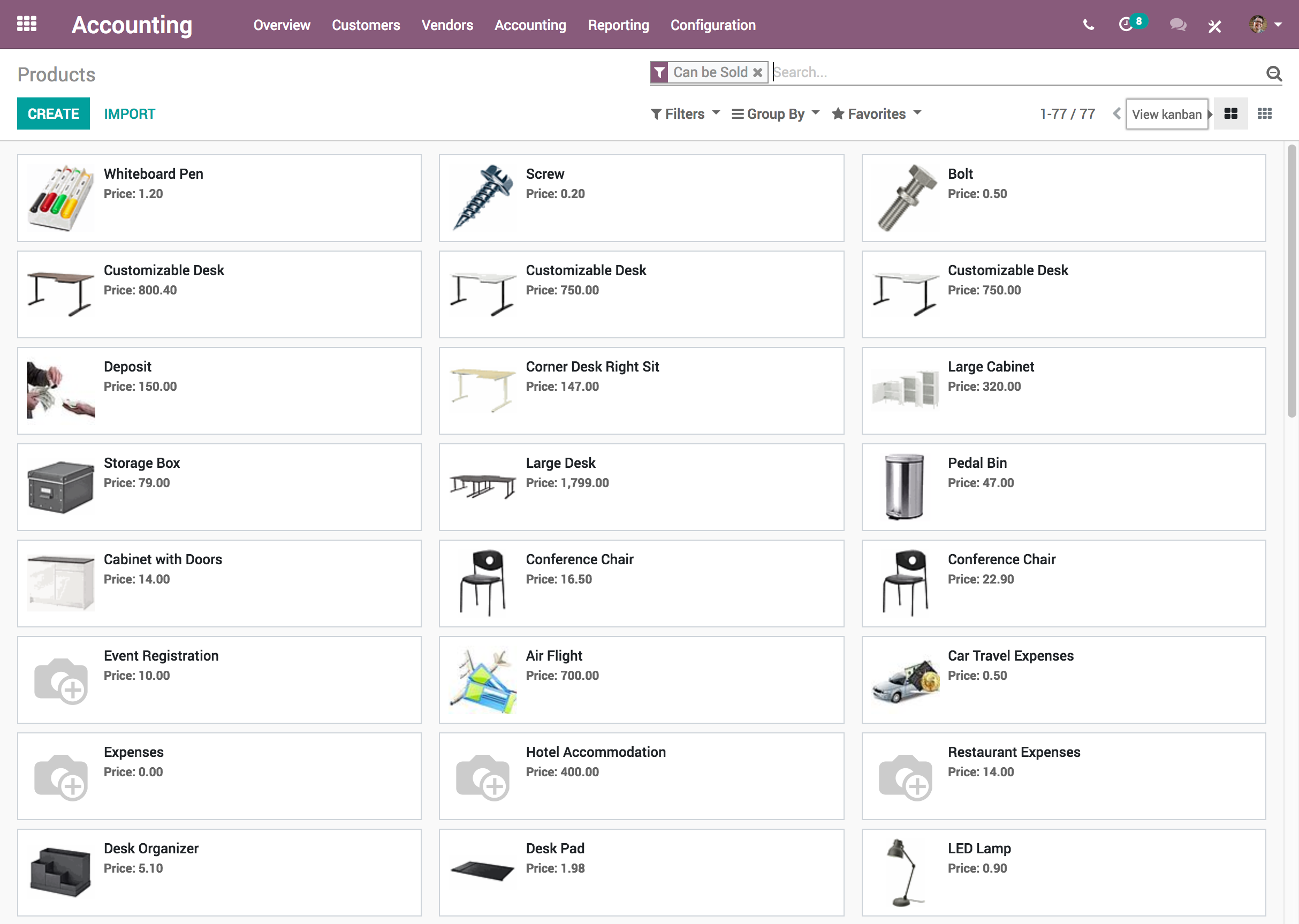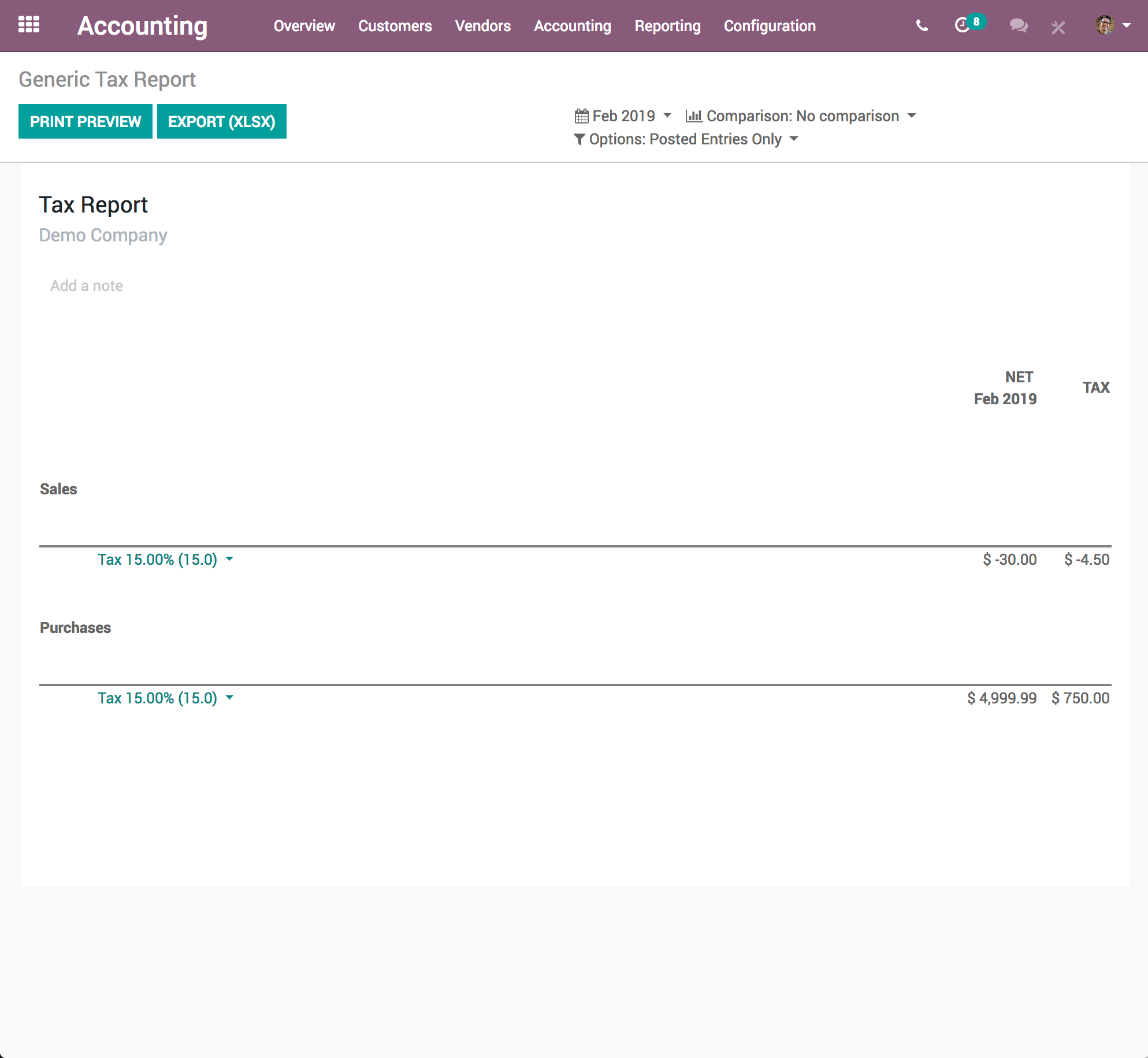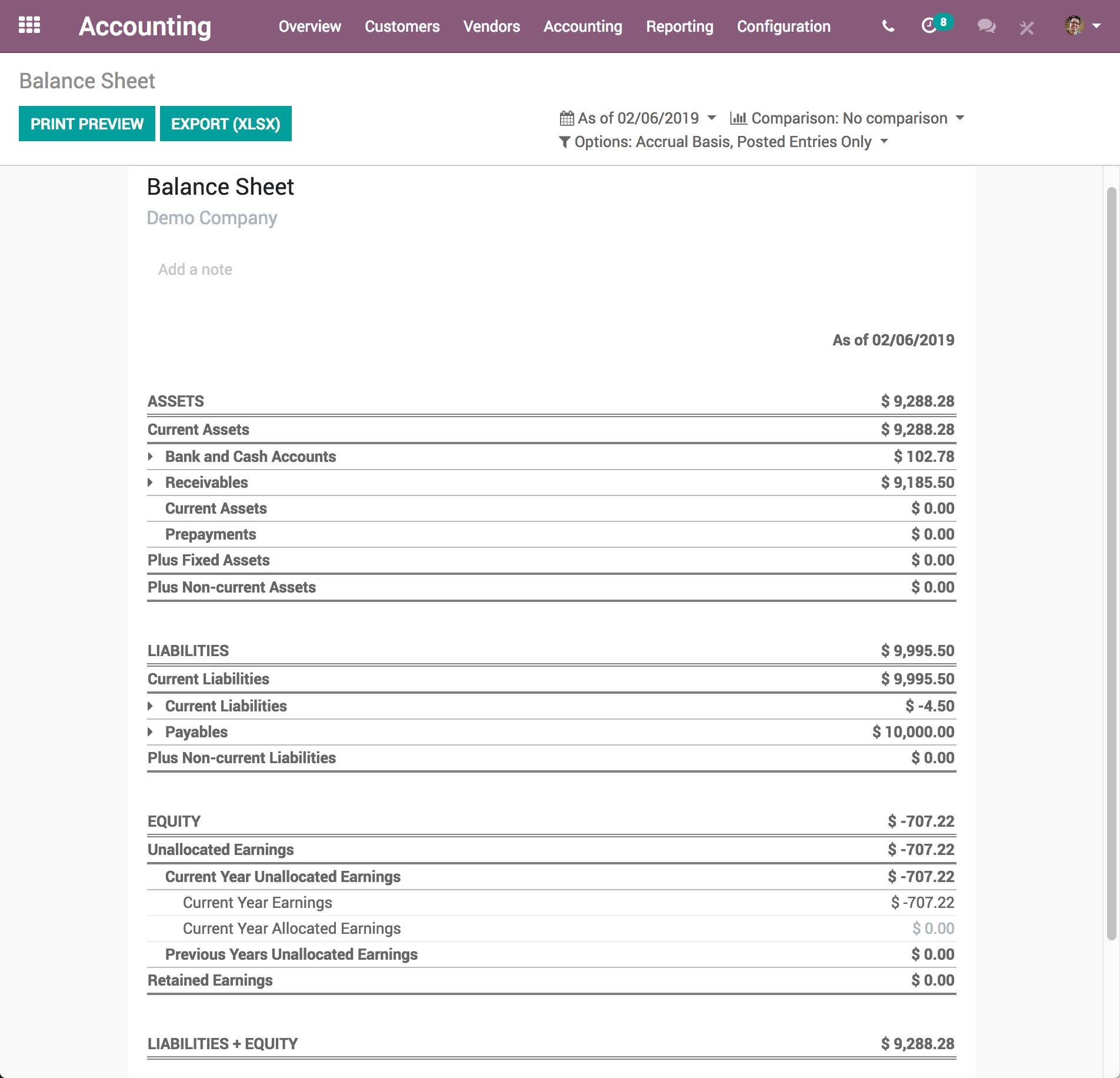 Prices and features of Odoo Accounting
Accounting
Attach Documents to Accounting Entries
Consolidation and Reconciliation
+ 8 other features
Customer reviews about Odoo Accounting (0)
No reviews, be the first to submit yours.