Pleo: in summary
What is Pleo?
Pleo is the spending solution for forward-thinking teams.
Pleo means no more reimbursements or boring end-of-month expense reports. You decide who gets a Pleo card, your team pay for whatever they need to do their best work. Not bad.
Pleo means transparency
As soon as a purchase is made on a Pleo card, admins can get a notification. No more end-of-month surprises. 69% feel that using Pleo has increased transparency.
Pleo means control
Set individual spending limits for each Pleo card and adjust them as needed. See what's bought in real-time. 72% of Pleo admins feel they have a better overview of how company money is being spent.
Pleo means freedom
Liberate your team from red tape and trust them with the tools they need. No more reimbursements, no more out-of-pocket payments. 138 hours saved by Pleo admins every year thanks to Pleo.
Pleo means efficiency
Less paper, more work. Pleo looks after expense reports and receipts – so you and your team can focus on work that really counts. 75% of Pleo admins say using Pleo has made their company more productive.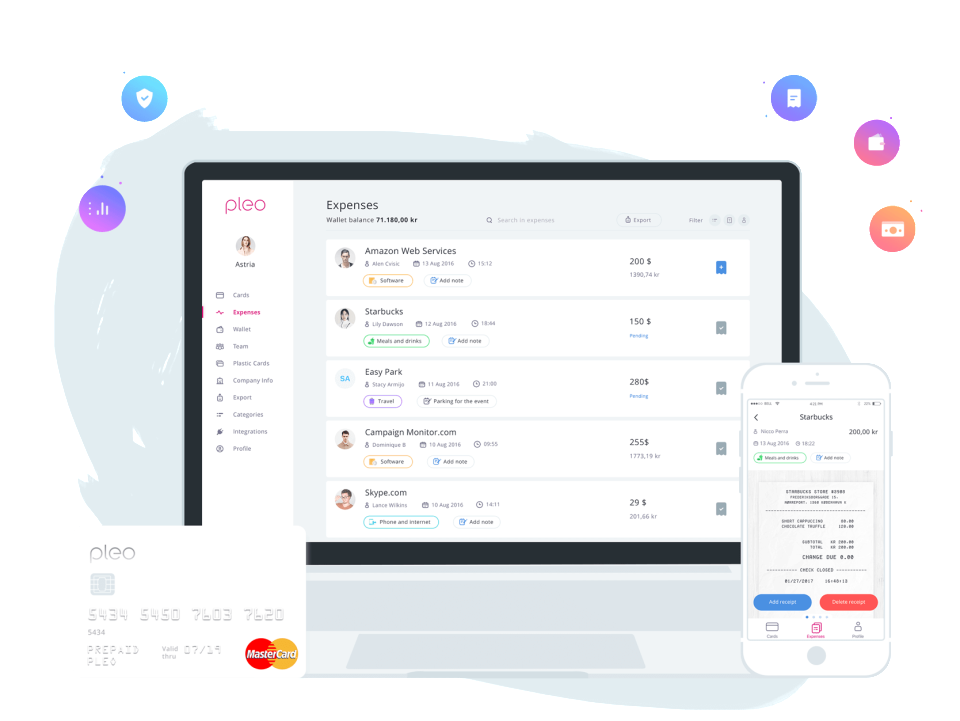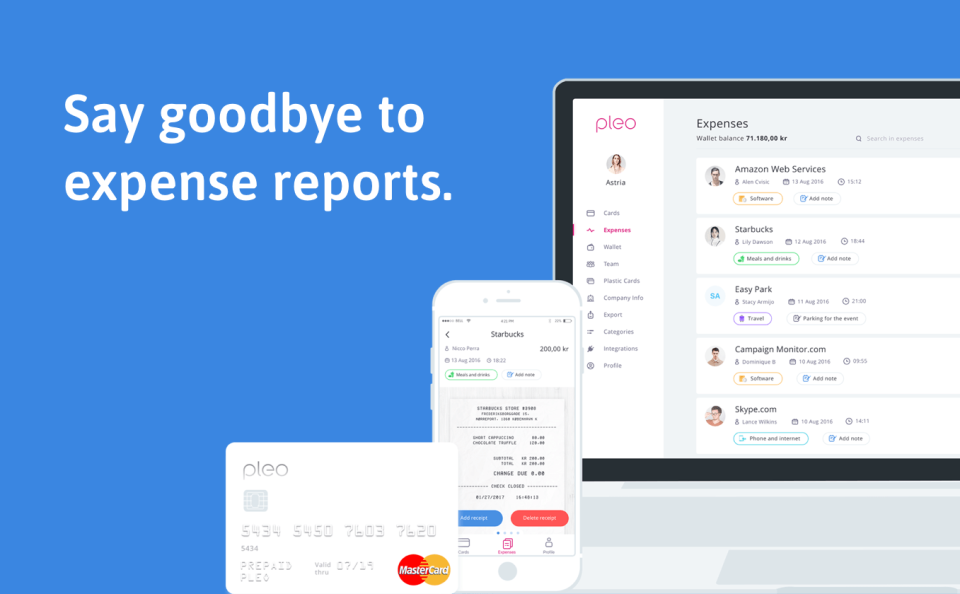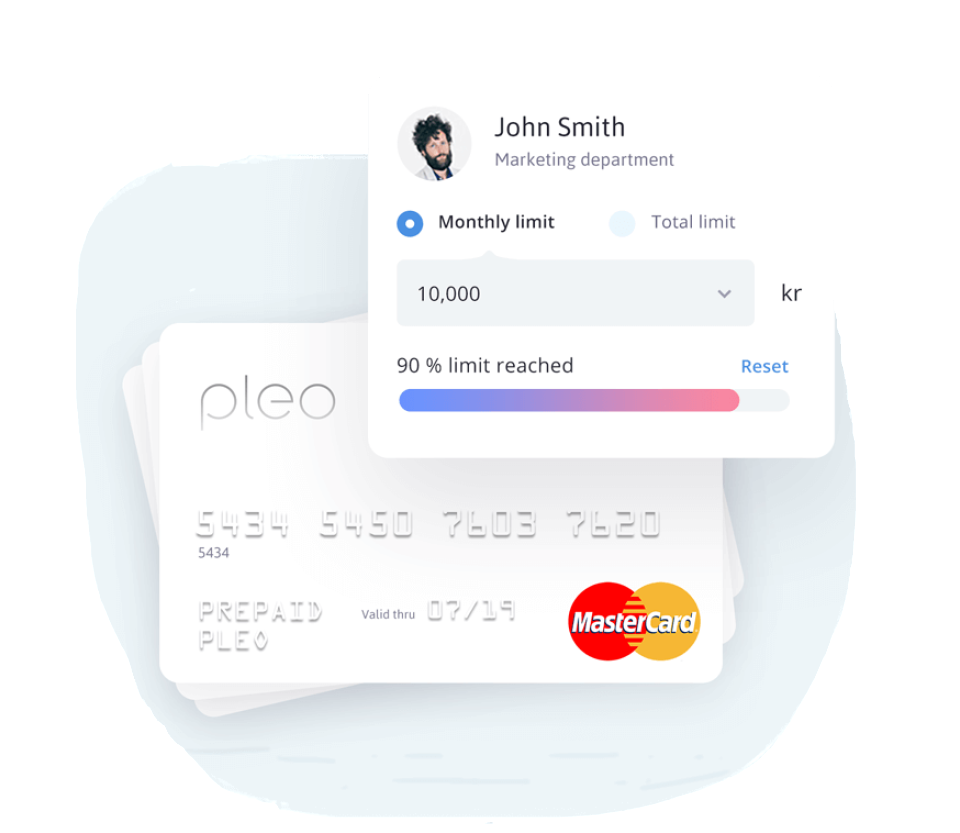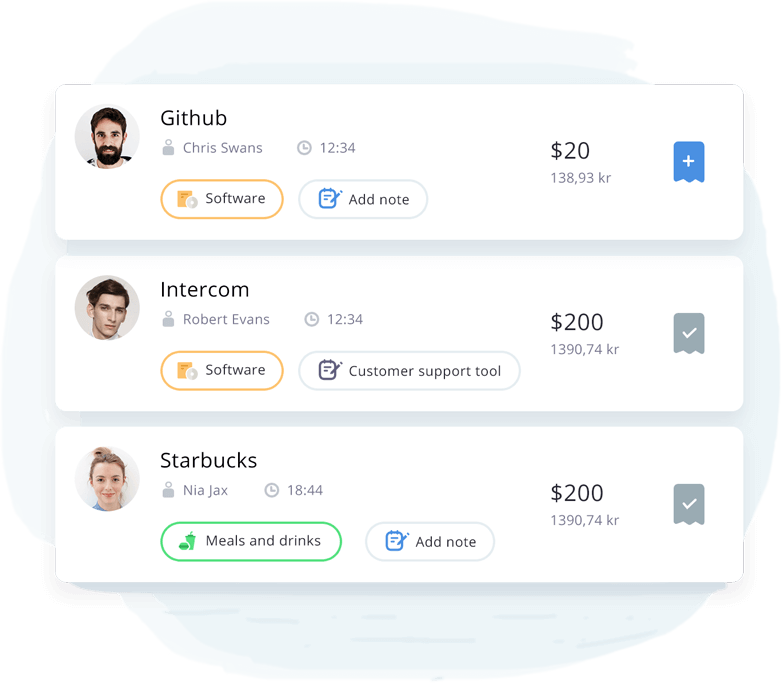 Pleo: its rates and features
Appvizer Community Reviews (0)
The reviews left on Appvizer are verified by our team to ensure the authenticity of their submitters.
No reviews, be the first to submit yours.