Alternatives to Joincube: competitors and similar social networking software

Netframe.co

Talkspirit

interStis

Roadoo

eXo Platform

Tribe Community Platform

Jive-n

Meeds.io

Edusolution

Whaller

Plek

Humanagement Inc.

Jamespot

Yammer

Jamespot

Workplace from Facebook
Compare Joincube with another software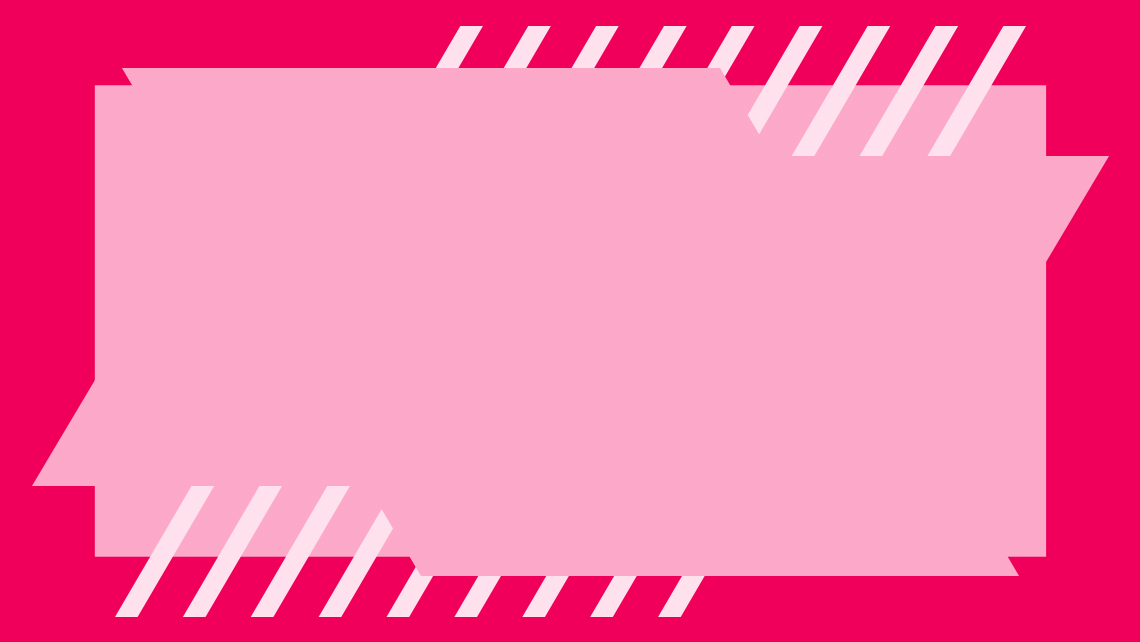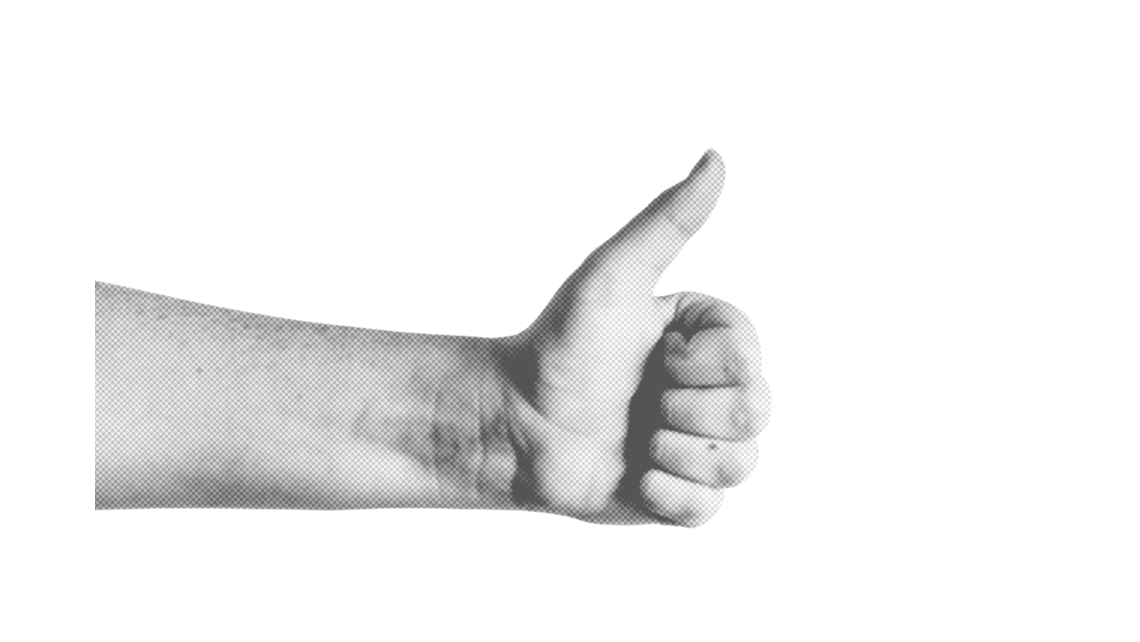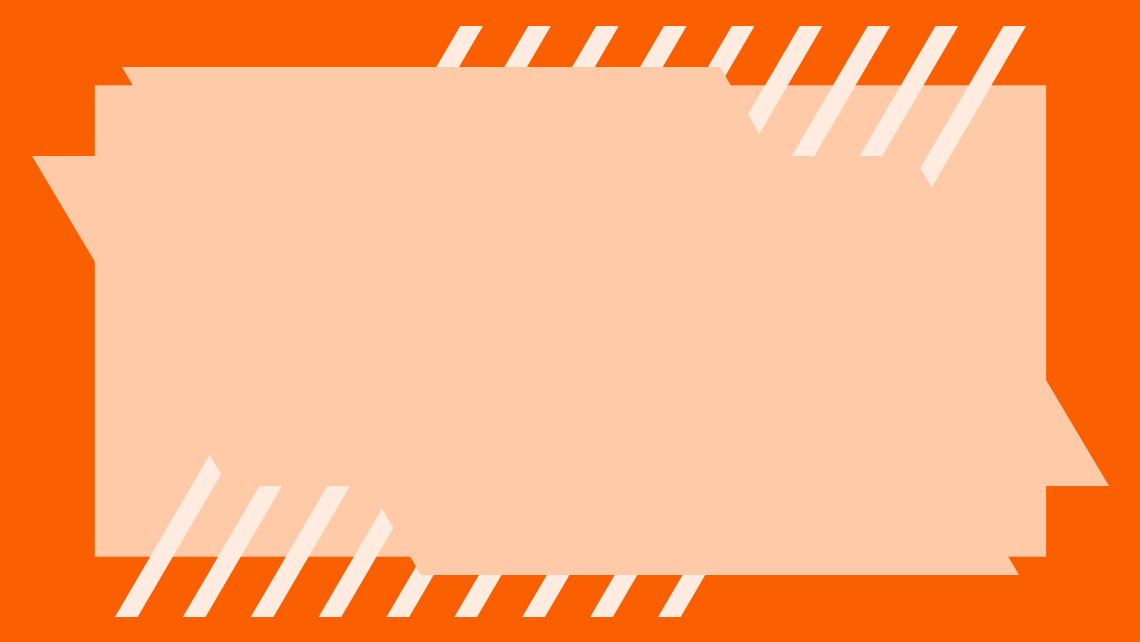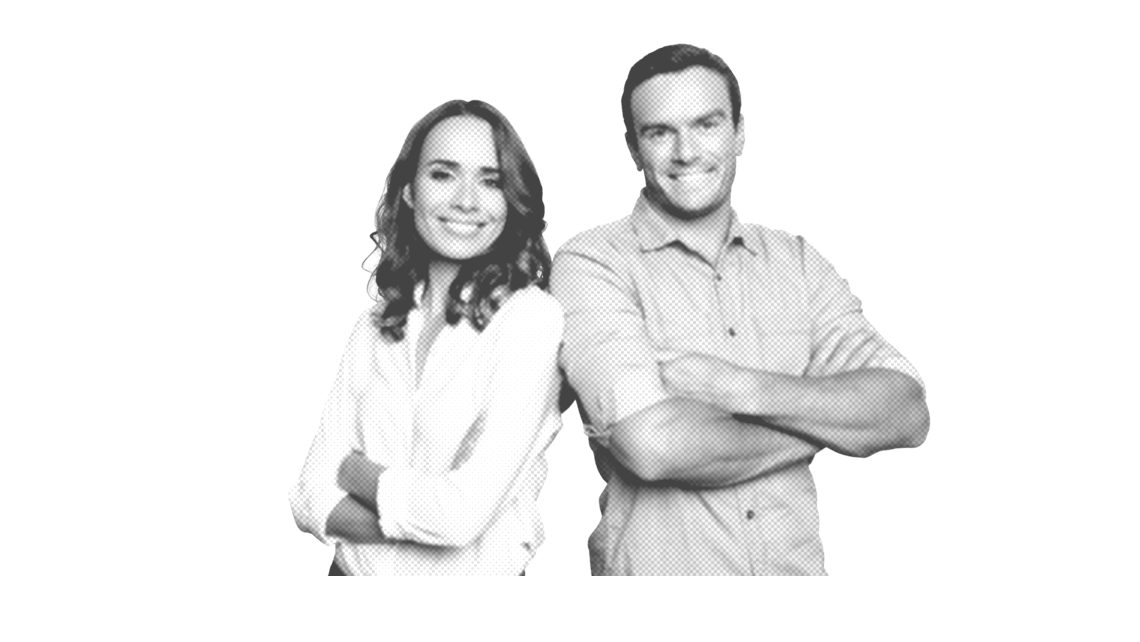 What steps can you take make to adopt a better connected, more efficient approach to running a business? Using software for instant file-sharing, immediate communication with colleagues and overall more productive business operations is a very good place to start. If you are interested in optimizing the management and organization of your company, continue reading to see what we have to say about Enterprise Social Software.