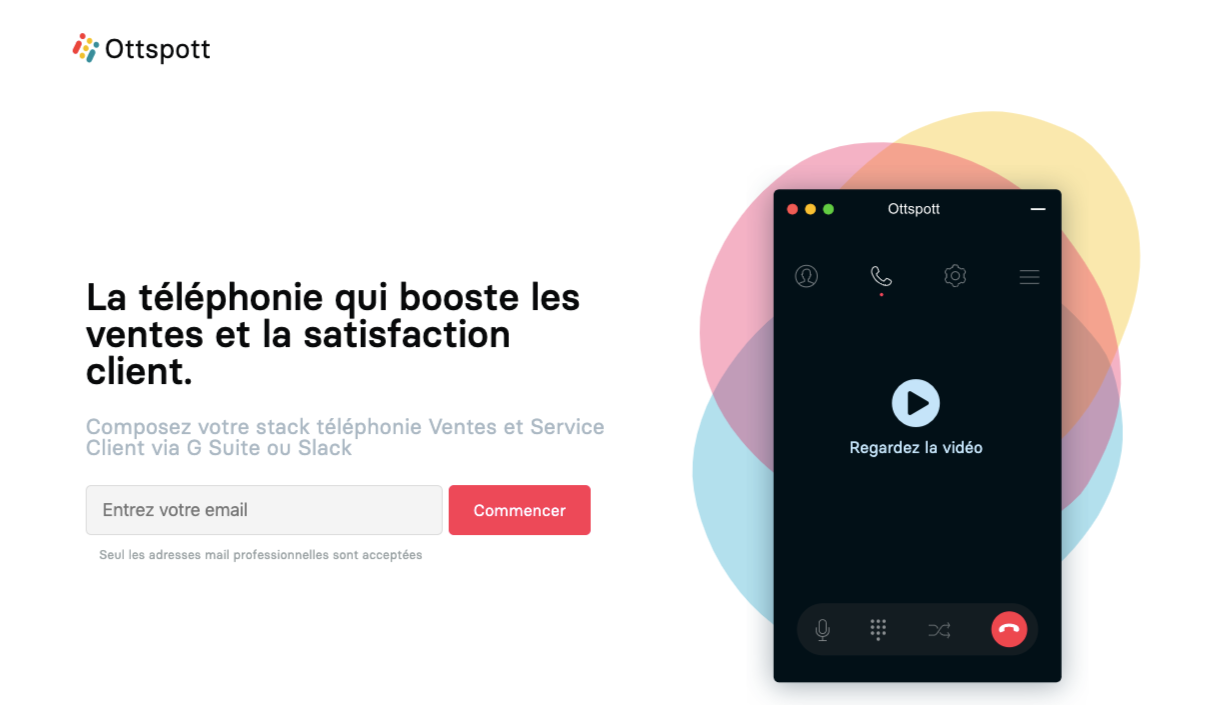 Ottspott
Presentation of Ottspott
Ottspott is a corporate telephony solution designed to increase the productivity of your sales and customer support teams. Beyond the making and receiving of calls, Ottspott is a modern system that allows for scalable and modular use, ranging from simple enterprise telephony to an advanced call center management tool. It can be used in sedentary or nomadic mode.
Choice of numbers, instant configuration
From your Slack or G Suite account, your domain administrator takes care of everything. In a few minutes, he can:
Choose a phone number from 60 countries and more than 9000 local codes available. If you already have one or more telephone numbers, Ottspott will take care of managing them.
Invite users with one click and assign call management to them on one or more numbers.
Define the office opening hours that correspond to your activity
Define call processing flows: immediate forwarding to an external number or another Ottspott number, Interactive Voice Server, answering machines
Customize greeting messages (pre-hang up, voicemail, closing messages)
Ottspott is an operator registered with ARCEP.
Ottspott is 100% connected to your CRM and customer support software
No need to use an integrator to connect your favorite CRM and support tools. Ottspott has already done everything for you. With a few clicks and copy/paste into the Ottspott customer area, everything will be easily integrated. Your call recordings and your voice messages will be automatically logged in the customer file. Everything is 100% automated, no more manual data entry. Here is the list of native integrations available to date:
Hubspot
Pipedrive
Gorgias
Zendesk
Salesforce (classic and Lightning)
Intercom
Nimble CRM
Zoho CRM
Webhooks
Call center features
Ottspott allows a call center style that goes beyond simple corporate VoIP telephony:
Data sheet feedback thanks to CRM integrations and support software
Click to call (from a web page, and with the extension Chrome Ottspott)
Inbound and outbound calls and missed calls automatically made in your business applications
Call recording for quality control
Transferring calls to another agent
Real-time statistics to monitor agent productivity
Performance reporting by agent period, call type
Analyze your performance and optimize
With the statistical dashboards, you can observe in real time:
the number of incoming/outgoing/ missed calls,
the duration of your calls
the contact time
your most efficient sales or support agents on the phone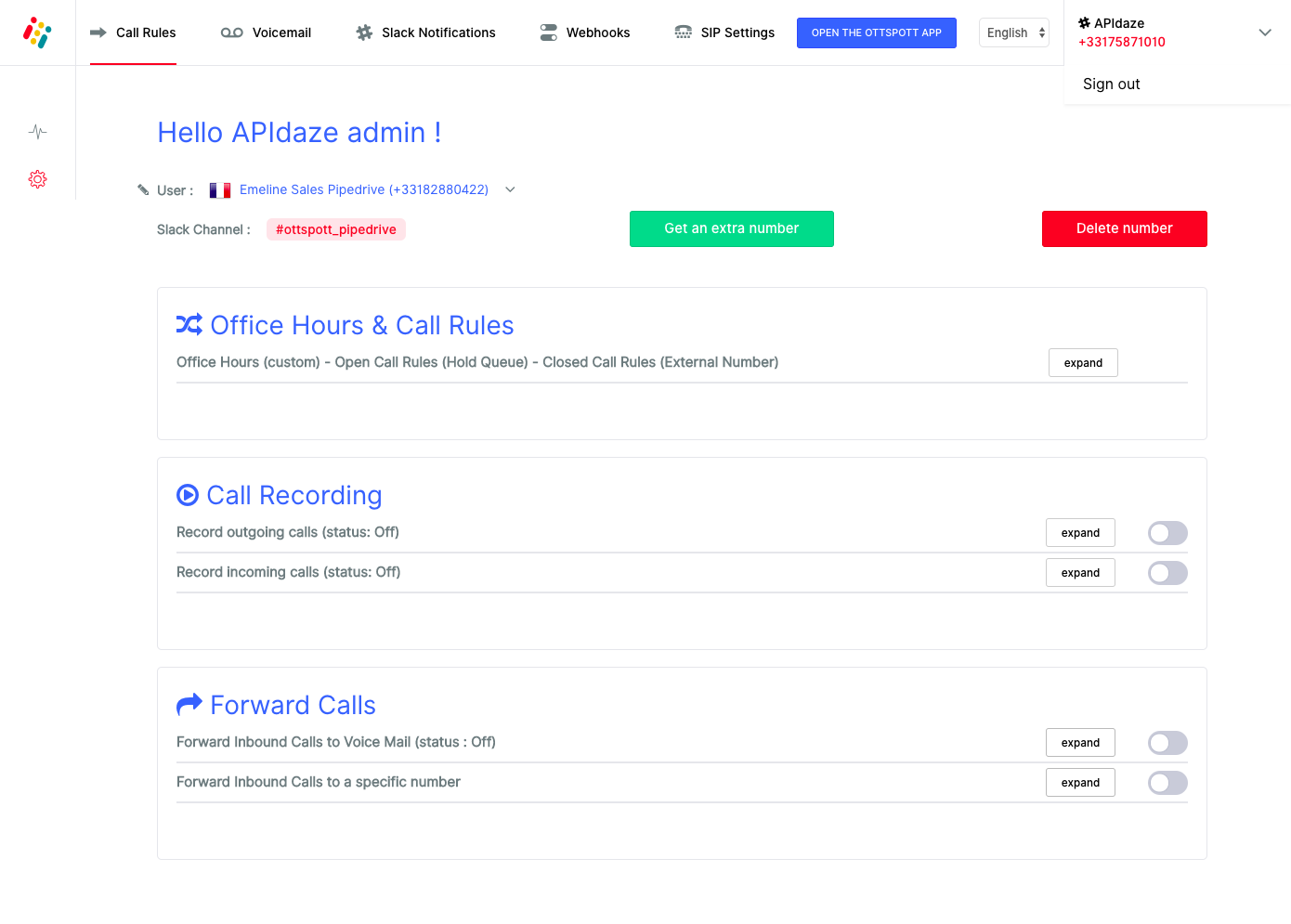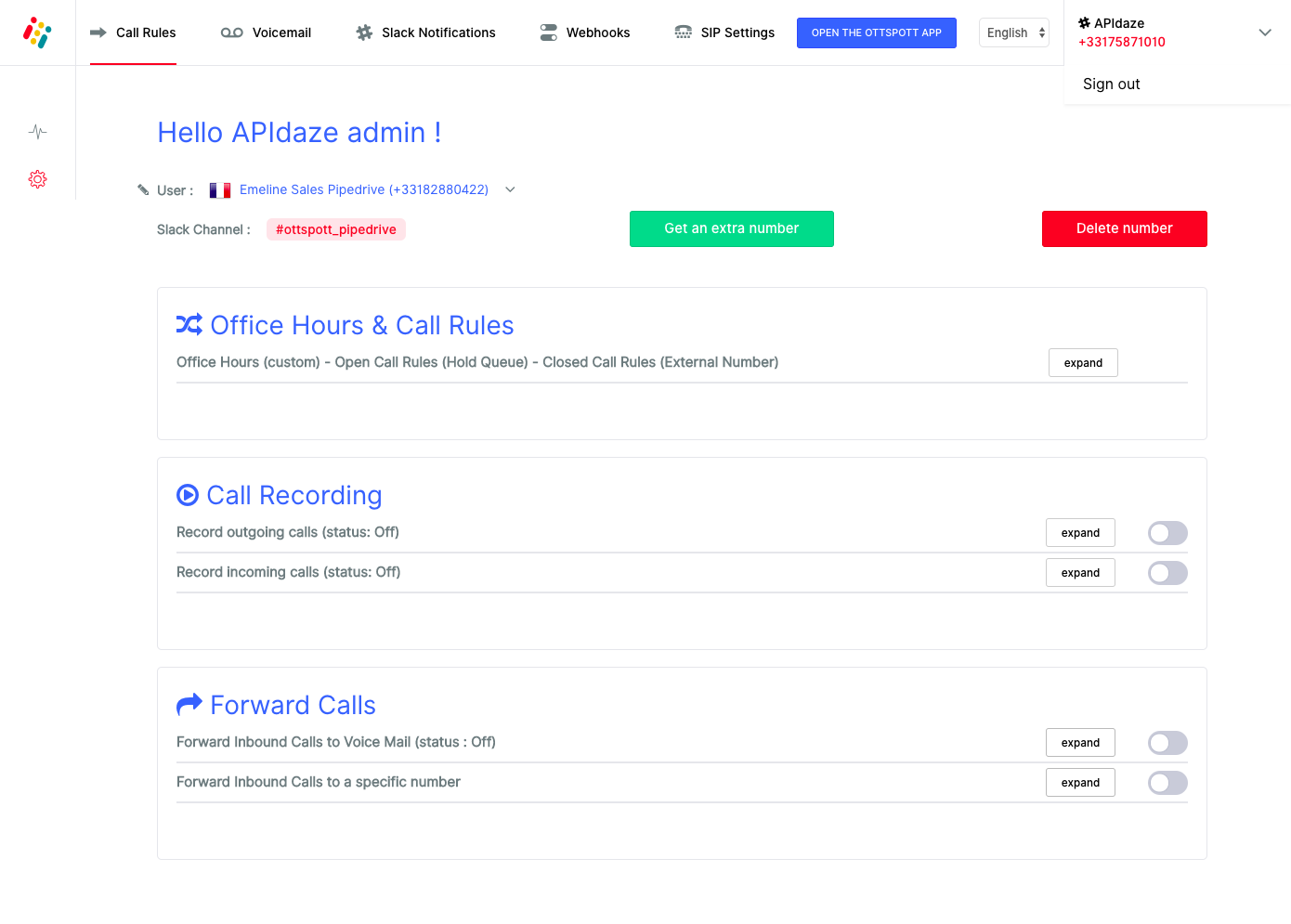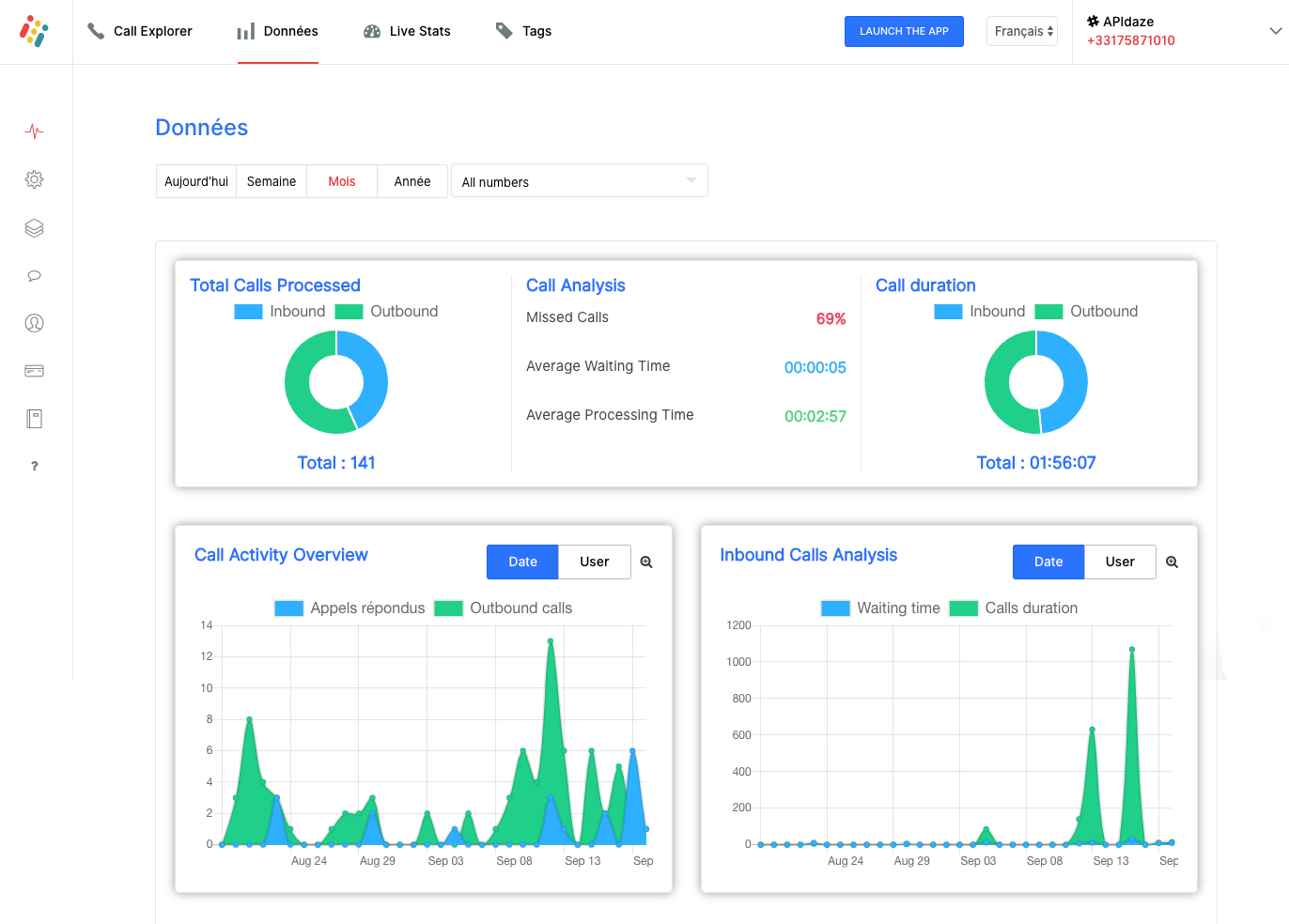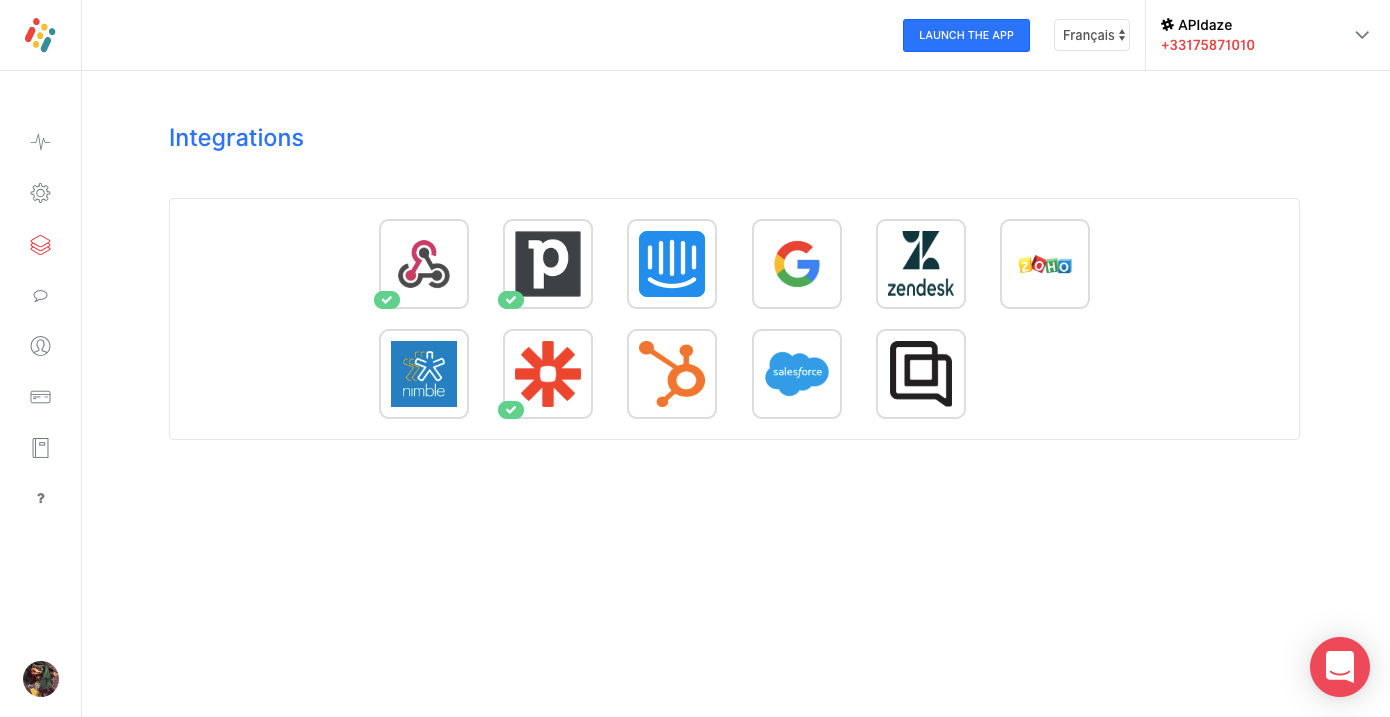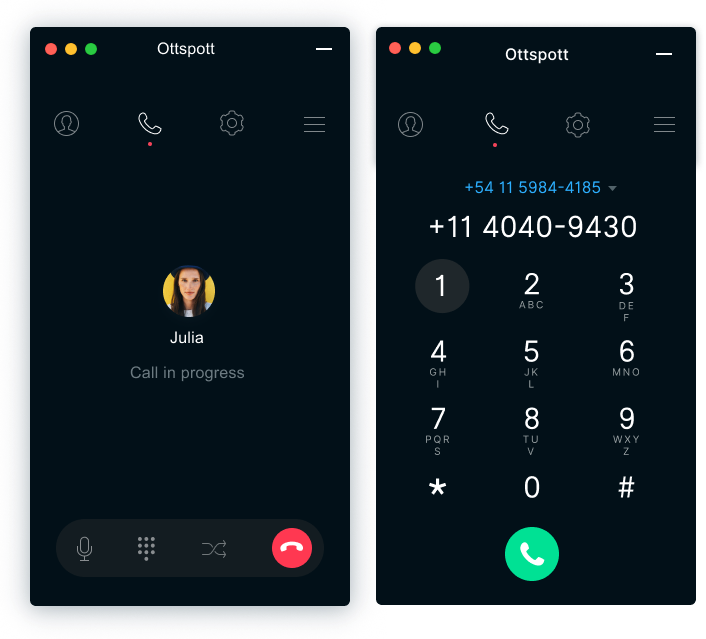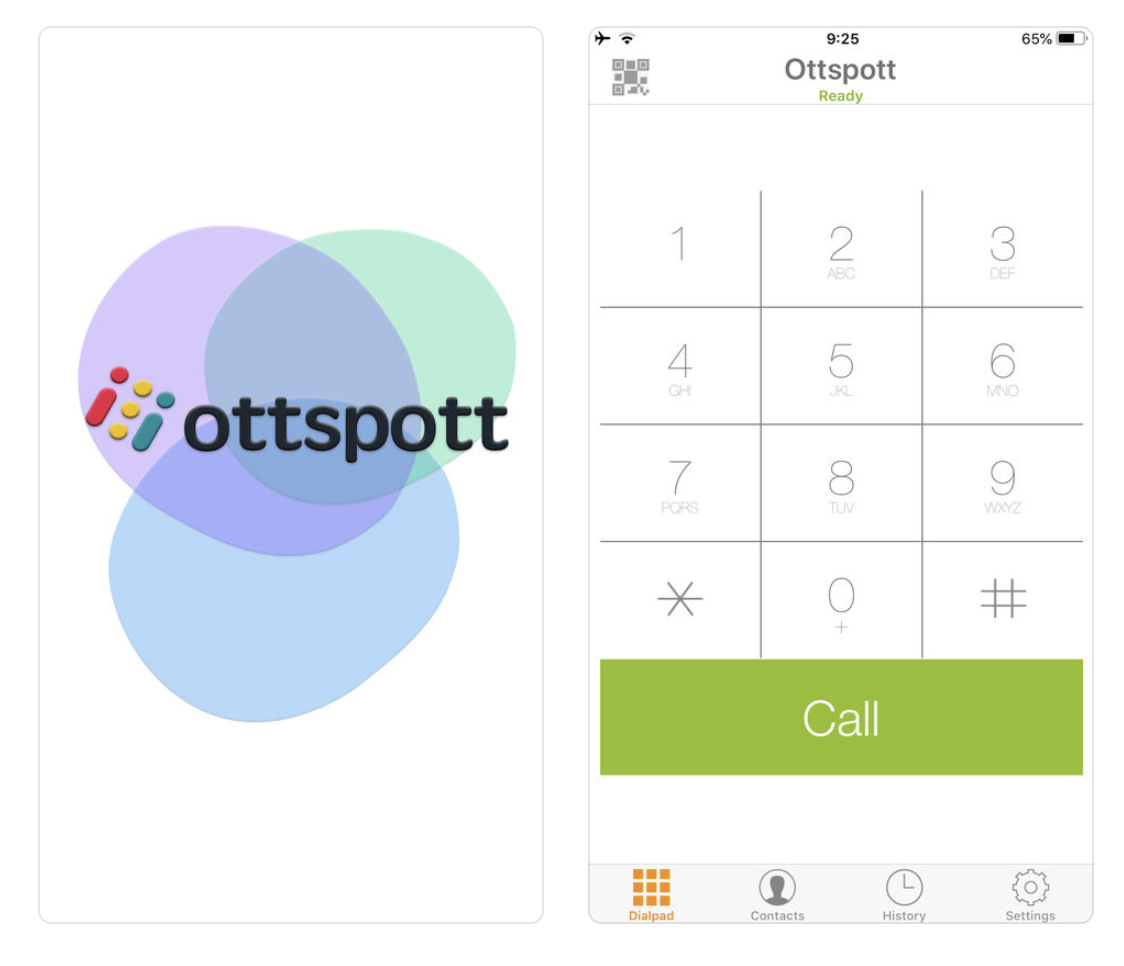 Prices and features of Ottspott
Customer reviews about Ottspott (0)
No reviews, be the first to submit yours.