Agile CRM: in summary
What is Agile CRM?
Agile CRM is an all-in-one CRM for sales, marketing, and service automation in a unified platform. The tool allows the opportunity to adapt to all Linux, Windows, and Mac environments and helps you efficiently manage team schedules and projects.
Sell and Market Like the Fortune 500
Agile allows you to automate your sales, marketing and service, all in one platform. Within sales, it allows you to manage the essentials from contact management to your calendar and documents. Agile also has you covered for sales enablement, manage everything from lead scoring to appointment scheduling and document signing.
When it comes to marketing automation, Agile takes care of the four most essential parts, outreach, web engagement, social and mobile. Same thing when it comes to service management, Agile takes care of the help desk, service automation, live chat and knowledge base.
Features
email marketing,

sales tracking,

internal chat integration,

contact management,

marketing automation,

web analytics,

two-way emails,

telephony,

document storage,

lead scoring,

helpdesk with a simple interface.
Reviews
On average, Agile CRM has a rating of 4/5 on the major review websites. While most users seem to be satisfied with the program, some have reported basic errors in the software, and a lack of responsiveness on the part of customer support.
Pricing
Agile has four plans, firstly there's a Free plan that's for up to 10 users, this one includes basic features and has a lot of limitations for a business looking for the best all-around CRM. Secondly, there's the Starter plan, which starting at $8.99/month includes a bit more than the free version, however still has major limitations like only three plugins included. Then there's the Regular plan, which starts at $29.99/month, this is the most popular plan, and which we think will be perfect for most small to mid-size businesses. And finally there's the Enterprise version, which, starting at $47.99/month, is perfect for businesses looking for the full suite of features and the best Agile has to offer.
What We Think
Agile CRM, by all accounts, is a very capable and all-around good tool for any business looking for a reliable CRM software program. However, there are some shortcomings, such as the basic mistakes, and the lack of responsive customer support, that makes it lag behind its competitors.
Appvizer's opinion
Agile CRM is an all-around well-rounded CRM that can help almost any business become more efficient in its daily sales, marketing, and service operations. However, for it to be top-tier, Agile needs to work some problems that users have reported, such as basic errors in the interface and lack of customer support responsiveness.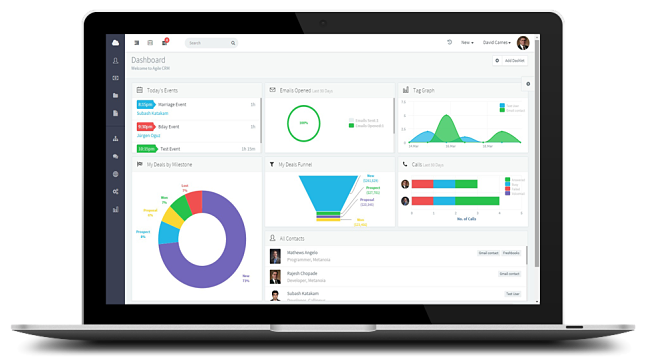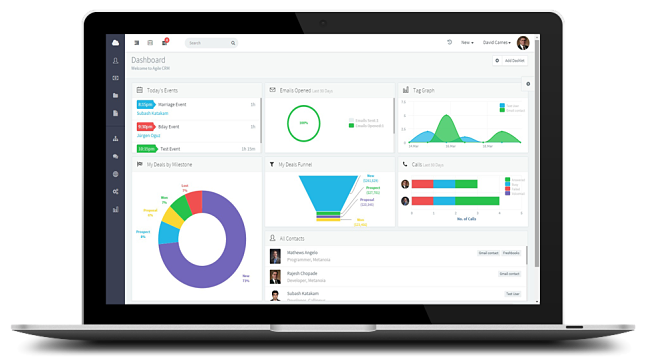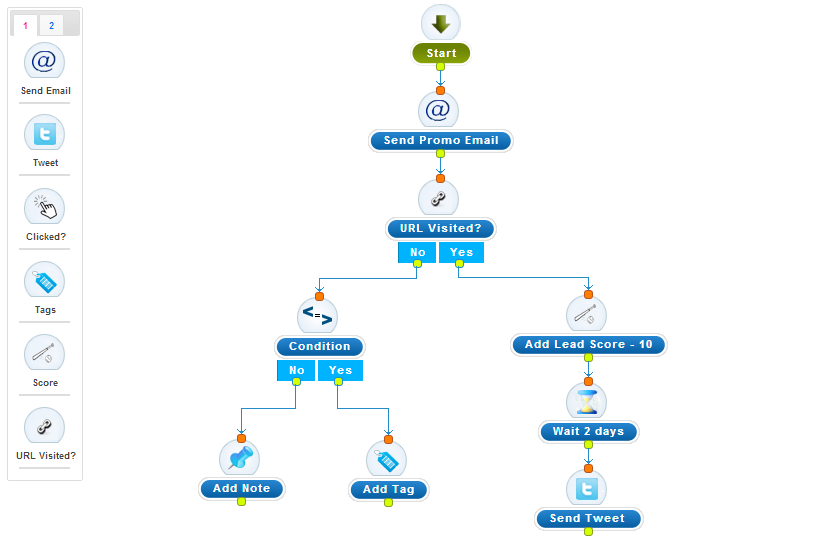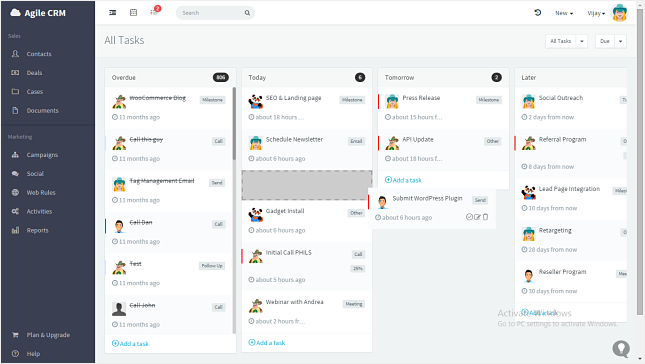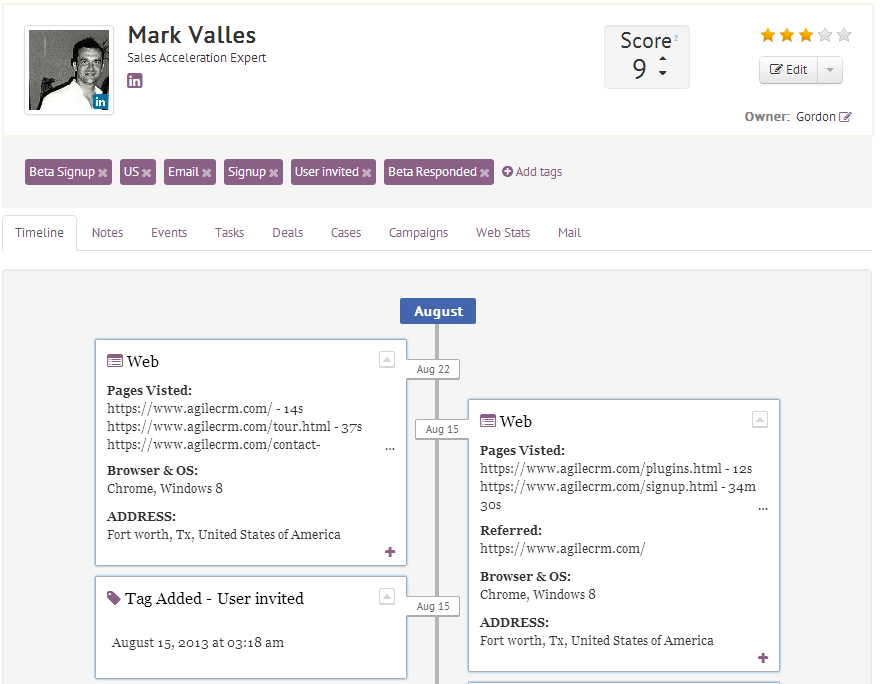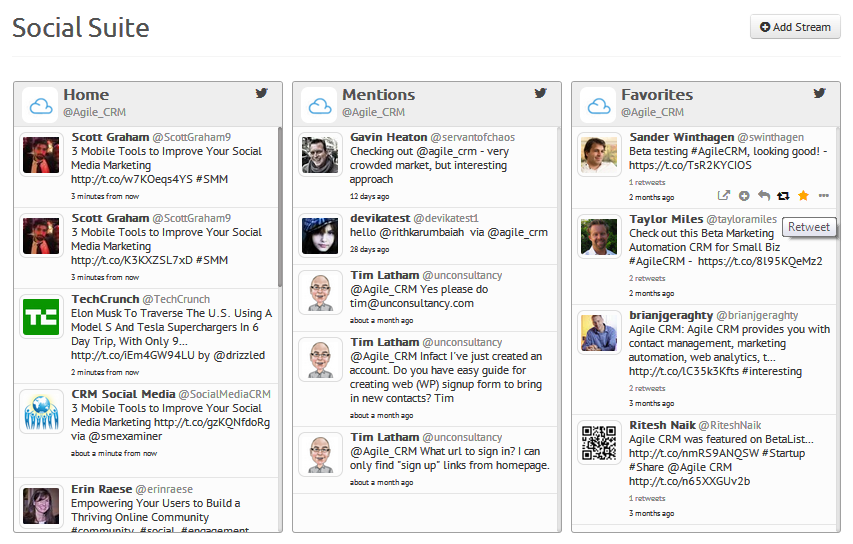 Agile CRM: its rates and features
| | |
| --- | --- |
| | |
| Customer Community (Forum, FAQ) | Customer Community (Forum, FAQ) |
| Security & Confidentiality | Security & Confidentiality |
| Secure Sockets Layer (SSL) | Secure Sockets Layer (SSL) |
Appvizer Community Reviews (0)
The reviews left on Appvizer are verified by our team to ensure the authenticity of their submitters.
No reviews, be the first to submit yours.