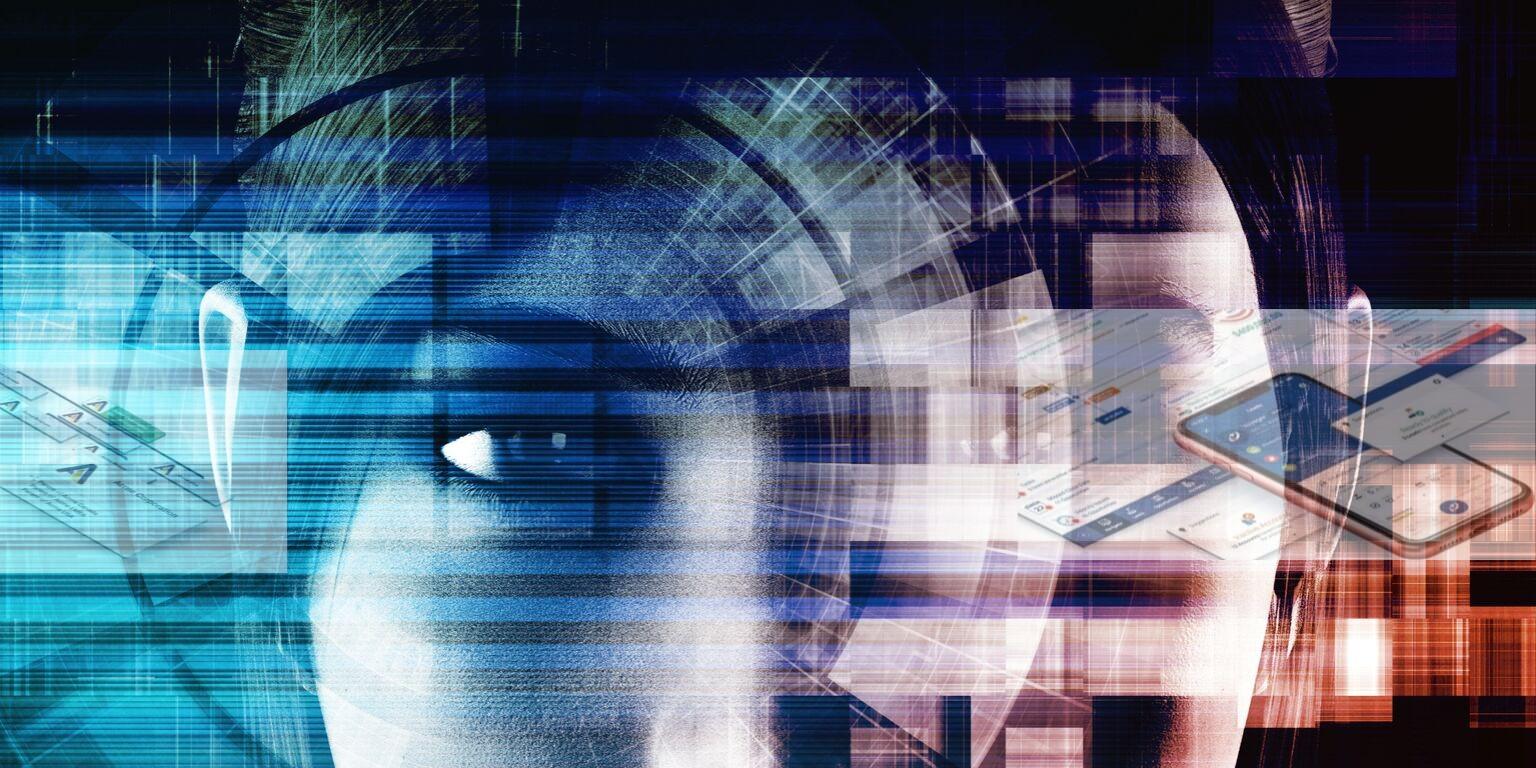 Pipeliner CRM
Presentation of Pipeliner CRM
Pipeliner CRM is a product developed by Pipelinersales Corporation, an innovative company in the development of practical and functional software. This software not only focuses on the sales processes, but also offers technical support and guidance for the sales teams.
Who is Pipeliner CRM for?
This powerful tool can be used by all types of companies that need to supercharge on the sales management process and want to offer their sales teams an all-in-one solution.
What does Pipeliner CRM offer?
Workflow automation engine to automate various processes that ensure higher productivity and profitability
Intelligent organization chart and buying center for immediate insight into who is influencing an opportunity
Account management available with different views: compact, pipeline, bubble chart, preset cards
Business intelligence applied to pipeliner data processing
Social selling integrated into the sales process
Pipeliner CRM Cloud for customers who need offline functionality and want a mobile app that is always available
Pipeliner CRM Cloud is available in three versions: Starter, Business and Enterprise. Backend administration that does not require programmers, consultants or system integrators.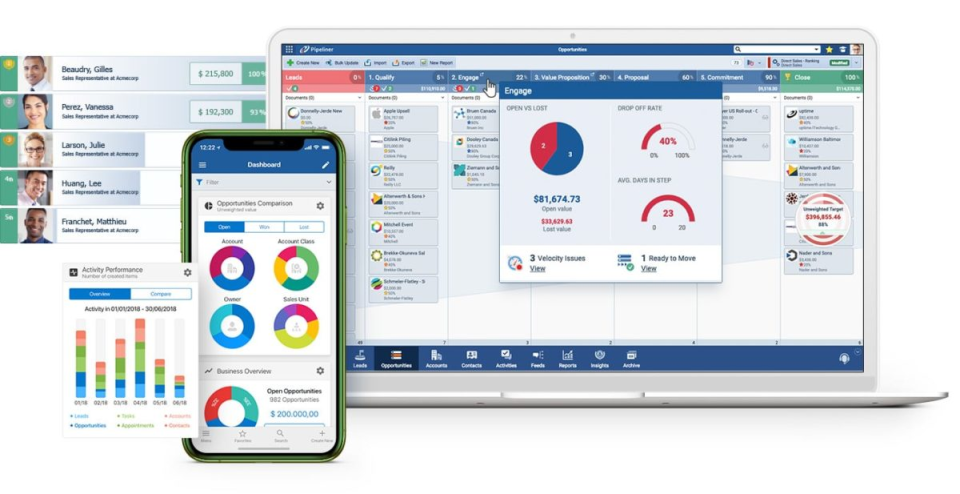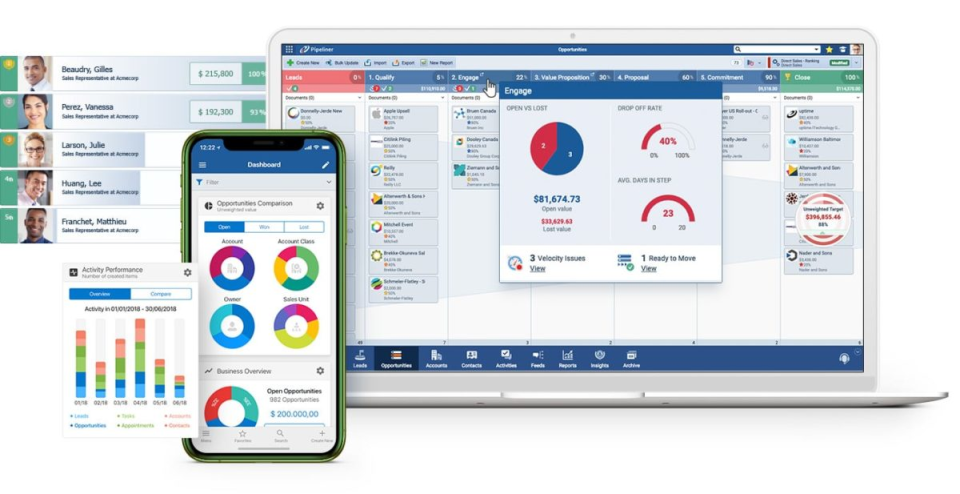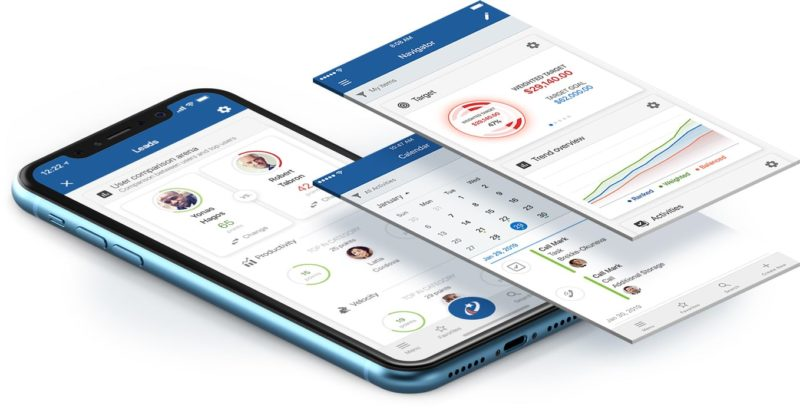 Prices and features of Pipeliner CRM
Security & Confidentiality
Secure Sockets Layer (SSL)
Customer reviews about Pipeliner CRM (0)
No reviews, be the first to submit yours.