ThriveSparrow: in summary
ThriveSparrow is an employee experience platform tailored for HR professionals. ThriveSparrow seeks to transform the workplace into a thriving ecosystem where employee experience meets organizational growth. What sets ThriveSparrow apart is its seamless combination of user experience, actionable insights, and holistic employee engagement features.
At the heart of ThriveSparrow is the engagement surveys module, offering a wide range of customizable surveys, including wellness and pulse surveys. These tools allow HR professionals to monitor engagement and satisfaction of their workforce effectively. Its peer recognition module, Kudos which is far more than just a platform for employee recognition; is an integrated system that correlates with performance metrics, offering a 360-degree view of each employee's contributions.
Another standout feature is the actionable analytics dashboard and org-wide employee engagement score heatmap. Here, HRs can dive deep into engagement metrics, thus facilitating data-driven decisions that make an immediate impact.
Its benefits
Engagement Survey
Survey Templates
Kudos
Question Bank
Engagement Score Distribution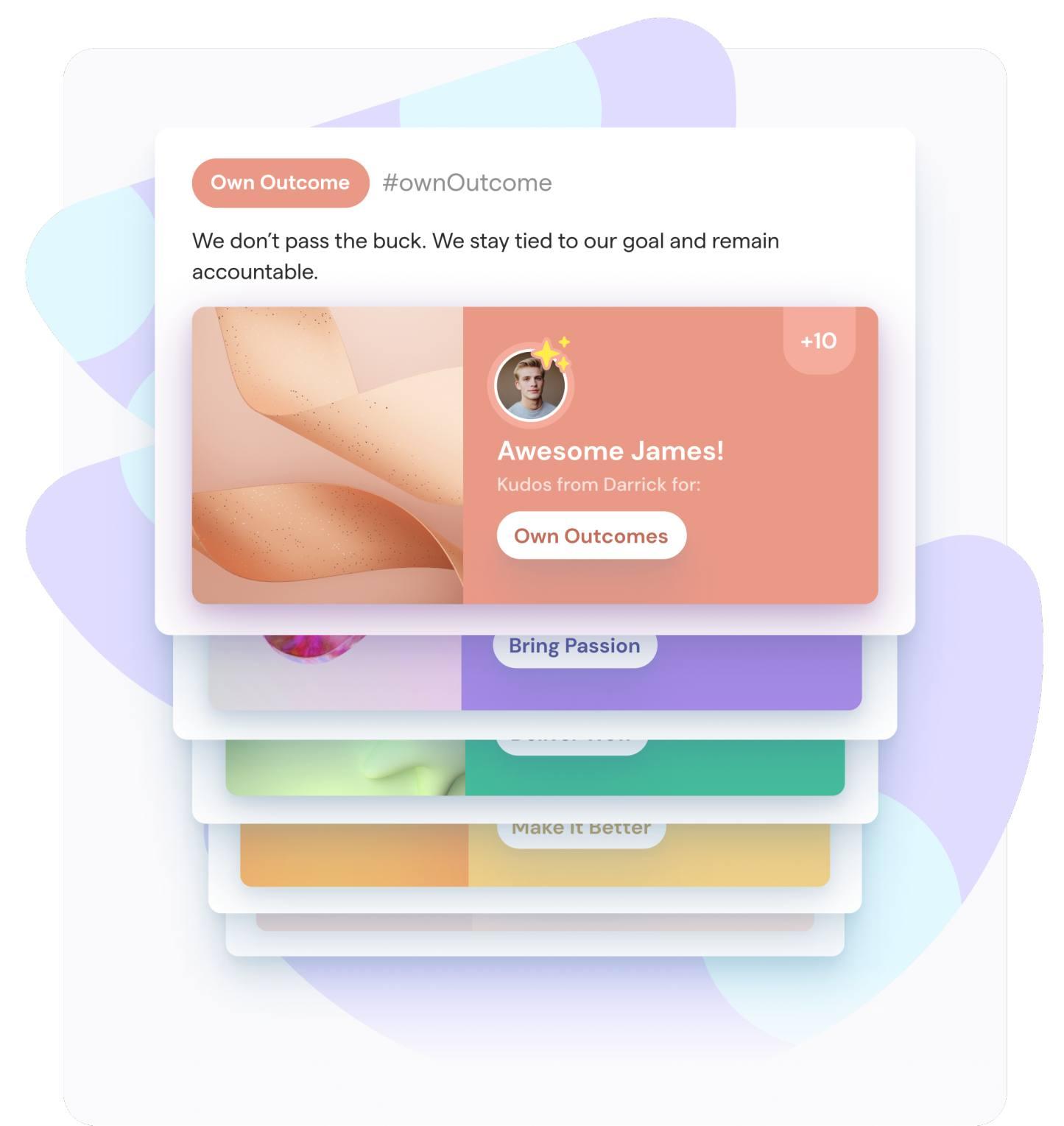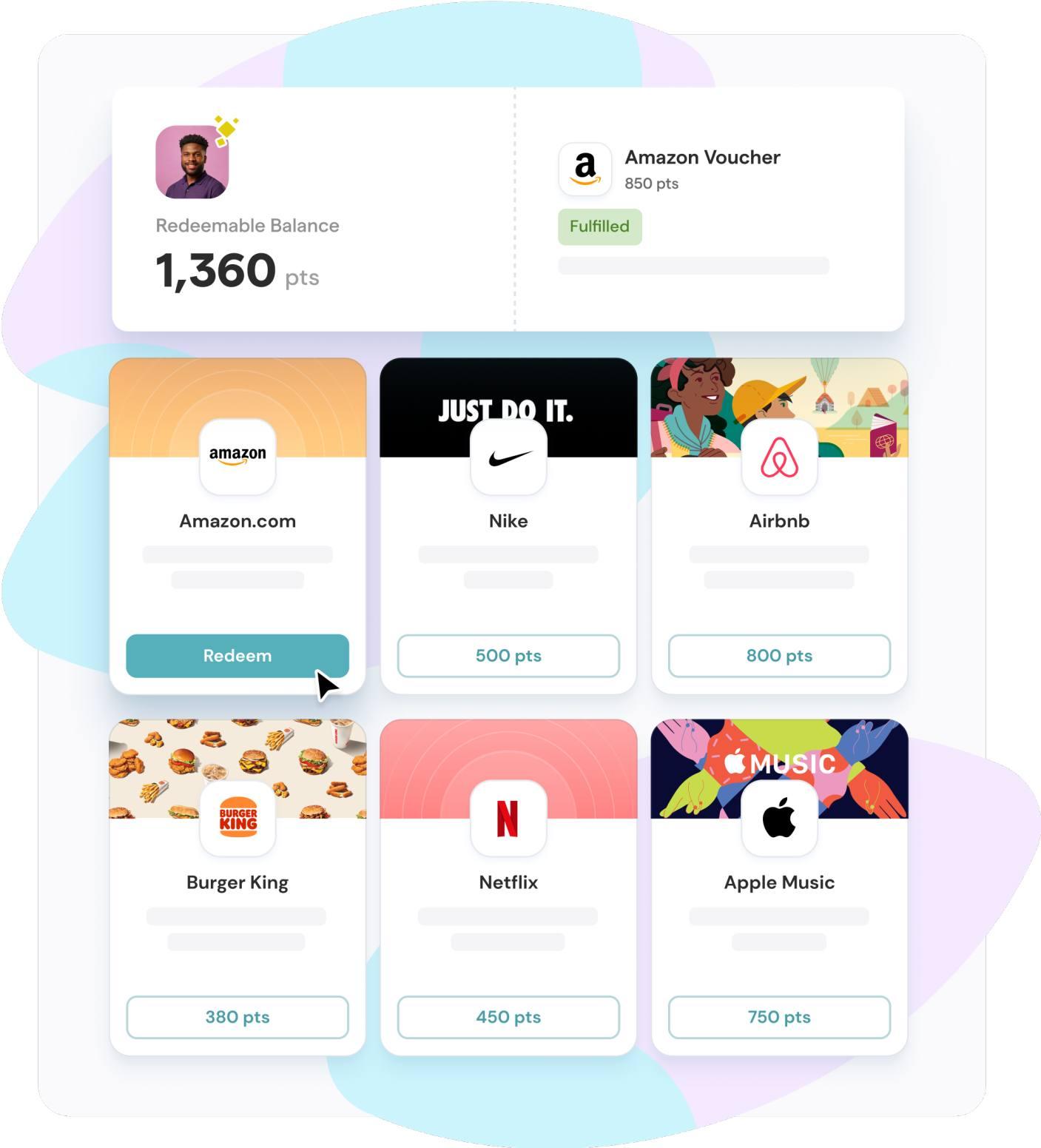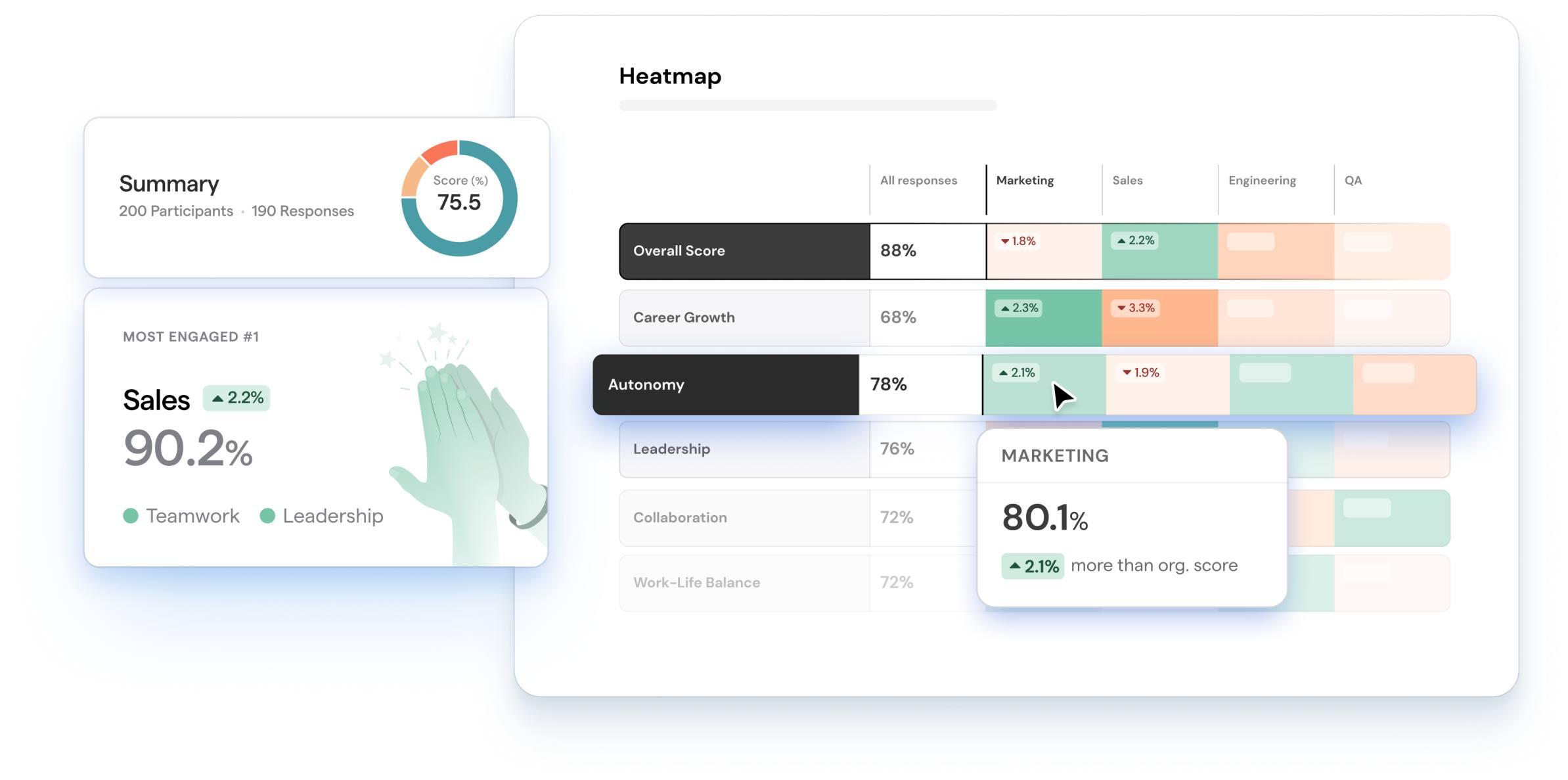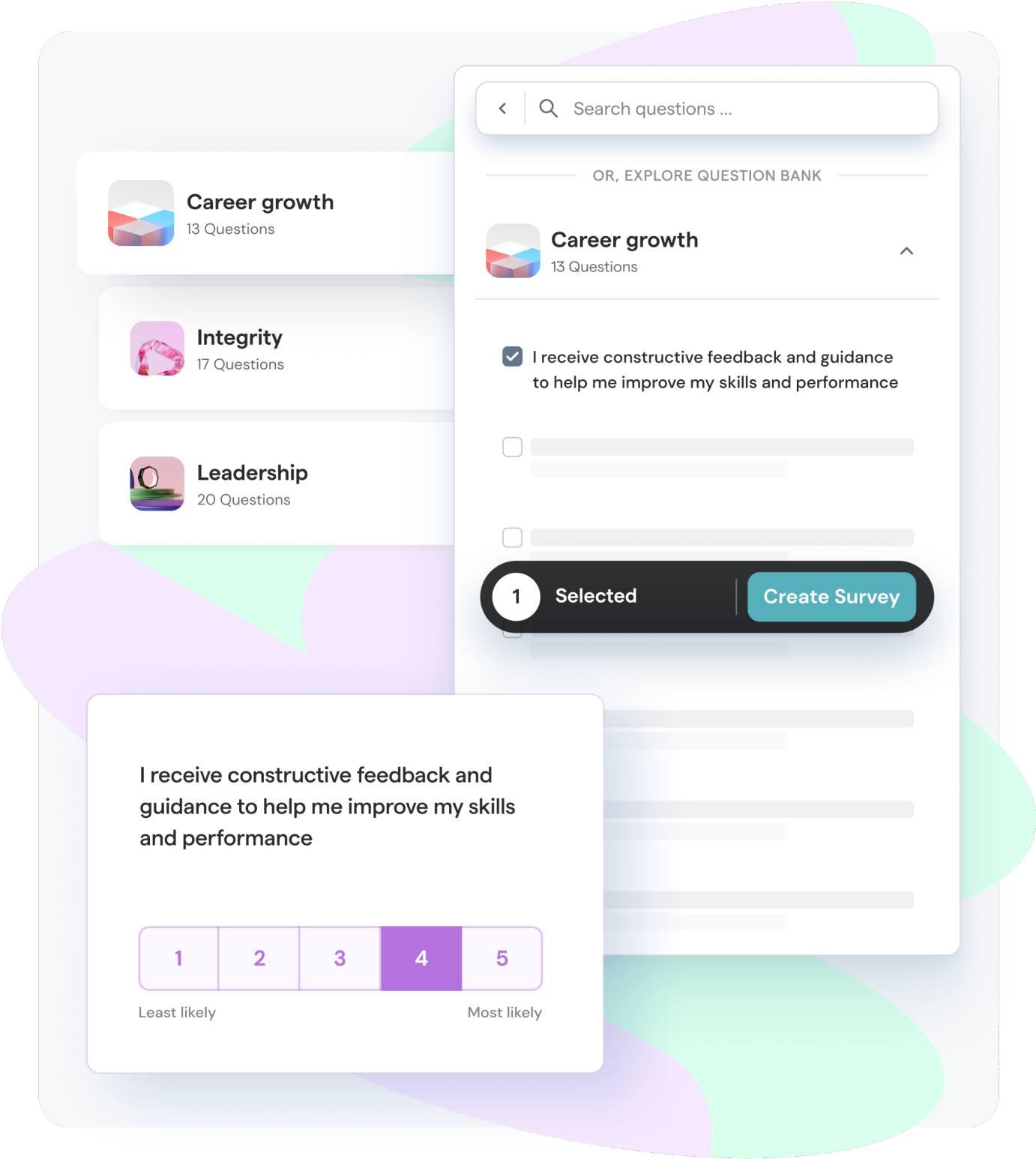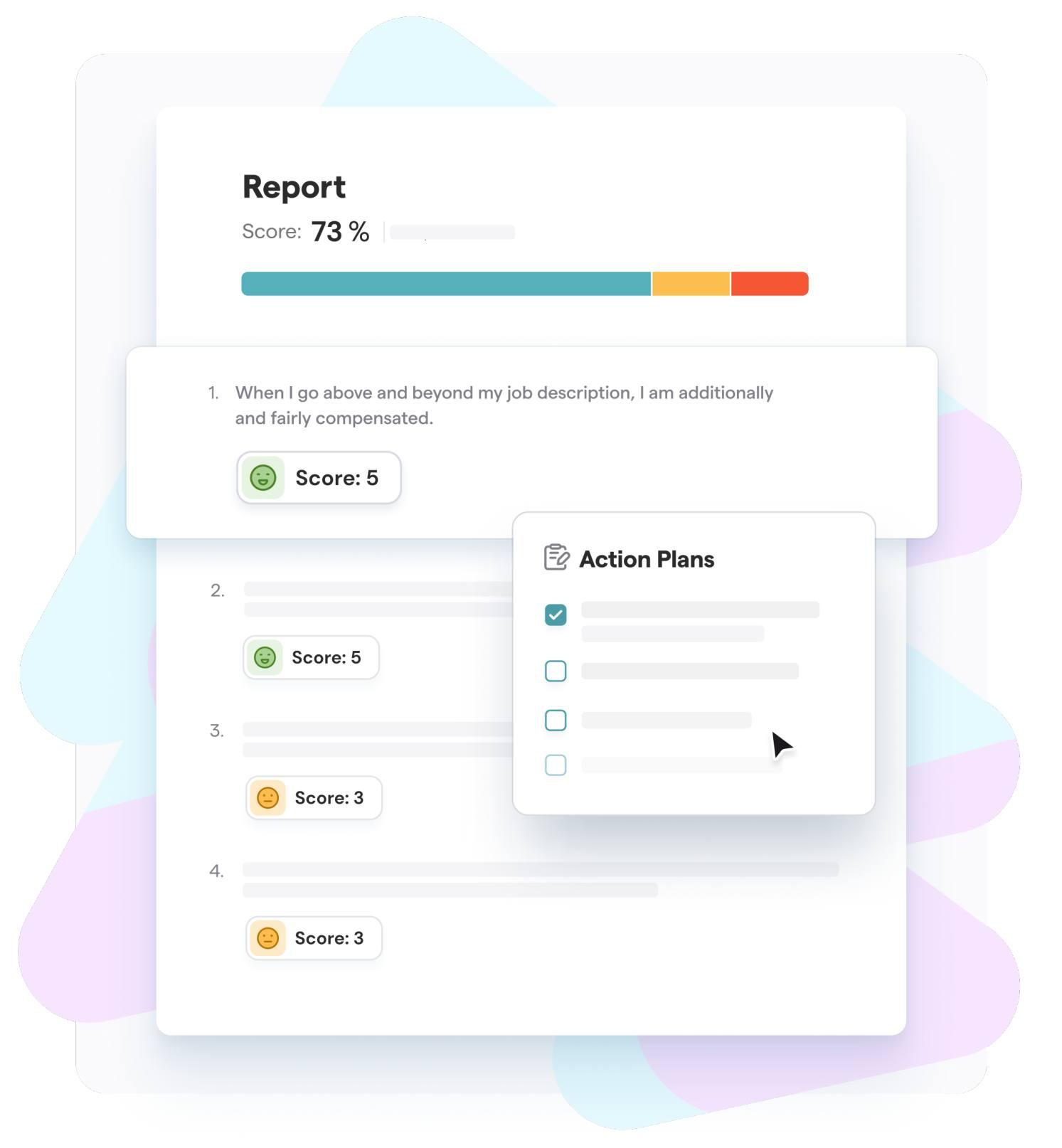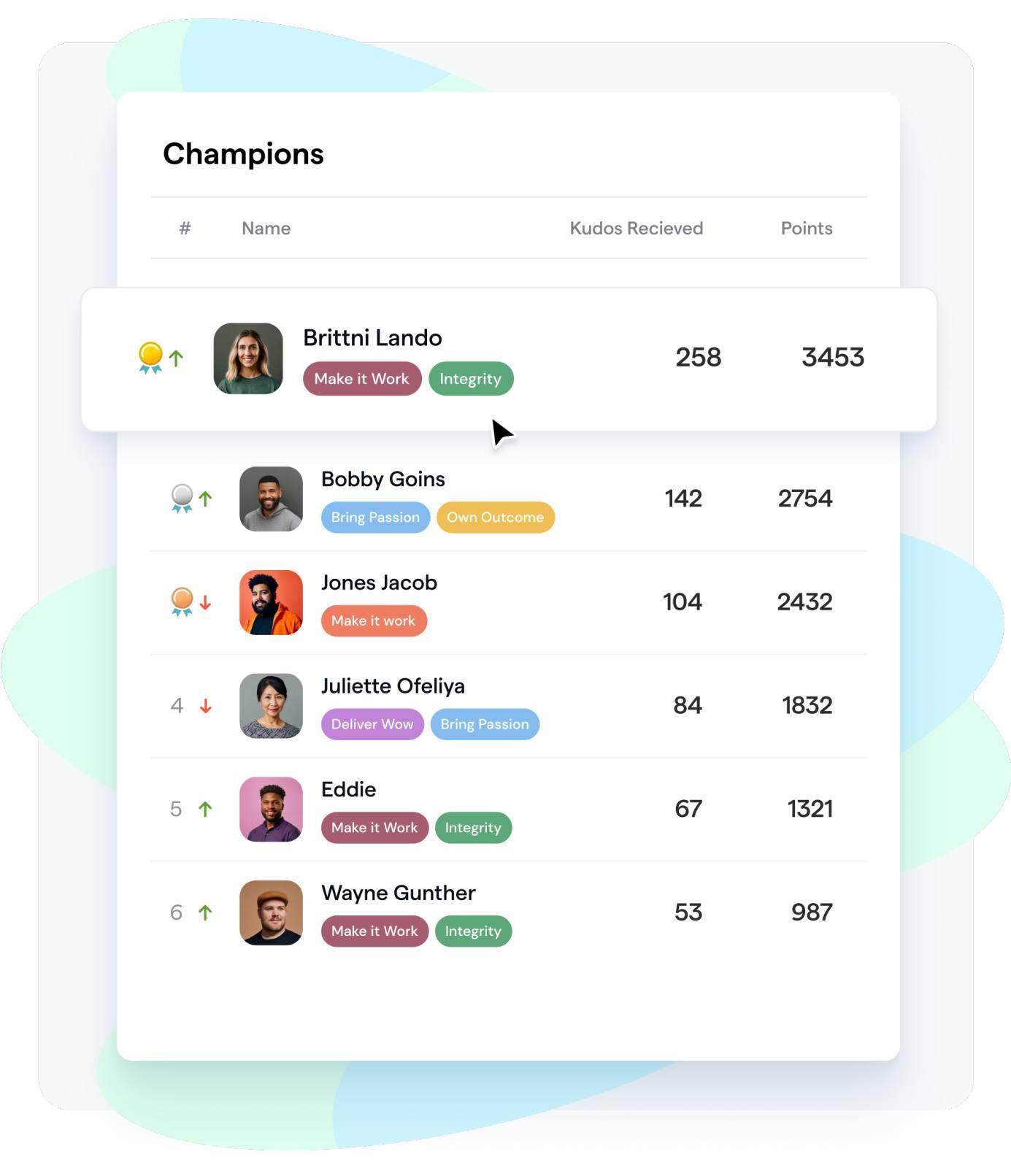 ThriveSparrow: its rates and features
Appvizer Community Reviews (0)
The reviews left on Appvizer are verified by our team to ensure the authenticity of their submitters.
No reviews, be the first to submit yours.