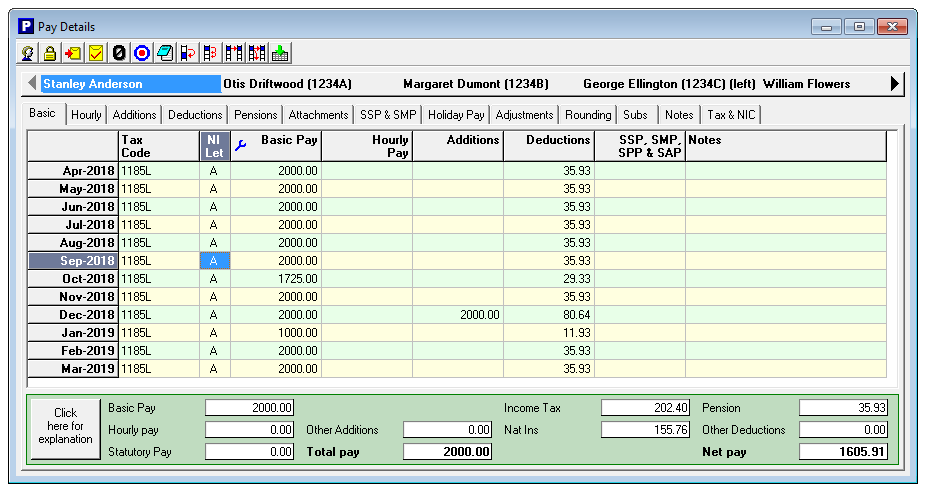 Moneysoft
Presentation of Moneysoft
Moneysoft is a user-friendly payroll management solution used by thousands of businesses across the UK. With this software, you can calculate your taxes and send your returns electronically to HRMC.
Why should you choose this software?
Easy-to-use: it is easy to input and edit data with Moneysoft
Up-to-date with legislation: Moneysoft provides quick, automatic updates to stay in line with new legislation and regulations
A complete platform: Easysoft has a wide range of features
What are the features of Moneysoft?
Moneysoft's list of features include:
Employment allowance
Tax refund funding
RTI filing
Employee payslips
End of year procedures
Analysis and reports
Employee history
HRMC forms
and much more...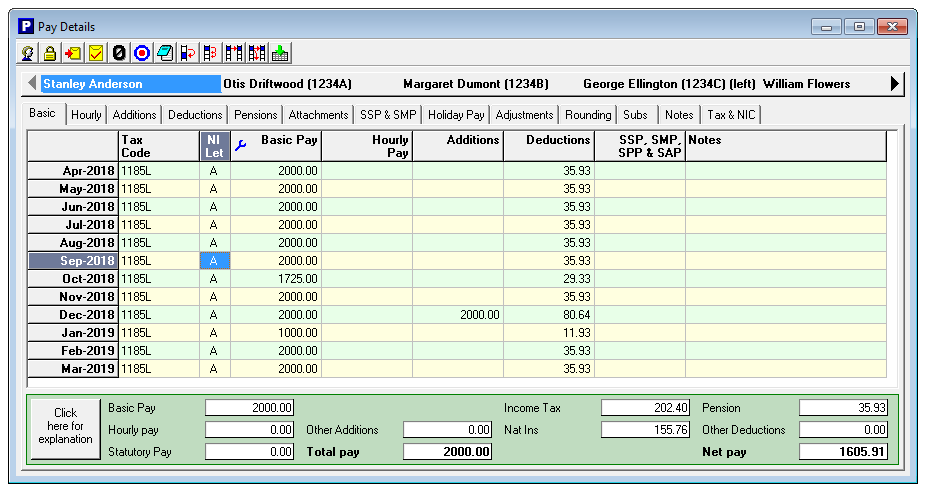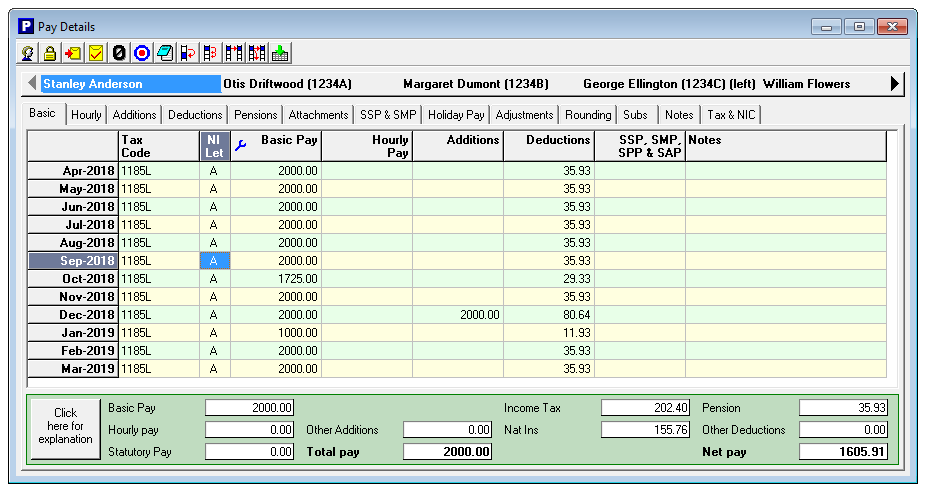 Prices and features of Moneysoft
Security & Confidentiality
Secure Sockets Layer (SSL)
Customer reviews about Moneysoft (0)
No reviews, be the first to submit yours.