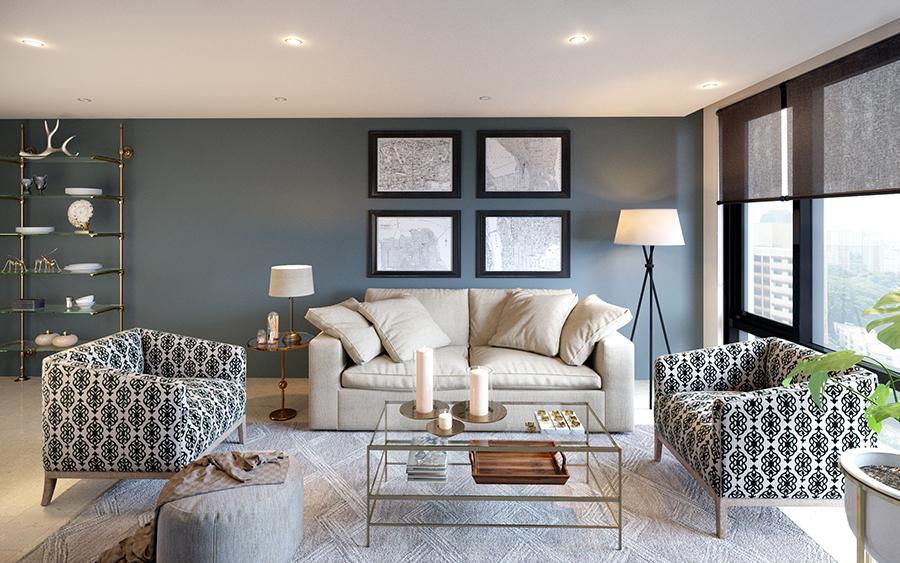 at HUM
Presentation of at HUM
at HUM, is the first AI-powered interior designer that creates virtually staged 3D spaces tailored to resident's tastes and needs. The platform creates a carefully made, fully integrated that is affordable and extremely easy to use and understand. At HUM places the homebuyer at the center of the design process, creating highly-personalized virtual spaces that adapt to their needs creating meaningful connections between the future residents and their potential property, as well as making the process less painful and more fulfilling.
At HUM also makes this convenient for homebuyers, they only need to take a quick consultation, and then our platform predicts their style and generates a unique design based on their preferences without them having to spend hours choosing decor items.
At HUM is revolutionizing the industry of housing for each stakeholder:
For Homebuilders
Start pre-selling months earlier, showing the property adapted to each potential buyer, getting leads with an emotional connection to your property.
For Property Managers
For new rentals reach your leasing target earlier. Start showing units as soon as you get move-out notice, shortening vacancy times considerably.
For Furniture Retailers
Create a new sales channel for your products, with buyers who have already seen your furniture in their home, reducing the risks of returns.
Part of our solutions
Design consultation.
Mobile friendly 360s virtual tours.
Unlimited interior renderings.
Fully interactive online experience.
Sales office app.
CRM integrations.
Advantages of at HUM
Hipercustomized experience

High quality 3D renderings

It's easy to get started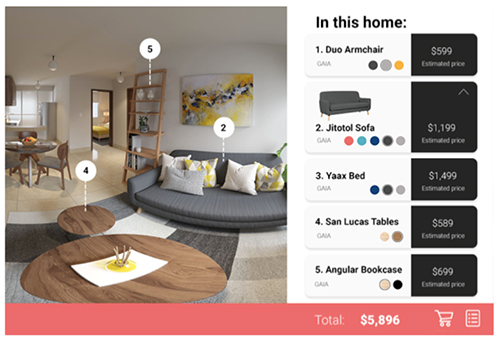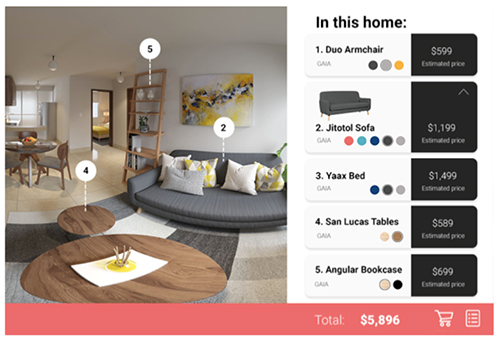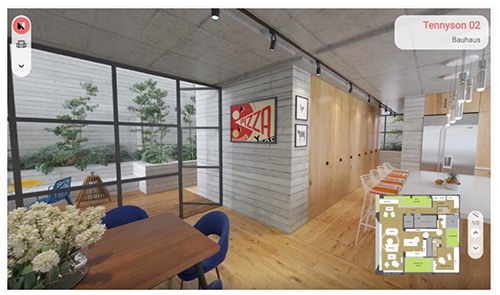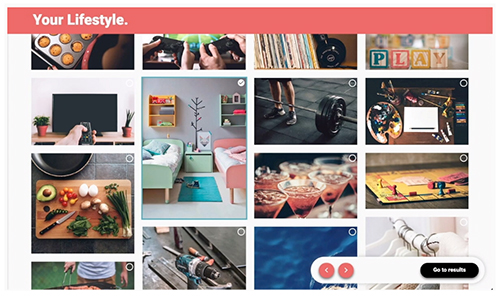 Prices and features of at HUM
Customer reviews about at HUM (0)
No reviews, be the first to submit yours.