Dashlane is an online password manager that centralizes all of the passwords for the web applications you use in your company.
Why should you choose Dashlane?
With this solution, each of your employees has a unique user interface to log into. This can be used:
to share tools
or for personal applications (email, social network accounts, etc.)
The application administrator manages the access rights of the collaborators to the different tools. And, the authorized applications are displayed in the personal interface of each employee.
Dashlane works like a plug-in that is inserted into your web browser and allows you to log in with one click without entering a username or password.
A solution with a wide range of features
With Dashlane, you will stop typing passwords and all of your data will be saved and filed automatically.
Moreover, Dashlane offers an automatic password generator for even the most complex users. A dashboard gives a complete overview of key indicators for data security. A VPN is included to protect your Wi-Fi network. And, a secure sharing system is available to exchange credentials without revealing passwords.
Editor: Dashlane
Strengths of Dashlane Business
Dashlane Business demo and screenshots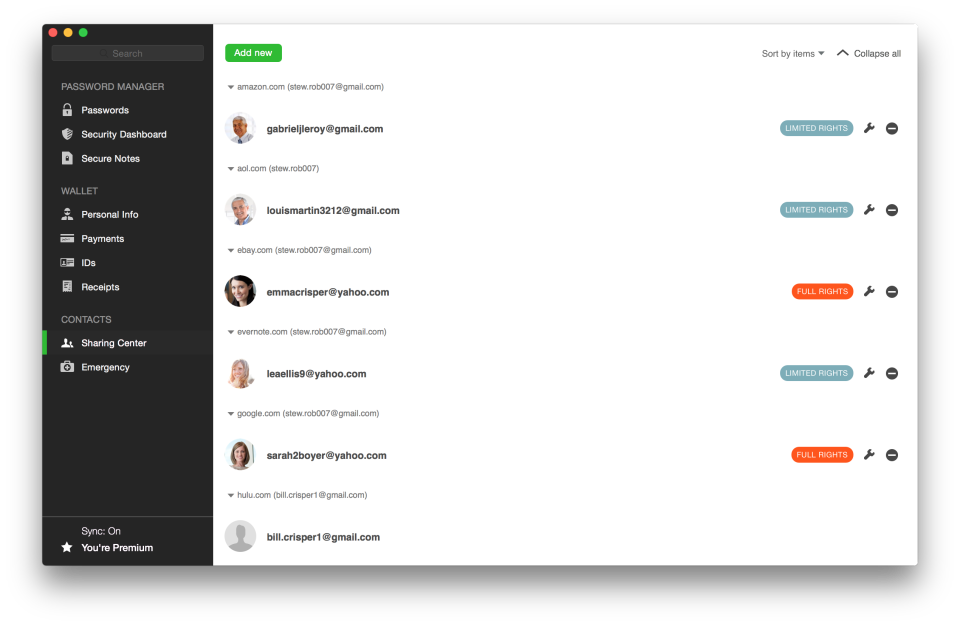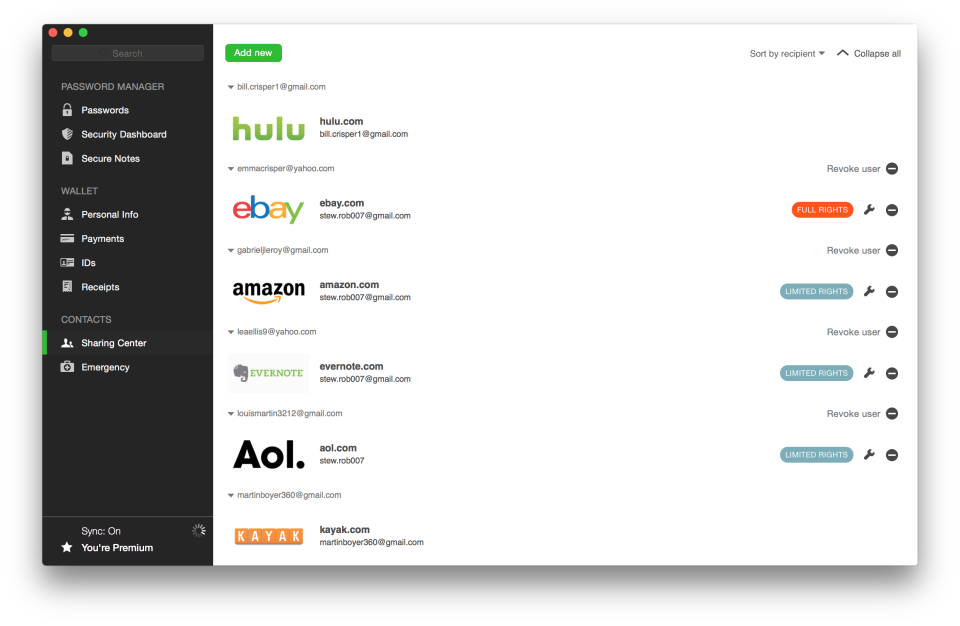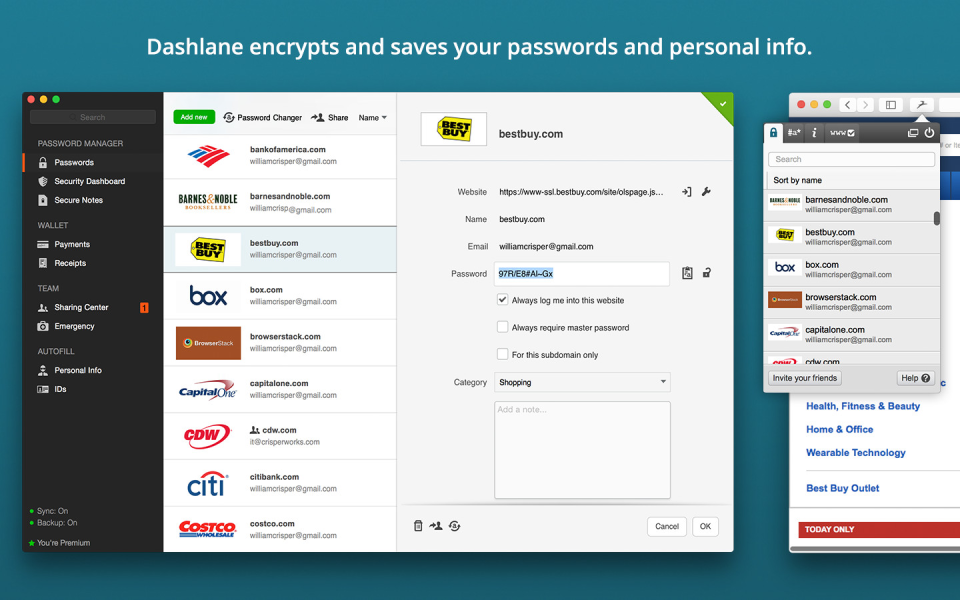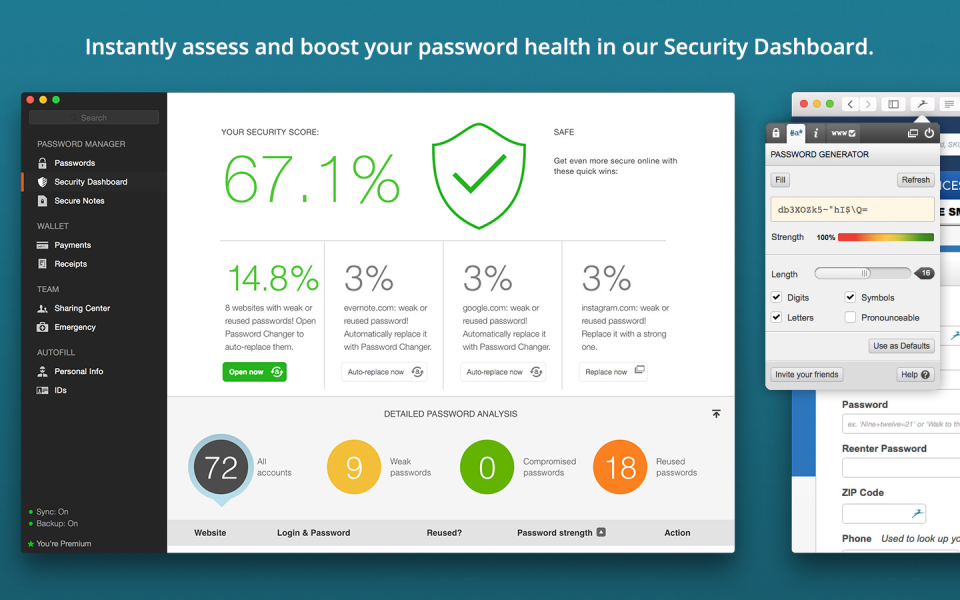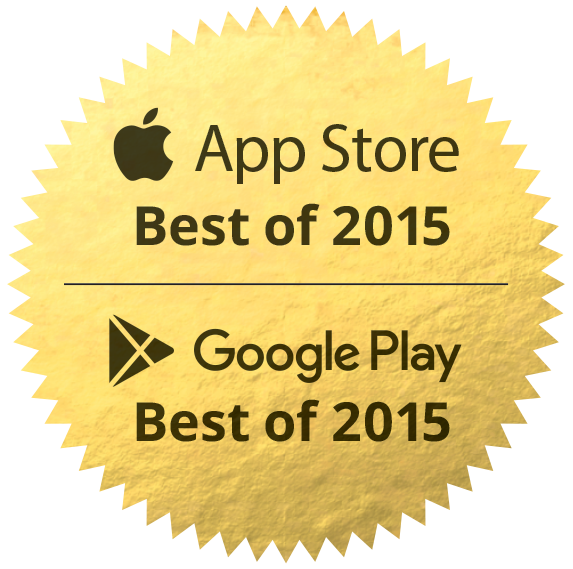 Dashlane Business customers
No customer reference