Izberg
Presentation of Izberg
IZBERG Platform is a "Marketplace Building & Operating" solution available in SaaS. With our micro-services architecture, we provide companies with all the technical bricks they'd need to transform their websites into an automated & scalable Marketplace.
Additionally, we provide Back-Offices for both the Operator (you), and each one of the future Sellers joining your Marketplace.
IZBERG is the only solution in the market allowing B2C & B2B companies to build Marketplaces for Products, Marketplaces for Services (think Airbnb, Uber, Helpling, Foodora, etc.) and Marketplaces mixing Products and Services (buying a table + getting it built at home).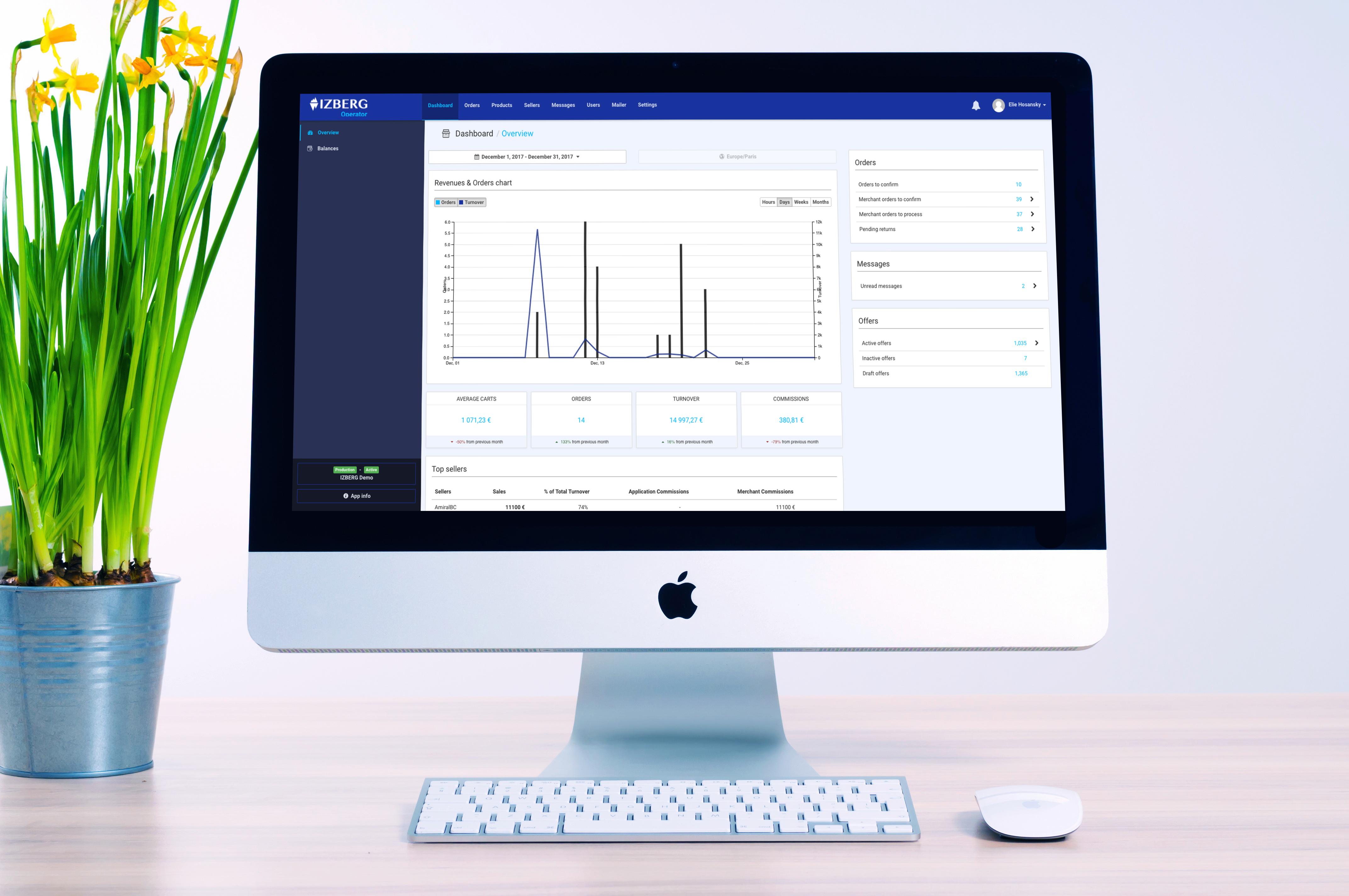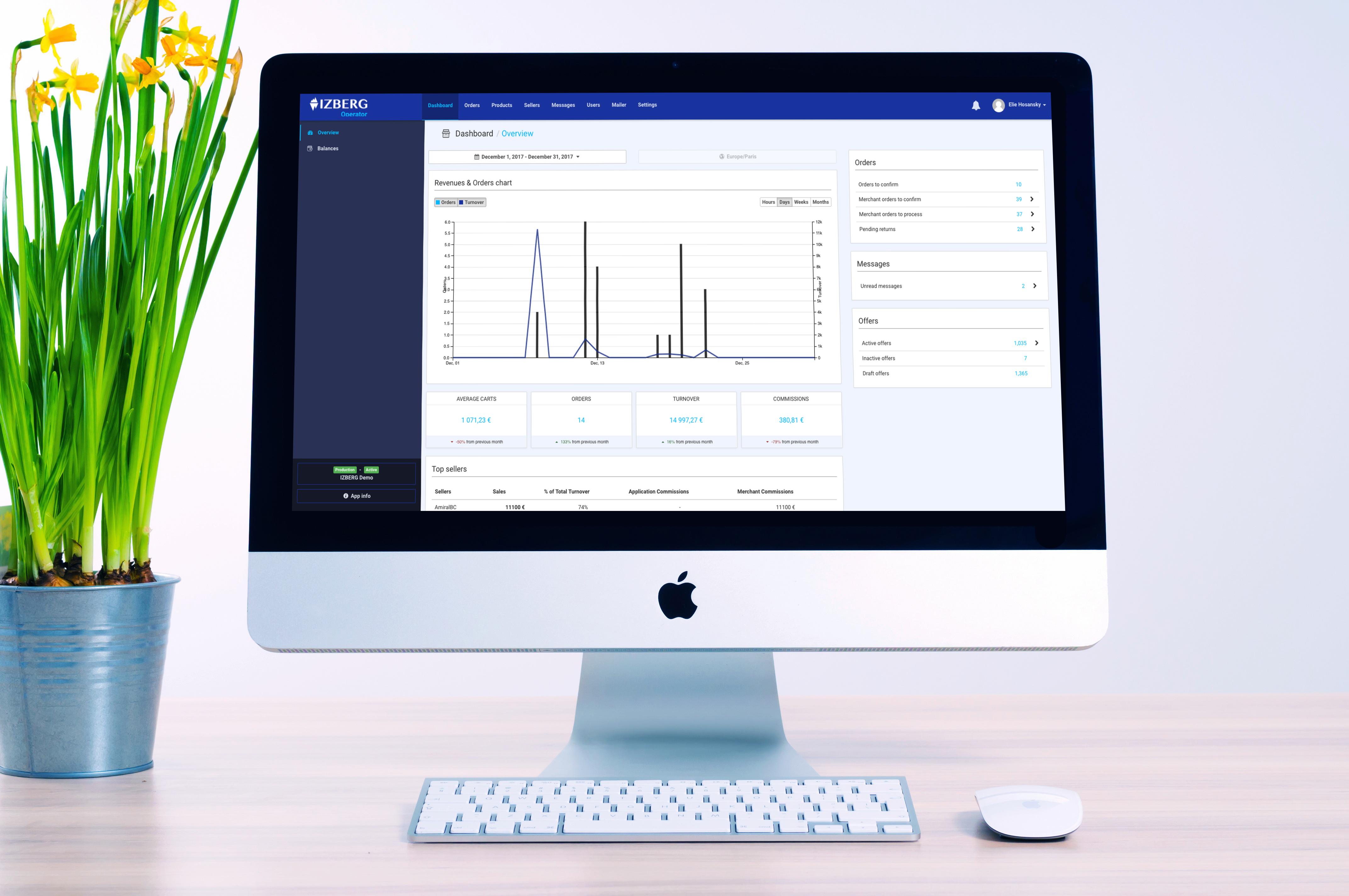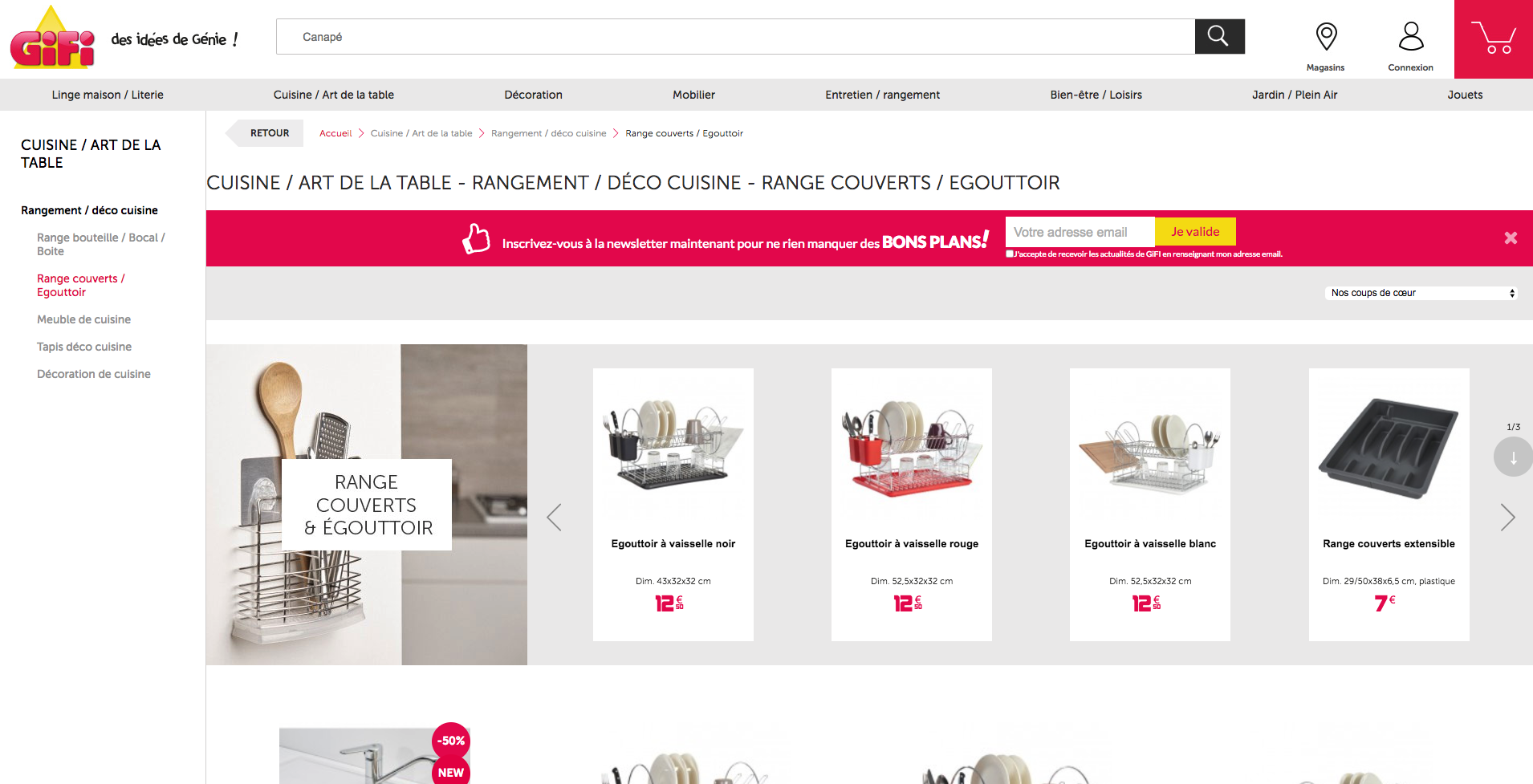 Prices and features of Izberg
Customer reviews about Izberg (0)
No reviews, be the first to submit yours.