Striven was created by a team of expert software engineers and business visionaries. In the past 20 years, they have collaborated to help thousands of companies in multiple industries make their operations more secure, efficient, and valuable to their customers.
Striven turned their experiences helping companies succeed into a powerful, single platform that connects and improves core business processes.
Striven enhances the flow of information across departments and job functions, helping optimize the processes that save time, money, and enable a company's growth.
With Striven, businesses can automate key processes and maximize the productivity of their workforce. When accounting, CRM, project management, and HR all work well together, so does your team.
Striven has all the features you'd expect from a premier ERP system, but it comes with an affordable price tag. Striven's software advisors and support technicians are fast responders who will resolve all of your requests and get you back to doing what you do best.
Editor: Striven
Strengths of Striven ERP Software
Dynamic Reporting
Integration
Client Support
Striven ERP Software demo and screenshots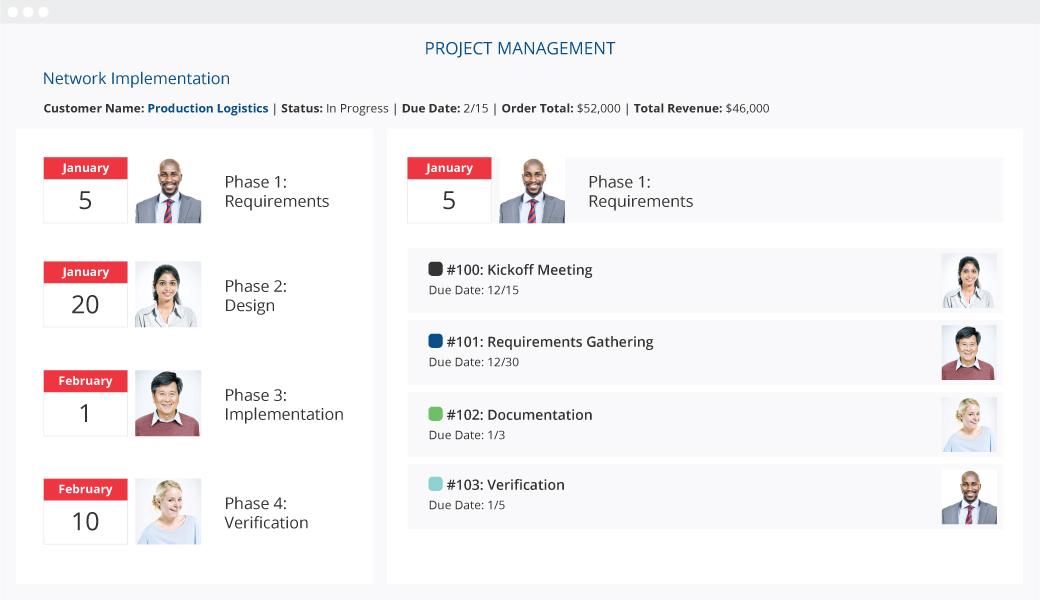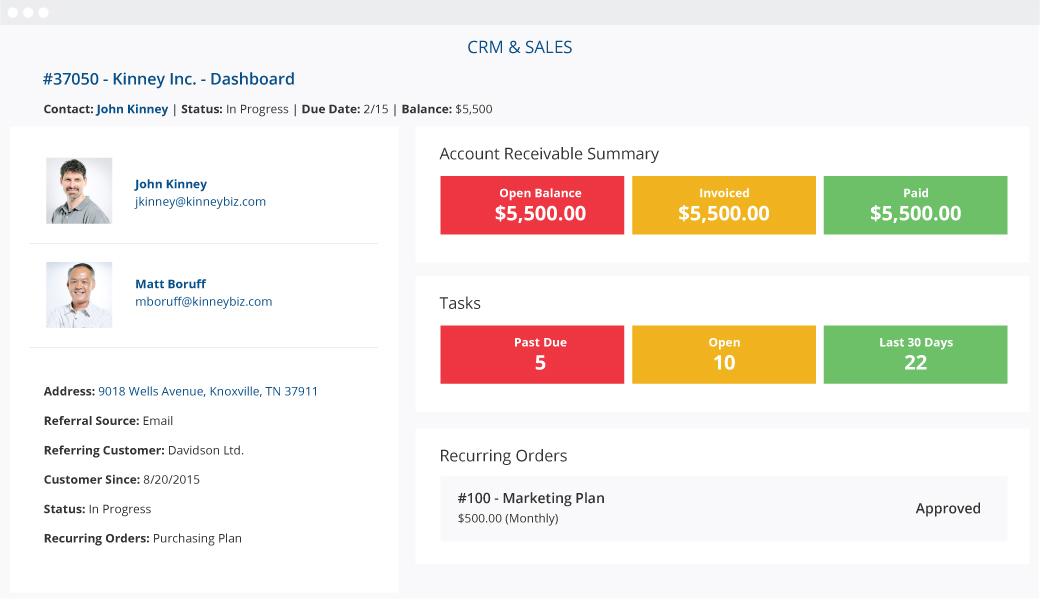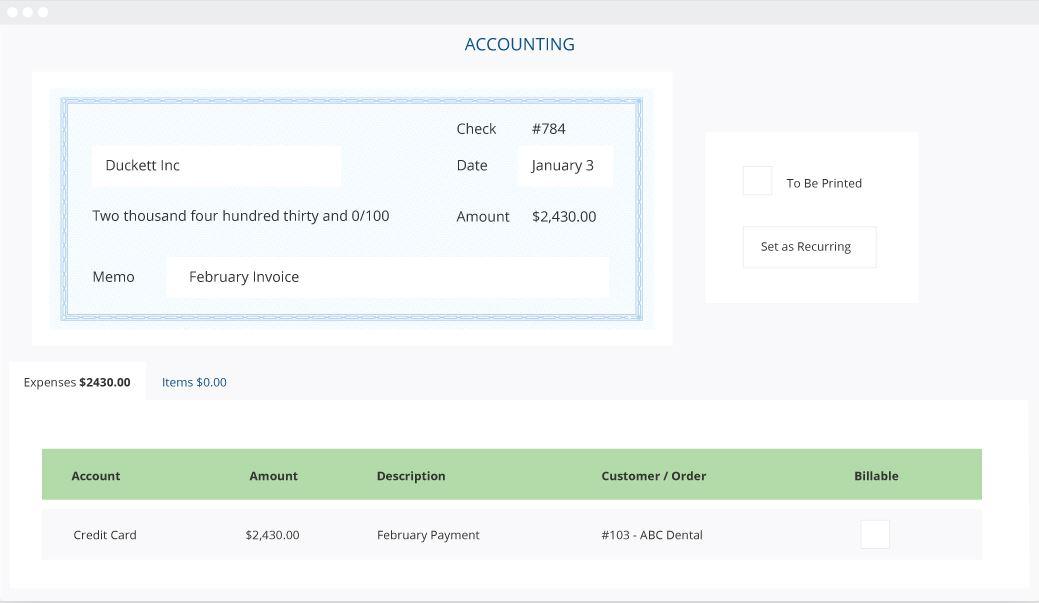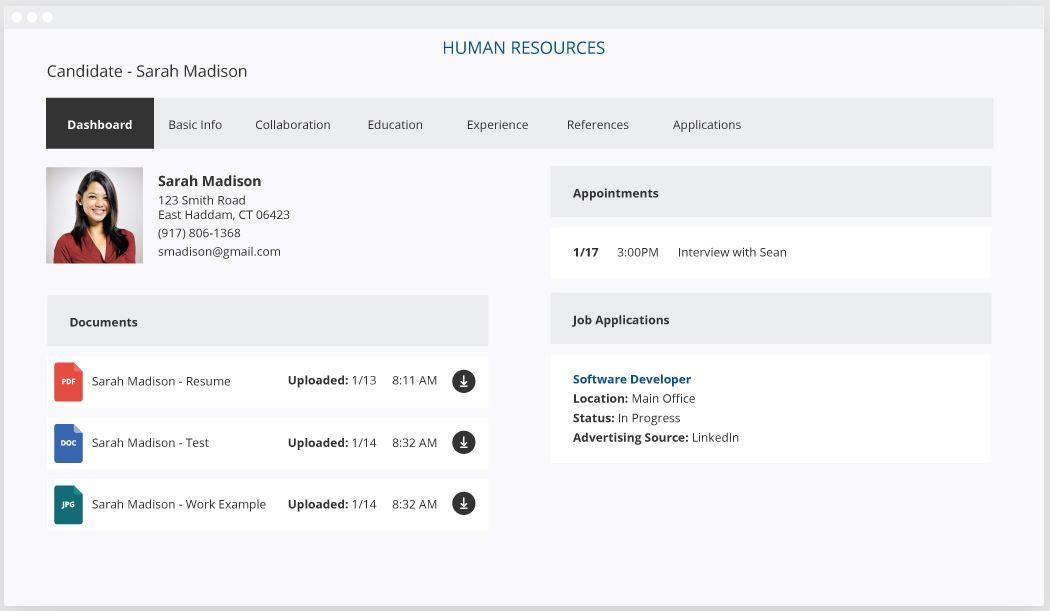 Striven ERP Software customers