Flaneer
Presentation of Flaneer
Flaneer is the new virtualization solution that allows its customers:
- to optimize their IT costs, by relieving themselves of investing in new hardware and maintaining a complex IT park
- to facilitate work from home, even for employees working on complex business applications, requiring significant computing power
- reduce their carbon footprint by reducing the energy consumed by IT equipment by 26% (including Flaneer's)
Flaneer relies on public cloud providers (AWS, GCP, Azure, OVH) to provide its customers with high-performance and available machines, even in times of semiconductor crisis.
Unlike its competitors, Flaneer is a very simple solution to implement in your organization. In less than half a day, you can set up your tailor-made workspaces, corresponding to the precise needs of your employees.
Advantages of Flaneer
Implement Flaneer inside your organization in less than 3h

A secure solution to protect your data

A large offer of hardware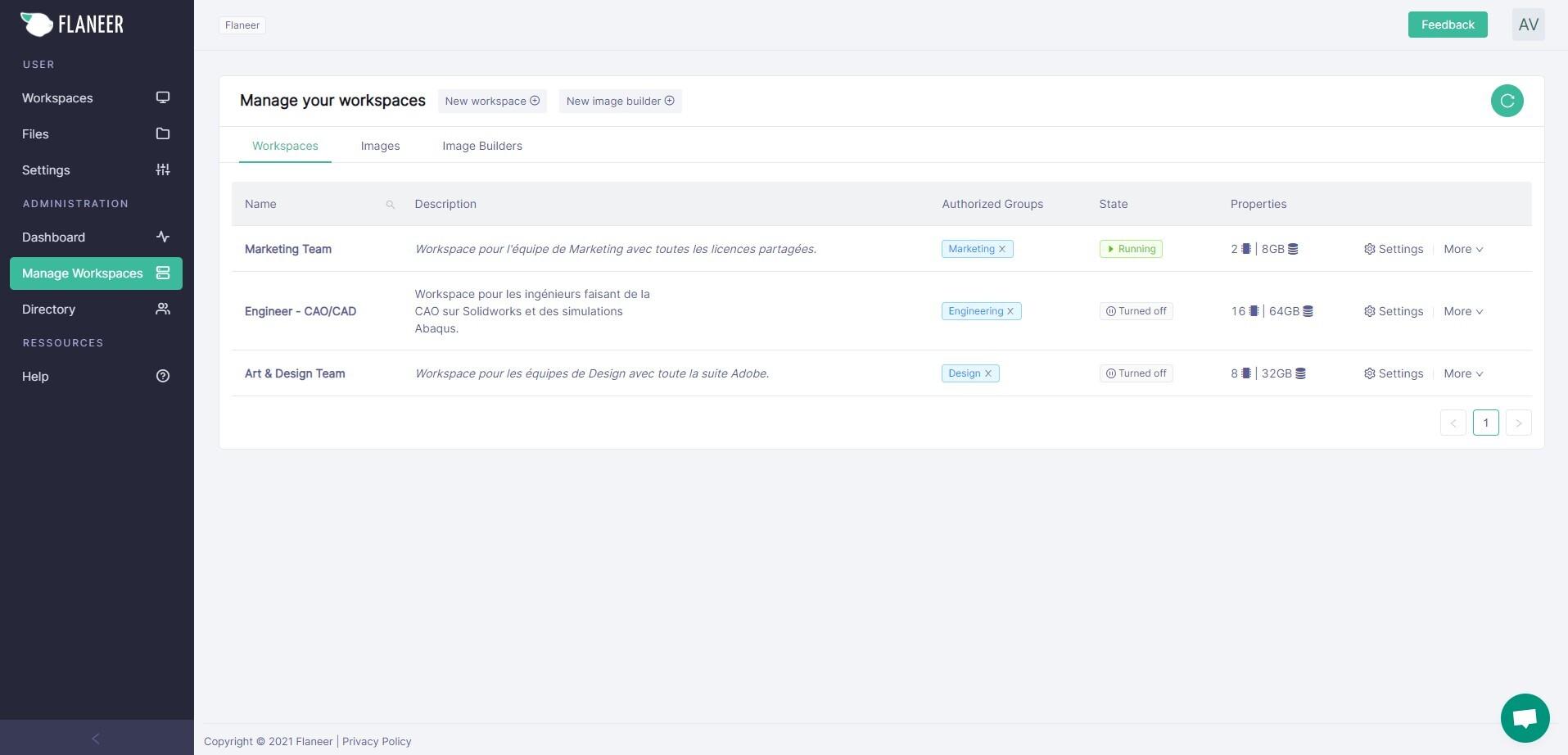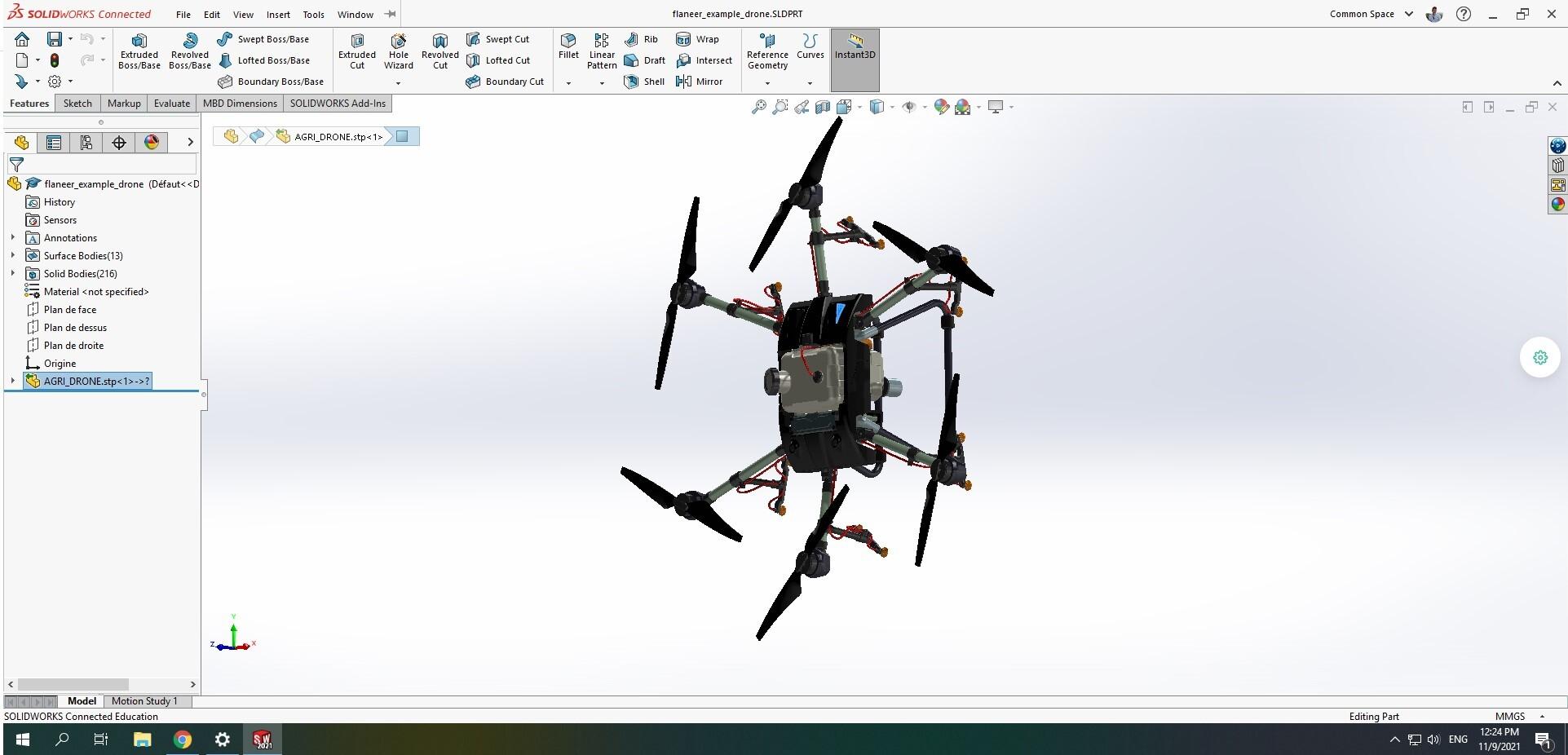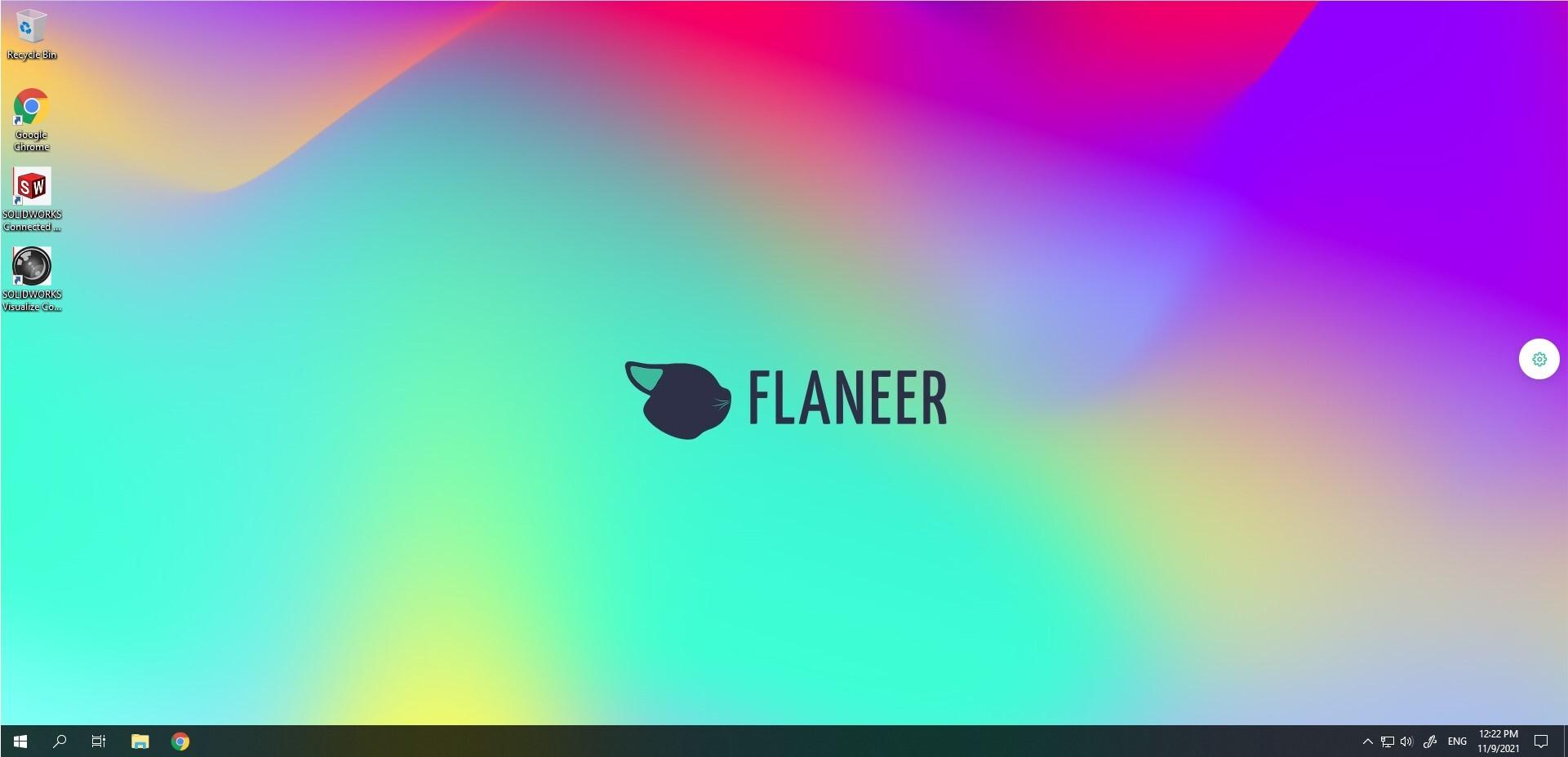 Prices and features of Flaneer
Application Settings
Data Import & Export (CSV, XLS)
Software Licences Management
Security & Confidentiality
Data Loss Prevention (DLP)
Customer reviews about Flaneer (0)
No reviews, be the first to submit yours.