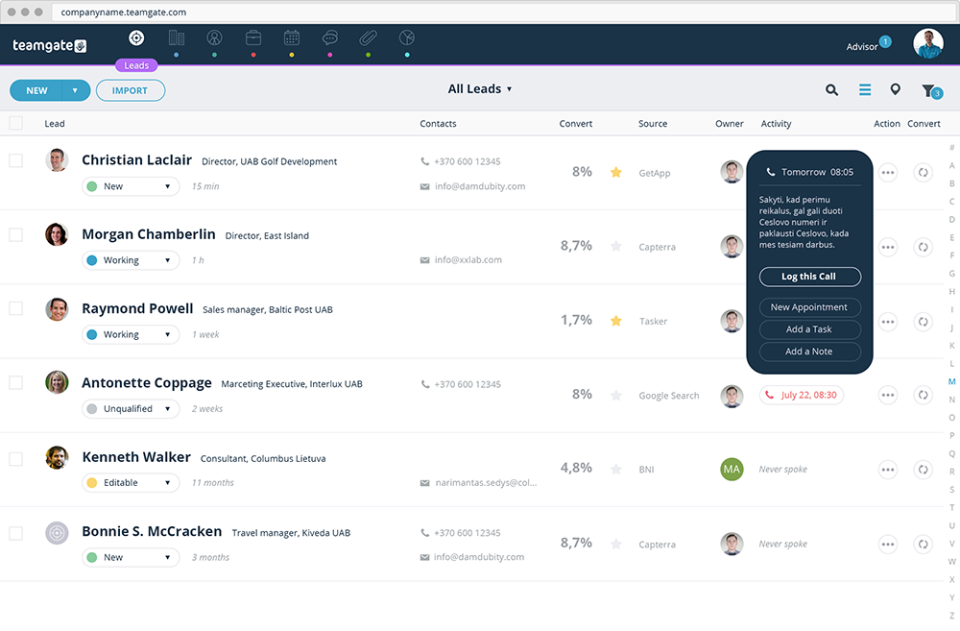 Teamgate
Presentation of Teamgate
Teamgate is a web-based CRM solution to strengthen and simplify your sales processes. Thanks to comprehensive functionalities, sales teams can more easily research prospects, make contacts, analyze them and close deals.
Who is Teamgate for?
This solution works or all types of business, regardless of size, that want to improve and streamline their sales process. Teamgate helps you manage every aspect of your customer relationship, sales and evaluation processes.
What does Teamgate offer?
Main features
Customer tracking through customizable fields that help to manage and sort all information more easily
Smart filters to find contacts, leads, customers and prospects
Data autofill functionality that simplifies the process of collecting lead data
Automatic detection of duplicate information: leads, company personas, email addresses, telephone numbers, sales tax and company numbers
Import data from a customer database from sources like XLSX, CSV, vCARD files or other third party applications like LinkedIn, Outlook, Mac Address Book and Google Contacts.
Other highlights
Integration with OpenStreetMap, which shows the geographic location of leads, customers and sales opportunities.
Allows the creation of custom pipelines tailored to your specific sales process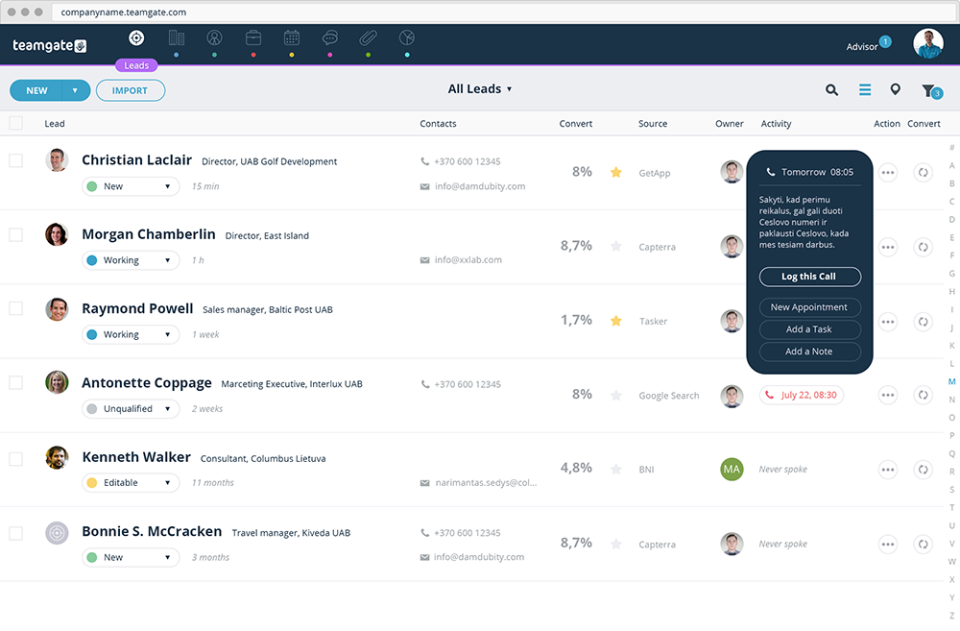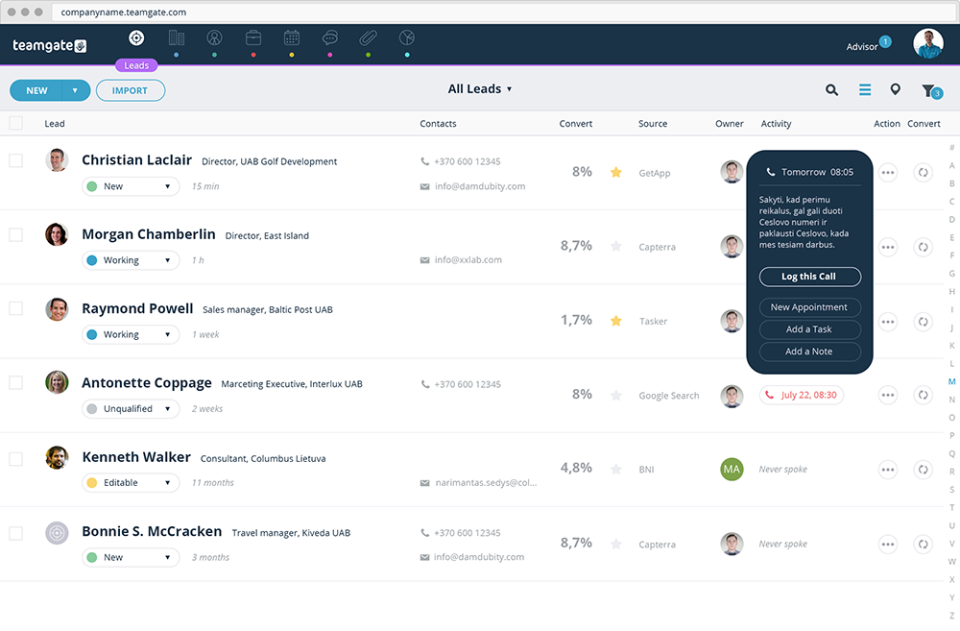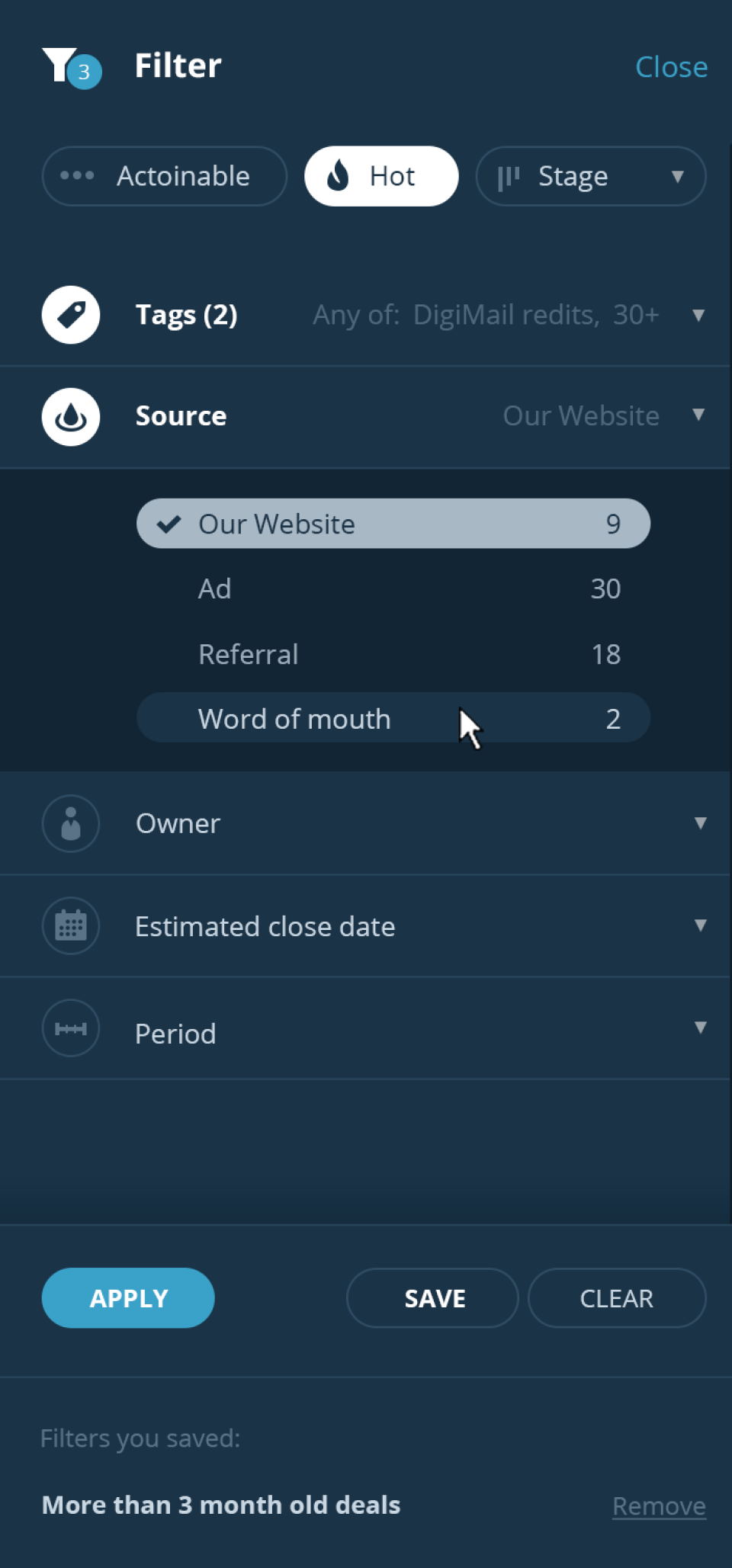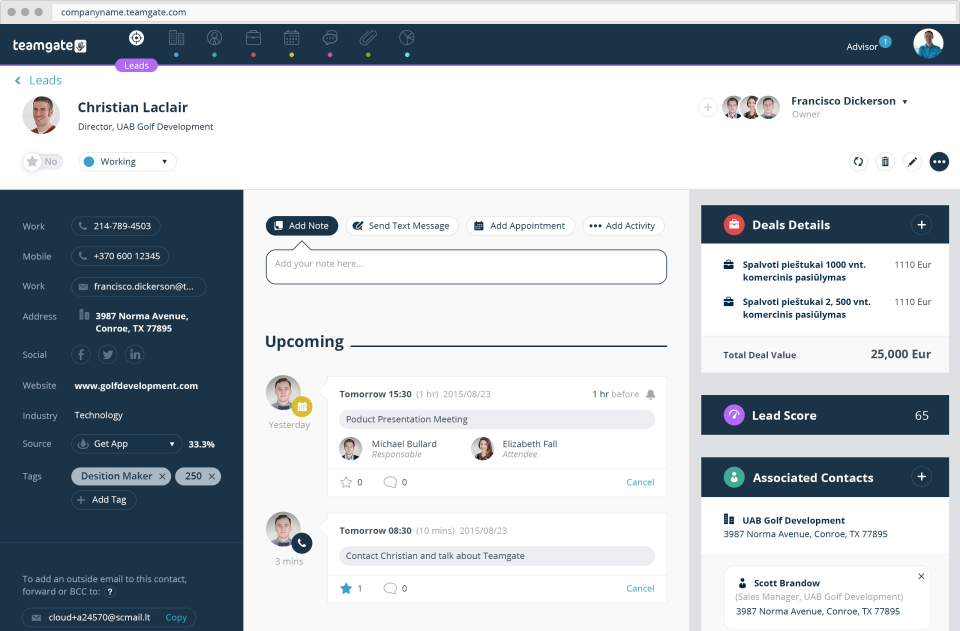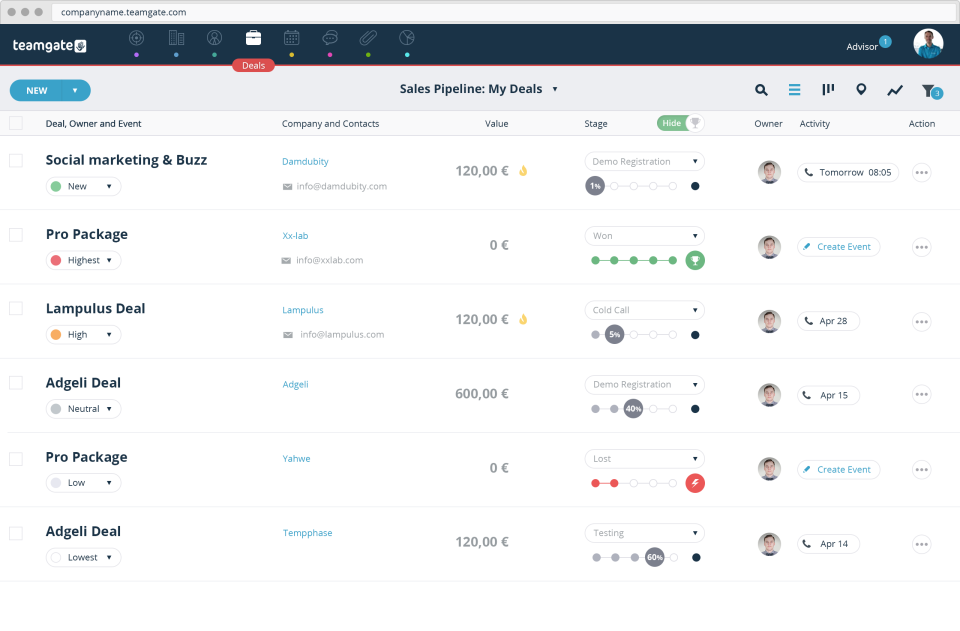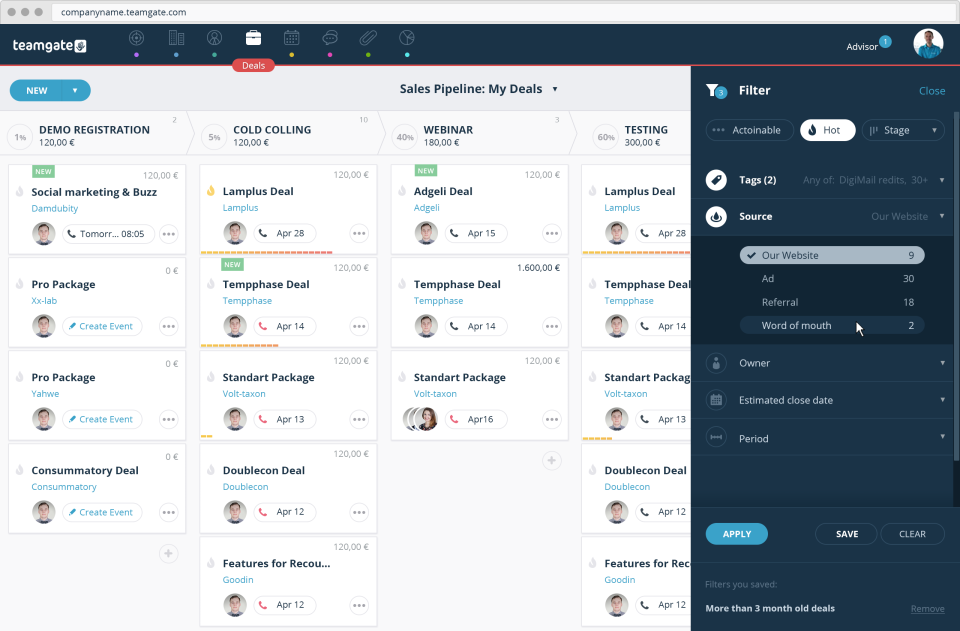 Prices and features of Teamgate
Security & Confidentiality
Secure Sockets Layer (SSL)
Customer reviews about Teamgate (0)
No reviews, be the first to submit yours.