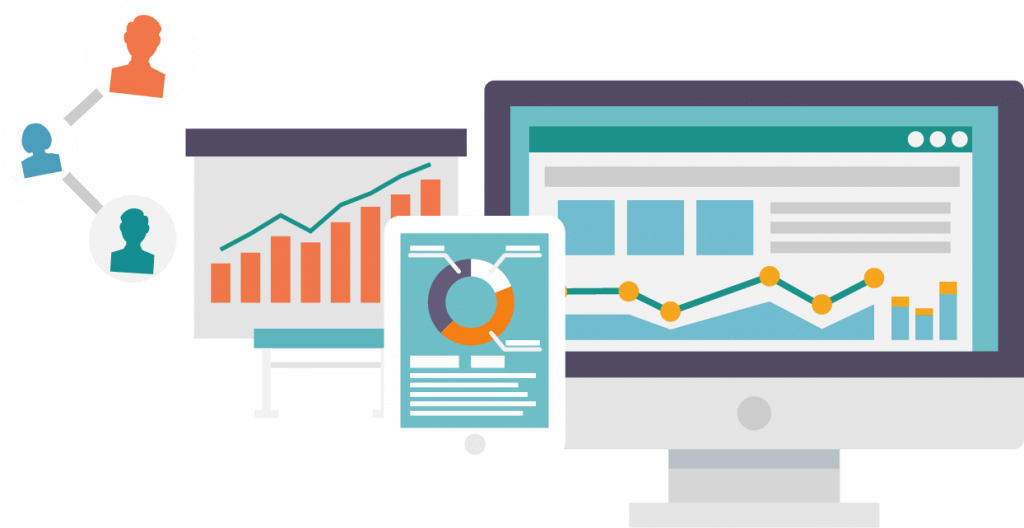 DIMO Maint
Presentation of DIMO Maint
DIMO Maint: your maintenance specialist
DIMO Maint is a subsidiary of DIMO Software, specializing for over 20 years in Maintenance Management software. With 3,500 customers worldwide DIMO Maint is now positioned as a leader on the maintenance solutions market. Its scalable range of easy-to-use software is quick to deploy and is translated into 16 languages to meet all needs, from SMEs to Major International Accounts in all business sectors.
The benefits of DIMO Maint CMMS
Highly ergonomic and unmatched in its functional completeness, the DIMO Maint
CMMS meets all the needs of a maintenance department.
Combining speed of implementation and ease of handling, the DIMO Maint CMMS
features incorporate "the best practices" of maintenance
In addition of having a quick return on investment, our solutions' simplicity of use and
intuitiveness of navigation guarantee you the subscription of future users, a key point
for the success of the computerization of your maintenance activity project.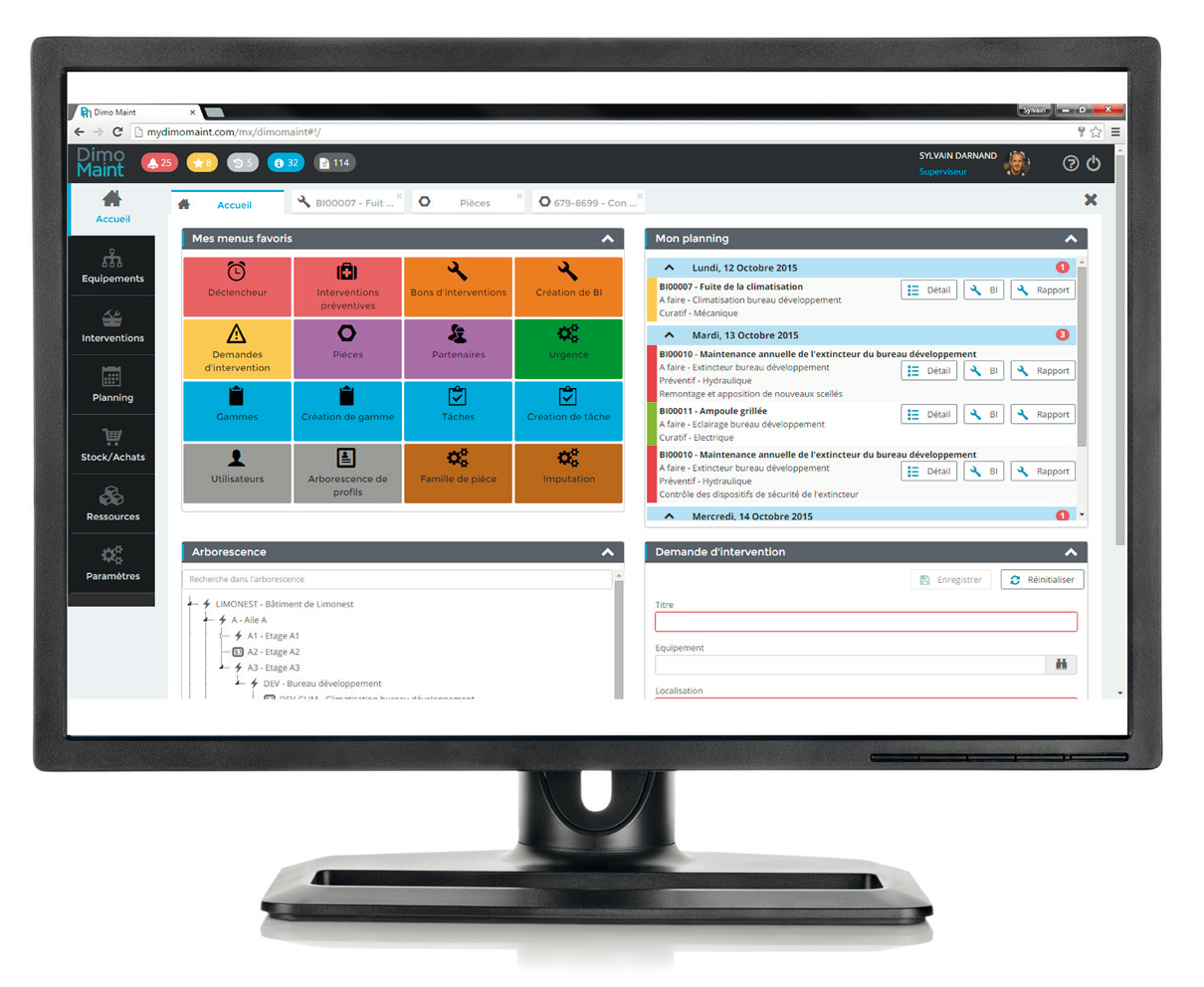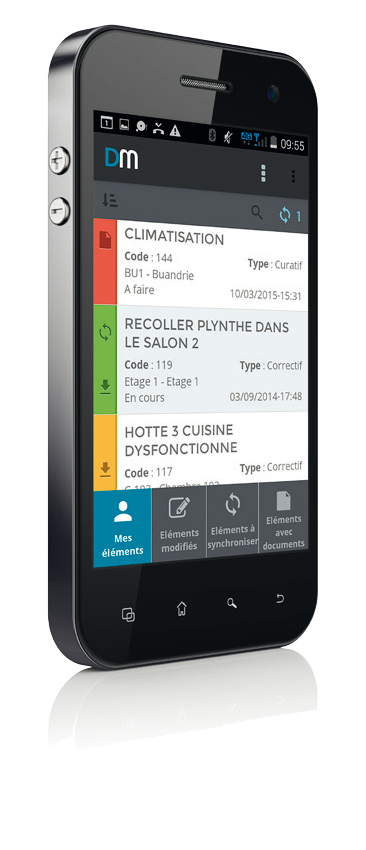 Prices and features of DIMO Maint
Articles & Products
Computerized Maintenance Management System
Procurement
Supplier Order Management
+ 22 other features
Customer reviews about DIMO Maint (0)
No reviews, be the first to submit yours.