Yuman: in summary
Yuman is a CMMS (Computer Assisted Maintenance Management) based on the latest cloud and mobile technologies that will ensure you gains in productivity, efficiency and quality of services. Our vision is to provide technical teams with a new way to work, collaborate and organize by creating an easy-to-use maintenance application that managers and technicians love.
Scheduling
- Shared planning visible from computer and mobile
- Map of the interventions
- Travel time from the previous site
- Liaison with Waze from the technician's mobile
Intervention
- Customizable workorder: address, equipment concerned, tasks to be performed, list of necessary material...
- Taking pictures on site
- Client's signature
- Real time reception of the work order on the manager's device
Billing
- On-site or off-site billing
- Valorisation of the duration of the interventions and the products used
- Package management
- Add VAT certificates and Terms & Conditions
- Send the invoice in PDF format to the customer
Maintenance
- Inventory of equipment (technical sheet, photo library, history of interventions ...)
- Construction of maintenance ranges
- Generation of maintenance plans
- Generation of preventive work orders
Yuman allows you to manage your clients and related contacts, sites and equipment. Also benefit from automatically generated KPIs that will help you optimize your business.
Our solution is cloud and mobile to meet the requirements of service providers. Adopting Yuman will bring you significant productivity gains by simplifying and sharing real-time information.
Its benefits
Very easy to use
Precise map
Many possibilities of customization
Certifications:GDPR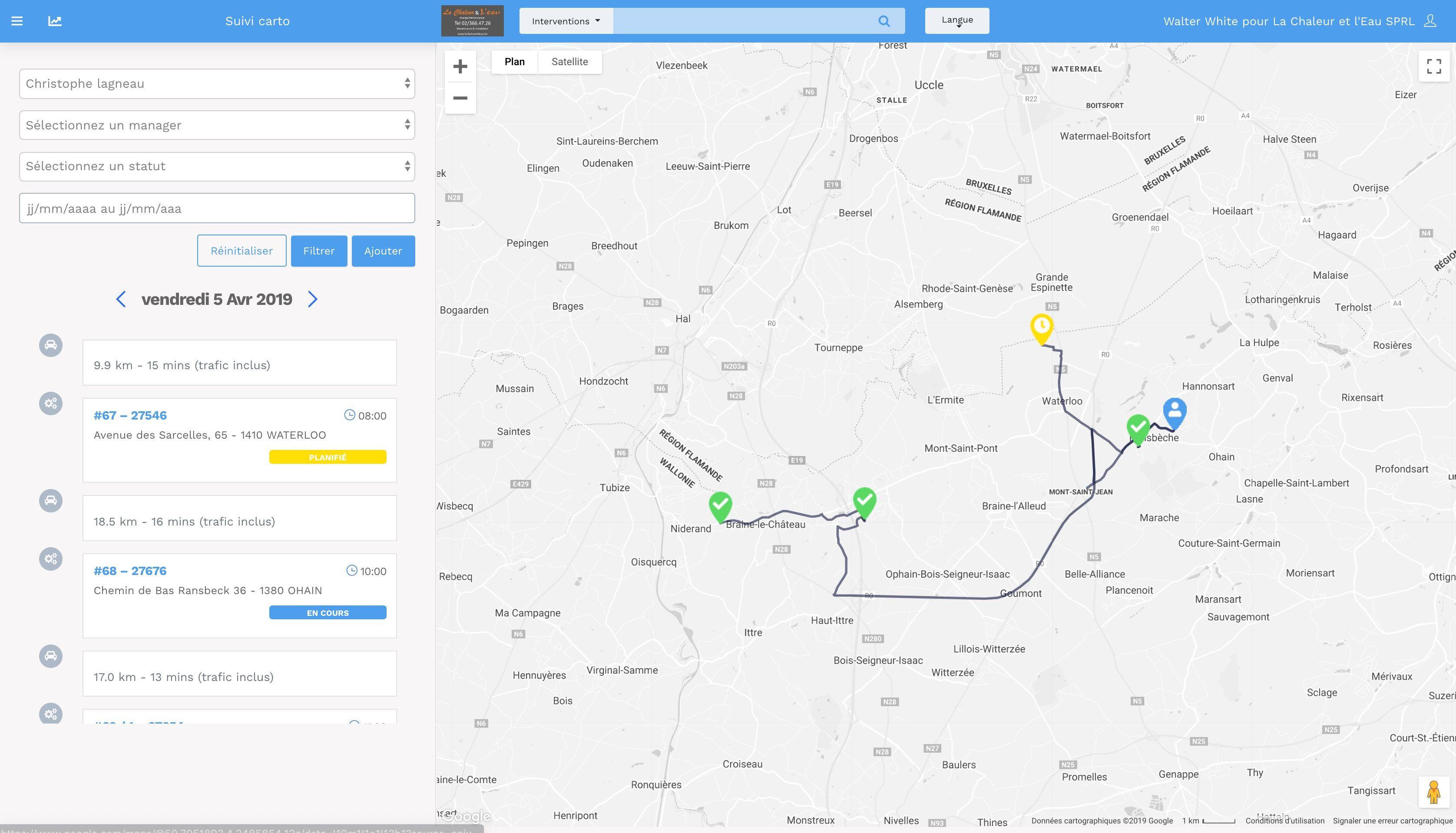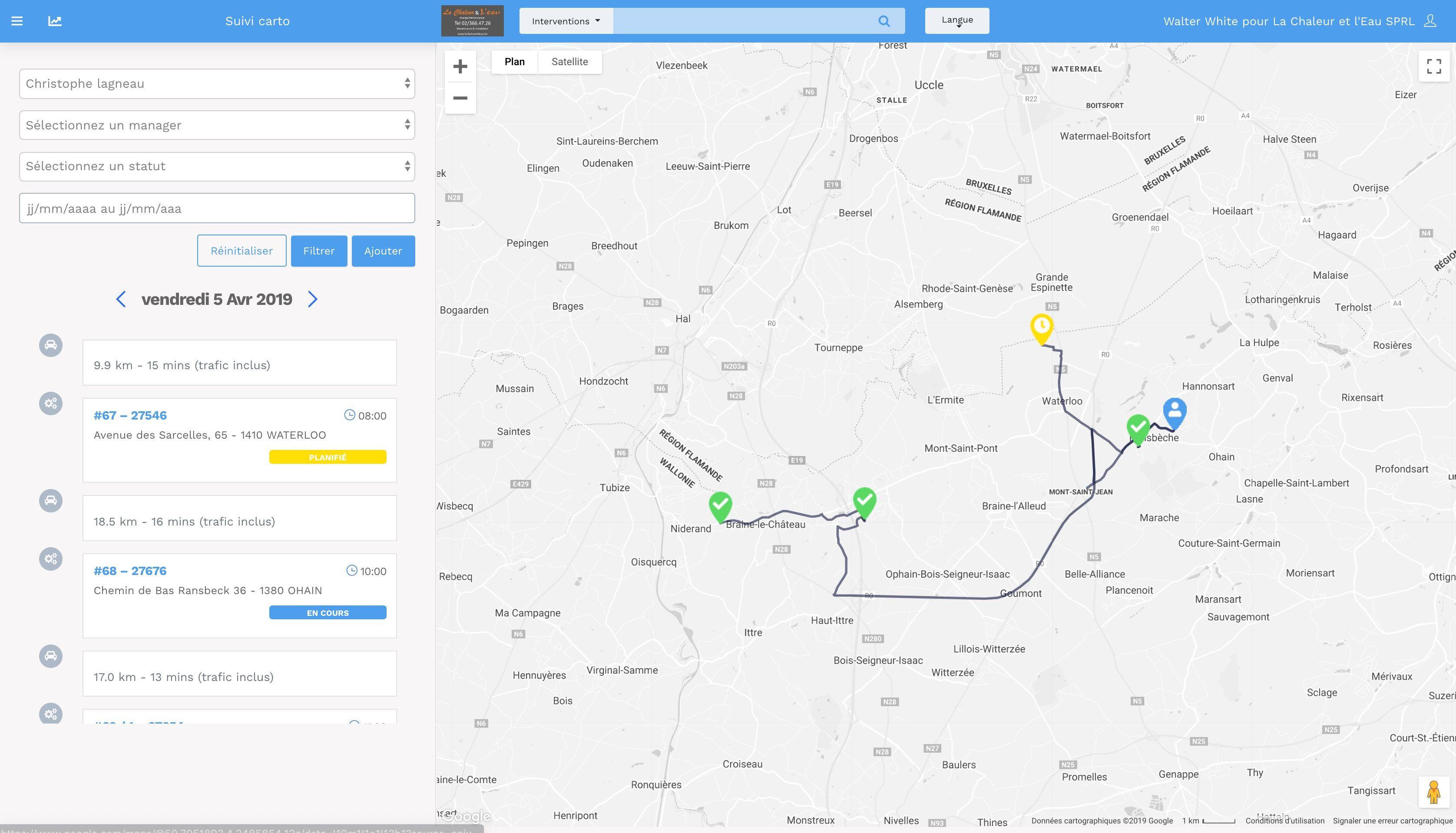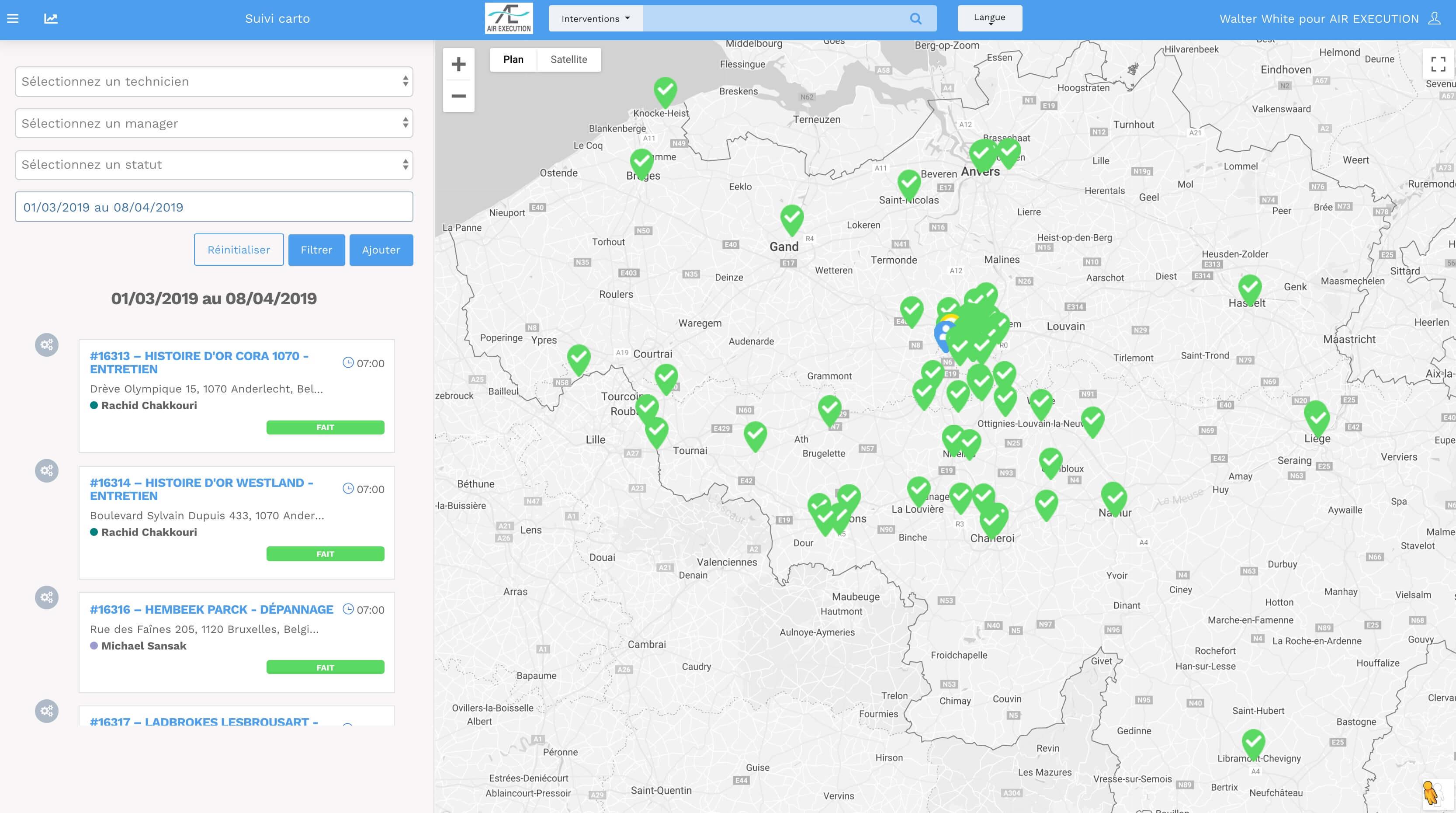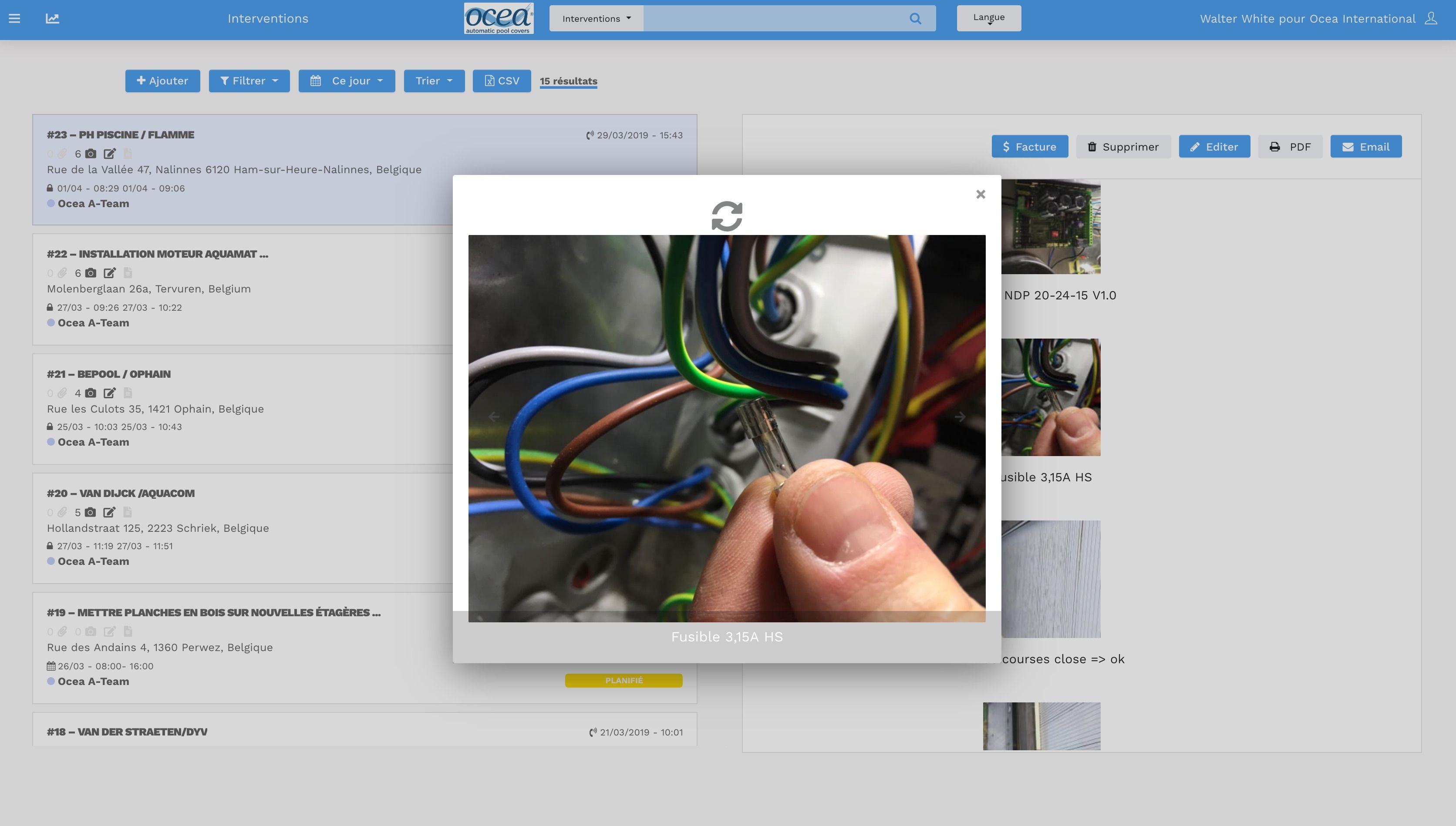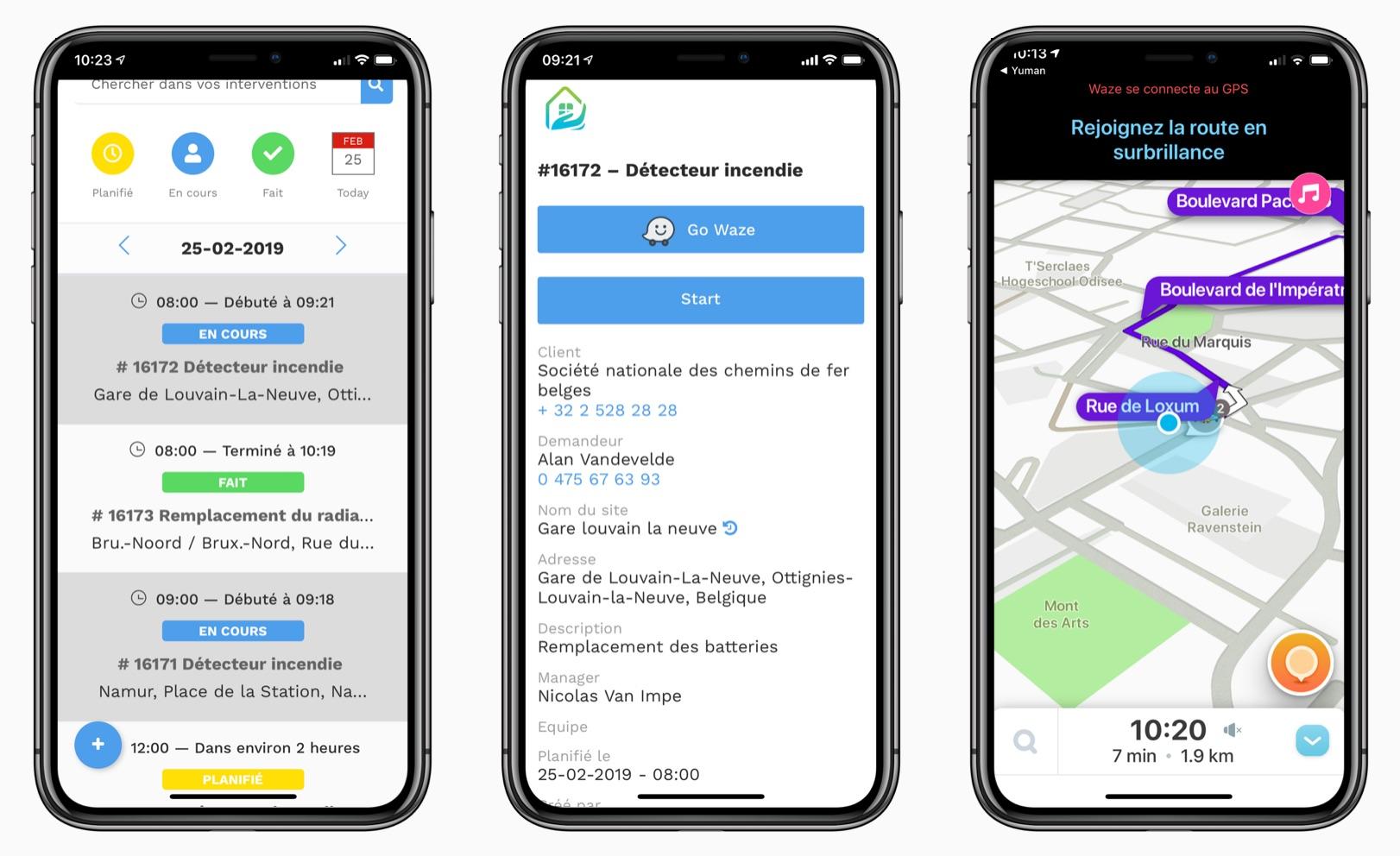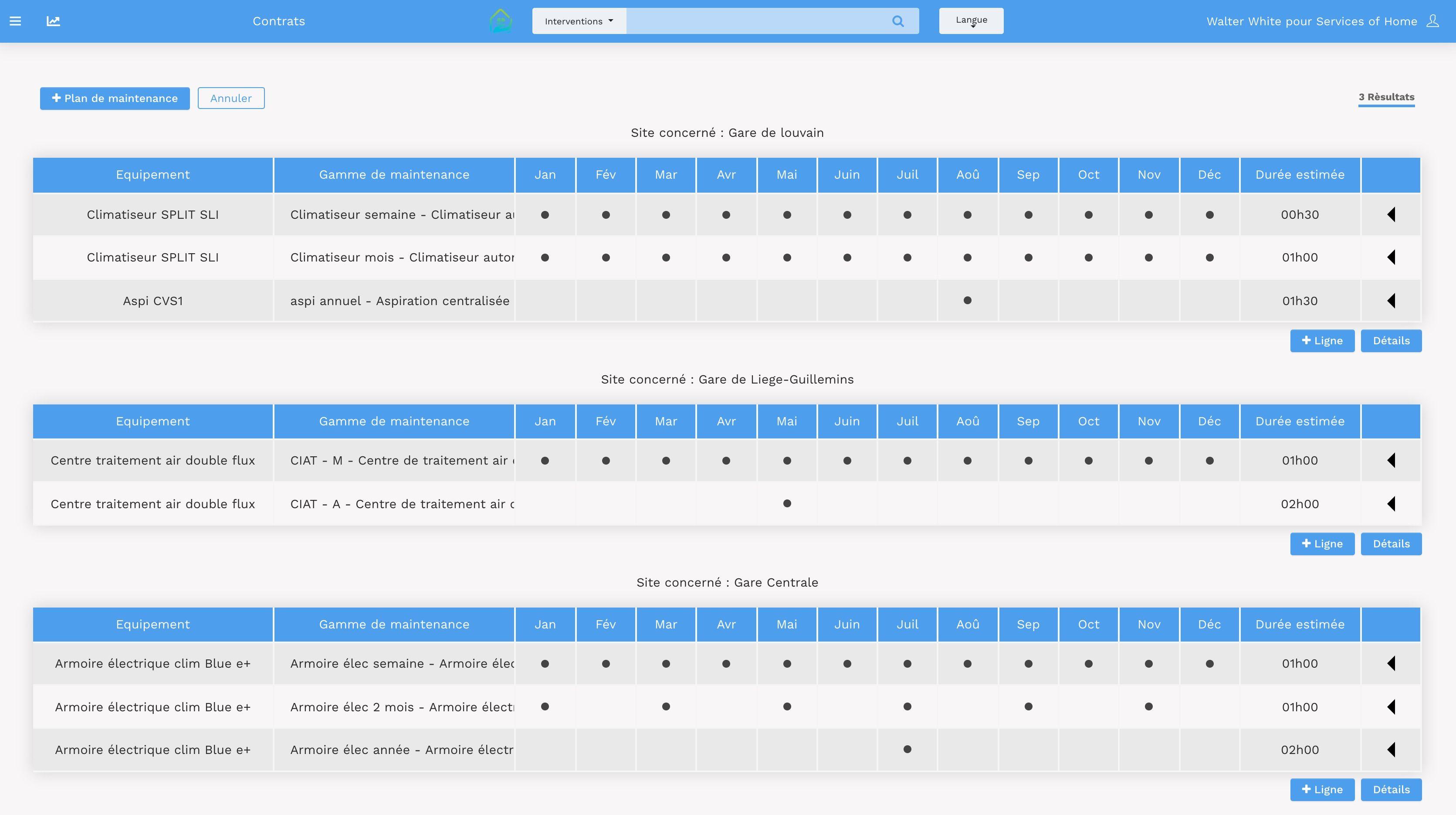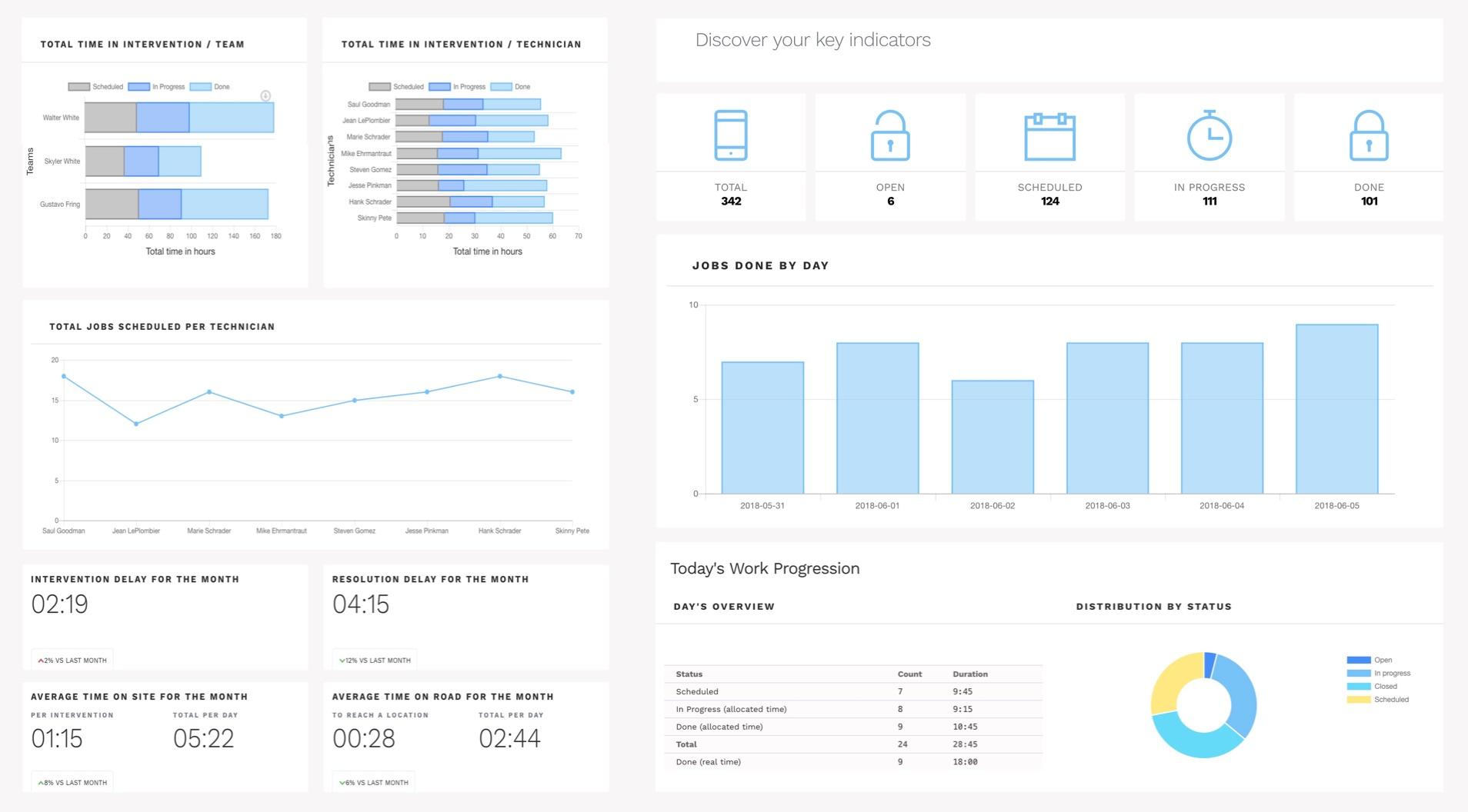 Yuman: its rates and features
Appvizer Community Reviews (0)
The reviews left on Appvizer are verified by our team to ensure the authenticity of their submitters.
No reviews, be the first to submit yours.